Analog Lab Lite Upgrade
Take the next step in your musical journey.
Upgrade Analog Lab Lite to unlock the vast array of iconic sounds in Analog Lab 2, or take full control with our award-winning V Collection. The choice is yours.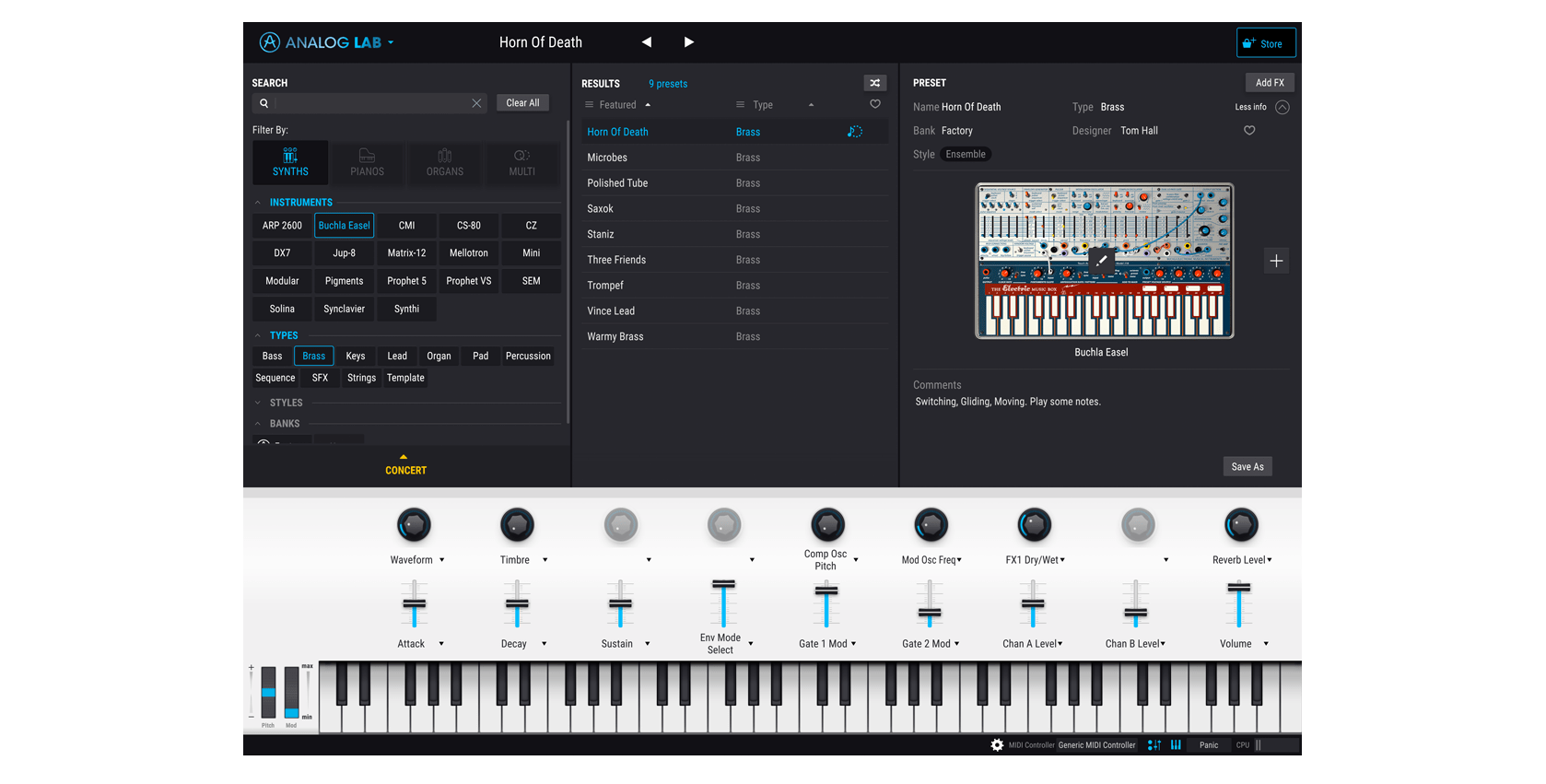 Upgrade to the full version of Analog Lab
Turbocharge your preset collection by upgrading to the full version of Analog Lab - usually 89€.
10x
more sounds
The full version of Analog Lab gives you access to 5000+ of the hottest presets from our award-winning V Collection of 17
Analog synthesizers, digital synthesizers. acoustic pianos, electric pianos, organs, and strings machines. Analog Lab 2 lets you transcend time and style by arming you with everything from the iconic sounds of the past to modern, cutting edge tones. Whether you're composing, recording or performing, over 5000 sounds cover every genre, mood and ambience you can think of, with no programming required.
---
Owners of Analog Lab Lite are also able to upgrade to V Collection 5,
our flagship software instrument suite - usually 499€
17
Instruments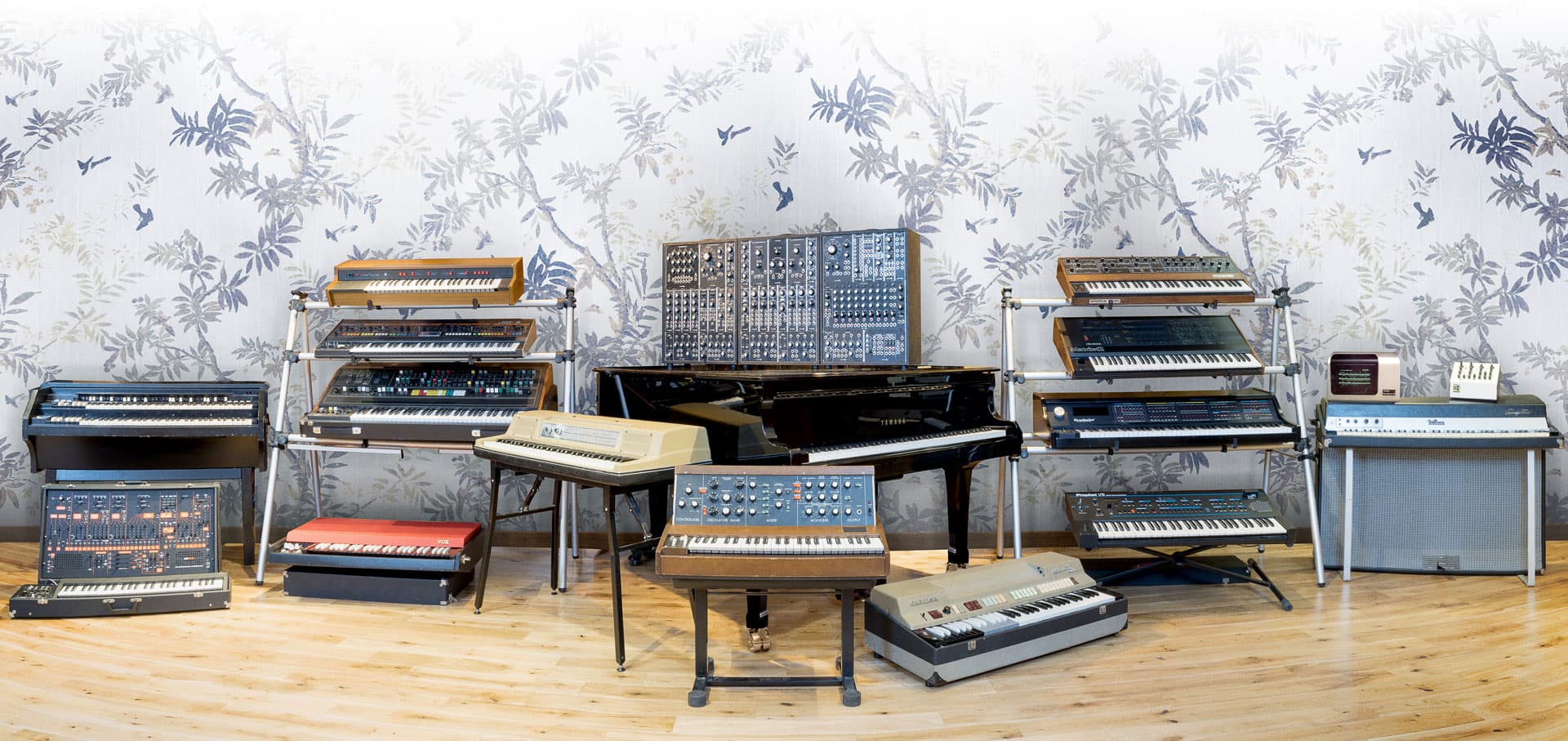 The ultimate collection of virtual vintage keyboards on the market.
Our class-leading V Collection not only gives you access to thousands upon thousands of tastefully crafted presets, it also gives you full and total control over all 17 instruments, letting you create a sound that's totally your own. Every iconic instrument is rendered in beautiful detail, each featuring its own unique sound, controls, and effects.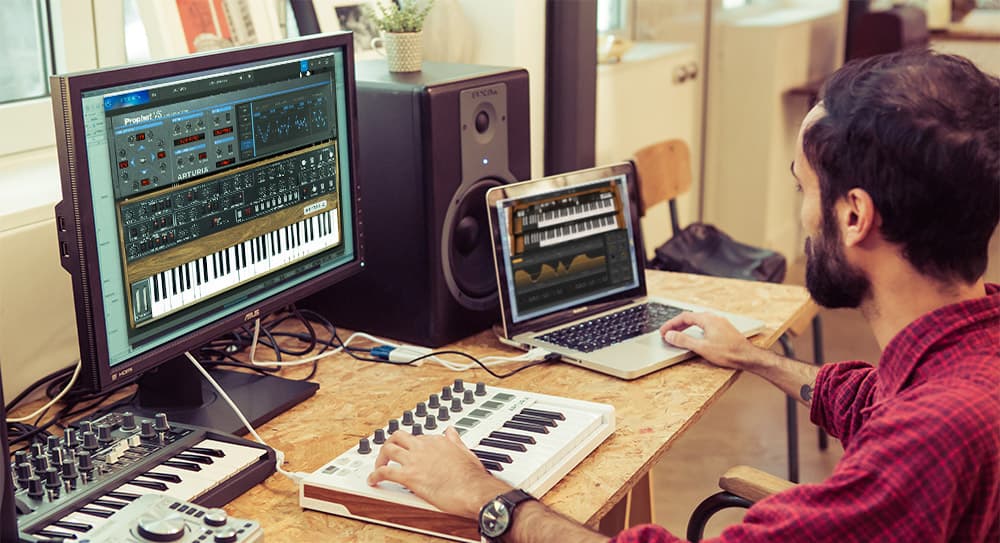 The right keyboards for every occasion
With 17 timeless instruments, V Collection 5 gives you just about any keyboard sound you can think of—and many more to surprise you.
Whether you play rock, urban, jazz, reggae, pop, oldies, electronica—or a fusion of them all—V Collection has the instruments and inspiration to deliver all the keyboard and synth sounds you may ever need.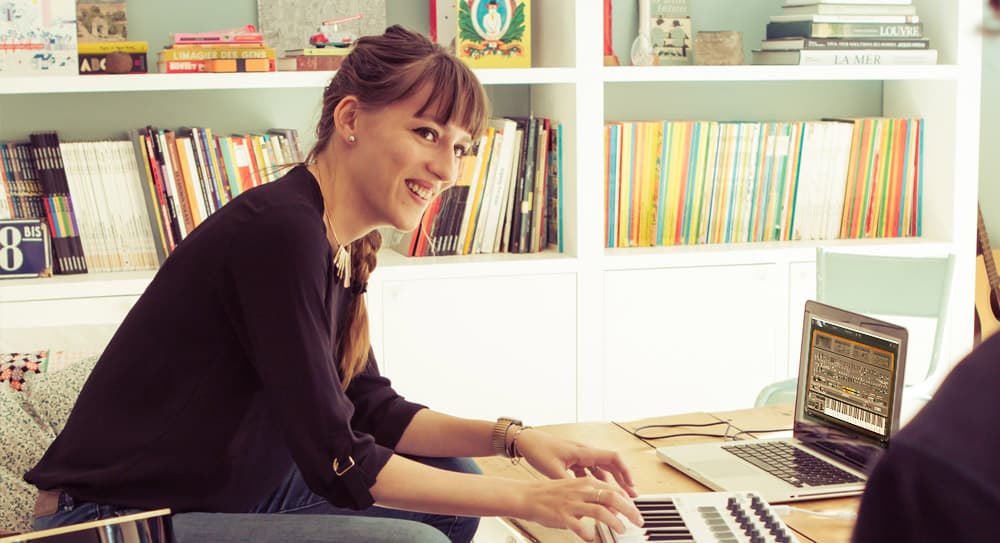 True musical instruments you'll love to play
Exploring V Collection is like meeting new friends that feel old friends.
One of the biggest challenges with reproducing existing pieces of gear is in making them truly feel like instruments. It's about more than just the sound. That's why we labor to recreate the look, feel, controls, and everything else of the original hardware. The sounds faithfully respond to the nuances of your touch and gestures.
Each V Collection instrument sports a technically and aesthetically accurate control panel bristling with knobs, switches, buttons and sliders that just beg you to touch them. We've provided the most intuitive controller mappings for our KeyLab and MiniLab keyboards—and our MIDI Learn feature makes mapping any hardware controllers to any software parameters as simple as click-and-touch for total expressive control.
V Collection instruments are more than reproductions—they are full,
expressive instruments all their own that come with built-in inspiration.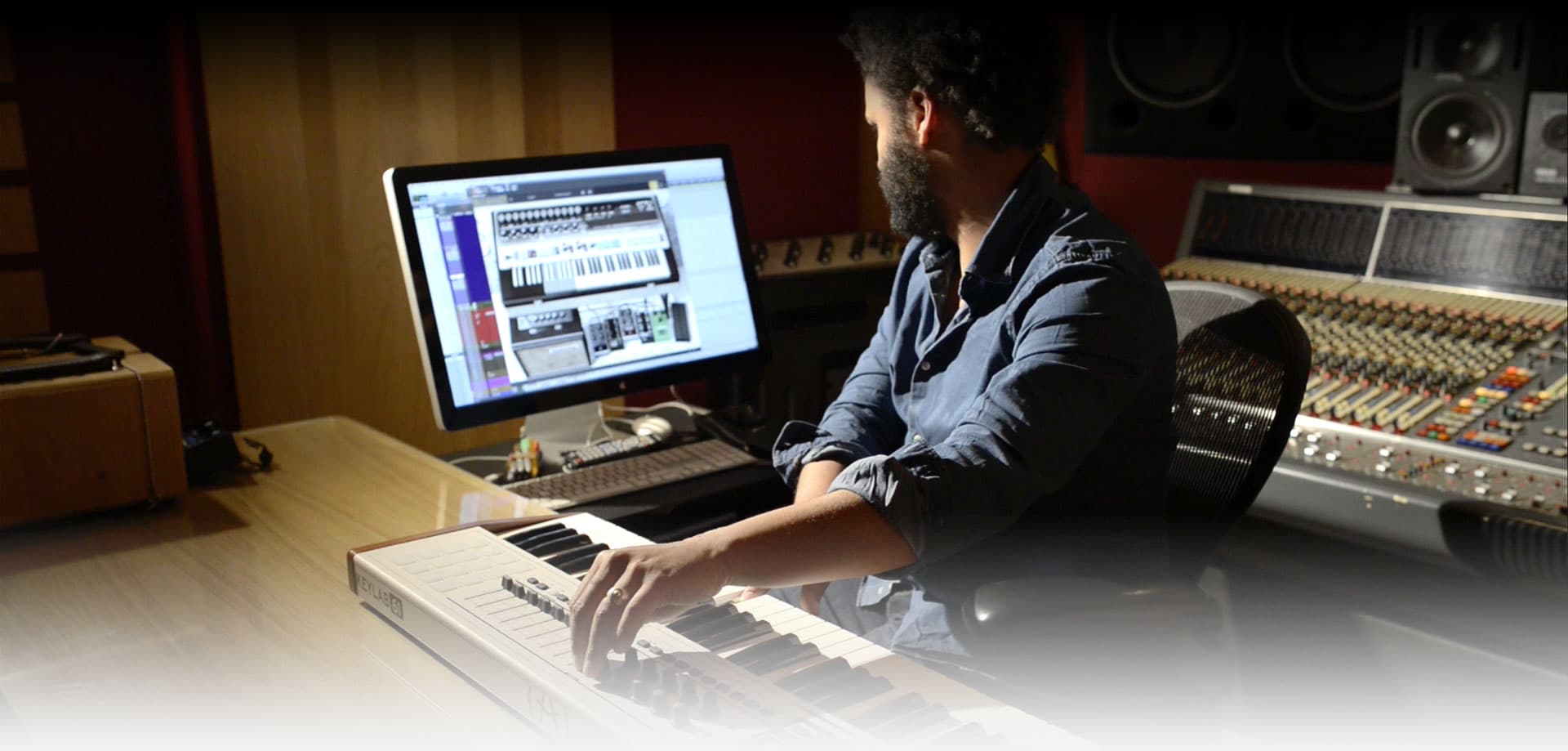 Take a closer look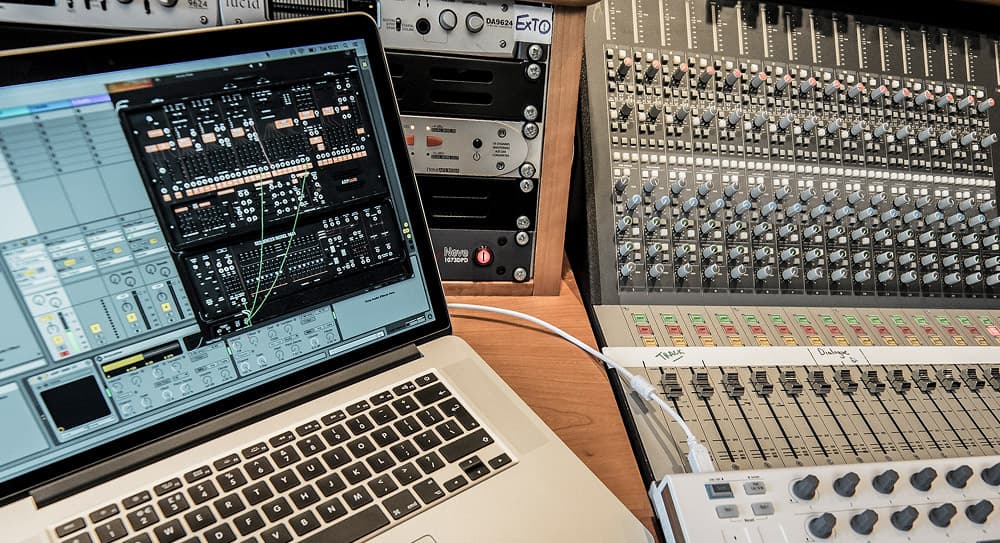 Master your sound
Take control of every single parameter to create a sound that's totally unique to you. Every original knob, switch, and button is perfectly recreated, and nothing is off limits.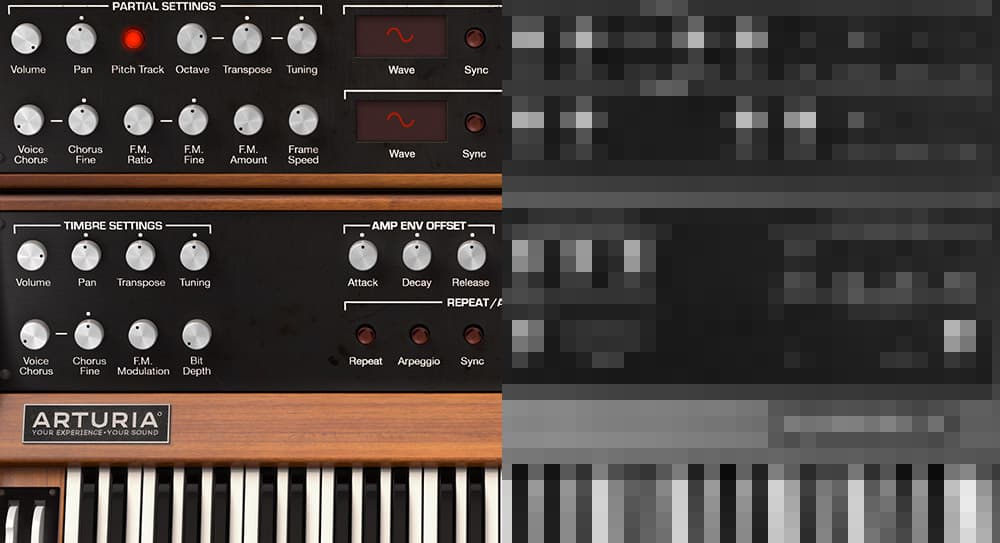 Authentic, inspiring interfaces
Every V Collection 5 instrument has a tasteful, high-definition GUI inspired by the original keyboard, and can be resized to suit your creative space.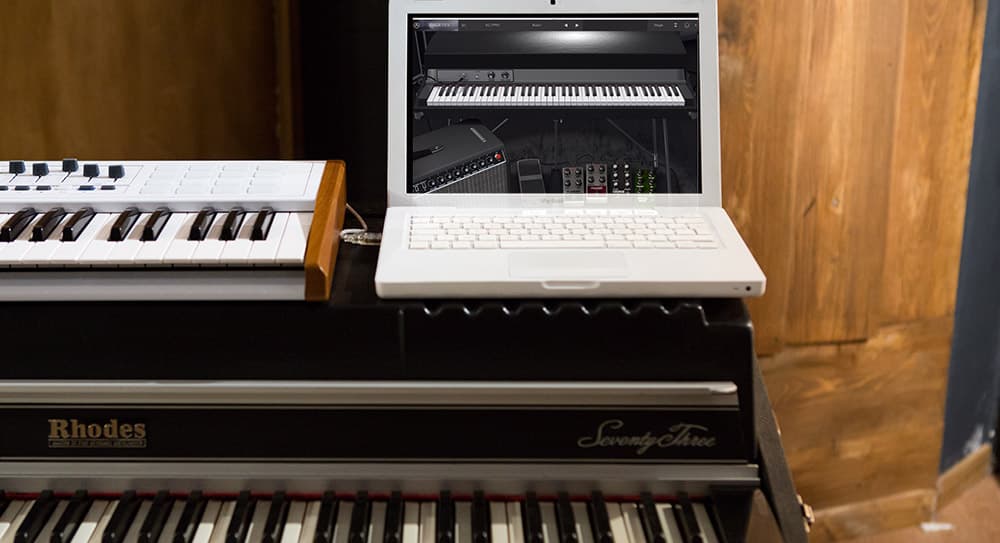 Above & beyond
The V Collection 5 instruments have been enhanced to allow sounds that would have been impossible to create on the originals. From arpeggiators to effects, and even adding the option of polyphony to classic monosynths.