Why work at Arturia?
Are you passionate about music?
Are you an innovator?
Do you love to find creative solutions when faced with challenges?
Do you thrive in a team environment?
If you answered yes to any of these questions, then we want to hear from you! In building a world-class brand, our mantra continues to be excellence in quality, and efficiency in processes. We love to design and build intuitive, elegant products that inspire, empower and streamline the artistic process for musicians. We are a team of talented people who are linked together by a shared passion – music.
Come and share your experience and your vision of tomorrow's musical world!
We are located in cool places like:
Montbonnot-Saint-Martin, FR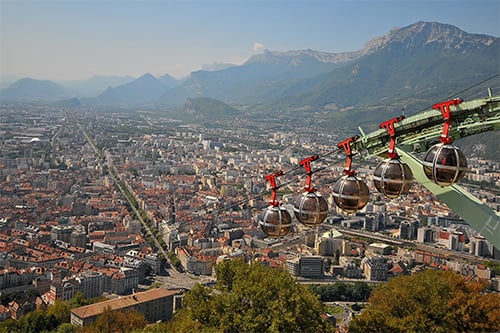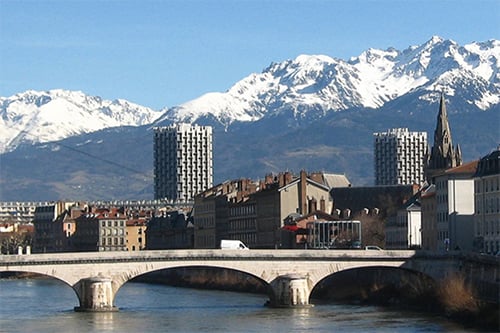 Agoura Hills, CA U.S.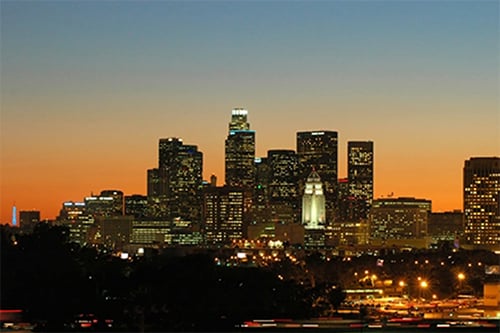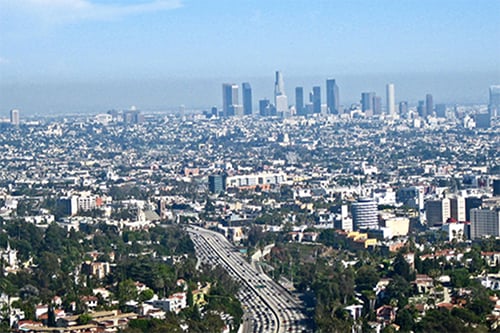 London, UK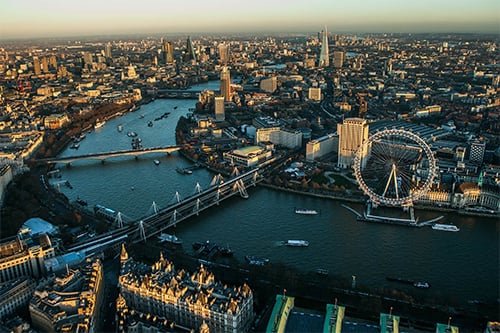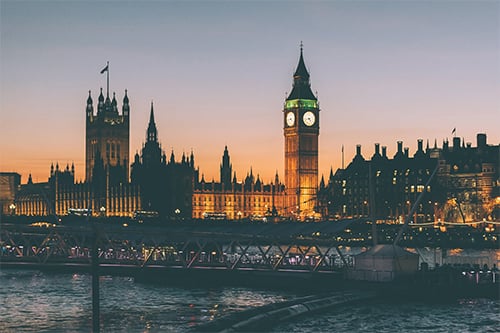 Mexico City, MEX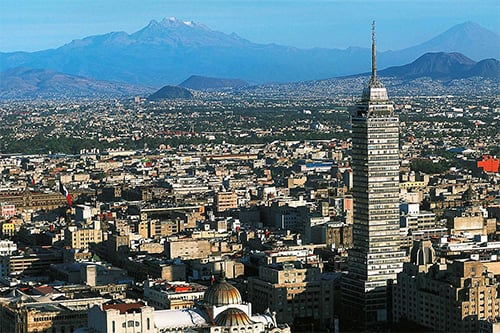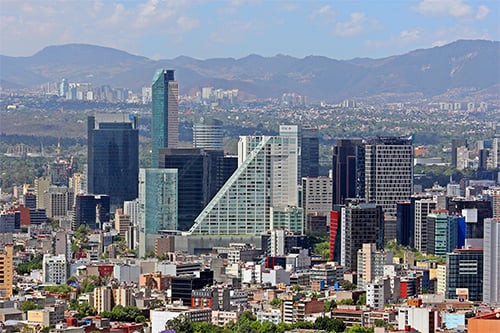 What happens once you've sent us your application?
Phone interview
You've sent us your resumé, we've read it and you've been selected! Our HR department will contact you for a phone interview to discuss your experience, test your language skills and discuss the position. This should take approximately 30 minutes. If everything looks good, you'll be invited for a face to face interview.
Technical interview + Test
Once you've passed the phone screening, you'll have a face to face interview with the hiring manager. Engineers: Our technical interviews include a test that focuses on coding, problem solving and design. If a technology is on your resumé, we expect that you know it. Prep for the technical test and take it seriously!
HR interview
Following the technical interview, you will meet with our recruiter for about 45 minutes to 1h. You may also meet with the team and/or other managers.
Reference check
You've passed the different interviews with success! We will then ask you for 2 to 3 people to contact for reference checks. Ideally, we'd like to talk to previous managers, team leads and co-workers you worked closely with.
Offer
Congratulations! You are the perfect candidate for the position! We rely on three criteria to make a coherent job offer: salaries within the team, market price and budget.
Onboarding
Once an Arturia employee, we'll give you all the necessary on the job training as well as get you familiar with our culture and ways of doing things!
Don't see the position you're looking for? Send us an email with your résumé through our contact page and let us know what you would like to be doing!
We have many internships available at Arturia! If interested, please send us your resume and cover letter at job @ arturia.com and we will send you our internship proposals.
Diversity & Gender Equality
We are committed to work towards more Diversity and Gender Equality within our teams and in our internal policies. Arturia's score on the French Gender Equality Index is 81 out of 100 for 2019.
Nous sommes engagés dans le développement de la diversité et de l'égalité hommes-femmes au sein de nos équipes et dans nos politiques internes. Pour l'année 2019, l'Index de l'égalité professionnelle femmes-hommes d'Arturia est de 81 points sur 100.