V COLLECTION
SPECIAL OFFER
V Collection 6 is the definitive, professional's choice
when it comes to authentic software versions of legendary instruments.

21 Award
Classic Keyboards

Over 6,500
incredible preset

Supreme
TAE® quality
Remaining until the end of the offer.
Get our highly awarded Software Instruments collection and the best ever price.
NEW CUSTOMER
V Collection is now half price for all new customers.
US$ 249

499€
Buy Now - US$ 249
TIMELESS


Recreating Legends

If you want a legendary sound, you need a legendary instrument. Listen to the instruments of V Collection 6 in action in this great video from Reverb, and imagine how you could use those classic sounds in your own tracks.
The Sound of Yesterday
V Collection is the go-to bundle when it comes to rediscovering the sounds of the past.
CREATION


Make them your own

No matter the genre, no matter the style, no matter the sound, V Collection 6 gives you everything you need to make the music that's in your head become a reality. Watch Adrian Tucker explore the huge palette on offer.
The Sound of Tomorrow
V Collection is future proof, adding cutting-edge features and modern day sound design.
Get your offer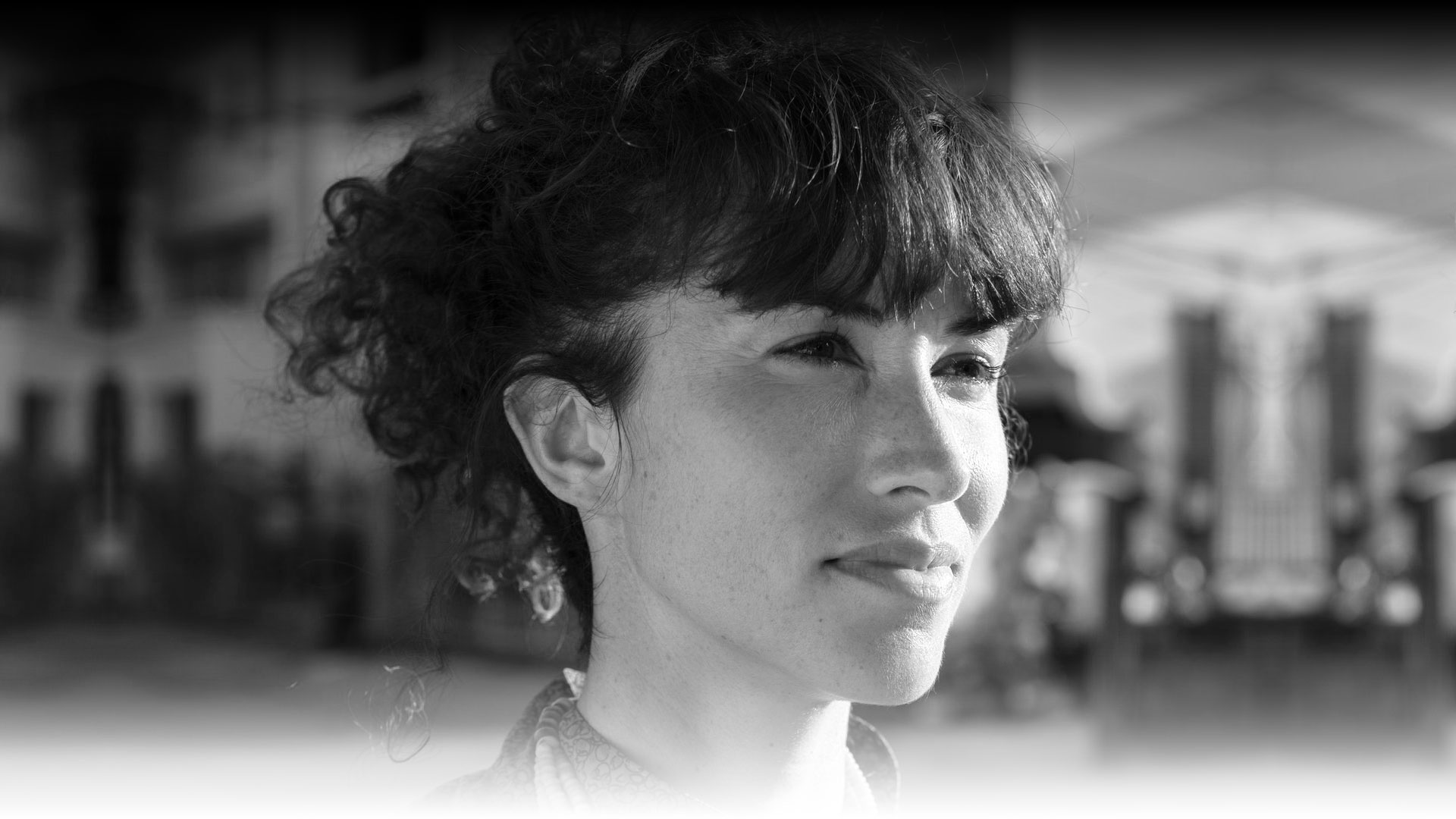 Don't take our word for it
We are very proud of the V Collection 6. We've created the ultimate collection of classic recreations - synths, pianos, organs, pianos, and string machines The most respected music press think so too.