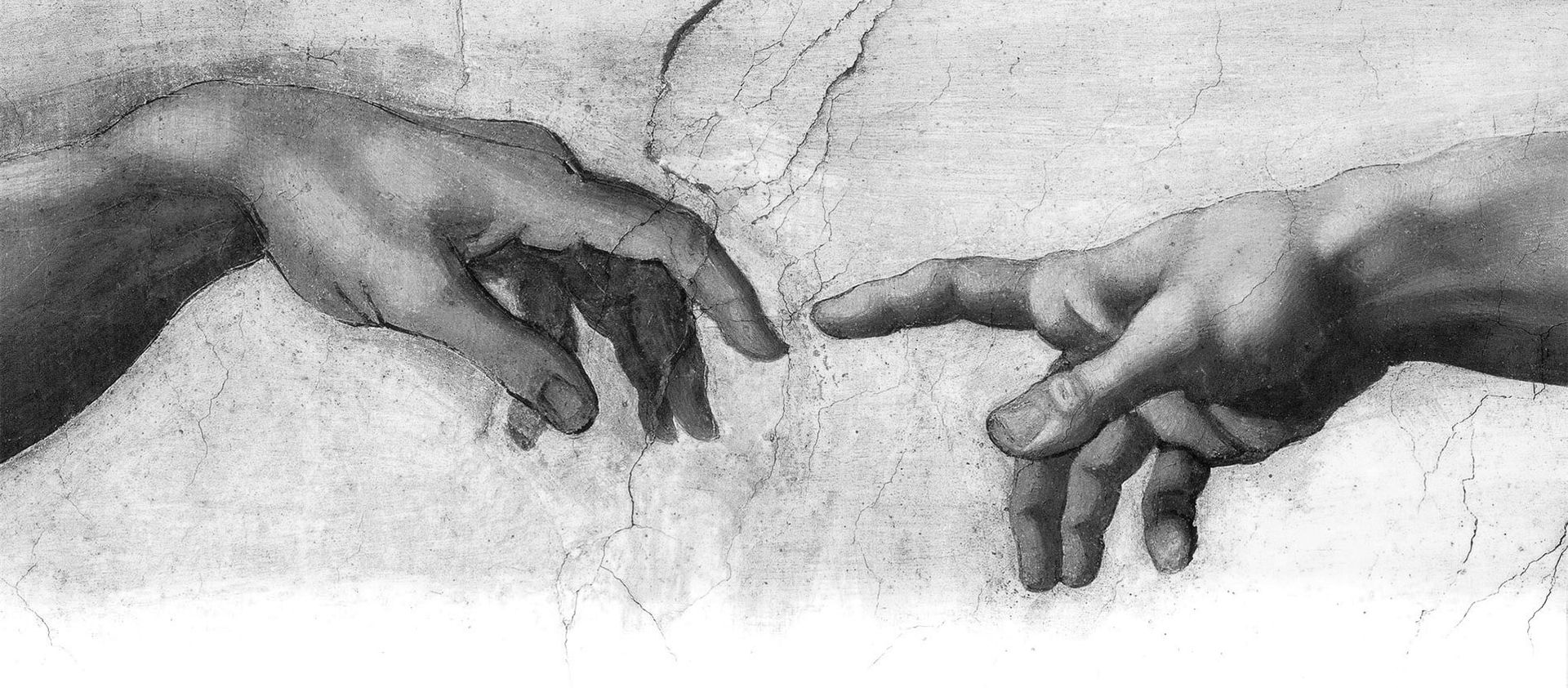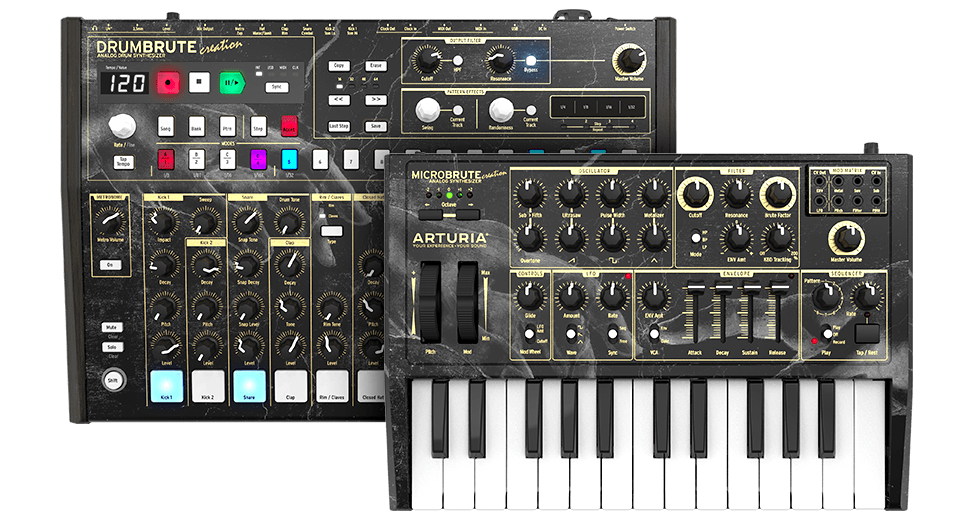 CREATION edition
Touched by inspiration
CREATION edition
Touched by inspiration
Enshrined in black and metallic, emblazoned with historic art, and galvanized with creative fire, meet the limited edition Creation series.
Our iconic DrumBrute and MicroBrute analog instruments are now available for a limited time in an exciting, audacious new design. DrumBrute Creation and MicroBrute Creation feature the same award-winning sound, controls, and architecture of their predecessors, but feature a whole new look. Come face to face with a reimagining of Michelangelo's masterwork "The Creation of Adam", inviting you to explore the near-limitless possibilities these hands-on analog instruments have to offer.
With the Creation series, we have crafted the perfect canvas for your creativity.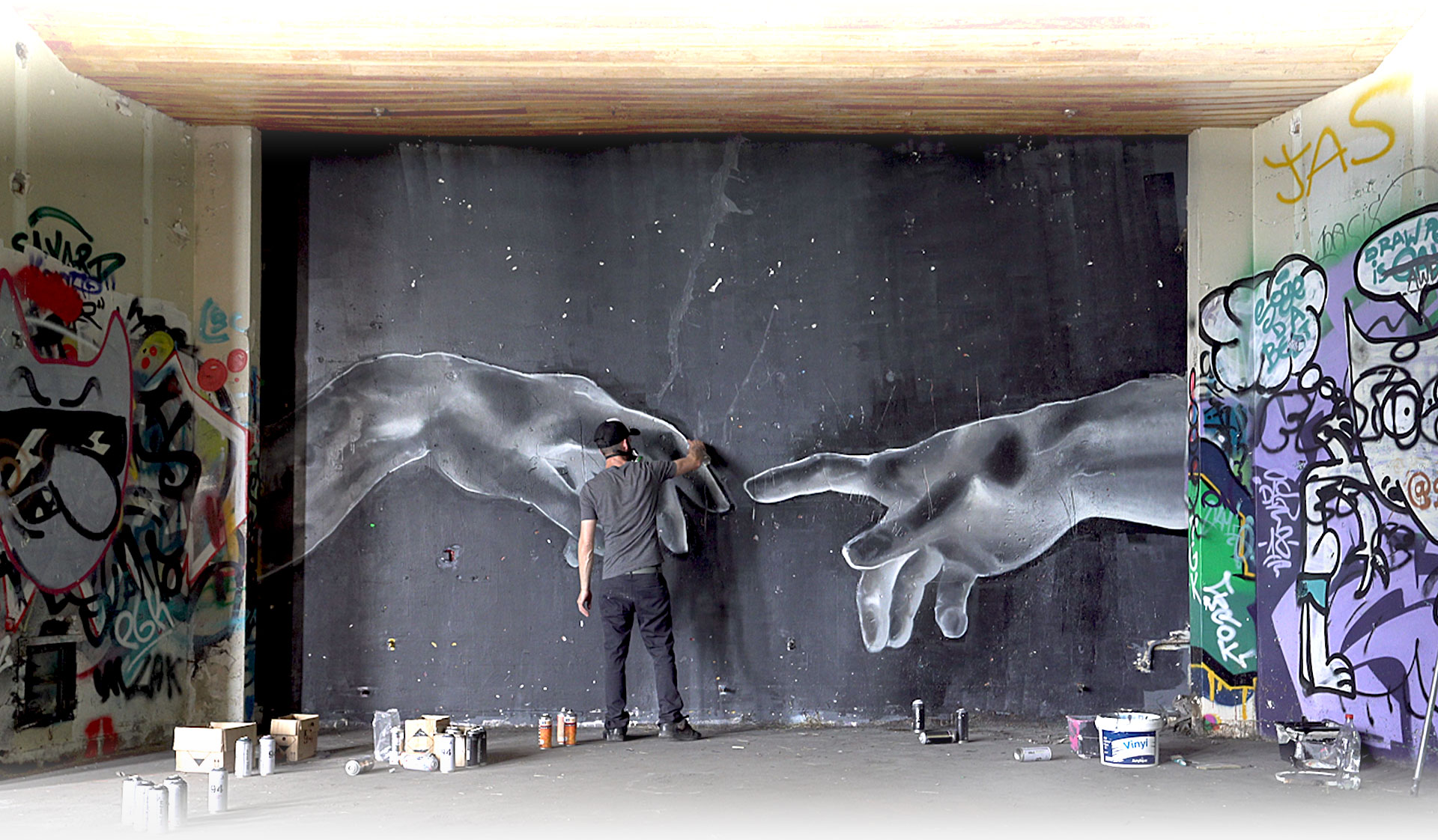 Analog Firebrand
Sometimes it feels like we wait our whole lives to capture that fleeting, ephemeral moment of creative imagination. When we do, it's worth the wait.
Our Creation series was designed to bring you as close as possible to that magic moment. Michelangelo's fresco is considered one of humanity's greatest artistic achievements and now you have that inspiration at your fingertips. Feel the energy of the ages every time you make a beat, channel the same spark of creativity that forged that historic masterwork whenever you explore new synth lines, melodies, and textures.
DrumBrute Creation and MicroBrute Creation are analog instruments that twist and shape their electric life-blood into sounds and rhythms. When played - either together or alone - their versatile tone and intuitive controls let you experience the true nature of the much sought-after "analog sound".
The Creation series is a celebration of that elusive, artistic revelation. You're not just invited to the party, you're the guest of honor.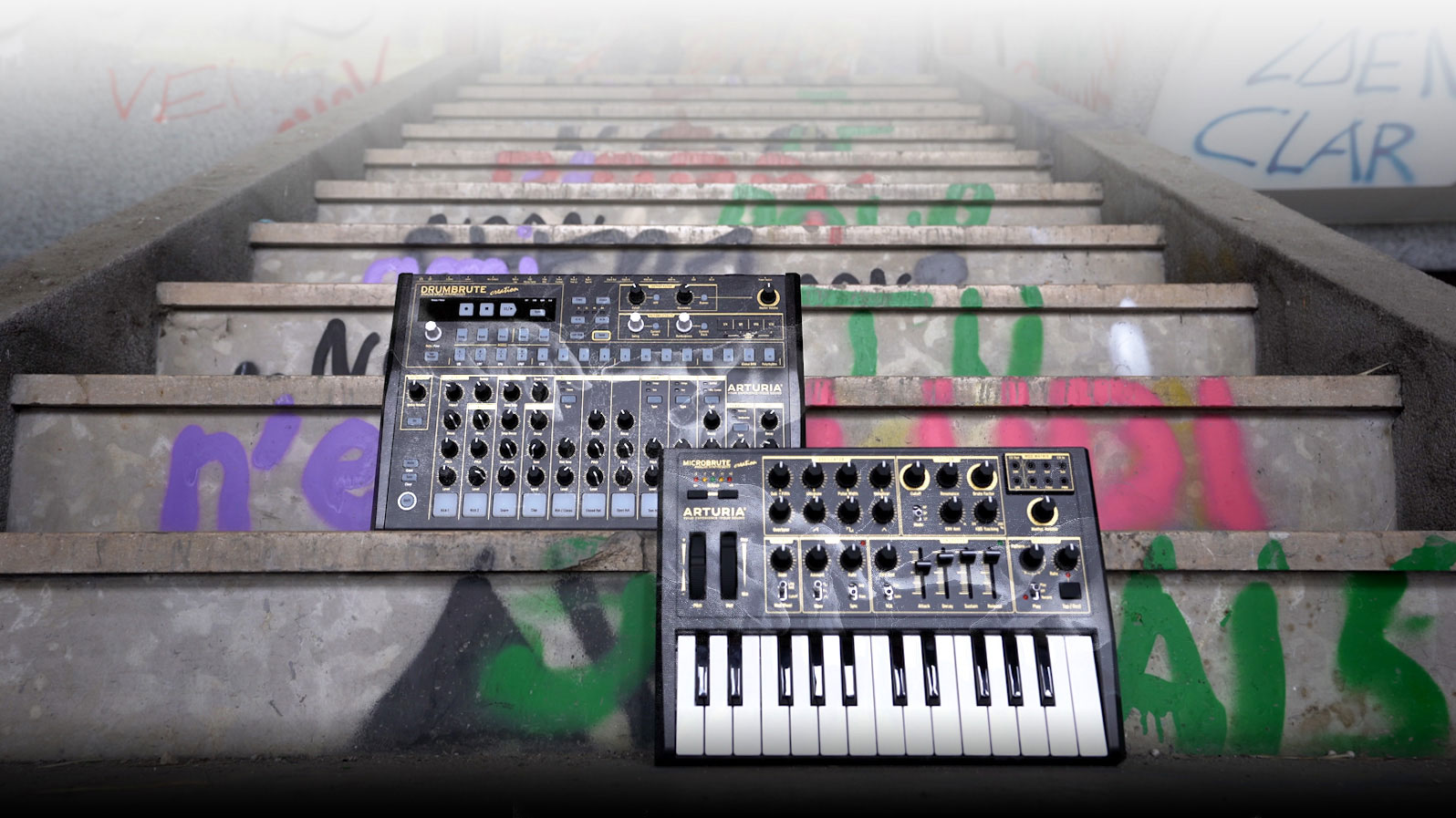 Inspired to Create
The concept behind Creation is not only to give you great instruments you'll love to play, but also challenge the way you think about drum machines and analog synths, inviting you to use them in new, exciting ways. Want some inspiration?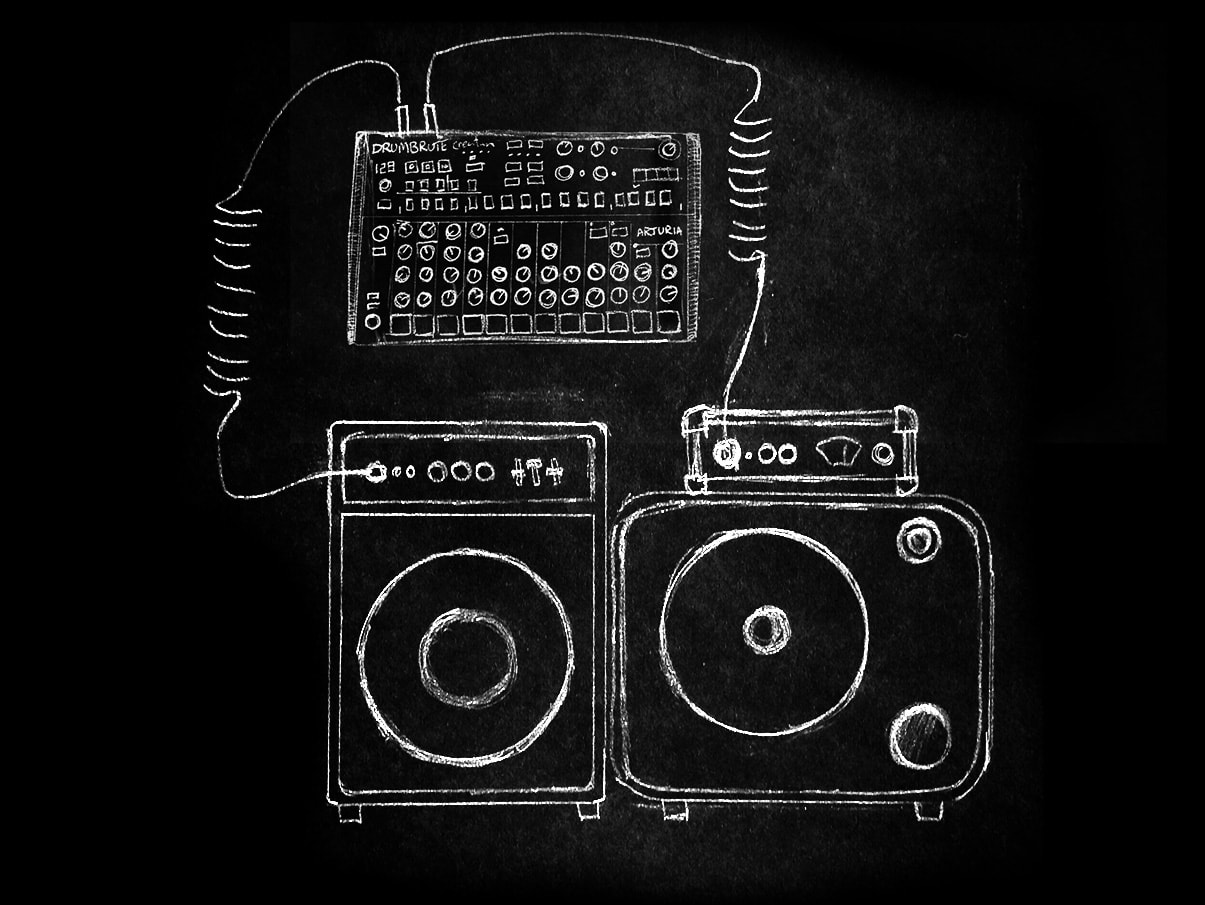 Amp it up
Connect your kick to a saturated bass amp, stick the snare in a hot, overdriven guitar amp, put your master through some grungy PA speakers, and mic up the results. Every drum has its own output, so the sound-shaping possibilities are almost endless
Get Brutal
Plug the headphone output of DrumBrute Creation to the aux input of MicroBrute Creation, and slam the "Brute Factor" up for earthshaking, unpredictable, and awesomely fun results. Balance the drum tones to find the "sweet spot" in the madness.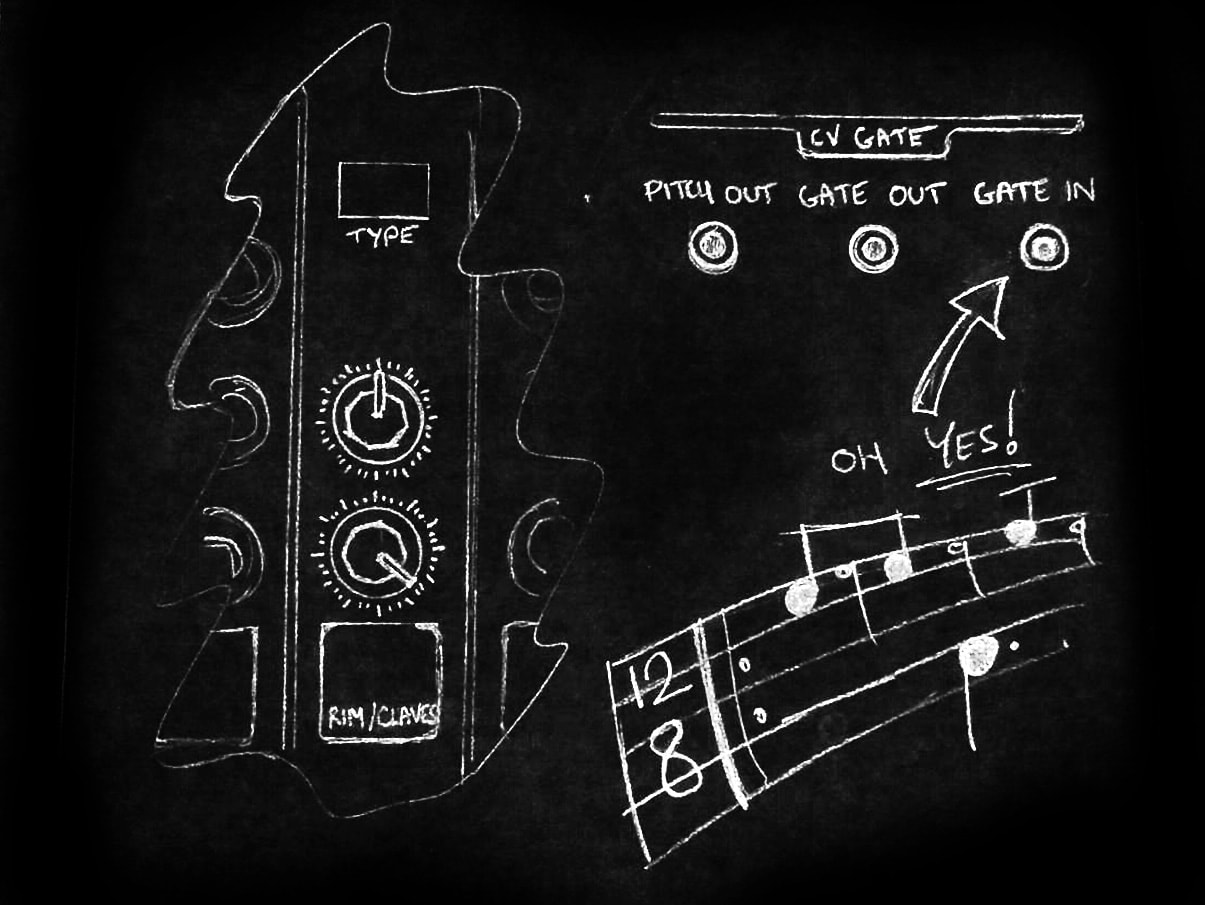 The rim method
Activate the "Step On Gate" mode for MicroBrute Creation in the Arturia MIDI Control Center, and use DrumBrute Creation's rimshot track to trigger the sequencer of MicroBrute Creation, letting you unleash polyrhythmic melodic sequence fury!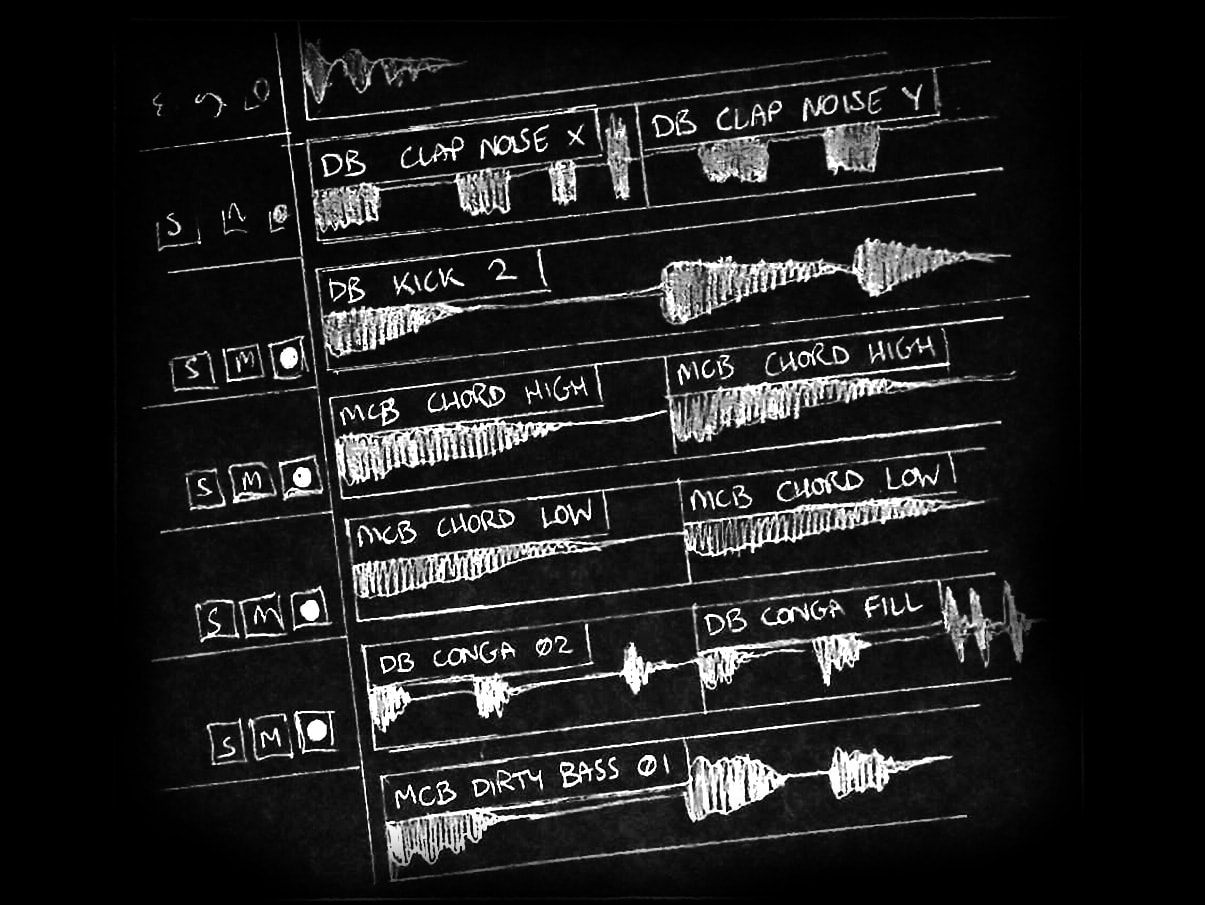 Layer cake
Even without using multiple outputs, both MicroBrute Creation and DrumBrute Creation can be layered, effected, and mixed in your DAW to create full, heavy-hitting tracks in practically any contemporary genre, from trap to industrial, techno to retrowave.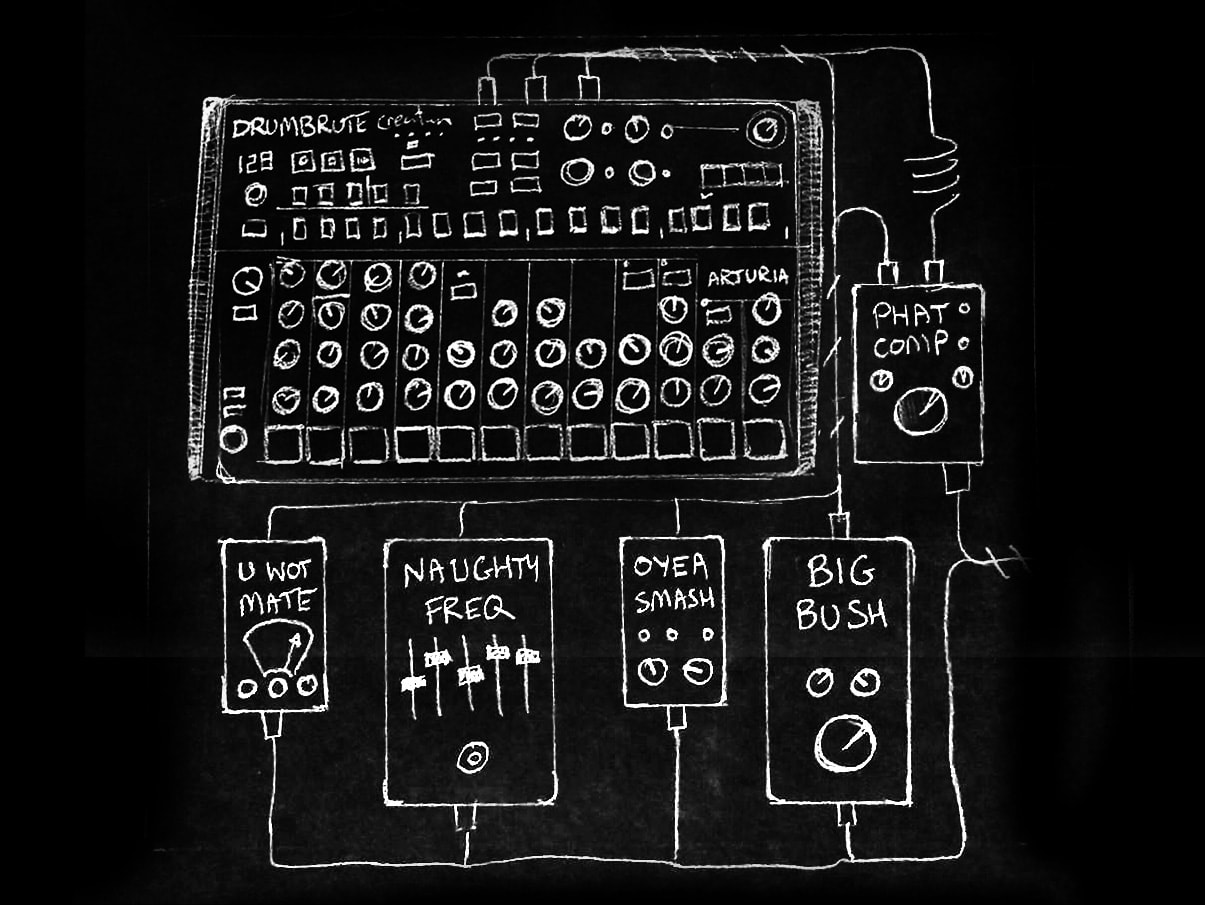 Synth pedal board
The Creation series are genuine analog, electronic instruments that love being shaped and honed with effects and amps. You wouldn't plug an electric guitar straight into a PA, so why do it with a synth or drum machine? Experience analog power!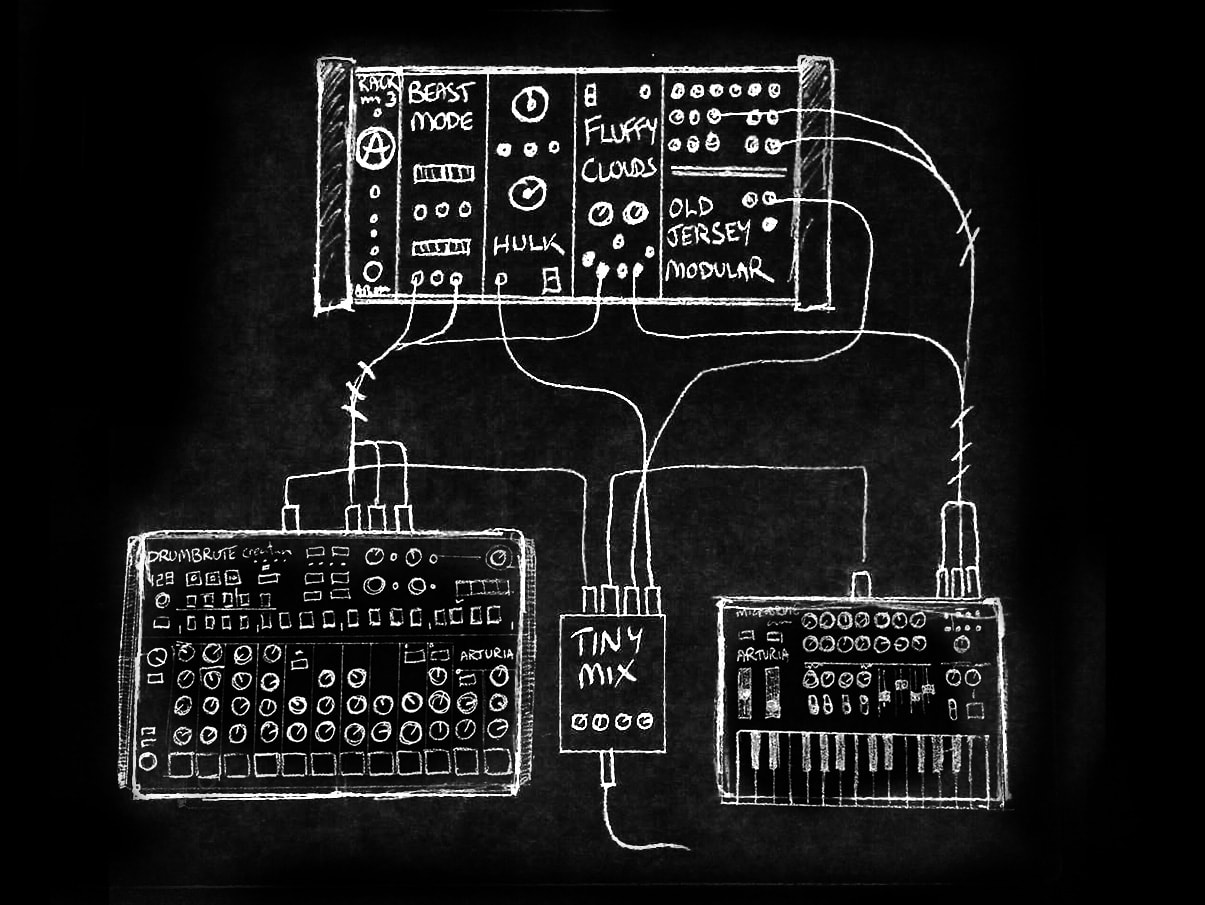 Modular mayhem
Use DrumBrute Creation's instrument or clock outputs to trigger Eurorack modules or sequences on vintage synths, and rewire MicroBrute Creation's patch bay to create sounds that are totally, uniquely yours.
Rediscover DrumBrute
The most versatile, performance drum machine ever.
Sharing the same sound and sequencing architecture with the original DrumBrute, the limited edition DrumBrute Creation will be your ideal synth drum machine companion.
Languishing in sequencing hell? Beats lacking heat? DrumBrute Creation is your salvation. It features 17 tweakable synth drum sounds, each with their own dedicated output for maximum tone-shaping while performing, and opening up exciting multi-track post-processing options in your DAW. Create polyrhythmic patterns up to 64 steps, save your sequences, and chain them together in a song mode. Synchronize with practically any other pro audio gear, and create dynamic filter sweeps with the high-pass and low-pass Steiner-Parker filter on the master.
This is the drum machine you've been waiting for.
Find out more about DrumBrute.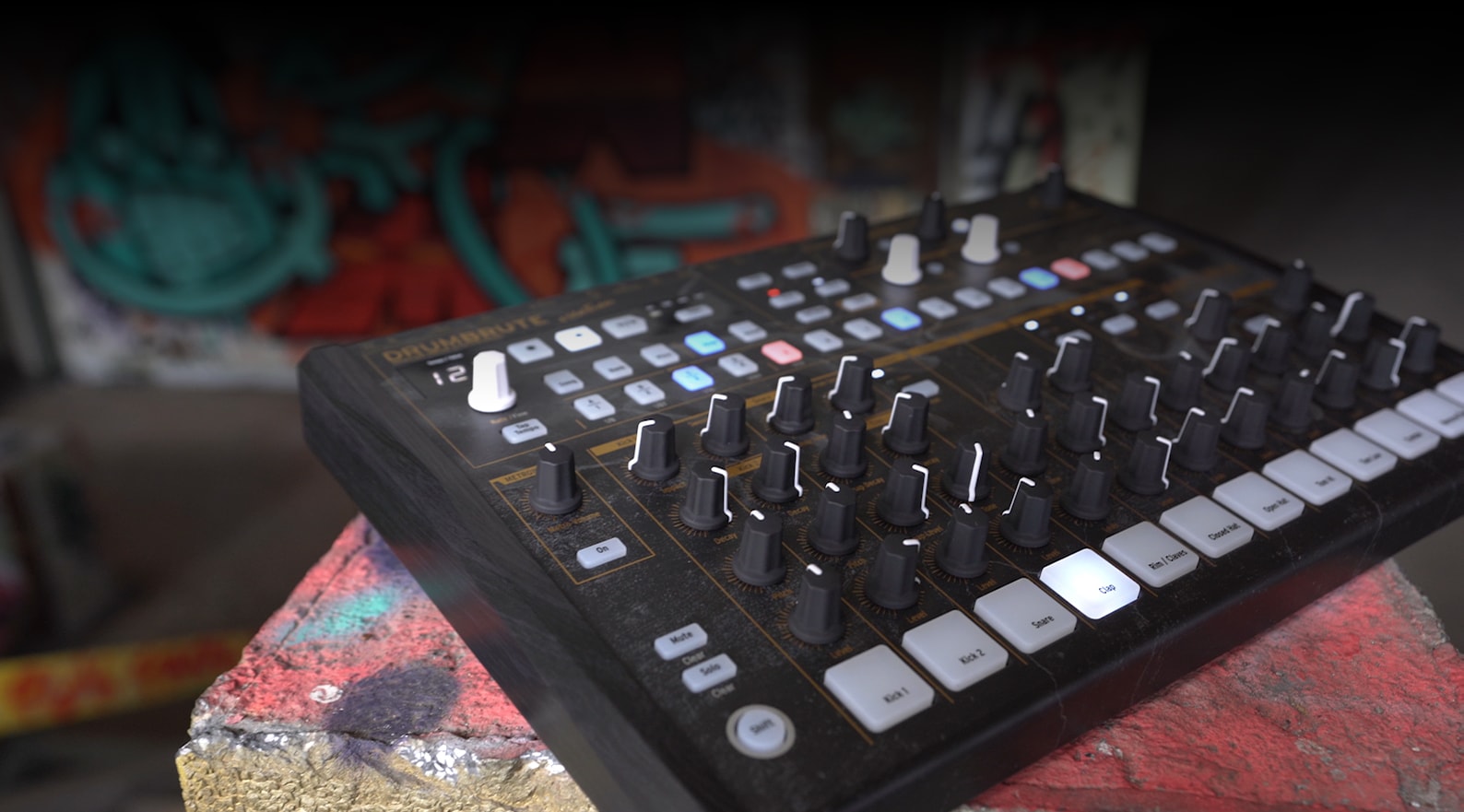 Explore MicroBrute
The mini synth with a mighty sound.
Awesome new makeover, but under the skin it's the same award-winning Brute we know and love. Discover the joys of a 100% analog signal path and fire up your creativity.
Simple to master and addictive to use, take hands-on control of all essential parameters with "one knob, one function" philosophy. Blend saw, triangle, and square waves with sound-shapers, dial in the pants-shaking sub oscillator, and experiment with its multi-mode arpeggiator and programmable sequencer for maximum creative expression. Crank up the Brute Factor to create an unholy, unpredictable cacophony, hone your tone with a sweet-sounding Steiner-Parker output filter, and connect to the world with MIDI in & out, CV/gate, and USB.
Experience analog revelation.
Find out more about MicroBrute.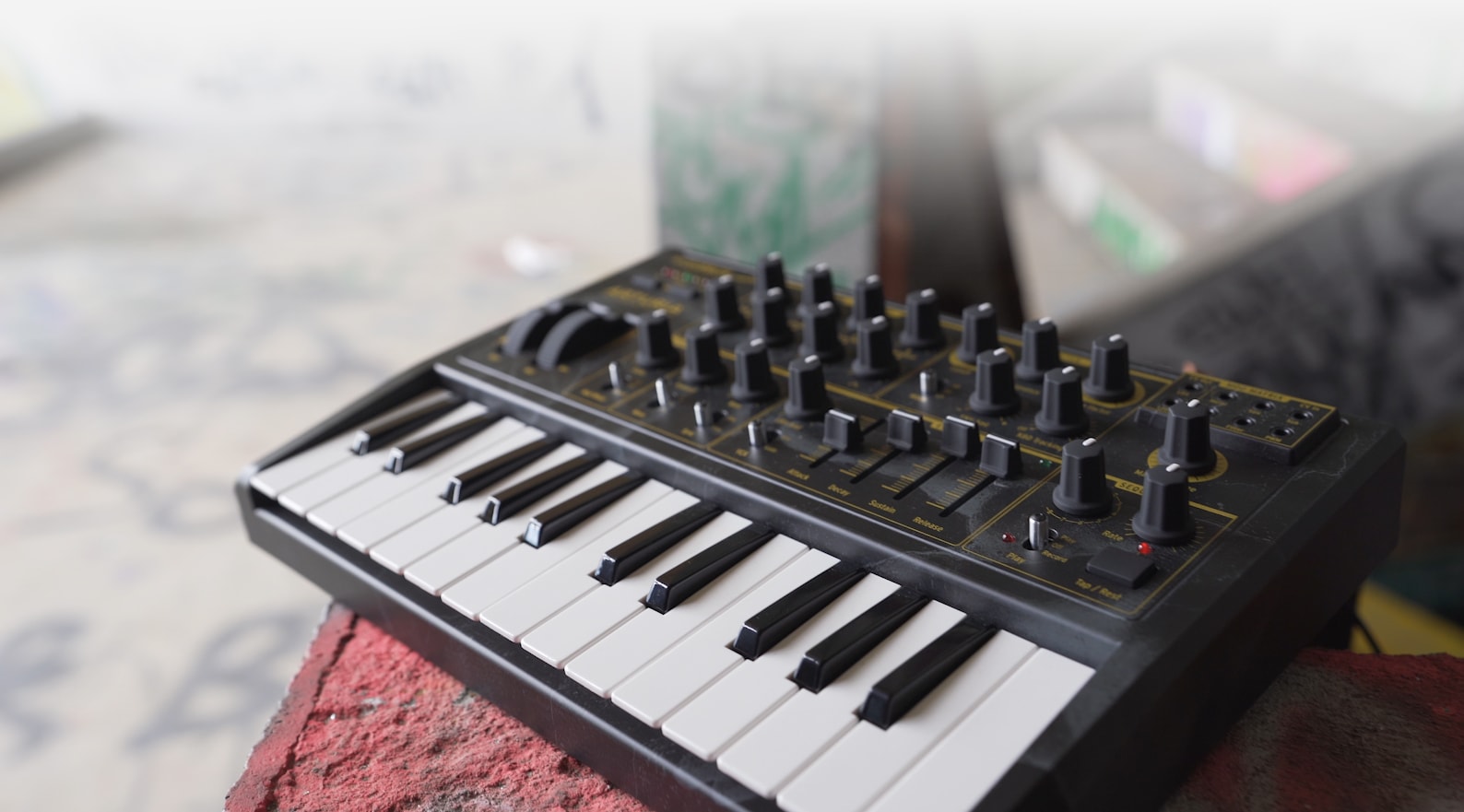 Sound Corner
Rhythm of the Creation
A laid back hip-hop beat. Several layers of Microbrute are playing altogether to construct a complex melody. On top of that, a subtle sample is played on a MPC 500 through the external input, proccessed by the filter. The DrumBrute kickdrum has been layered and proccessed through a mild overdrive effect for added punch and presence. Note how the snare drum plays in tandem with the rimshot, subtly adding a satisfying tone to the sound.
Stairway
A moody trap beat. The main melodic riff, composed of two microbrute parts played by hand, features the characteristic and punchy sound produced by the brute factor. On the DrumBrute side, the kickdrum has been layered for added presence, while the tambourine is used as an open hat sound, helping providing a wider range of sounds.
Waiting
Nice melodic trap beat with a nostalgic feel to it. MicroBrute is handling all the synths, stabs and arpeggios, on top of which a subtle sample is played by a MPC 500 through the external input. DrumBrute's kick had been layered with a short filter sweep recorded from the MicroBrute, which adds character and presence. You can also hear the reversed cymbal playing just before the snare drum, giving a sense of anticipation before the hit.
My Land
A mean and catchy instrumental, showing the raw side of the Brutes. The chord like effect on the synth part was made by cleverly layering and cutting two recordings of the MicroBrute. All parts have been recorded with no added processing, every sound you can hear is dry, straight from the machines.
Artists Corner
MicroBrute takes me back to the joy I felt when I pushed that first key and a saw wave spoke back to me. MicroBrute allows for more than 100% values of such things as keyboard tracking. MicroBrute melds the best in a compact little powerhouse.
Terry Lawless
( U2 )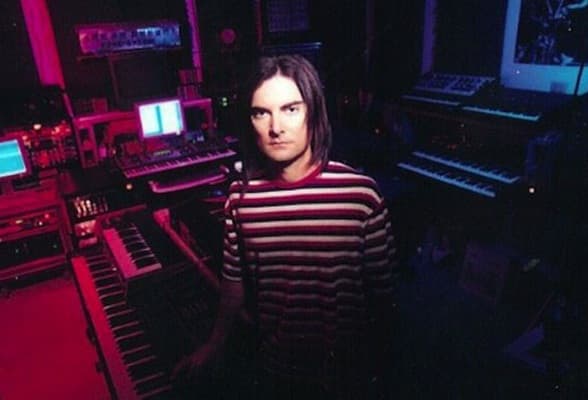 Artists Corner
Once again Arturia has given me the best of both worlds with MicroBrute. It's blowing minds at both my recordings session and in concert. The perfect compliment to my already diverse rig.
Roger Manning Jr.
( keyboardist )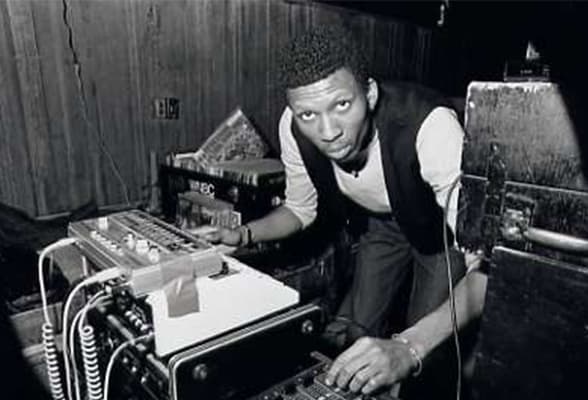 Artists Corner
The craziest part about it is that I can put it in my backpack and yet it's a true analog synthesizer. That's what I was waiting for. I microsized my all setup. Microsized ! That's not even a word !
Keith Shocklee
( Public Enemy )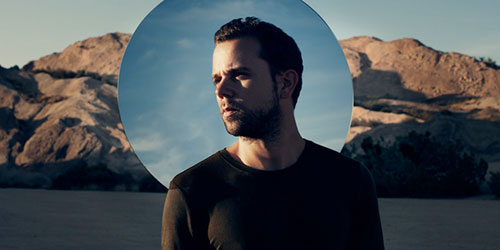 Artists Corner
It is actually the best thing on earth for travelers. I spend a lot of time on the road and being able to record anytime with a beautiful sounding analog synth is just priceless! Try to connect MicroBrute to the minibrute then it opens a world of new possibilities. Great job Arturia !
Anthony Gonzalez
( M83 )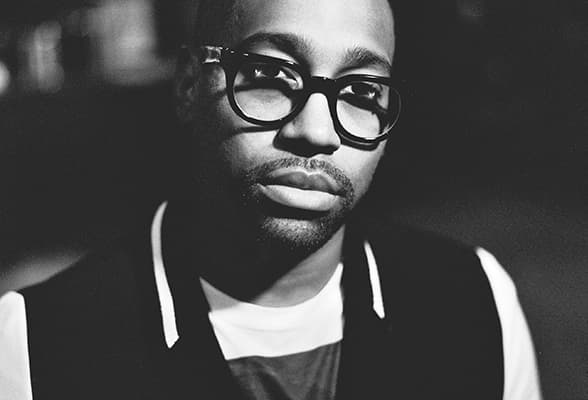 Artists Corner
There's nothing like having the touch of knobs and buttons under your fingertips.. Makes it an organic experience. MicroBrute working right along with the MiniBrute just takes it over the top. It's already started to inspire new ideas with my writing and production.
PJ Morton
( Maroon 5 )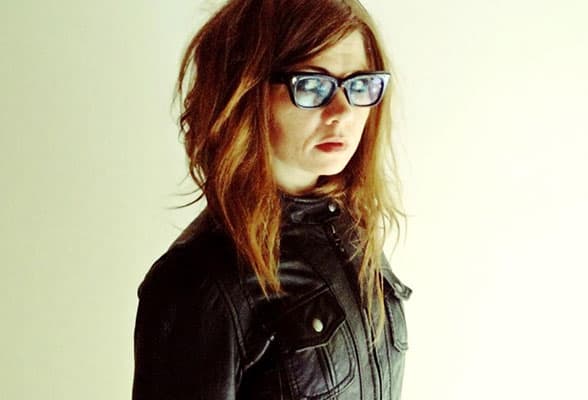 Artists Corner
This mighty little machine runs the gamut from metallic, brutal bass to velvety bleepy, bloopy goodness - and is a sheer joy to play. The single oscillator is wildly diverse (wait till you meet the "Metalizer & Ultra Saw") and I love the sequencer and Mod Matrix which is vicious fun. Very inspiring!
Tara Busch
( I Speak Machine )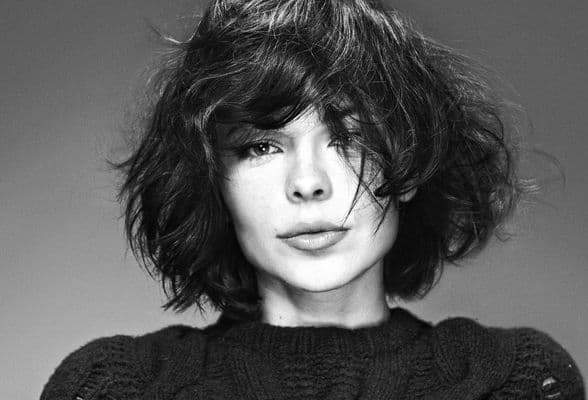 Artists Corner
I liked MicroBrute because it is small and portable and it is useful for me because I am always on the road. It Is very simple but it has a very strong signal and great filter. I like to use it as a starting point and put it through a bunch of different effects from other machines and also plug-ins. And I can make it sound very my own and unique.
Nina Kraviz
( DJ )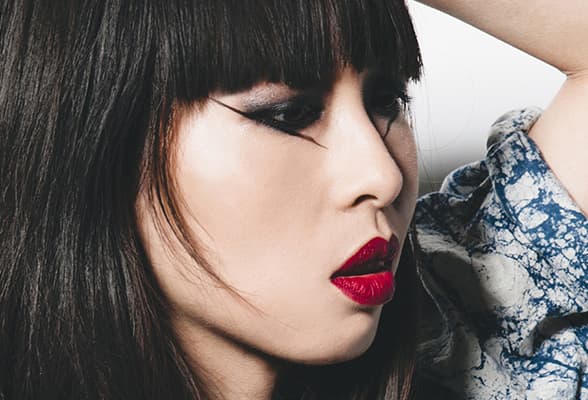 Artists Corner
The small form factor is disproportionate to the massive sound you can get out of MicroBrute. Having used many Arturia soft synths, this is a great piece to transition from a laptop. Turn the switch and go.
Sandra Vu
( Dum Dum Girls )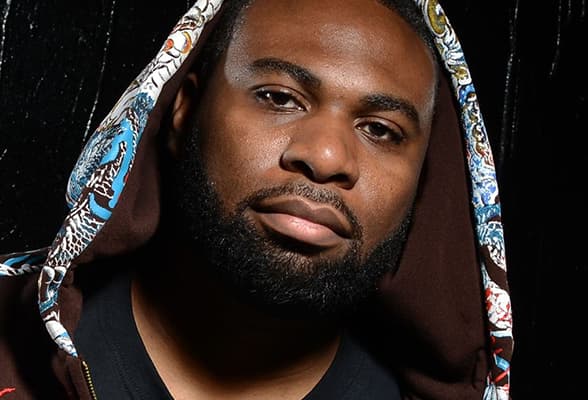 Artists Corner
Big, ballsy sound! Arturia has another sonic monster on its hands!
André Bowman
( will.i.am )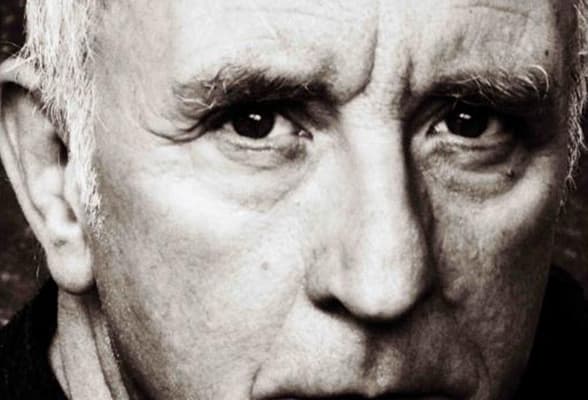 Artists Corner
For me, a Synthesizer that has no presets is an adventure every time. MicroBrute is a recipe for audio joy. MicroBrute soon becomes a real electronic instrument, that develops with your knowledge and expertise.
Chris Cross
( Ultravox )
Artists Corner
"I give this The Brutalicious Drum Machine of 2016!"
Keith Harris
( Producer - Composer - Will.I.Am, Madonna )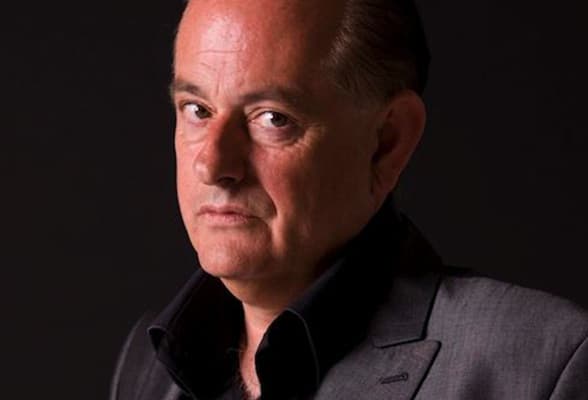 Artists Corner
The DrumBrute is an awesome machine – I am using it on new Heaven 17 and BEF albums. It is so good to have an instrument where every sound can be manipulated to fit the bill – in fact the functionality is as good as any drum machine I've ever used (including my previous favourite the original Linndrum). I would recommend it highly as an essential and intuitive songwriter and producer's tool.
Martyn Ware
( Producer - Composer )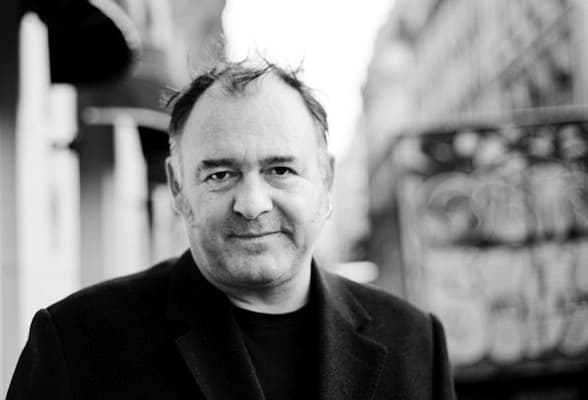 Artists Corner
I really love the sound of the original , and MicroBrute's got that character and can be even wilder. You can get all kinds of crazy and musical interactions going on with other analog gear and drum machines. Combine the two together and you're rocking...
Adrian Utley
( Portishead )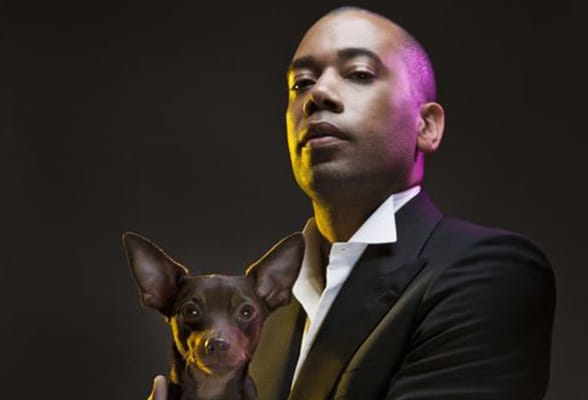 Artists Corner
"Wow..It's easy to program, I think it's great""
Carl Craig
( DJ/Producer )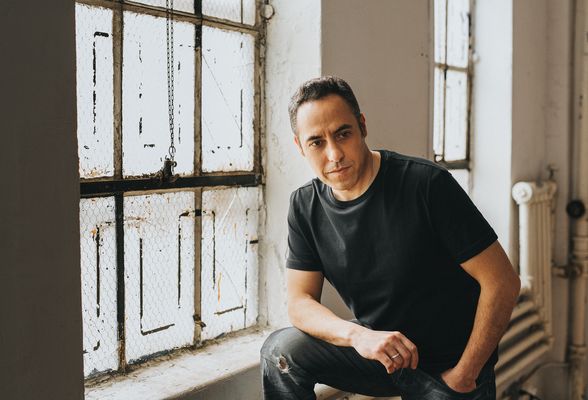 Artists Corner
I just love this thing, it has so much attitude. It's like a great retro-sounding drum machine.
Tom Salta
( Composer )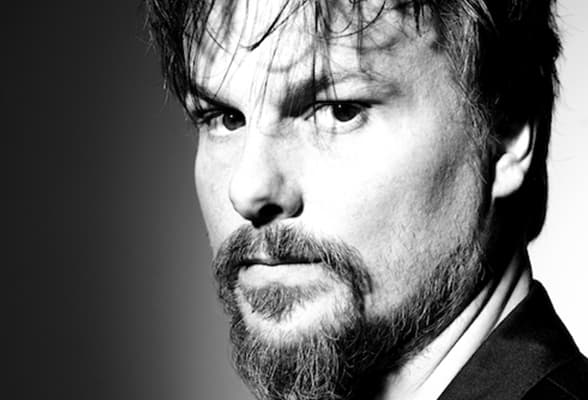 Artists Corner
If there is a keyboard name that suits well, it is the MicroBrute. Mini keyboard for big warm tones. Intuitive, fast, fun. A really good CV.
oLI dE SaT
( Indochine )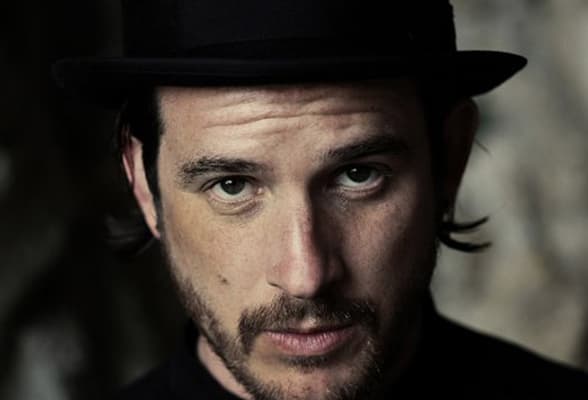 Artists Corner
"It's incredible, it's a great product, congrats!"
Luciano
( DJ/Producer )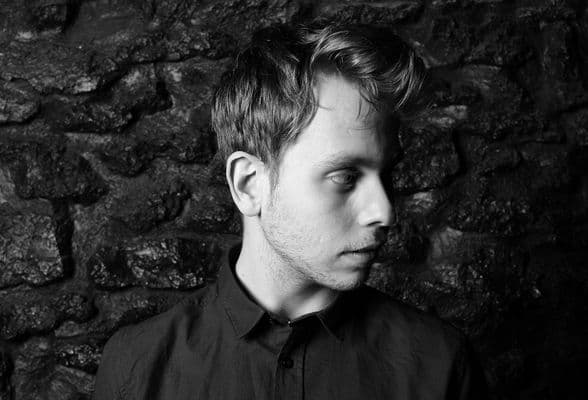 Artists Corner
A small and affordable little synth that is very fun to use and that can find its own place thanks to a real saturation and incisive sound.
Joris Delacroix
( DJ/Producer )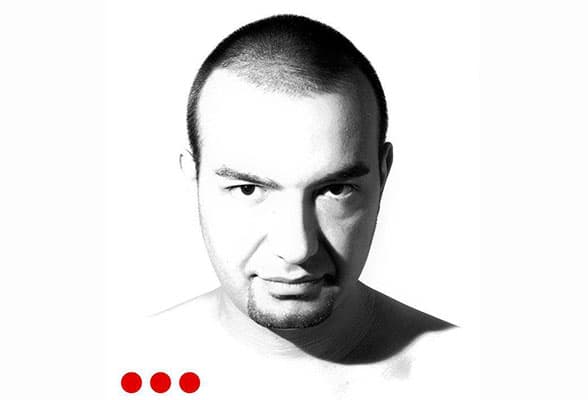 Artists Corner
"That's the dirtiest sound I've heard in a long time, and that's a compliment"
Kink
( DJ/Producer )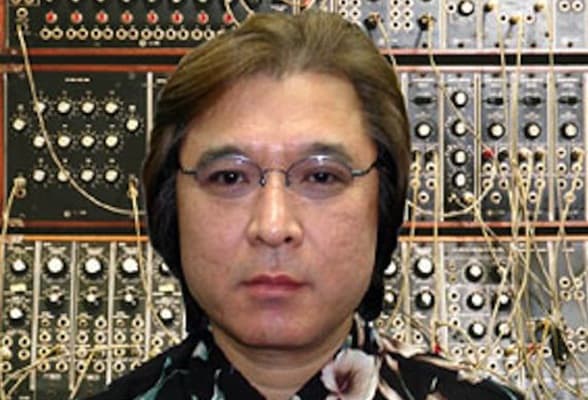 Artists Corner
Its a SMALL GIANT! I love the MicroBrute!!
Hideki Matsutake
( Sound Engineer )
Gallery