Analog Lab V - FL Studio Integration
FL20
now allows
our KeyLab and MiniLab users to
control Analog Lab
in the DAW.
In order to do so, you need to manually
select the script
and
set Analog Lab MIDI Port to 10
for it to work though.
A big portion of the
Mackie Control Universal protocol works with our controllers
, but again could require a slight set up, and a few explanations on the supported DAW commands.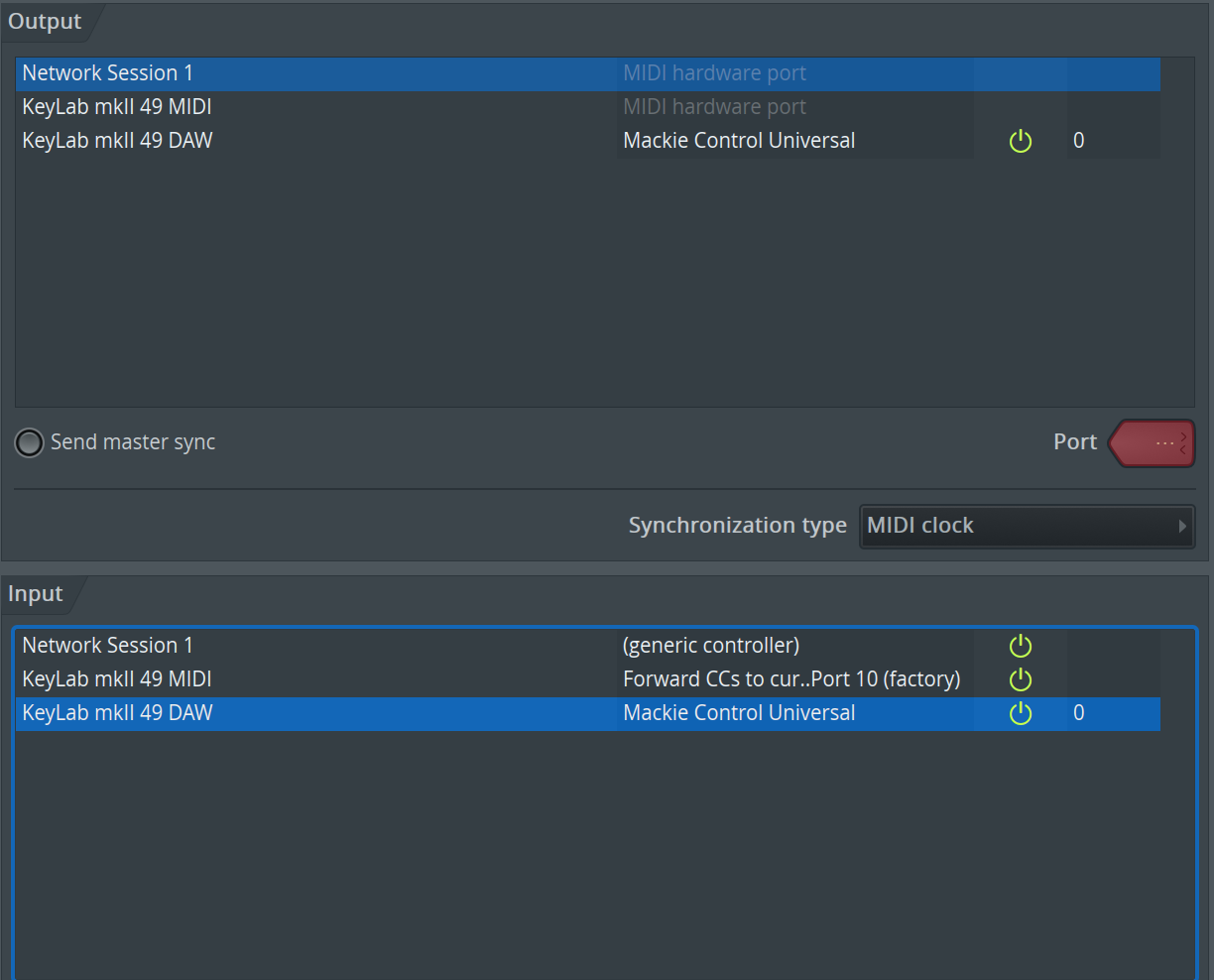 Here is the list of what all the
DAW controls
currently do:
Track Controls
Solo
Mute
Record (enables record, but does not "arm" the track)
Read/Write do nothing, I think Write could activate the overdub
Global controls
Save
In activate/deactivates the Metronome
Out activates/deactivates the Countdown
Metro activates the global Record
Save
Undo opens the File menu, it should undo instead
Finally, the Loop transport button activates the Main snap / Quantization.
If you have any question,
contact us
!