---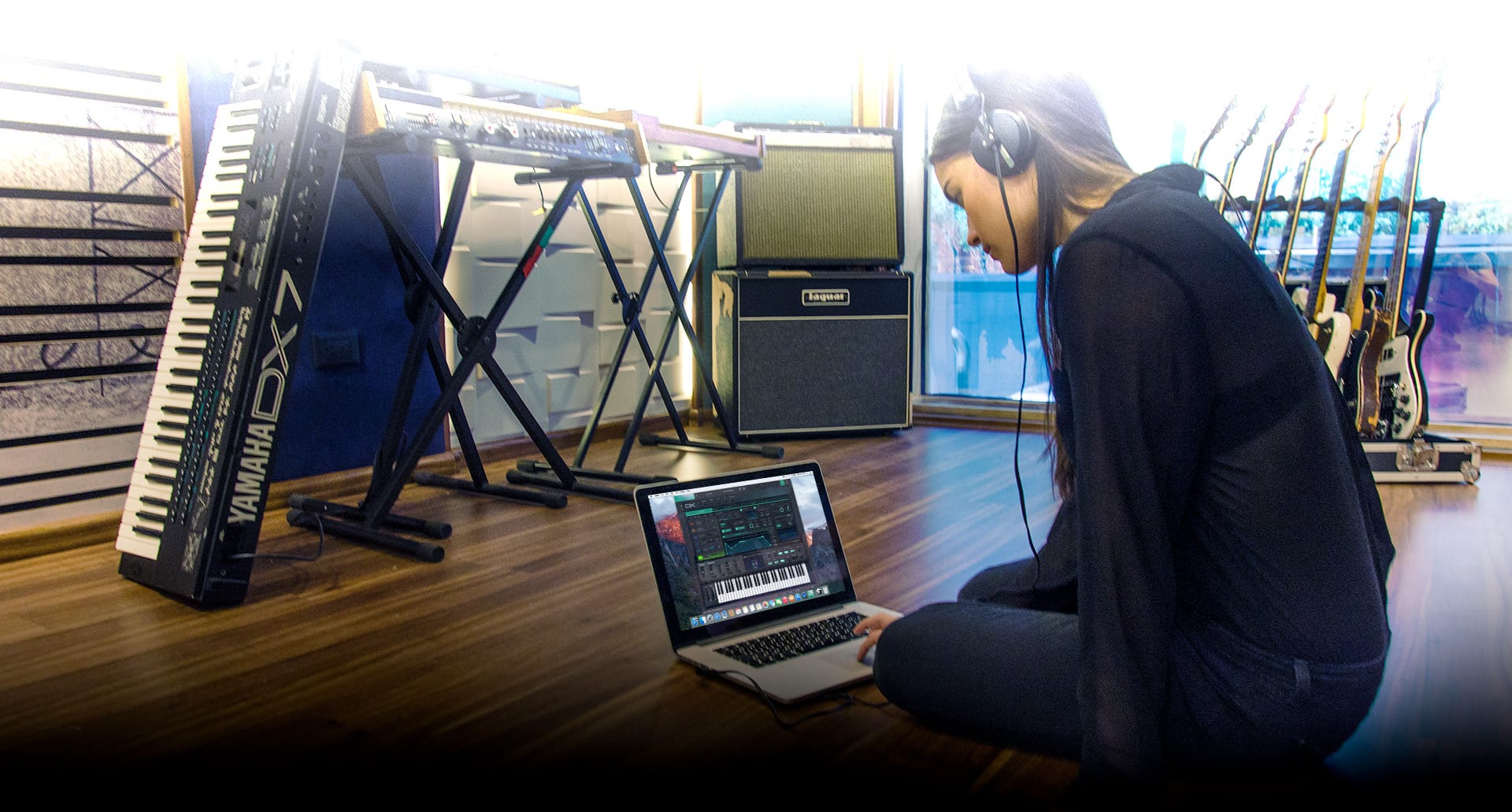 ---
Find below the DX7 V tutorial series.
---
---
In this first video tutorial, Glen Darcey gives us a quick tour of the original synth history and the basic features and functions of the DX7 V.
---
---
In this second video, Glen Darcey takes us through the Overview and Envelope pages.
---
---
In this last tutorial video, Glen Darcey covers the Modulations, effects & MIDI mappings available on the DX7 V software.
---
---
If you have any further questions, feel free to
contact us
.
---