---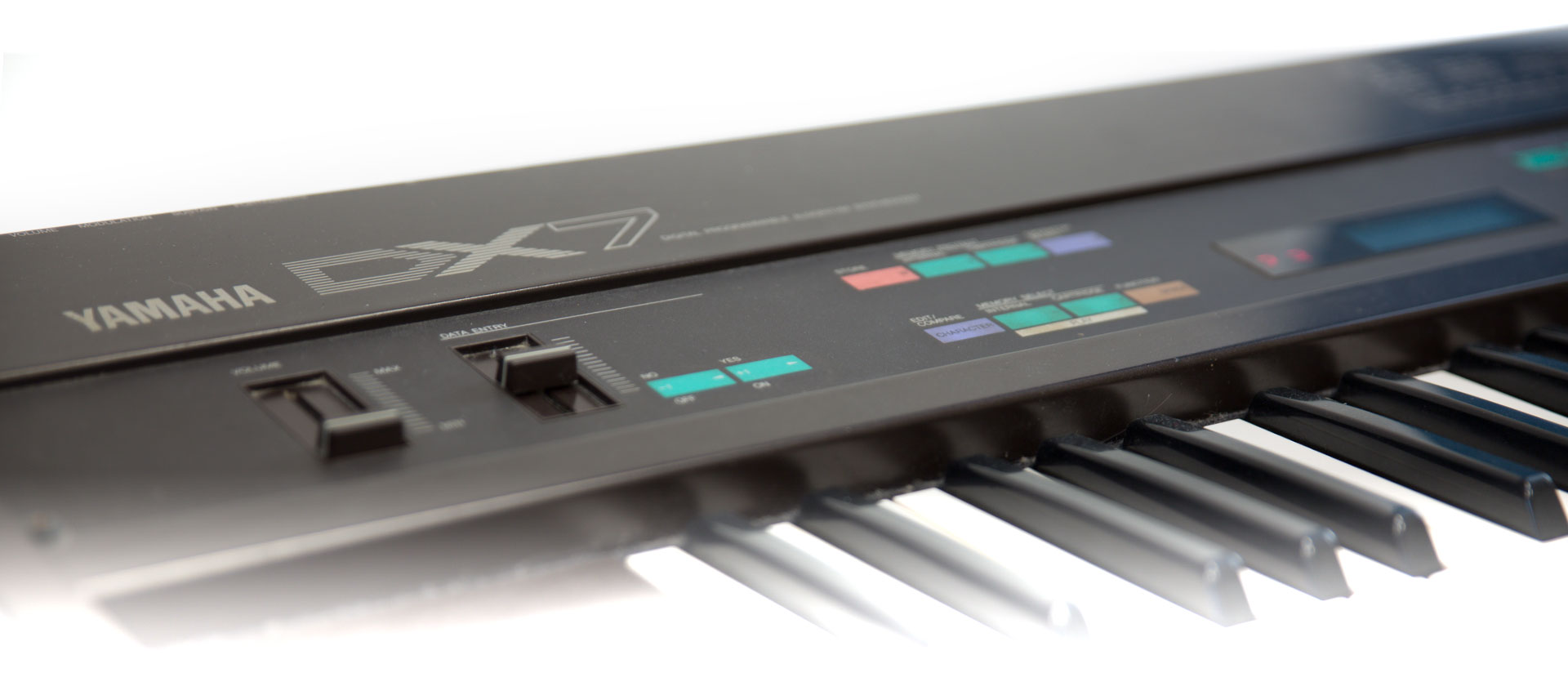 ---
Check out some DX7 V tips and tricks.
---
| | | |
| --- | --- | --- |
| Function | Shortcut | Description |
| Copy (Overview) | | Duplicates all the operator parameters |
| Copy (Envelope) | | Duplicates the envelope parameters only |
| Move point + offset all other points | Shift + Drag point | All points on the right of the point dragged will be offset. |
For the owners of the DX7 MKI, we implemented the possibility to import Sysex files from their beloved original synth.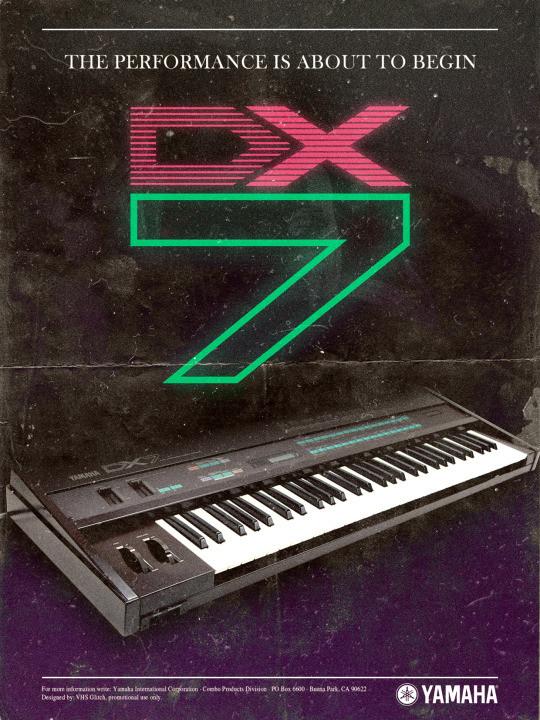 To do that, it's very simple:
Open on the DX7 Menu
Click on import
Then simply browse it on your computer hard drive and double click on the Sysex file to import it.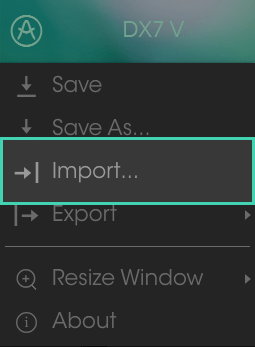 Once it's done, a new bank called "bankname"_systex will be created. To reach this preset, open the preset browser click on this bank.


Note: Only the DX7 MKI sysex are supported.
For the DX7 lovers & owners, we tried to provide the closest playing feel as possible. To make it even closer than the original DX7, the DX7 V offers the possibility to set the velocity reange to 0 to 100 instead of 0 to 127.
To do that, set the velocity to DX7 instead of Full.

---
If you have any further questions, feel free to
contact us
.
---