iSpark - Import / Export Projects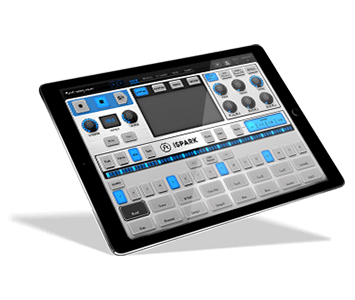 Import and Export projects between iSpark and Spark2.
IMPORTANT : Project sharing is only possible with Spark 2.3 and higher.
---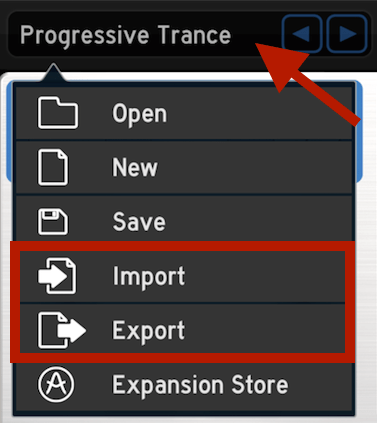 Import and Export Projects from iSpark
This function allows iSpark to share projects with Spark2.
Click on the Project name the top left corner of the Toolbar will open a Drop-down menu.
From here you can access the Import and Export functions.
---
Export projects from iSpark
When clicking on Export, the current project will be exported.
The name of the current Project is visible at the top of the menu.
Once complete, a confirmation pop-up will be prompted. providing informations about the exported file.
Once exported, the .ispk file can be accessed in the iTunes Share folder.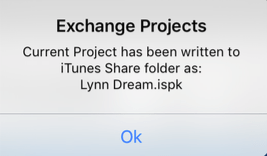 ---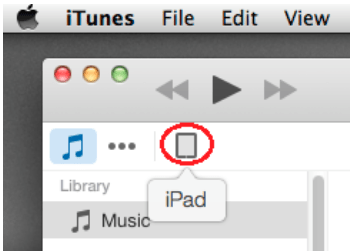 Import projects to iSpark
You can also import your Spark2 projects to iSpark using iTunes file sharing.
To use this feature, connect your iPad to your computer, open iTunes and click on the iPad icon located on top of the main window.
In the browsing column, click on the "Apps" icon.


Scroll down to the "File Sharing" section.


In the Apps list, select iSpark.


Under "iSpark Documents" click the "Add" button; this opens a dialog box to select the location of the project on your computer.


Click Sync to initiate the transfer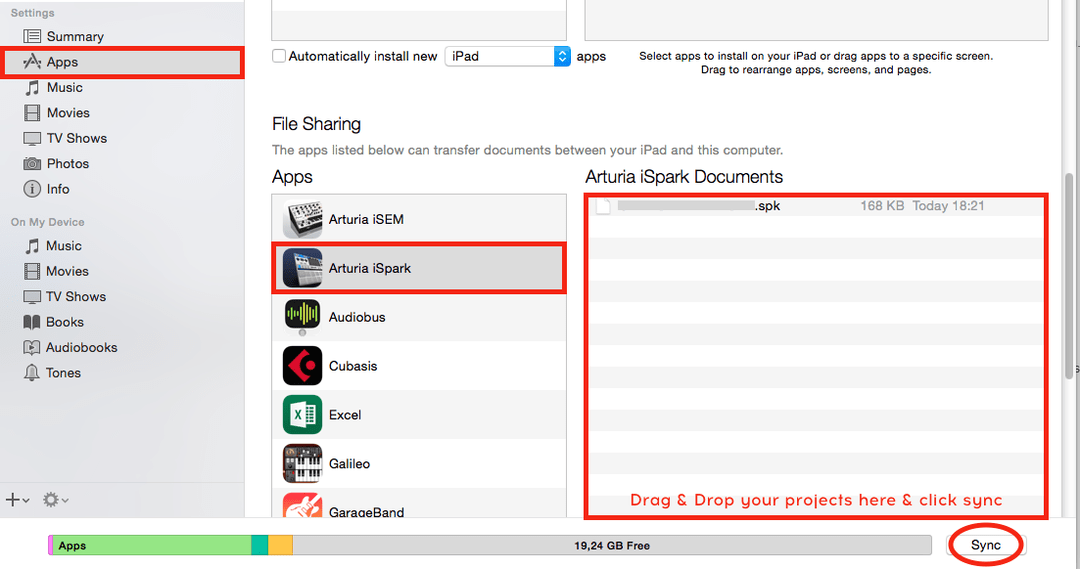 ---
If you have any further questions, feel free to
contact us
.
---