iSpark - Sync with Wist & Ableton Link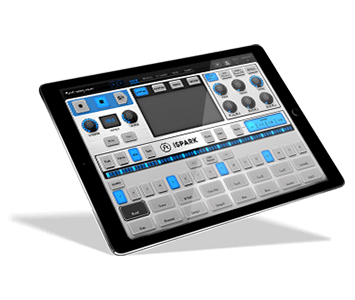 Check below how to sync iSpark using Wist and Ableton Link.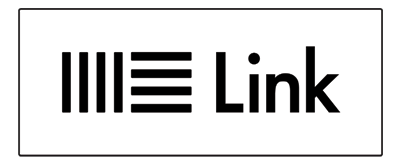 Ableton Link
Ableton Link is a protocol that synchronises beat, phase and tempo of Ableton Live and Link-enabled iOS apps through Wifi. Link can be used to play with several instances of iSpark, Ableton Live, and other iOS apps.
To enable Link in iSpark, hit the Link button in the top panel toolbar.
On the other hand, check the below article to setup Link in Ableton Live:
Enabling Link in Live
Korg Wist
Korg's WIST technology lets you sync iSpark to other devices running a WIST-compatible app through Bluetooth.
Once synchronised, the Master device will start, stop and clock the slave devices. To enable Wist in iSpark, hit the Wist button in the top panel toolbar and make sure Bluetooth is enabled on your iOS device.
More information about Wist and the compatible devices in the link below:
WIST Compatible Apps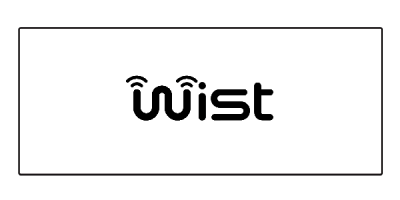 ---
If you have any further questions, feel free to
contact us
.
---