KeyLab MkII - Tips & Tricks
---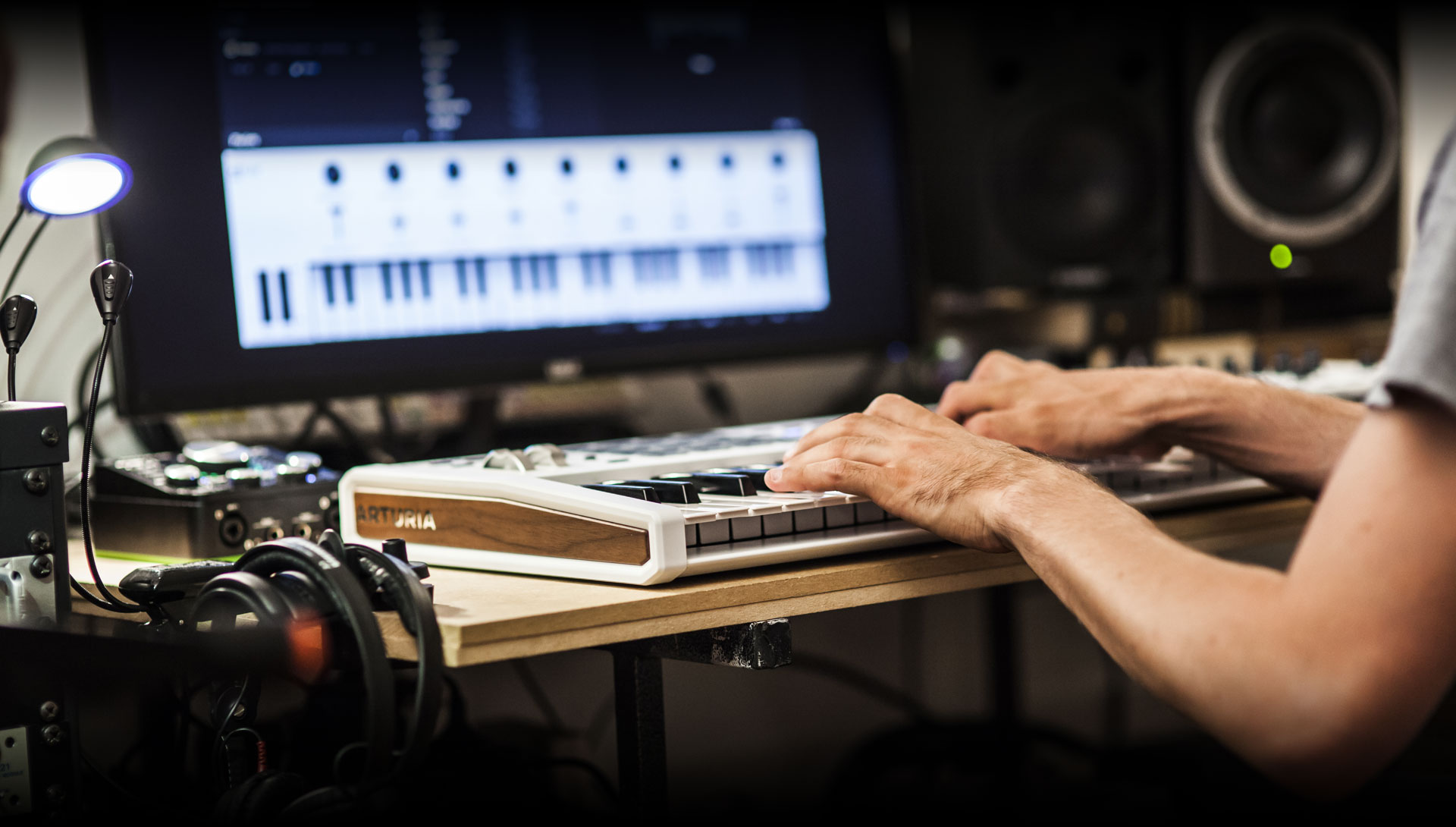 ---
Check out some KeyLab MkII tips and tricks.
---
---
Use the control surface mappings in your favorite DAW:
---
Below, you'll find instructions on how to setup your KeyLab MkII's control surface mappings with your favorite DAW.
Once you correctly configured your DAW, set your KeyLab MkII to the DAW mode to use it as a control surface.