---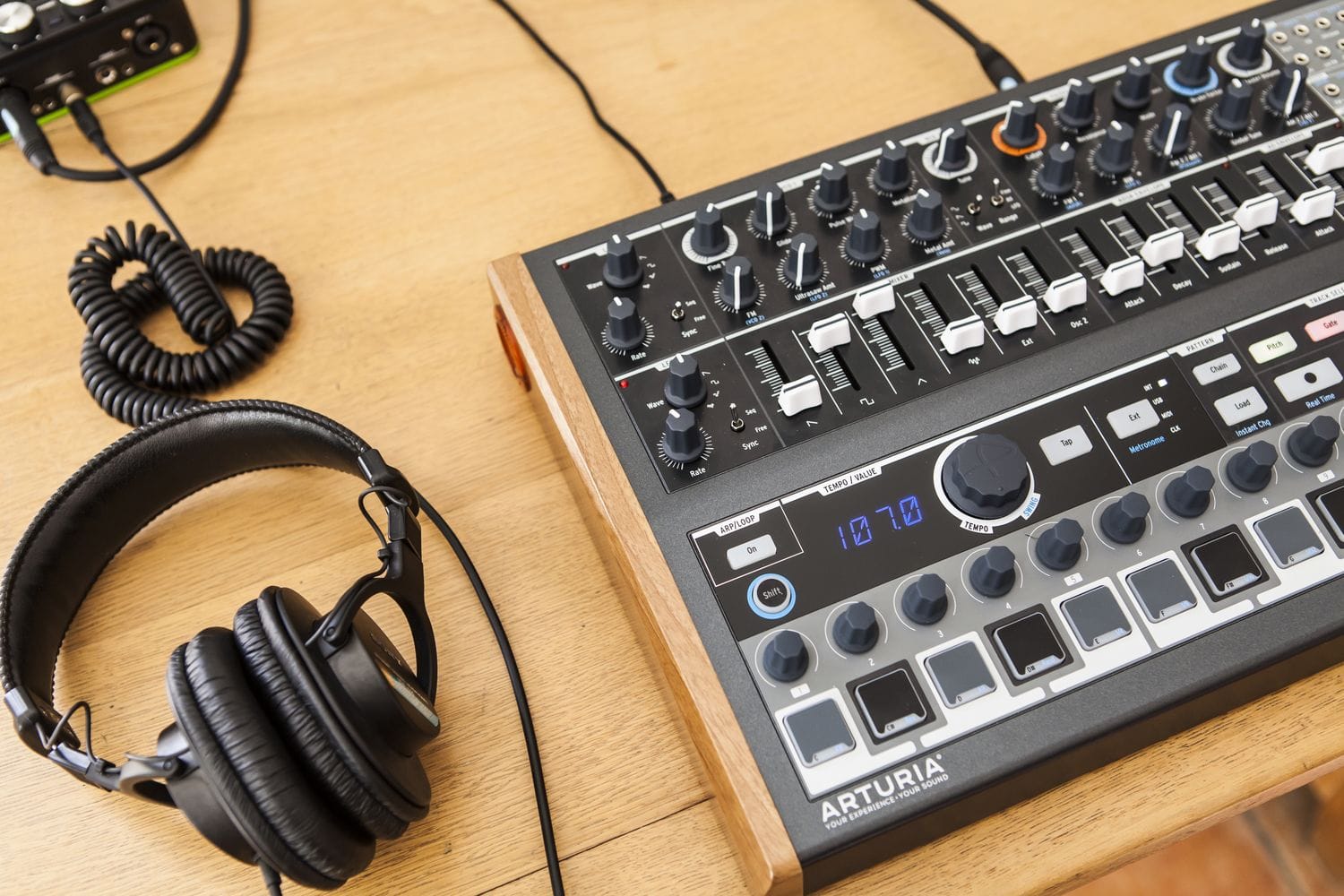 ---
Find below the MiniBrute 2S tutorial series.
---
---
Learn how to use this groundbreaking new synth range with a new tutorial video series. In the first episode, Arturia's lead product manager and key MiniBrute 2 designer Seb Rochard explains and demonstrates the powerful analog synth engine found in MiniBrute 2 and MiniBrute 2S.
---
In the 2nd episode of our MiniBrute 2 tutorial series, our resident product mastermind Sébastien Rochard covers the "ins and outs" of the patch bay. Not only does he demonstrate how the different patch points work, and how they interact, he also gives you a few solid-gold creative examples that give you an idea of the unique tone-shaping this synth is capable of.
---
---
The MiniBrute 2S doesn't just swap out the 2 octave keyboard for pads, it offers so much more! In this video, Seb shows you how the pads can be used to their full potential, and goes into detail on the expanded sequencer in clear, easy steps.
---
---
MiniBrute 2S is a synth like no other, packed with analog tone-shaping abilities and a semi-modular architecture, it also features a deeply powerful step sequencer which hugely expands its potential. In this episode, Seb Rochard gives you a few tips and tricks on how to make the most out of it.
---
---
If you have any further questions, feel free to
contact us
.
---