Pigments - General Questions
---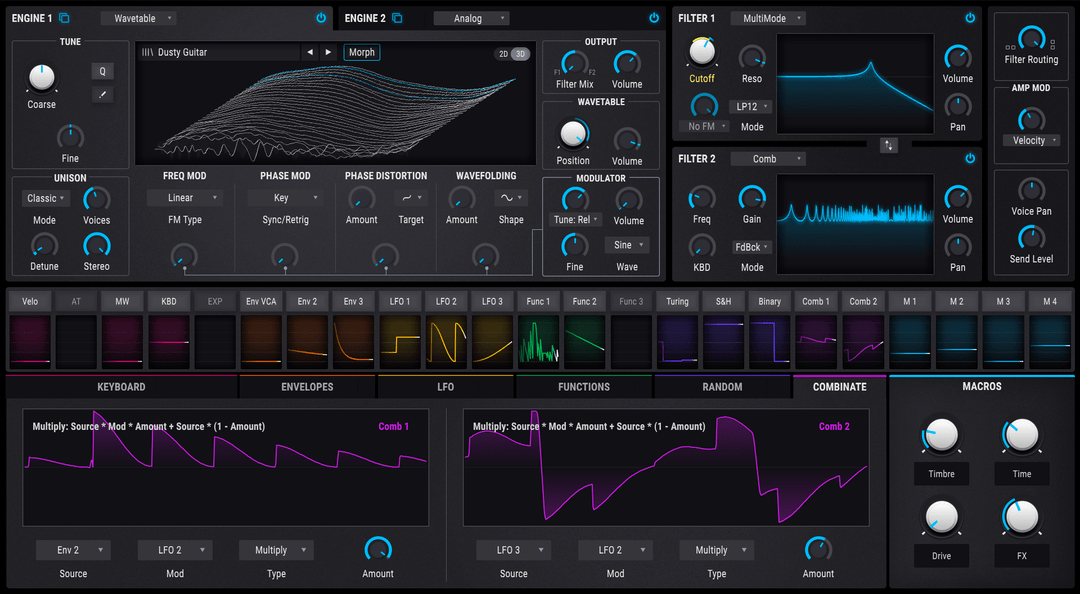 ---
Do you have questions about Pigments?
Here are some of the most frequently asked questions about the concepts and features of Pigments.
---
---
If your question isn't answered here, check out the
Pigments tour
for more detailed information on each section and the parameters within.
If you have any further questions, feel free to
contact us
.
---