Compatibility with macOS 10.13 High Sierra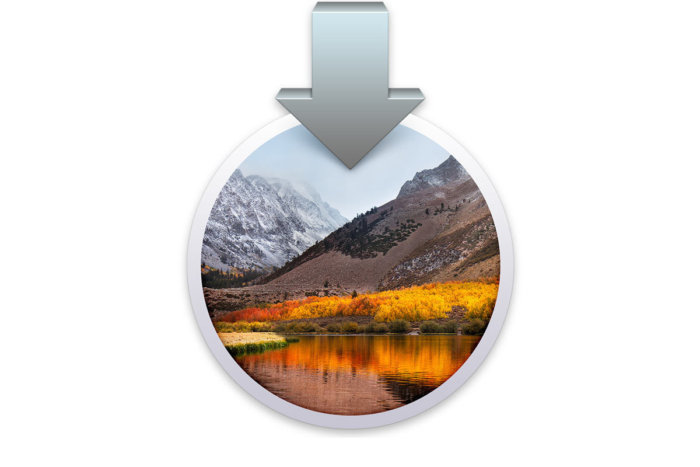 ---
Dear Customers.
We are currently testing our product lines on the new
macOS High Sierra 10.13.

However, to guarantee the best user experience as possible and a trouble-free utilisation:
We highly recommend
not to upgrade to macOS 10.13
until we announced that our product lines are fully compatible with it.
Thanks in advance for your understanding.
Best regards
The Arturia team