Compatibility with macOS Big Sur and M1 Silicon Processors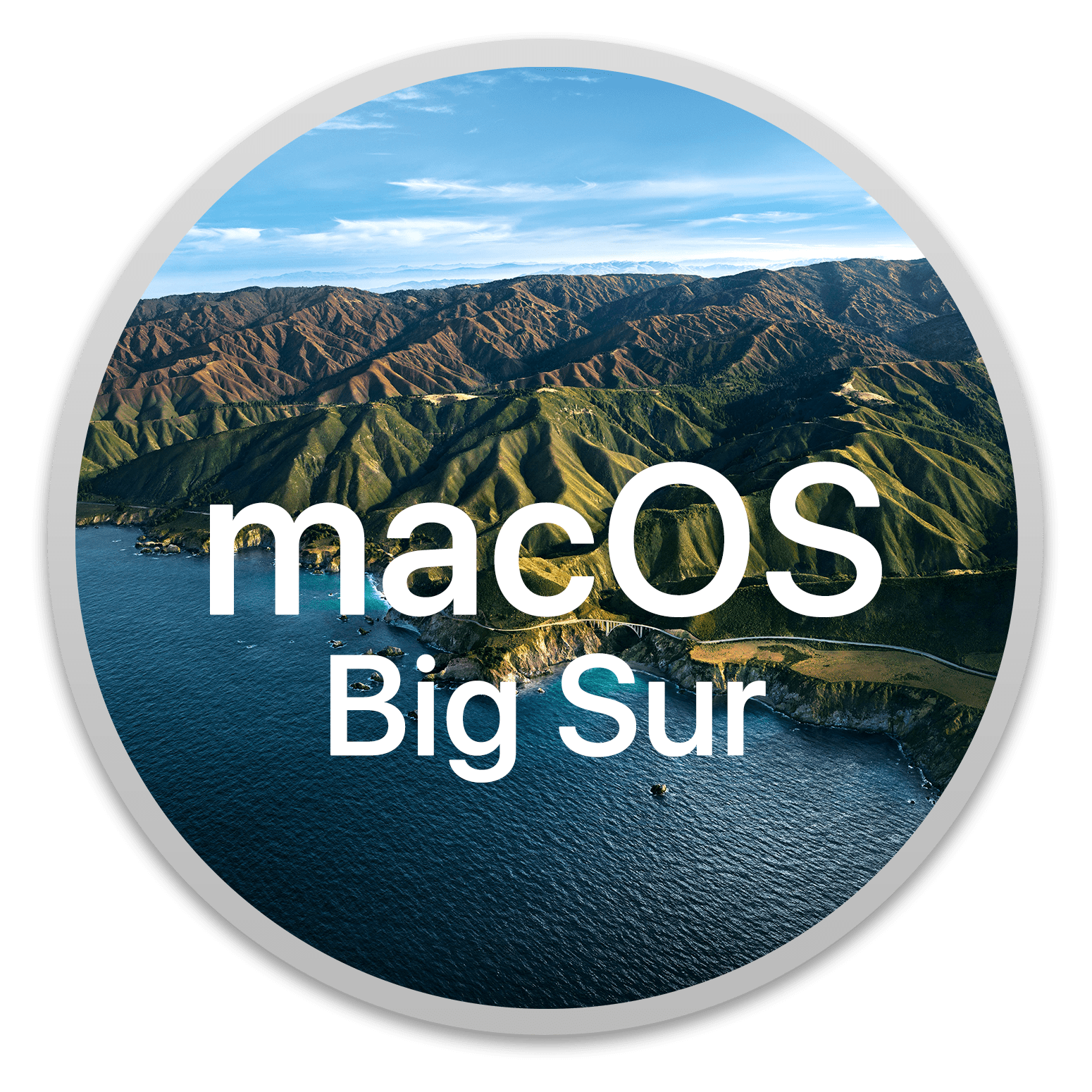 ---
Dear Customers.
All V Collection 8 individual instruments are compatible with MacOS Big Sur when launched in standalone mode.
In plugin mode, compatibility will depend on your DAW. Please check your DAW's compatibility on their website.
Please also note that for the moment, Arturia products are not fully tested on computers with Apple Silicon processors .
We are actively working on the M1 certification, we recommend you to refer to this page regularly, which will be updated as soon as possible.
The Arturia team
---
If you have any further questions, feel free to
contact us
.
---