How to install & activate the MiniFilter V
This page will guide you through the few steps
to get started with the MiniFilter V:
A MiniFilter V license must be registered to your account to be activated.
To register a product on your account, please go to this page: Register
1. Install the MiniFilter V
1. Select the appropriate version
To download the installer, select the appropriate download link according to your operating system.
Platform
Name
Date
Version
Infos
Download

Win 7+

New

MiniFilter V
22-Dec-2016
1.0.0.113

10.8+

New

MiniFilter V
22-Dec-2016
1.0.0.113
2. Launch the installer file and follow the next steps.
You will be asked to select which plugin you want to install according to your DAW and configuration.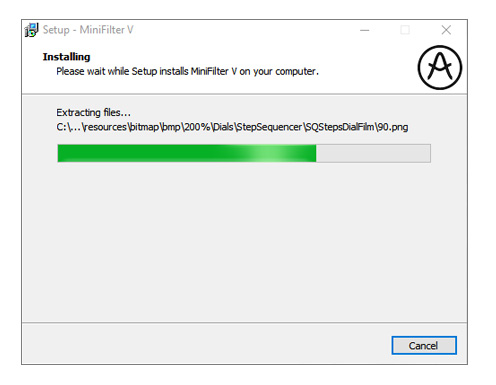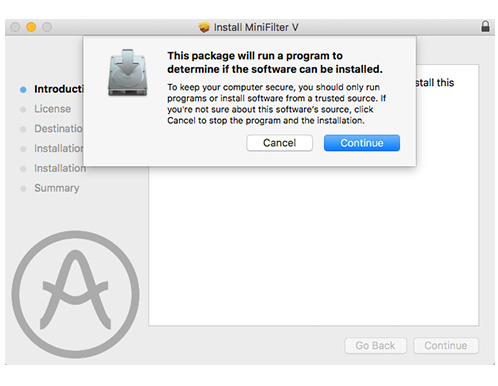 3. Once the installation is over click on finish.
The MiniFilter V and the Arturia Software Center should now be installed.
For your information, the Arturia Software Center will manage your MiniFilter V activation.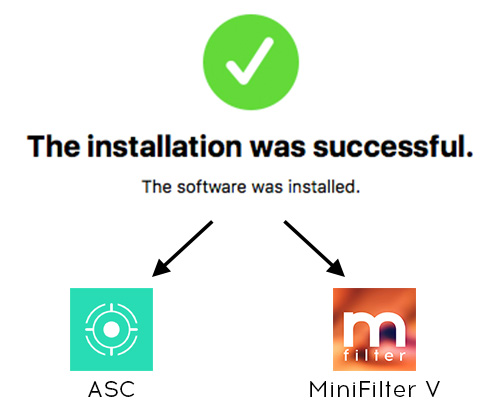 2. Activate the MiniFilter V on your computer
The MiniFilter V will remain in demo mode until it is activated,
here is how to do so.
1. Launch the Arturia Software Center
You can find it using the spotlight search on Mac OS or the Cortana Assistant in windows by typing "Arturia Software Center".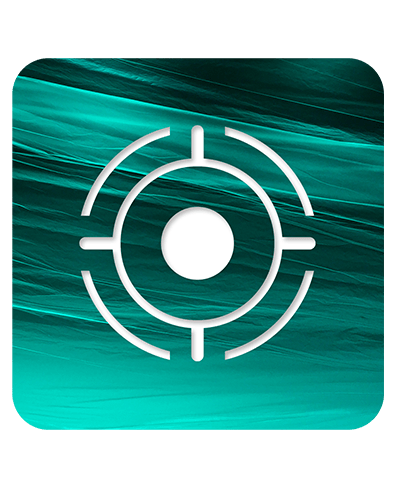 2. Log into the Arturia Software Center
Enter the same email address and password as for your My Arturia account.
You will then be able to find your MiniFilter V License on the main panel.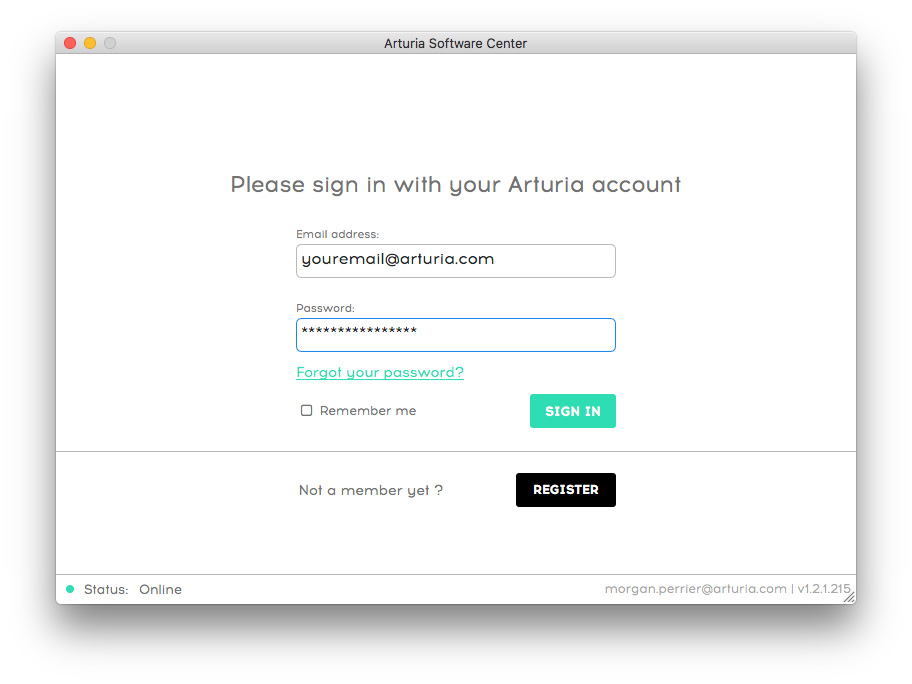 If you're using an offline computer, please follow the process described in this article
3. Activate your MiniFilter V license
On the MiniFilter V line, click the activate button. Your brand new effect will now be activated.
You are now able to use it without restriction on up to 5 different computers simultaneously. To do that, repeat this operation on your other computers.