How to manage presets inside of N.I. Komplete
This article explains how to manage (save and load) your presets inside of N.I.
Komplete
Important note:
Make sure you have well installed the third party resources (Native instrument), when installing the Arturia instruments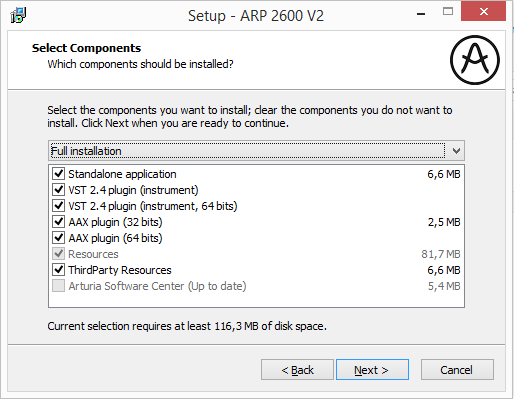 How to load my plug-in preset inside of N.I Komplete
On the left panel in Komplete you can load any preset simply by double clicking on a preset name.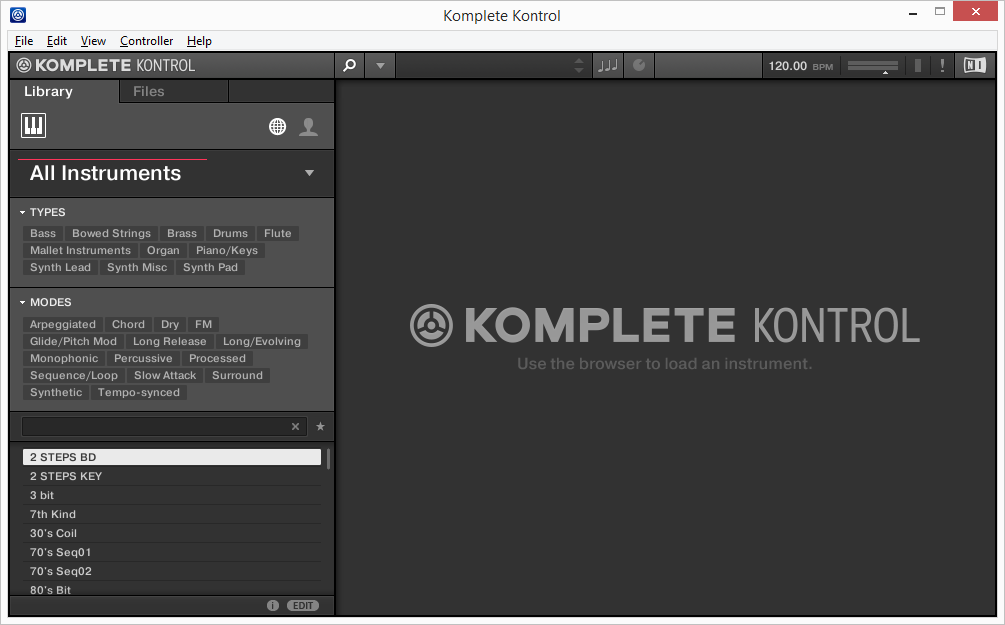 You can also browse presets by instrument.
click on "All Instrument"
then on the instrument of your choice
When an instrument is selected only the presets of this instrument are displayed in the left panel of Komplete.
=> Reminder. Komplete and Arturia plugins doesn't share the same preset database. Some presets displayed in Komplete browser are not available in the plugin database.
If you want to use a preset which exists only in komplete simply load it in Komplete and save it inside the plugin toolbar.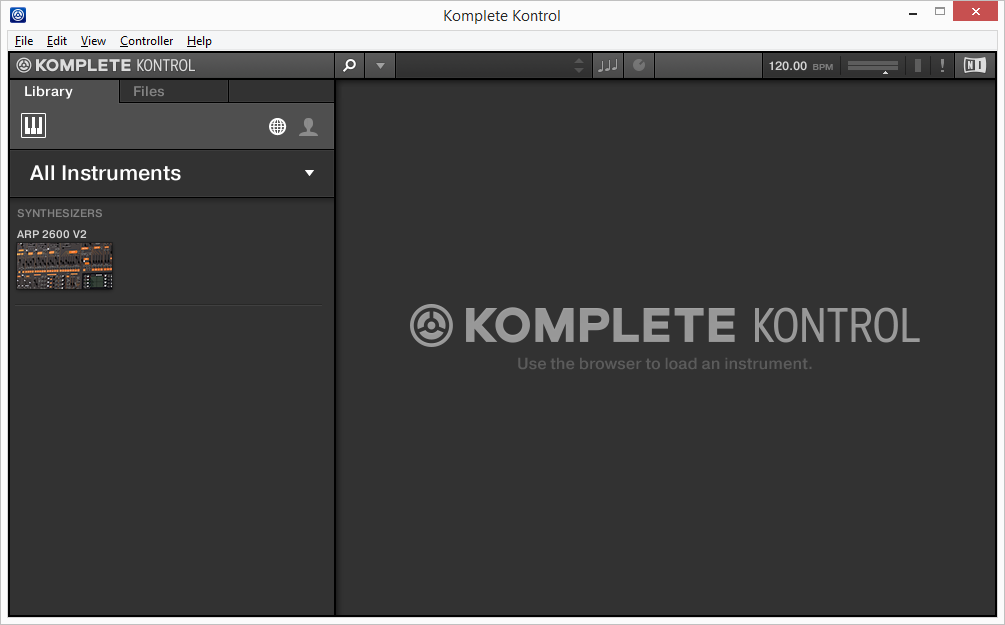 How to save my plug-in preset inside of N.I Komplete
Simply use Komplete "Save As" option and follow instructions.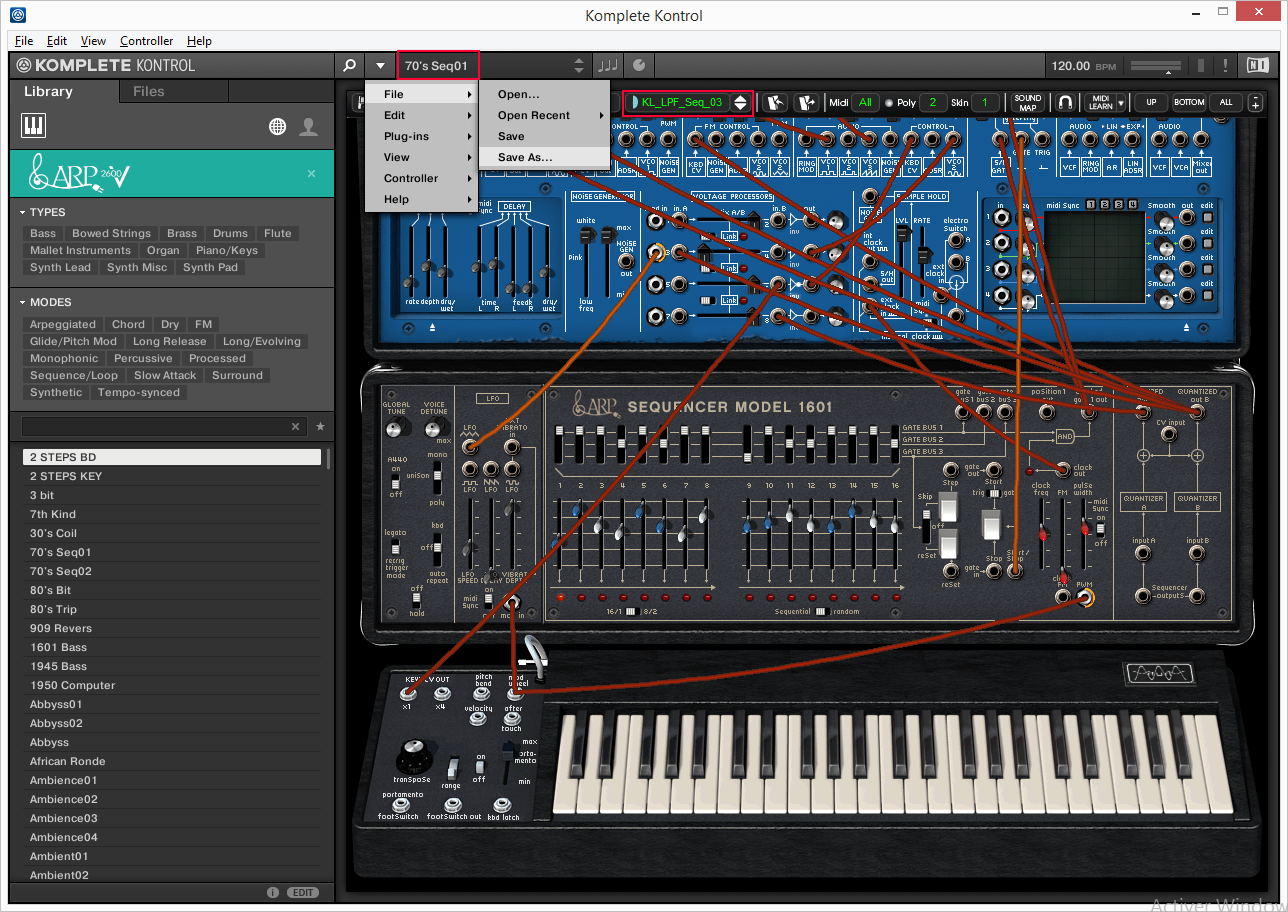 => Reminder : Presets saved in Komplete won't be available outside of Komplete unless you save it using directly the plugin toolbar