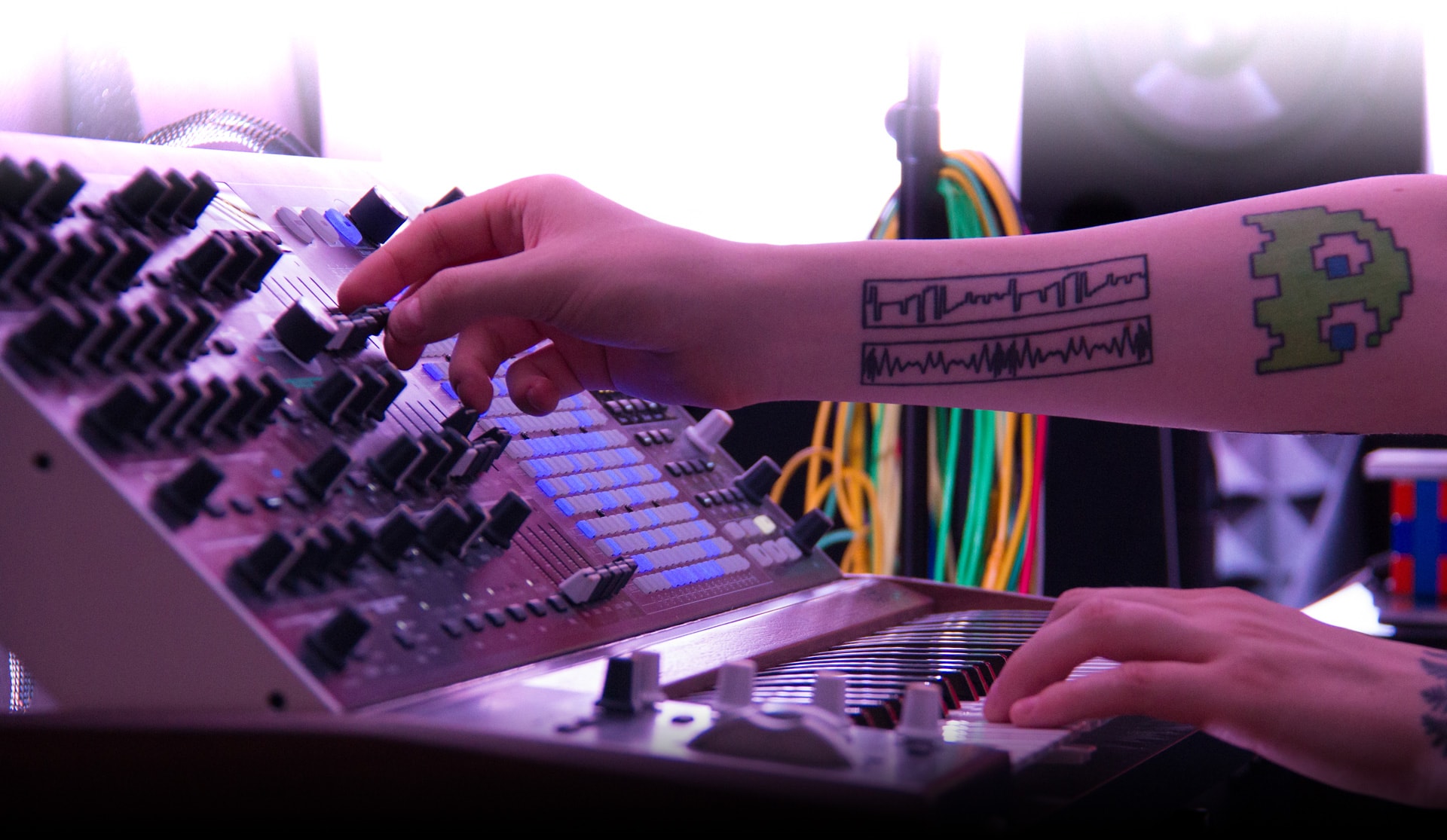 Making 8-bit obsession
a music profession
Merging the retro aesthetic of vintage video games with an eclectic mix of musical influences, Mord Fustang creates an exciting, hybrid genre that is difficult to describe, but easy to enjoy. We spoke to him about his inspiration, his techniques, and how he uses the Arturia MatrixBrute analog synthesizer to create the complextro sound.
Keeping with the computer game theme, like many other contemporary electronic music producers, Mord Fustang got his first taste of music production with the popular PlayStation title "Music 2000" by Jester Interactive.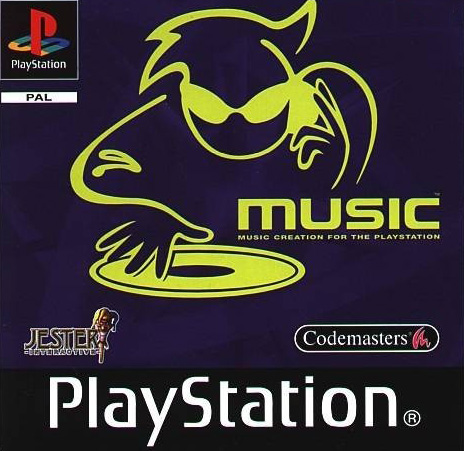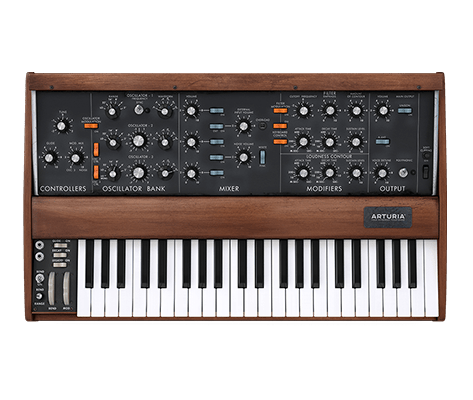 Fast-forward to 2007 when 16-year-old me heard Deadmau5's "Faxing Berlin" on BBC Radio 1, and thought it sounded like the absolute future of music; a future of which I absolutely wanted to be a part of.
He then progressed to Propellerhead's Reason, then to Ableton Live, and started building a collection of virtual instruments to create the sound he wanted. One of the first was Mini V which created exciting new ways of personalizing his sound. His life-long passion for music, his childhood piano lessons, and teenaged love of Rammstein, Nine Inch Nails, Aphex Twin and The Prodigy converged in the first steps of the artist that would become Mord Fustang.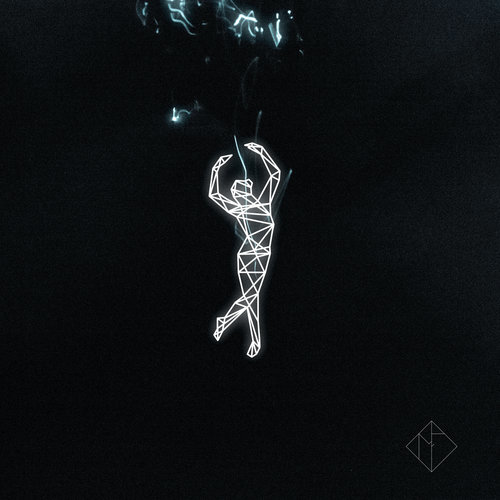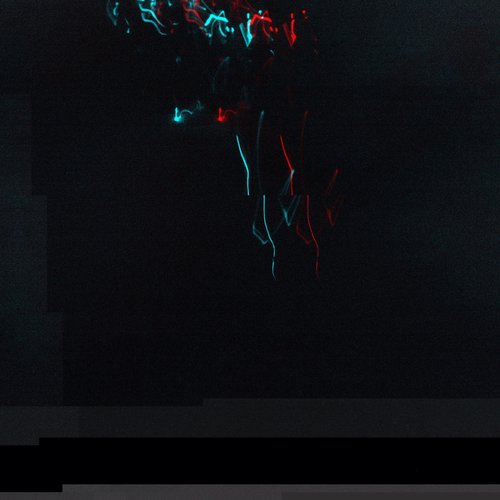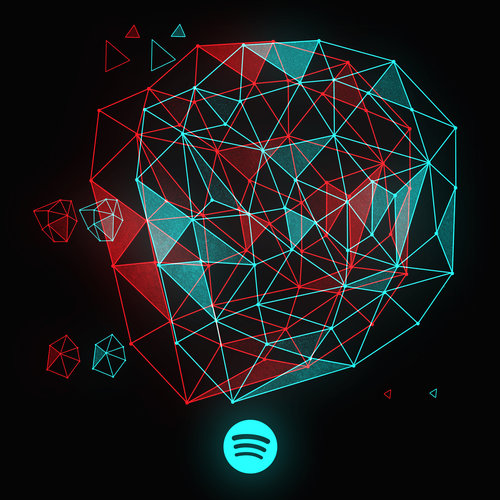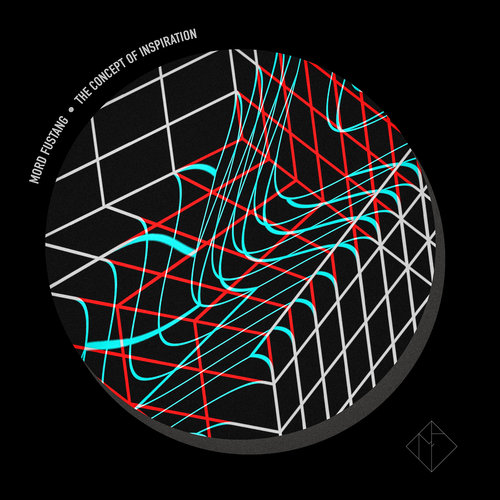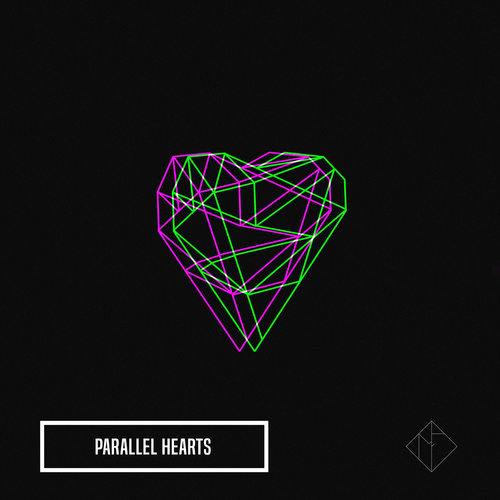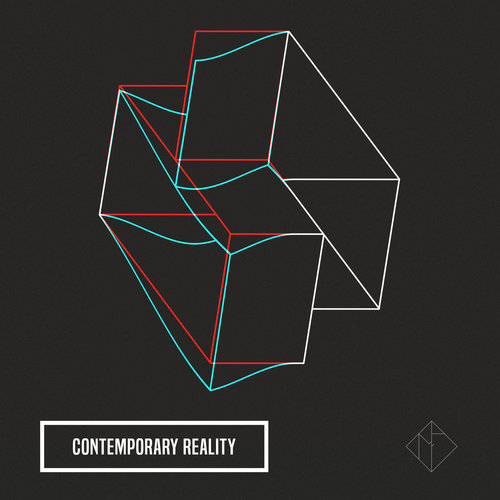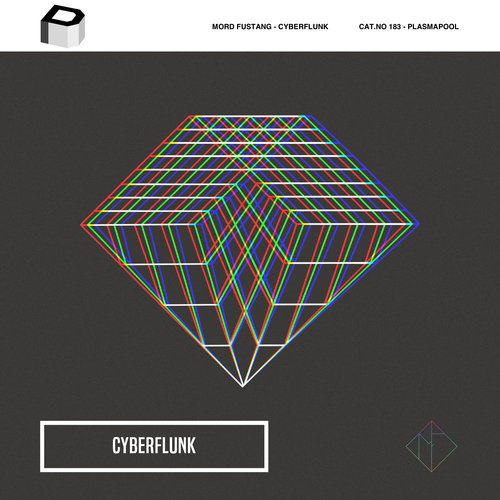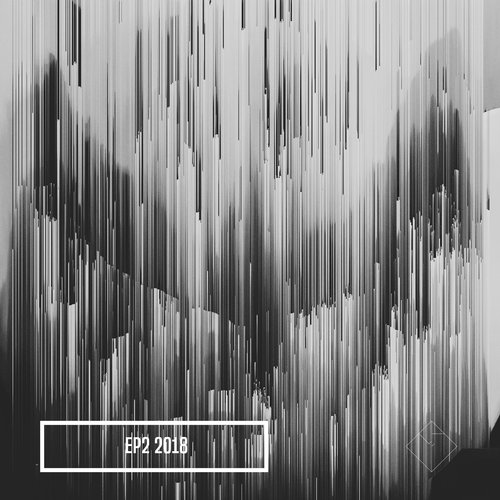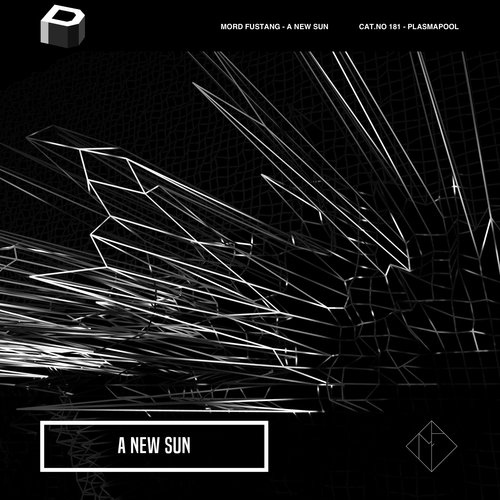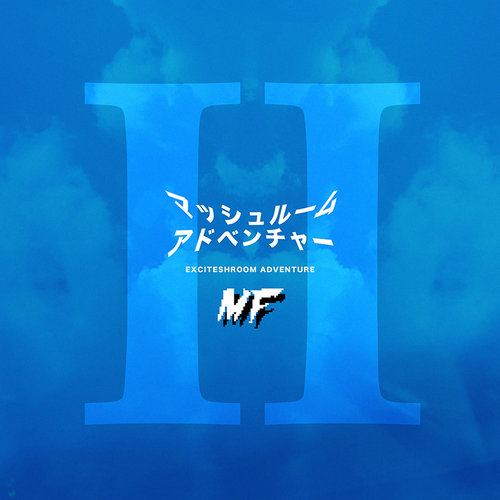 Complextro?
You can't go far on the internet without reading that Mord Fustang is a creator of "complextro" music. But what actually is it? We heard it from the man himself.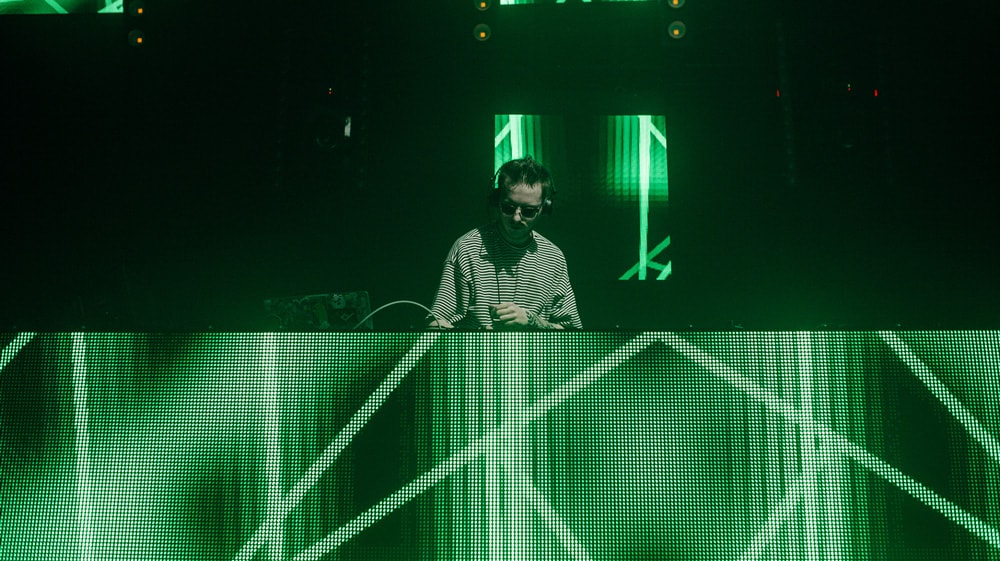 As I like all kinds of music, creating it was never about having a goal as specific as making something in any style or genre, but I did have this idea for a certain type of music which would include hints of every known genre of music in it. "Complextro", as it is now known as, is something really close to that, I think.
The idea for me was to have a chopped up sample of, say, a jazzy track follow a heavy metal sample, followed by a techno 'blip', followed by a dubstep 'wub', followed by a vocal sample, all in a very calculated, musically ​correct way.
At least, that was my philosophy in creating tracks like "Lick the Rainbow" and "Super Meat Freeze". Ultimately I think it was all an evolution of the classic electro house style that was more popular in the 2008-2013 era.
I totally see this style coming back into prominence again now.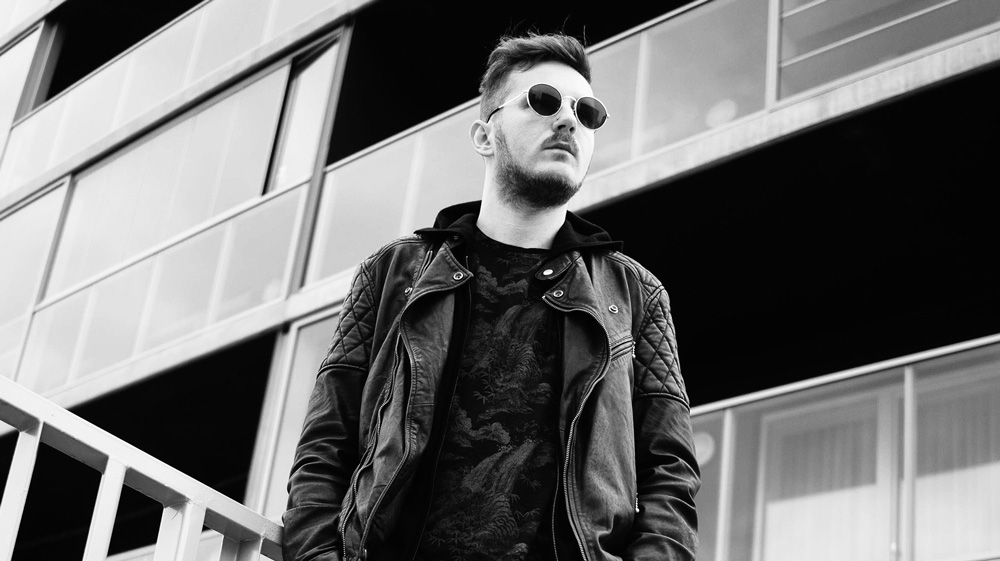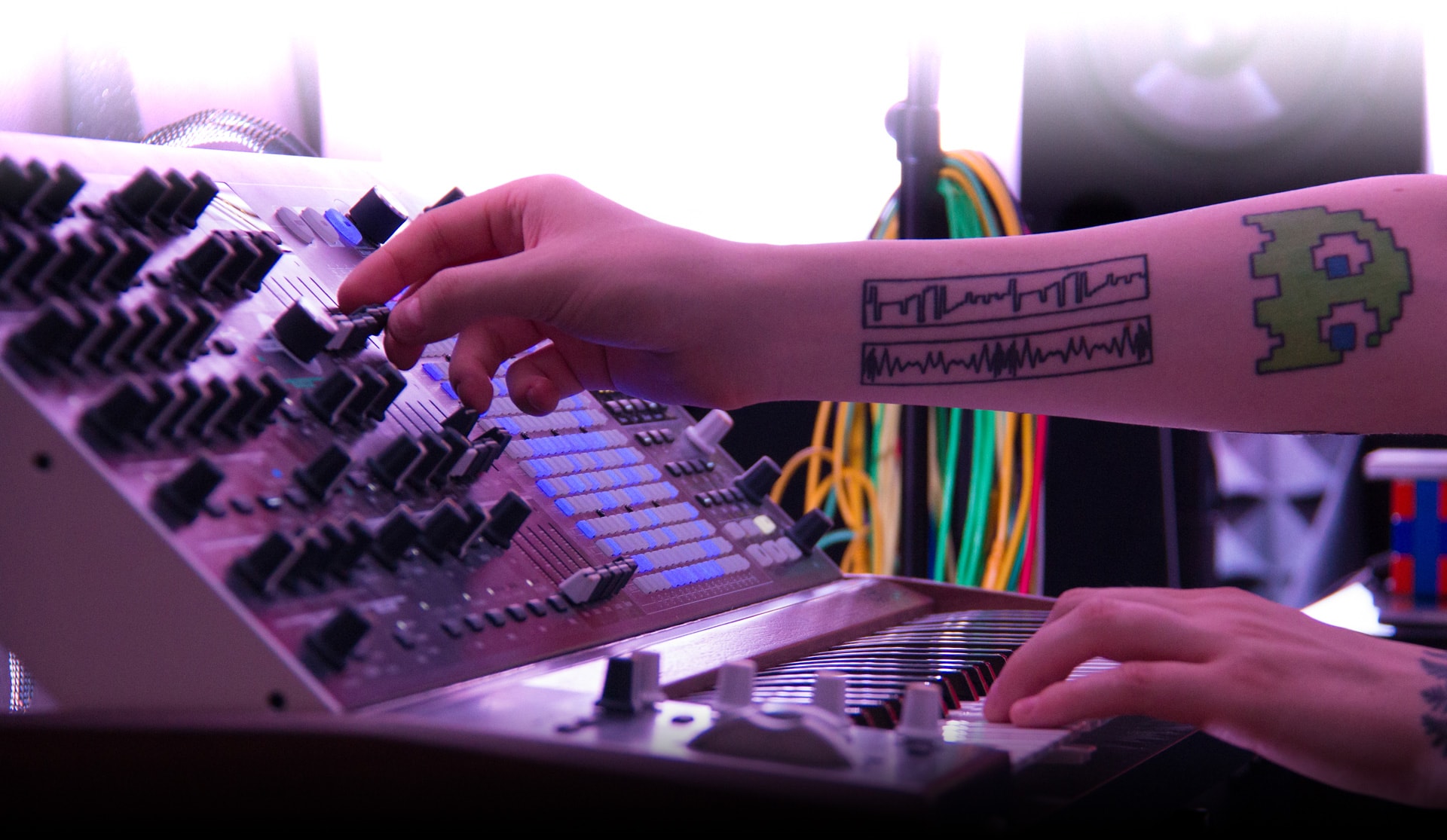 Into the Matrix
On the hunt for a powerful "main event" synthesizer for his studio, Mord Fustang decided to go for Arturia's flagship monosynth; the mighty MatrixBrute.
The MatrixBrute is literally the most badass synthesizer I've ever seen!
It looks badass, has all of the components you would expect in a modular synth, and what's most important — it sounds really really powerful and fat. Unless you don't want it to, of course. It also does really mellow and soft sounding leads. I love the diversity of sounds that it can create.
Fully integrating the MatrixBrute into his studio setup, Mord Fustang not only uses the synth as an analog instrument and sound design tool, but also has it hooked up to Ableton Live 10 using MIDI in and out, as well as its CV controls syncing with other hardware. This way, it has become the central workstation of his studio setup.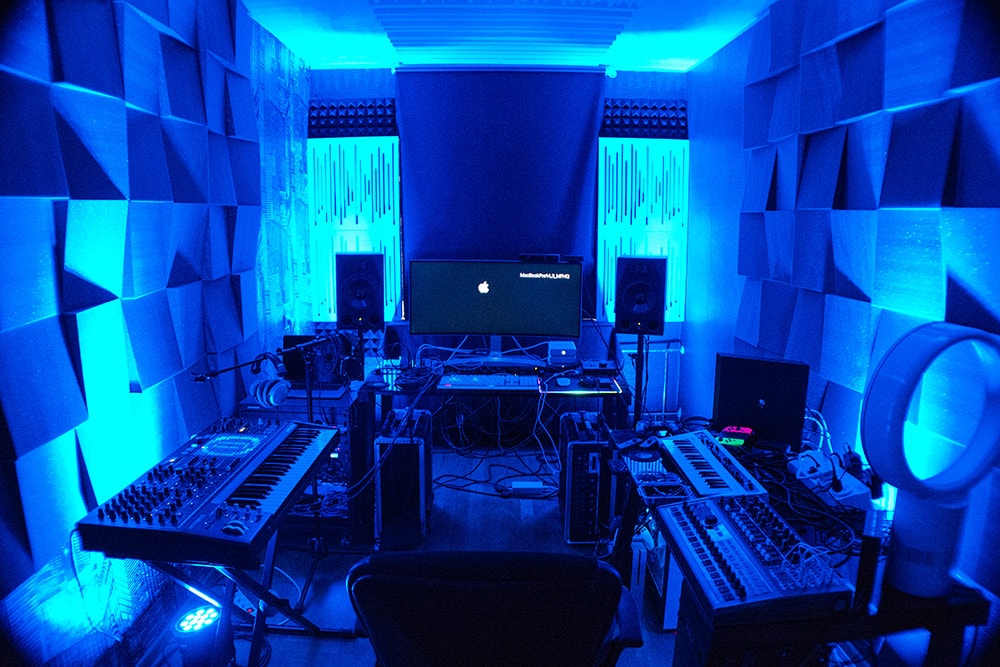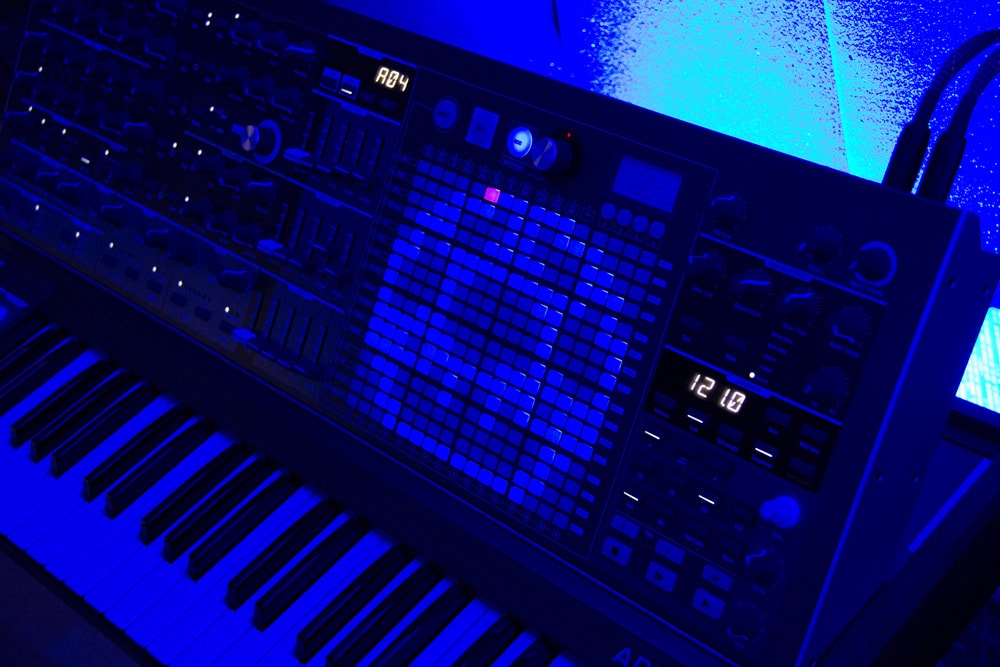 I use MatrixBrute both for coming up with musical patterns, as well as general sound design. The layout of the instrument is quite simple, yet intuitive, with the center of it being the matrix of course, and its digital patch bay. I've had the MatrixBrute for more than 6 months now and I feel like there's still endless possibilities for me to come up with fresh new sounds! "The 'brute' knobs are awesome, too. You get some really gnarly sounding bass patches this way. The way you can intuitively patch things is so inspiring, too. You can also send signals around in many possible paths like the VCO3 into the VCO1, or VCO2, or into the filter sections.
This allows for ULTIMATE NOISE CREATION I have yet to grow the least bit tired of.
Mario 1985
It's-a me, MatrixBrute!

Created by complextro giant Mord Fustang, this chip-tune, super ...

Mario 1985 It's-a me, MatrixBrute!

Created by complextro giant Mord Fustang, this chip-tune, super retro preset pack will give you an exciting new sound palette ...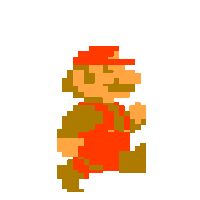 Mario 1985
It's-a me, MatrixBrute!
The complextro master has brought things back to basics with his MatrixBrute preset pack "Mario 1985". Combining his long-held obsession with vintage video games with his talent as a music producer, each of the unique, evocative chiptune sounds features a sprite in the synthesizers light-up matrix. Another little attention to detail that typifies his style, and his music.
I had a lot of fun making this sound pack. As you can probably tell by its title "Mario 1985", it's inspired by the sounds of Super Mario Bros. for the Nintendo Entertainment System - the first video game I ever owned on my "Dendy" NES clone.
Most of the sounds in the pack are straight up re-creations of the sounds from the 1985 game , which were a ton of fun to make with the MatrixBrute. Others are simply inspired by the game's aesthetic, lead and bass sounds that fit with the 8-bit theme, and that I've actually been using in some of my recent tracks as well.
MatrixBrute owners can download Mord Fustang's "Mario 1985" preset pack for Free.
It's alive!
Where many electronic musicians in the genre create music purely in the studio, particularly those superhero-like secret identities, Mord Fustang often takes to the stage to perform from his comprehensive catalog. From simple beginnings, his live show and rig have grown more complex and professional, playing alongside the likes of Deadmau5, Feed Me, Dillon Francis, Zedd, Wolfgang Gartner, and Avicii.
The center of my setup is still a laptop with Ableton Live. However, I have long moved past playing pre-recorded sections or layers of tracks into the realm of having actual instruments, be it hardware or software, all synchronized with each other, and playing live.
I use them to create sequences, arpeggios, and basslines, sending them around into return tracks for added effects, and triggering samples or performing melodies on top of everything. All this while sticking to the overall "Mord Fustang" style of doing live sets. I've been working on this setup for years now, and I dream to have this sort of expanded setup up and running at the next venue I play at.
Truly looking forward to seeing how my MatrixBrute, MiniBrute 2S, Beatstep Pro, and other hardware handle the humidity and heat of an outdoor festival!