Explore. Compose. Perform.
Awesome.
Analog Lab is the result of years of research and countless hours of programming and sound design, all with one aim: to create the best software instrument ever.
On this page, we'll detail some of the amazing things Analog Lab can do, and what we've done to deliver on our mission.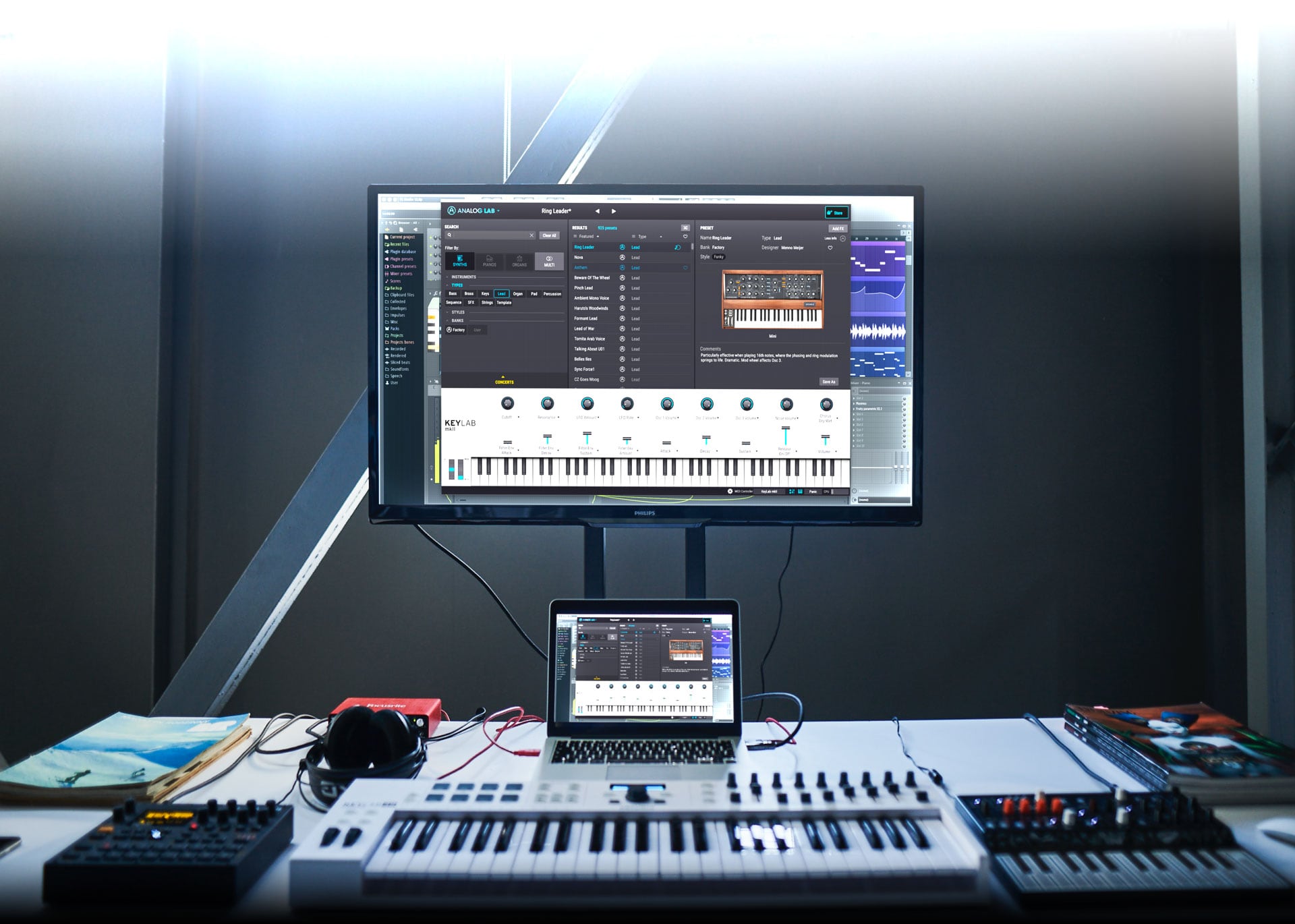 It just makes sense
We've all been there. You sit down to start making some music, only to get lost in menus and settings. Before you know it, the moment is lost. Analog Lab changes all that.
Putting everything you need at your fingertips, without bogging you down in unnecessary detail is - apart from its amazing sounds - one of the best things about Analog Lab. You can easily search through your preset library, find sounds and read notes from the designers, see the instrument you're playing, play with levels and effects, and tweak the controls all without diving into any menus or accessing secret areas. We worked with behavioural and optimization specialists to put everything within your grasp, and to keep you in that magical creative moment.
The model instrument
Under the hood, Analog Lab has all the sound engines from our award-winning V Collection instruments, iconic instruments reborn in software through the power of analog and physical modelling.
The organic warmth of analog and electro-acoustic sounds is extremely difficult to reproduce authentically with digital technology. Samples only capture snapshots, and no amount of snapshots can possibly convey all the nuances of playing the original instrument. Arturia's critically acclaimed TAE® technology and Phi physical modelling faithfully emulate the actual vibration and circuitry of vintage instruments—transistors, tubes, pickups, preamps, cabinetry, the works—to create software instruments that sound indistinguishable from the originals.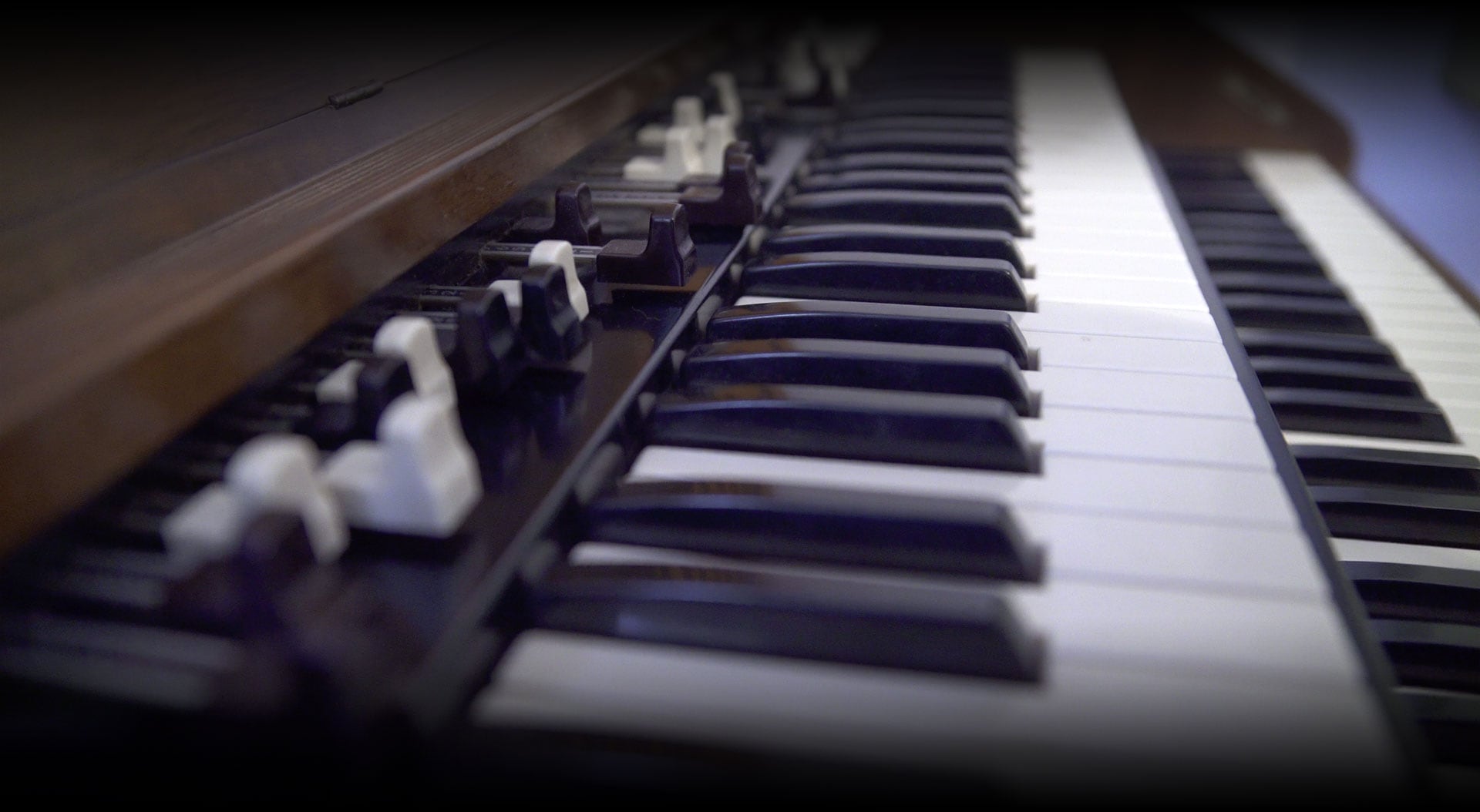 A Rosetta Stone of keyboards
Software instruments usually specialize in one thing: futuristic synth sounds, beautiful piano emulations, warm textured pads, evolving sequences… but what if you could open just one instrument, and have access to everything? Analog Lab breaks down the barriers of modern music production, letting you open up one simple instrument and have instant access to inspiring sounds, no matter what style or genre you're looking for.
In Analog Lab, you'll find presets from all 24 V Collection instruments, as well as Arturia's next-gen software synth Pigments.

When searching for your perfect sound, you can view by the instrument, by the type of sound, and by its stylistic attributes. Want a "brass" patch that sounds "ambient" from the ARP 2600 V? There's 10 of them. How about an "lead" patch with an "evolving" sound from CMI V? There's 13 to choose from.
It's easy, fast, and fun.
It's alive!
Analog Lab also features a machine learning algorithm that can recommend you presets at the touch of a button.
Found a patch you like, but you'd like to compare it to all similar presets in Analog Lab? Searching thousands of sounds yourself would take days, but by simply clicking the AI button, Analog Lab will discover similar presets in your collection, and show you them all in one place. This way, you can easily browse different sounds from every instrument that share a similar feel, tonal characteristic, or acoustic property. This is a great way of streamlining your creative process, and discovering things you might have passed by!
Tweak and perform with the most important controls
With each preset, Analog Lab gives you quick access to the most important parameters of its sound. The drawbars on a B-3 V; the filter controls of a Matrix-12 V; the oscillator blending of CZ V. They're even mapped automatically to the most logical controls on Arturia KeyLab and MiniLab keyboards.. With "Multi" patches, you even get macro control so that a single controller can affect parameters on two different patches at once. If you're playing Analog Lab with a generic MIDI keyboard, you can use its MIDI Learn feature to easily assign your knobs, buttons, and faders to any parameter in your Analog Lab patch.
Dive deeper with V Collection
If you own V Collection, or any of the instruments within it, you can open them up via Analog Lab to fully customize and rework your sounds. Easily find sounds across your entire collection of Arturia virtual instruments, and if you want to make changes beyond the most common controls in Analog Lab, with a click you can go directly into edit mode in the full instrument. This kind of integration is what Analog Lab is all about.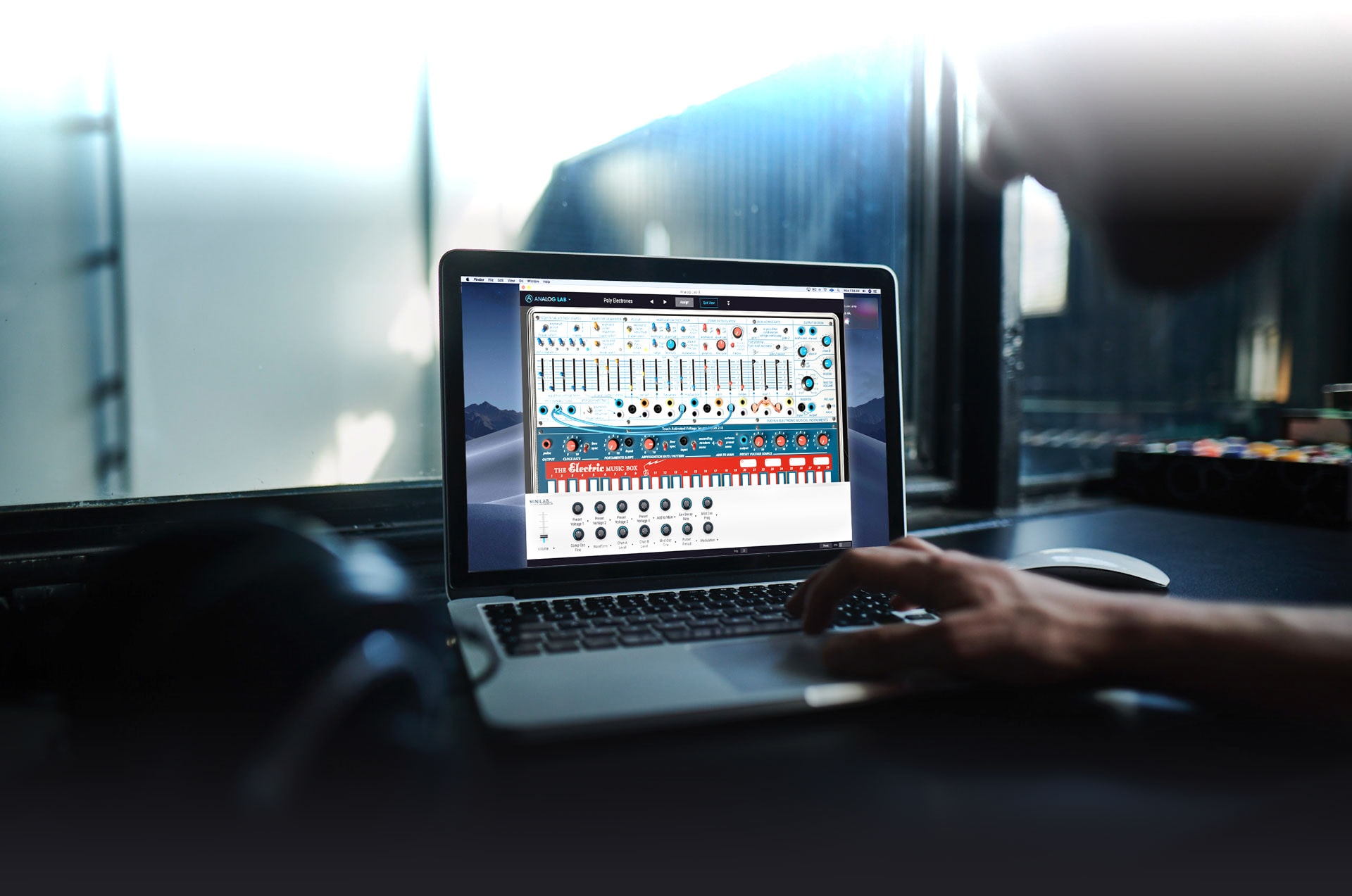 Splits, layers and effects on demand
Combine your favorite sounds
Want to play a funky bass with your left hand and a customized twirly Wurli with your right? How about bringing in a layer of strings in with your expression pedal while playing that piano ballad? Stack your favorite piano and strings? The Multi feature lets you simply drag and drop to combine any two of your favorite presets into splits and layers, complete with discrete options for key range, MIDI channels, transposition and response to common MIDI CC messages from controllers like touch, wheels and pedals. Then just save it as a preset for when you need it again. We're talking full creative expression and control.
All your favorite effects are right on board
Analog Lab gives you a complete array of 10 studio quality effects that take these already incredible sounds beyond the call of duty. You have 2 effects buses to play with, letting you dial in effects gradually for each instrument part, with 2 slots for effects per bus. You also have a master insert bus to apply effects to the whole mix. This lets you add a whole new dimension to your sound. Want to balance the sounds of your multis and effects? Use the simple but powerful integrated mixer to control send levels, volume, and pan.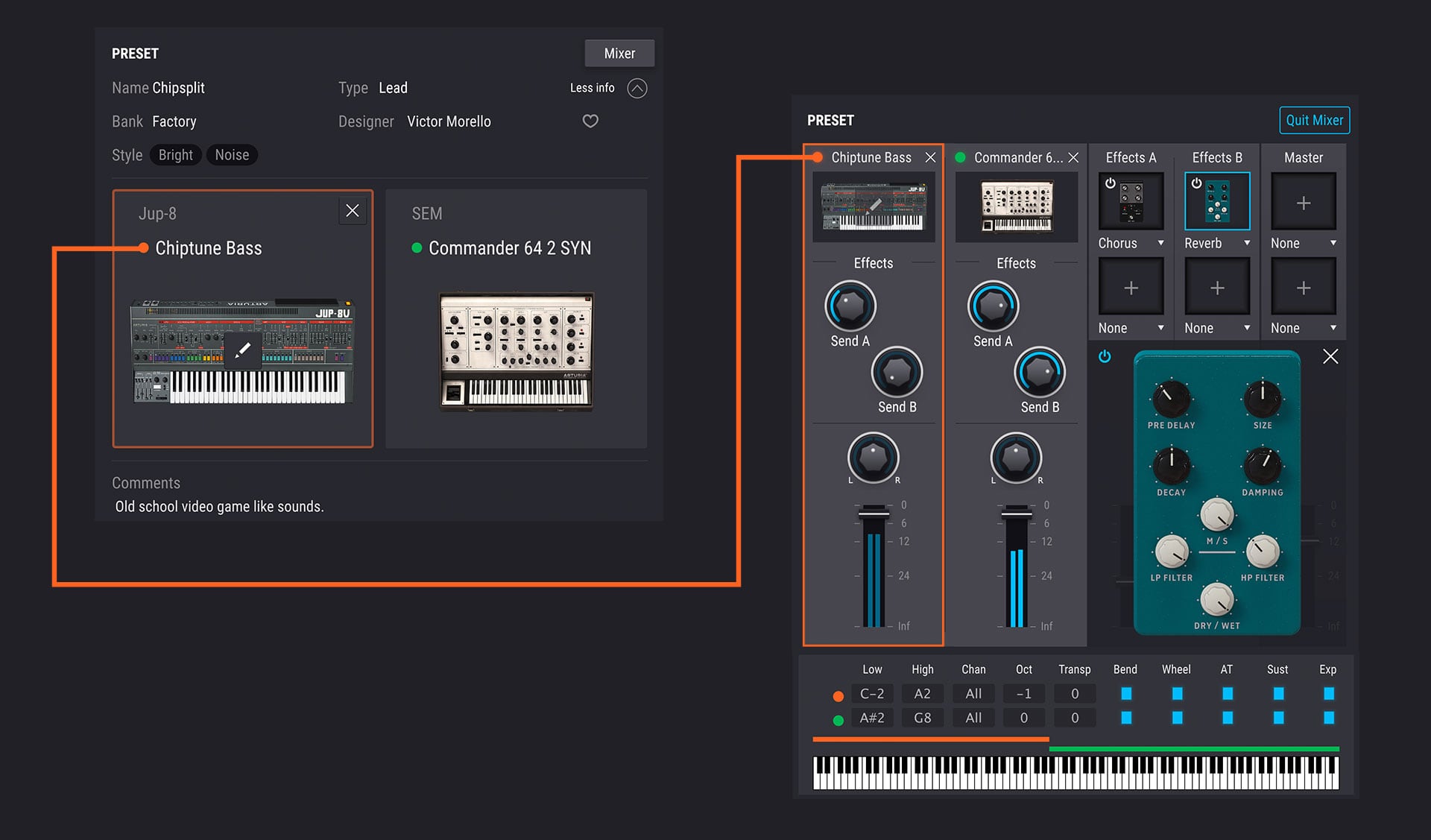 Of course, all your effects and mix settings are saved right with your patches for instant recall.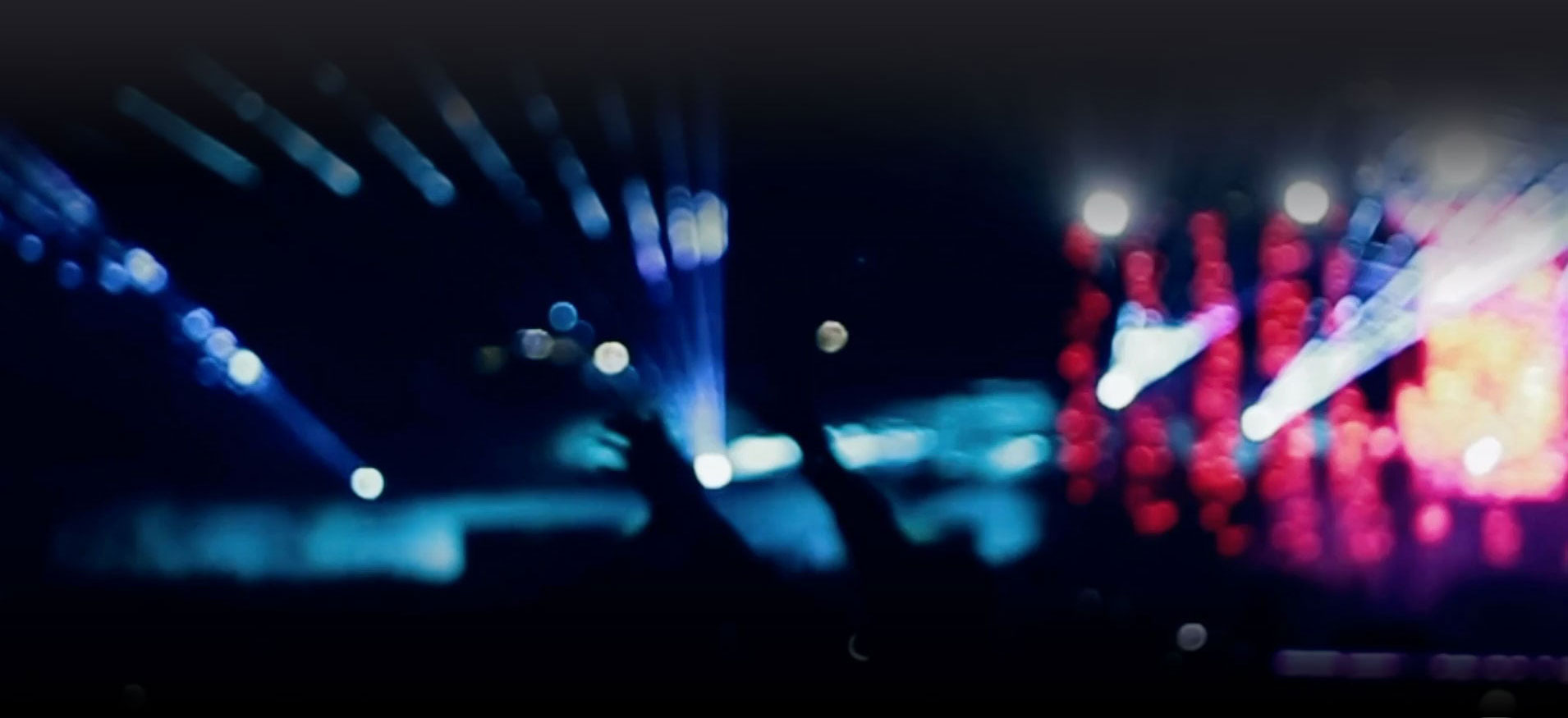 Your secret weapon on stage
It's one thing sitting in your home studio playing around with sounds, but when you hit the stage, you need to know exactly what to expect.
Analog Lab 4 features a "Concerts" mode, which lets you save presets, along with effects and mix settings, as sequential patches you can organize into songs and sets. Before the gig, you can load your sounds and reorder them by drag & drop, create and name songs, edit your tracklist, as well as customize mixer and effects settings.
Ready to play? Hit "Go on stage"
In this simplified view, you get instant visual feedback on your set. Everything is bigger and clearer to give you peace of mind on dimly lit stages. The preset browser is hidden, only the core information is there. Assign a button on your controller to load the "next" sound, your gig will go down a storm, and you'll be safe in the knowledge that nothing unexpected will happen.
Inspiring sounds for every type of music
No matter what kind of music you play, Analog Lab has you covered.
Think about the mainstay keyboard instruments in any genre of music that you write, play or produce—or ever want to—and you'll find the best of those sounds in Analog Lab. Rock. Jazz. Gospel. Top 40. Country. Blues. It's all here, with total authenticity and easy access to tones created by some of the world's top programmers and sound designers.
Rifts
A downtempo track with strong eerie feeling, taking advantage of the various filters modes, on board effects and voice parameters to fill the stereo width and audio spectrum.
Dirty Orchestra
This demo, in the fashion of 70's krautrock improvisations, shows typical Oberheim® orchestral sounds generated only by one instance of 8 voices. The output is processed through the on-board overdrive and analog delay units to generate the typical dirtines
So Digital
This demo was made exclusively with the Synclavier V.
Whether you're playing hits from yesteryear or creating tomorrow's music, Analog Lab brings you all the sounds you need in one elegant package.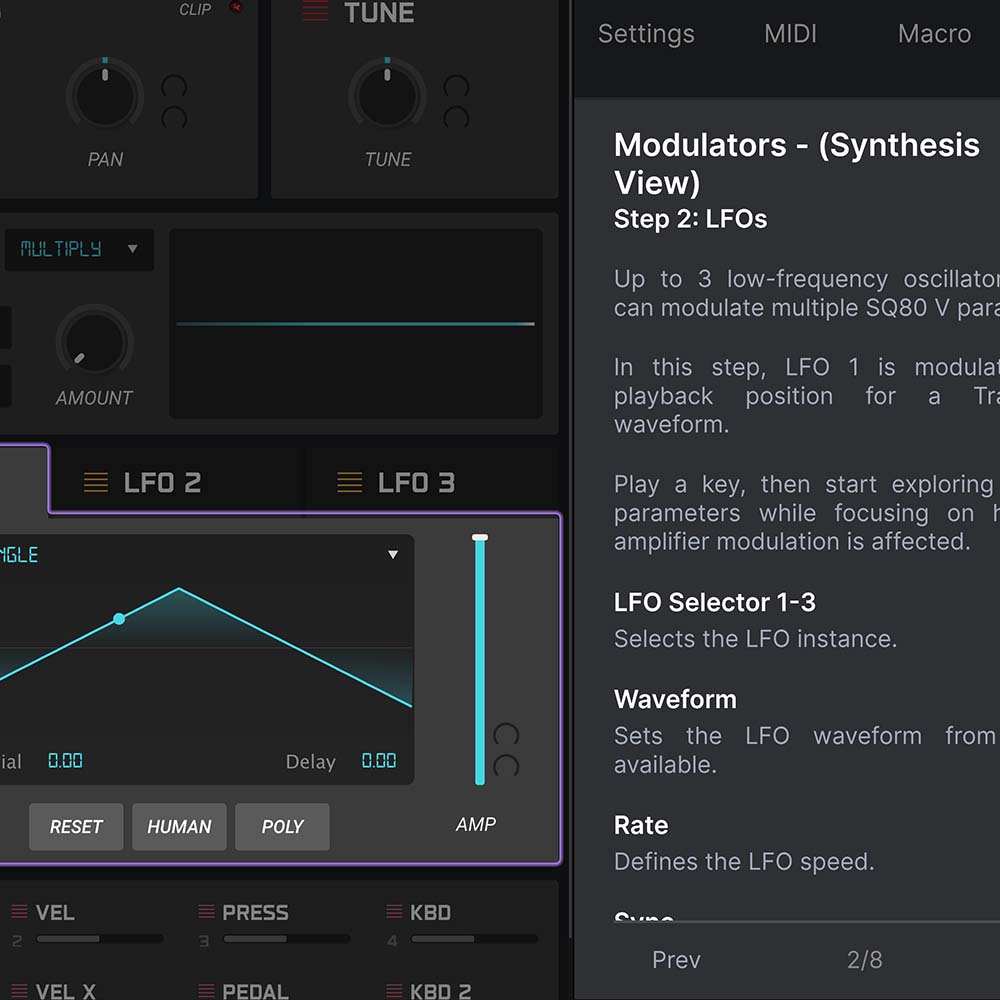 In-App Tutorials
Integrated in-app tutorials guide you through every aspect of the instrument, from individual parameters to tips from our sound designers, so you can focus on the creative stuff. It shouldn't be this easy, but it is!
ASC
Arturia Software Center lets you download, organize, and update all of your Arturia software titles in one place, as well as manage all of your licenses across multiple devices. Keep it simple.
Learn More
Download the ASC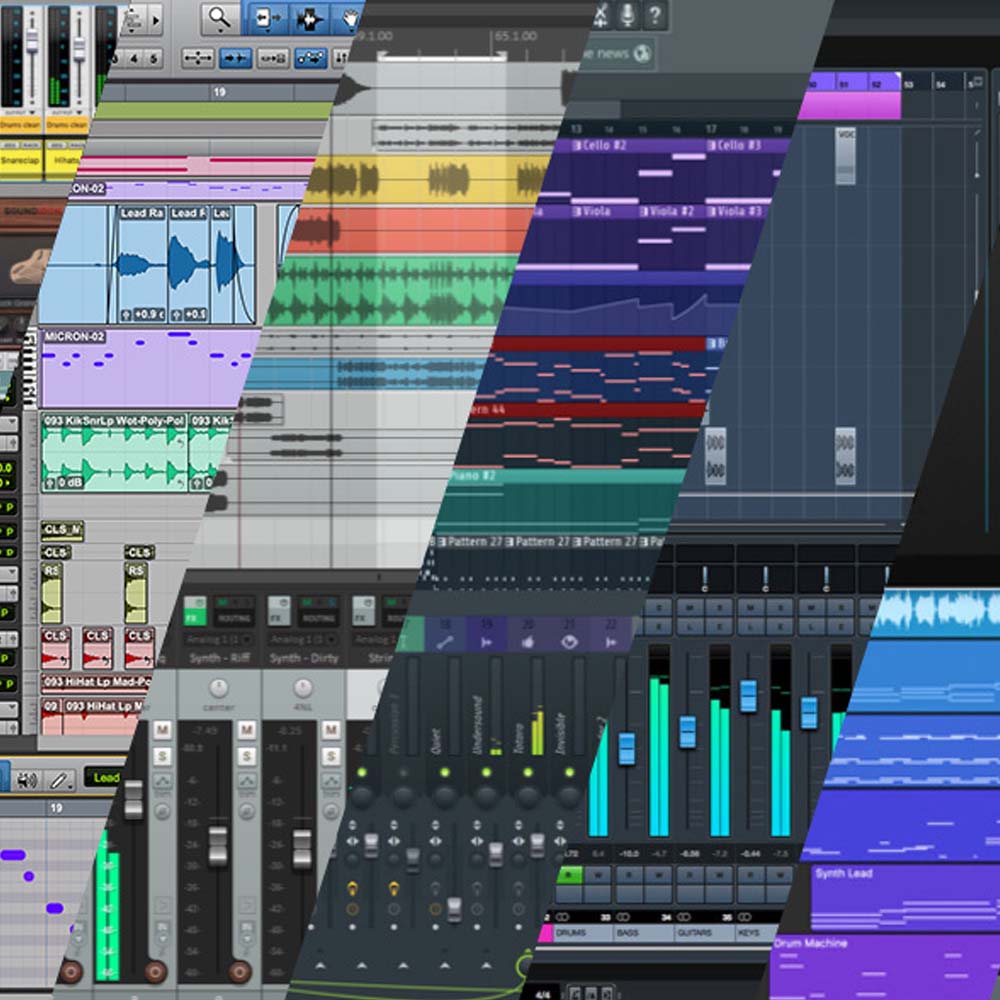 DAW ready
Our virtual instruments and plugins are designed to fit right into your setup without hassle. Whatever your style, you can explore sound while enjoying full compatibility with major DAWS, on both Windows and MacOS.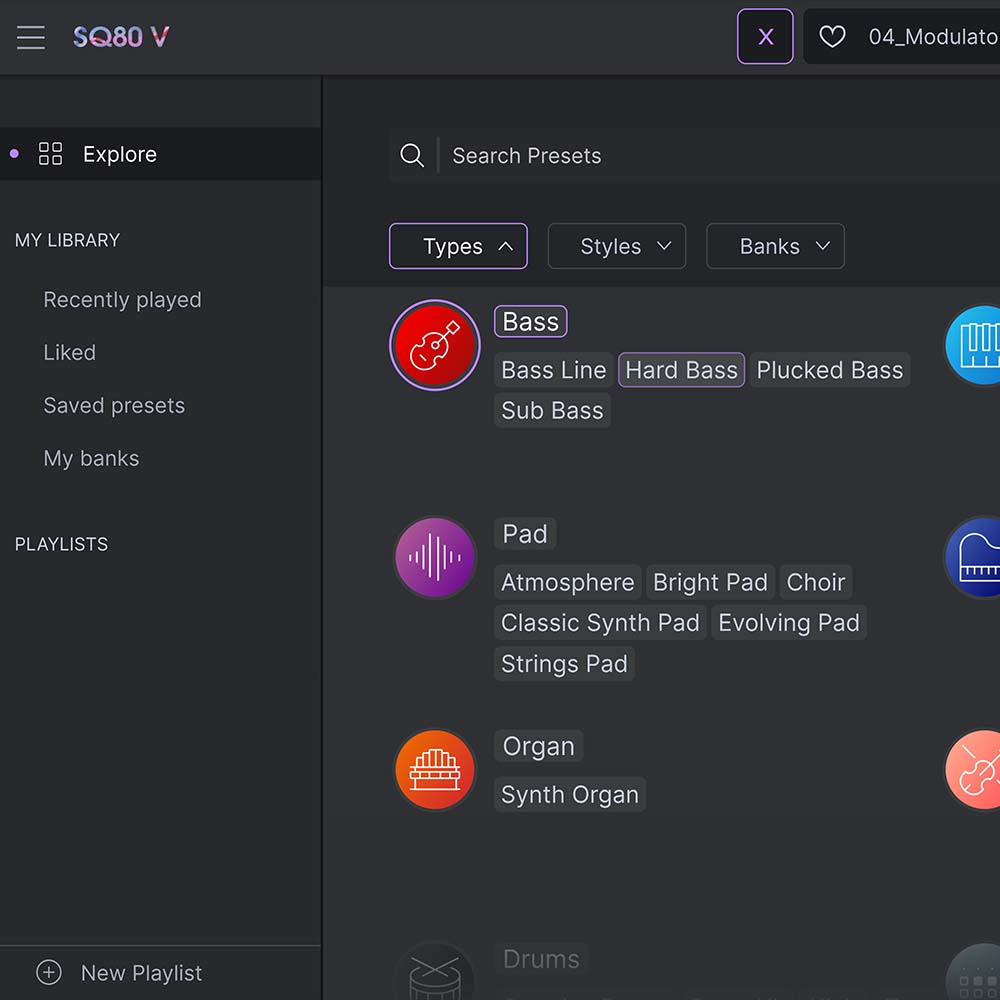 Preset browser
Instantly find the sound that's in your head with intelligent & streamlined preset browsing. Search with keywords, explore by instrument type, musical style, and more - you can even save your favorites to quickly recall later.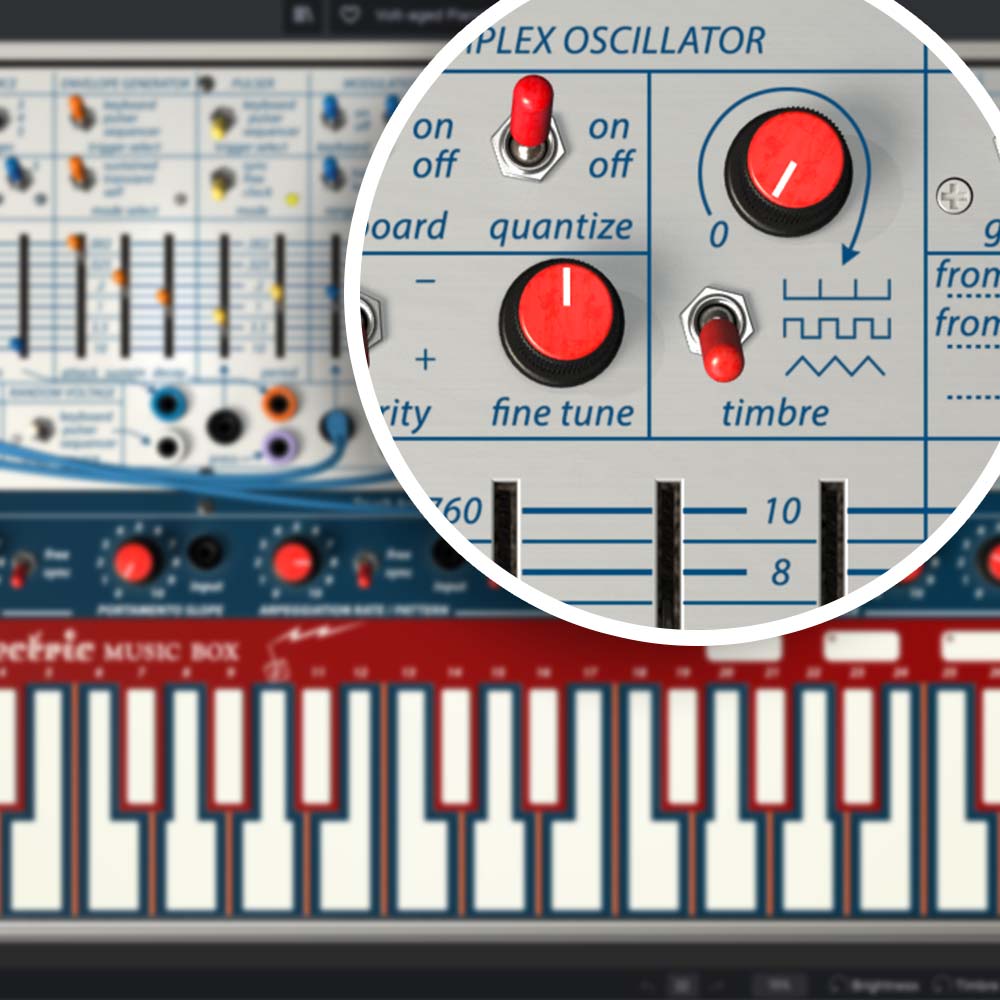 Resizable GUI
Whether you want the full visual immersion of our classic instrument emulations, or to save precious screen real estate, the interfaces for all of your Arturia virtual instruments can be resized to a scale that suits you.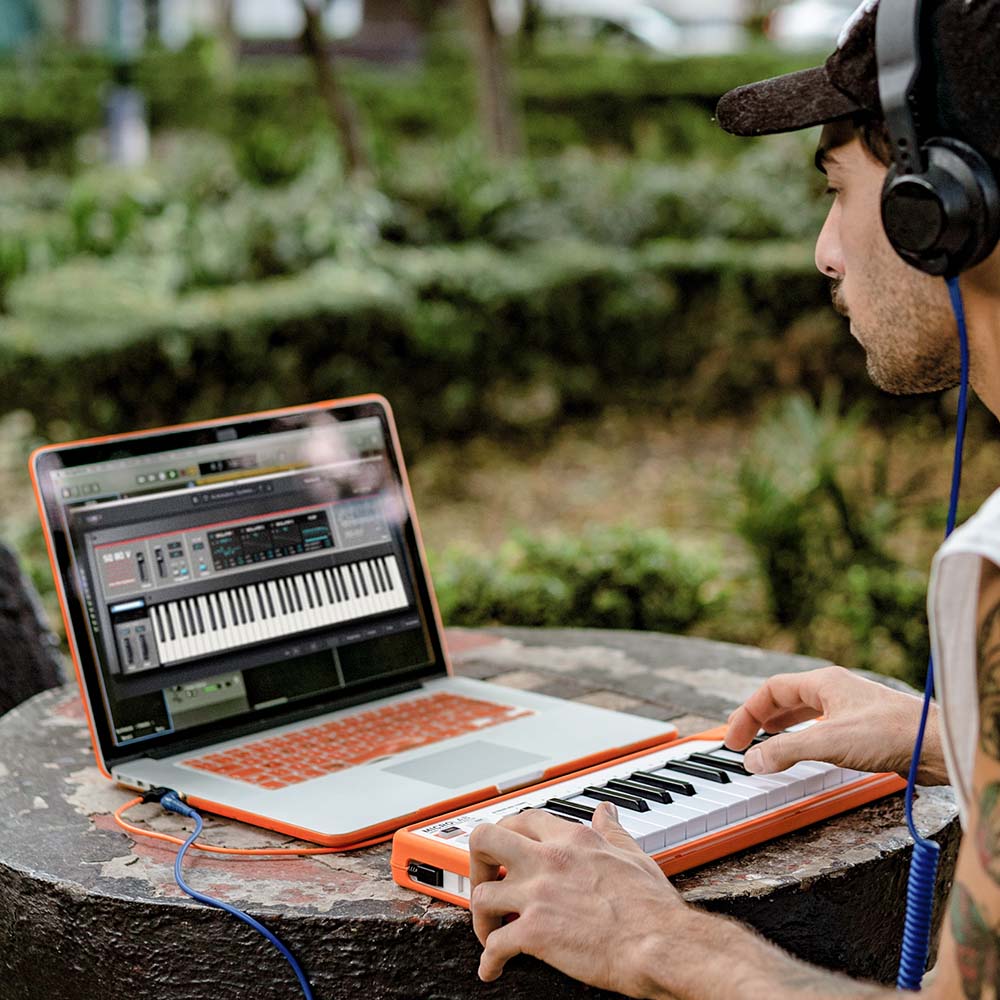 Perfect integration
Instruments come seamlessly mapped for the Arturia KeyLab range - but they'll place nice with other MIDI controllers too. Instant sound tweaking macros, easy DAW integration, and standalone operation.
Platform specifications
: Win 8.1+ (64bit) PC: 4 GB RAM; 2.5 GHz CPU.
3GB free hard disk space
OpenGL 2.0 compatible GPU
: 10.13+: 4 GB RAM; 2.5 GHz CPU.
3GB free hard disk space
OpenGL 2.0 compatible GPU
Required configuration
Works in Standalone, VST, AAX, Audio Unit (64-bit DAWs only).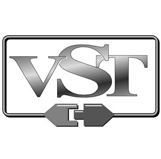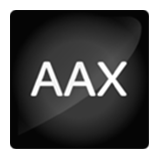 Protection
The software is protected by the Arturia Software Center. You can learn more about it here.
All manufacturer and product names mentioned on this page are trademarks of their respective owners, which are in no way associated or affiliated with Arturia. The trademarks of other manufacturers are used solely to identify the products of those manufacturers whose features and sound were studied during the development. All names of equipment, inventors, and manufacturers have been included for illustrative and educational purposes only, and do not suggest any affiliation or endorsement by any equipment inventor or manufacturer.
Main Features
The original hardware/software hybrid synthesizer
Updated with sounds from the V Collection
Over 6500 sounds from some of the best sound designers in the industry
Presets are carefully selected from our V Collection (ARP 2600 V, B-3 V, CS-80 V, CZ V, Farfisa V, Jup-8 V, Matrix-12 V, Mellotron V, Mini V, Modular V, Prophet V, Prophet VS, SEM V, Solina V, Stage-73 V, Synclavier V, Synthi V, Piano V, Vox Continental V, Wurli V, Buchla Easel V, Clavinet V, DX7 V and CMI V)
Updated browser to find your sound quickly: by Type (Bass, Pads, Leads…), by Characteristics (long, bright, dark…), etc.
Multi mode for creating your own layers, splits and adding effects
Automatic mapping of parameters for Arturia keyboards
Parameters can be mapped easily to other MIDI controllers
Standalone or plug-in operation (VST, VST3, AU, AAX)
Full preset editing available for owners of the full versions of our synthesizers (Mini V, Modular V, CS-80V, Wurlitzer V, etc.)
User interface configures automatically to match your Arturia controller
Awards