A little bit of history...
Alan R. Pearlman, whose initials would later form the name of his synthesizer company, became convinced of the potential for electronic devices to be used as musical instruments as early as 1948, when he was a student at the Worcester Polytechnic Institute. This was a means for him to associate his two passions: electronic music and the piano.
In 1969, he created ARP Instruments (originally called Tonus Inc.) with David Friend and Lewis G. Pollock. The Massachusetts-based company designed electronic products, but most importantly they designed and built a large modular synthesizer, the ARP 2500. The machine used a matrix to connect the different sections of the synthesizer instead of the traditional patch cables found in the competitor's modulars. The ARP 2500 found success in American universities.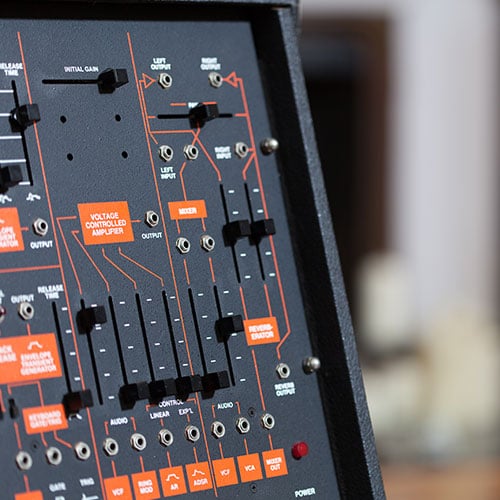 The growth of ARP instruments was fast and in 1972 the ARP 2600, probably the most legendary of the entire range, was unveiled. This semi-modular synthesizer, conceived with an educational goal, was to become hugely successful after a shaky start. The ARP 2600 was notably used by Stevie Wonder, Joe Zawinul (Weather Report), Tony Banks (Genesis), Jean-Michel Jarre, and Herbie Hancock, to name a few artists. ARP was the market leader in synthesizers during the 70's with around 40% of the market share.
In ten years, three versions of the ARP 2600 were commercialized: The first version was called "Blue Meanie" because of its steely blue finish. The "Blue Meanie" was quickly replaced by a second version, with a grey background finish and white silk screening (1972). This was to be more popular. In 1978 ARP decided to change the graphic chart for all of its machines: a black background color with orange silk screening was introduced. The third and final version of the ARP2600 was the most popular of all.
New creative possibilities
With ARP 2600 V Arturia brings this powerful analog synthesizer back to life. All of the original functions and signature sound are there, not to mention MIDI control, polyphony, and the ability to create, save and recall presets. But that's not all: the speaker panels hide innovative features that take the initial design of the ARP 2600 to a new level. Four revolutionary tracking generators add sonic flexibility that is highly advanced. Modern effects devices are also available, along with the original ARP sequencer. The combination of old and new features forms an exciting new virtual synthesizer.
If you're new to synthesis, no problem: we've included hundreds of excellent presets to get you started. If you're an experienced sound designer, ARP 2600 V will immediately add whole new dimensions to your music.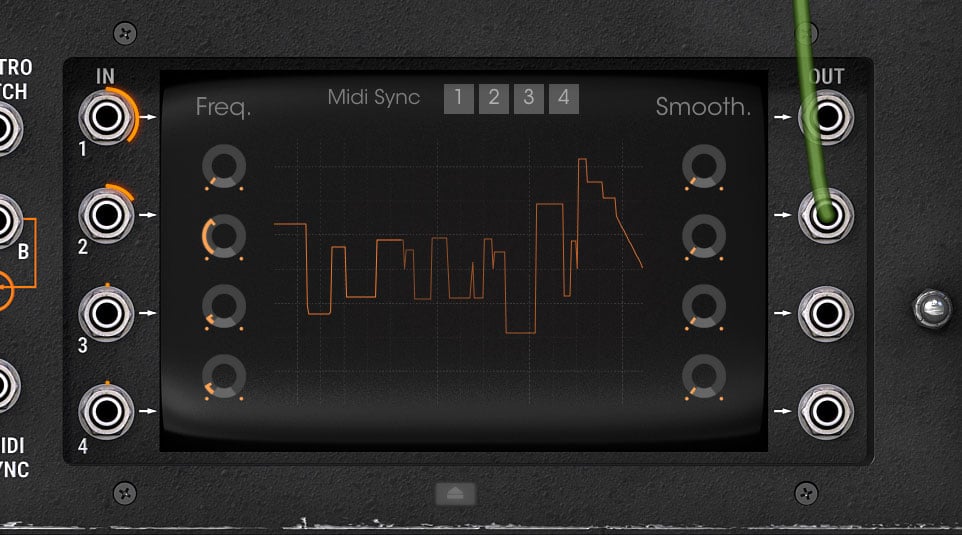 Preset browser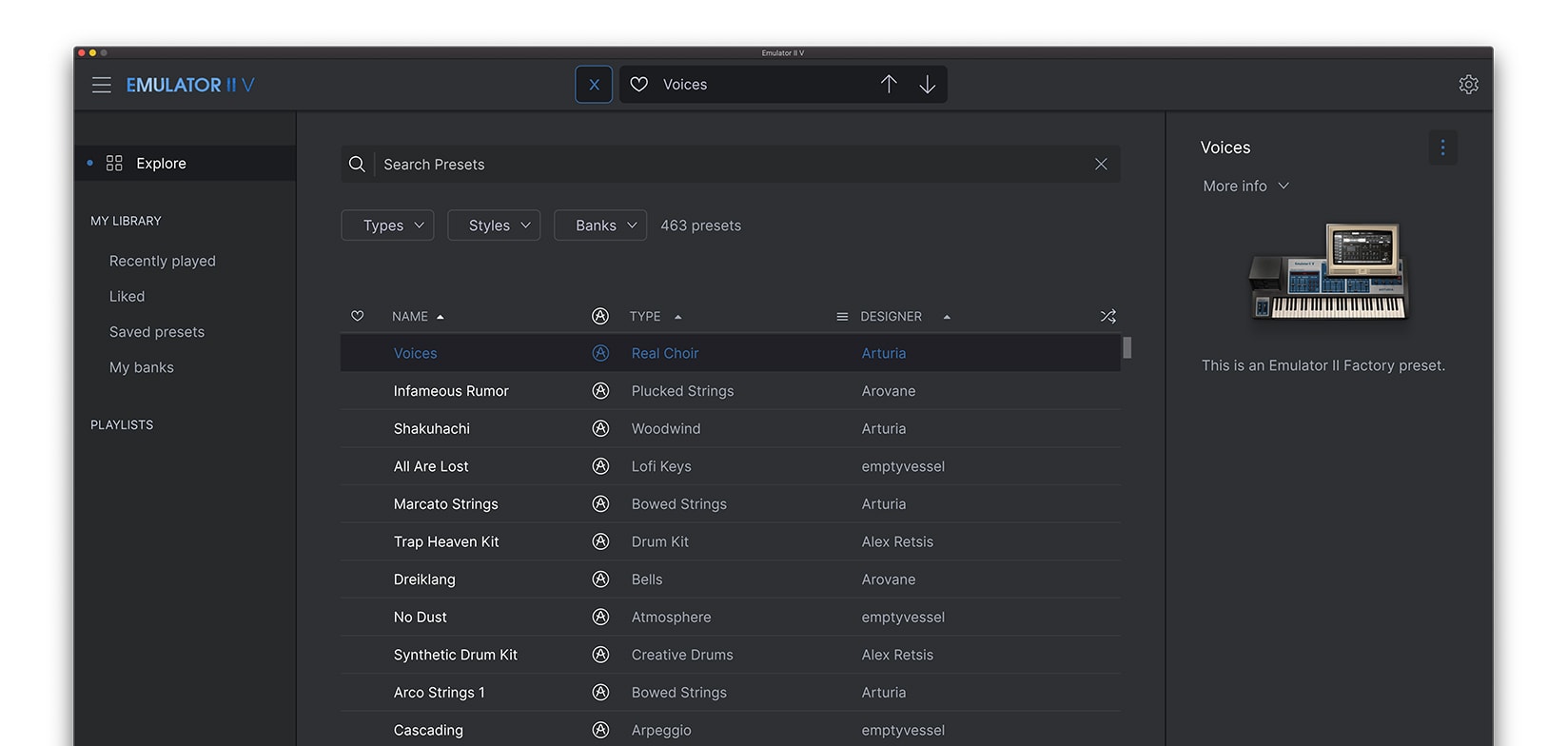 Our redesigned preset browser lets you quickly find just the sound you're looking for.
Search by name or simply select the appropriate tags to dial in on the exact sonic character you're looking for. You can mark and recall your own favorites, enter comments, and set up playlists. There's never been a more intuitive way to manage your library of designer and personal presets.
Resizable GUI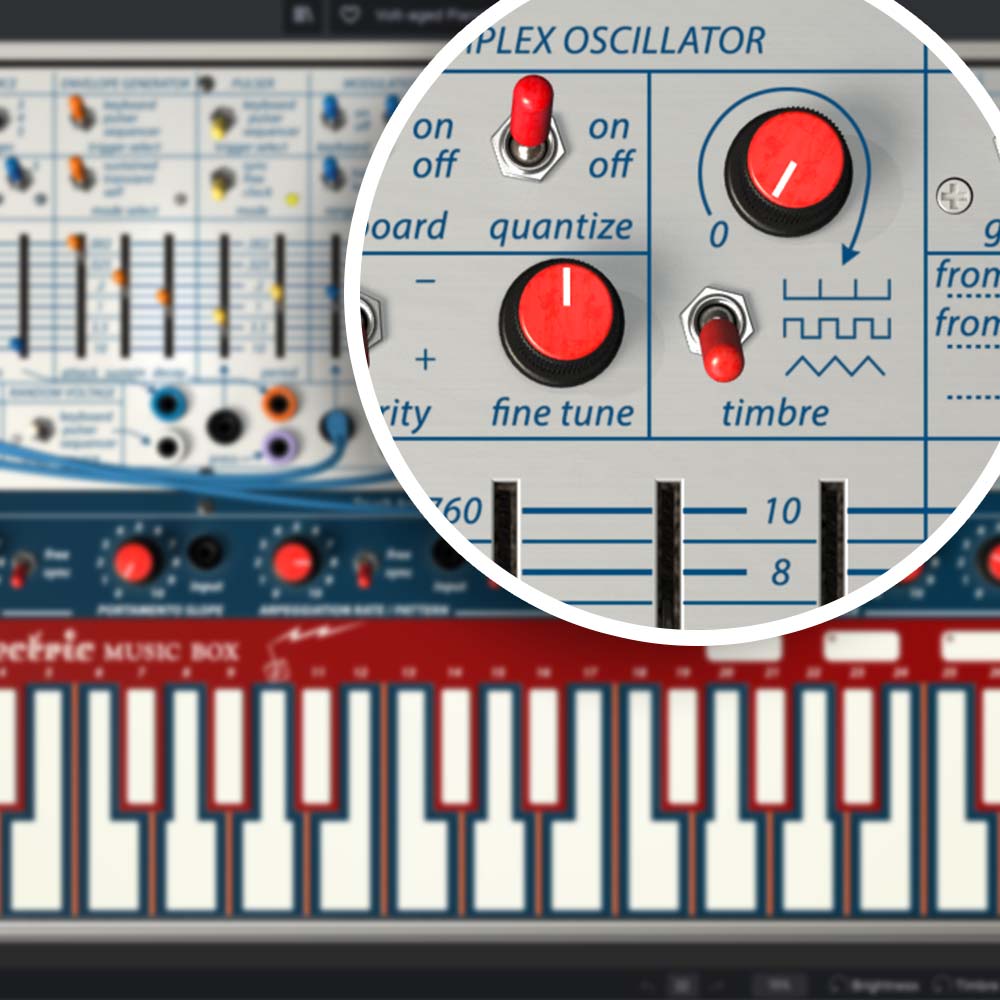 The user interfaces for all your Arturia instruments are now resizable, making it easy to work with any High Resolution screen, UHD or Retina.
You can decide whether you want to fill the screen with awesome graphic reproductions of classic instrument goodness, scale the window down when you're working in a DAW and screen real estate is at a premium, or even zoom for detailed work.
Perfect integration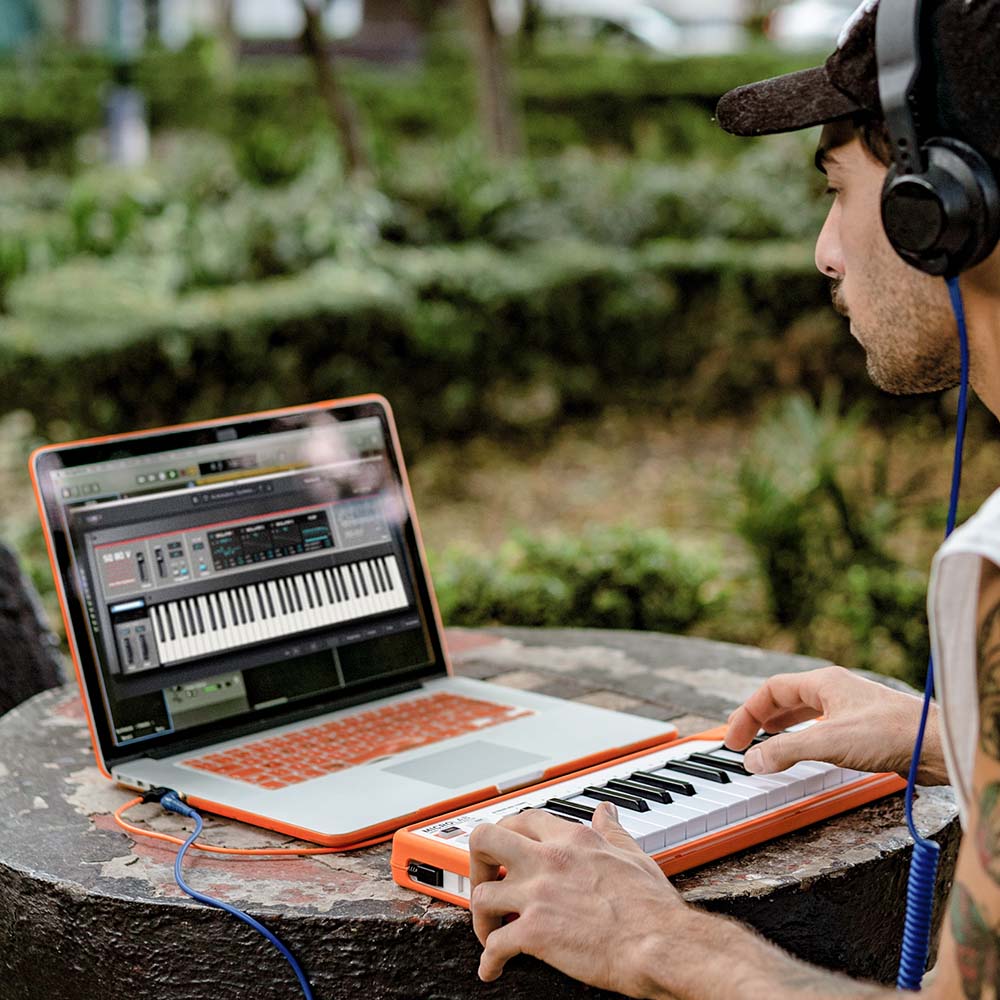 However you play, perform, or create, we've got you covered.
We've made it as easy as possible to use and enjoy the instruments in V Collection 7. They intuitively map with the Arturia KeyLab range, and play nicely with other MIDI controllers too. You can use them in standalone mode, and in your preferred DAW. You can even play notes using your computer's keyboard when you're on the go!
Platform specifications
: Win 7+ (64bit) PC: 4 GB RAM; 2.5 GHz CPU.
1GB free hard disk space
OpenGL 2.0 compatible GPU
: 10.11+: 4 GB RAM; 2.5 GHz CPU.
1GB free hard disk space
OpenGL 2.0 compatible GPU
Required configuration
Works in Standalone, VST 2.4, VST 3, AAX, Audio Unit, NKS (64-bit DAWs only).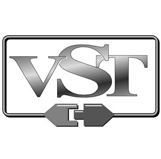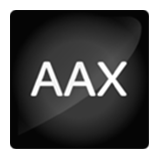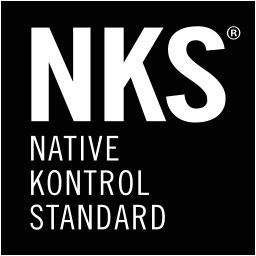 Protection
The software is protected by the Arturia Software Center. You can learn more about it here.
Main Features
All the parameters of the original ARP 2600:

3 voltage-controlled oscillators
Osc2->Osc1 synchronization
24 dB/octave low pass resonant filter with self-oscillation
1 LFO (can be synchronized to the host sequencer's tempo)
1 sample and hold, 1 ring modulator, 1 noise generator
1 ADSR & 1 AR envelope follower

ARP2500 multimode 12 dB/octave filter with LP, HP, BP and Notch settings
Original ARP Sequencer model 1601
4 exclusive tracking generators with real-time interactive LFO creation ability
Voltage processors can be used as inverters, mixers or lag processors
Onboard effects: chorus, MIDI-syncable stereo delay, reverb
Polyphony from 2 to 32 voices with Unison options
More than 500 presets from top sound designers
Absolutely pure, top quality sound from TAE® analog modeling
Awards