Sound Corner
6-8 Sequence
A big three oscillators lead sound with auto pan but without additional effects + hi hat rhythm with the ARP2600 V spring reverb.
Bass Notch
A square wave double oscillator bass sound showing all the power of the notch filter. (Listen to the notch frequency parameter sweep)
NOR MATT
Matt LUPO, one of our sound designers, has made a short song with 9 instances of the ARP2600 V...
Funky Goes
A little groove sample track using 8 ARP2600 V. All the drums sounds have been programmed with the ARP2600 V.
Sound Effects
A cheap 70'science fiction sound effects using five ARP2600V sequenced on Sonar 4 The famous Edgard Winter "Frankeinstein" sound has been used in the end of this track.
Gallery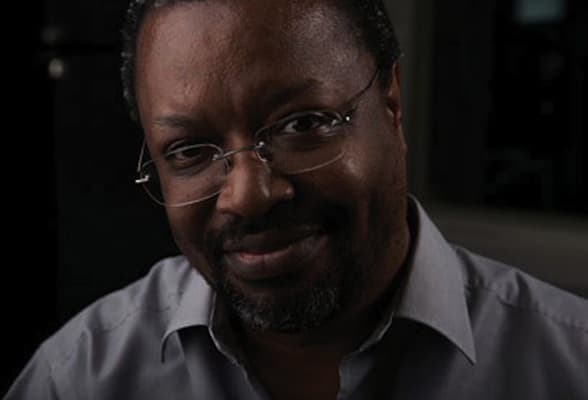 Artists Corner
Virtuality works magic giving the myth a new reality all these years after; and this power brillantly made tenfold is another testimony that ARP2600 reputation never was usurped. Cheer up Arturia!
Wally Badarou
( Level 42 )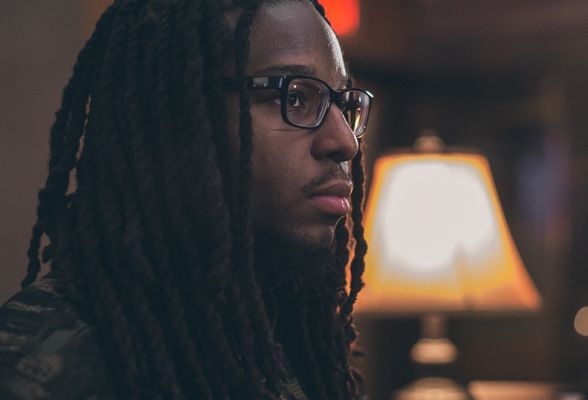 Artists Corner
The ARP2600 V is one of my go-to instruments in the Arturia Collection. This plugin is especially useful when I am looking to recreate the nostalgia of 80's music. There are so many special presets that instantly spark creativity. This plugin is also amazing for tweaking and designing unique patches.
Omar Walker
( Producer )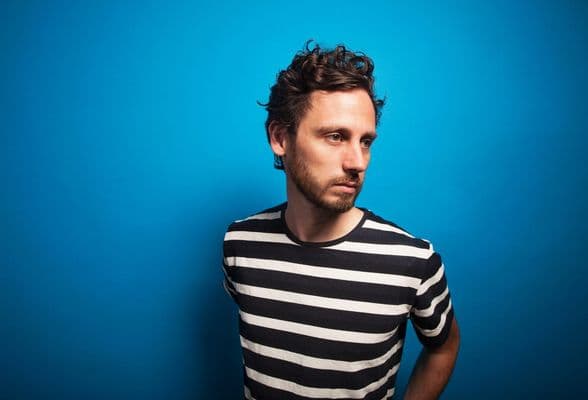 Artists Corner
I like to work fast. If you have to spend time working out how to get what you want from a synth, you lose that important energy you need when you're creation a new song. The ARP 2600 V is, of course, a classic synth with a classic layout. Everything's there in front of you. It's one of those few synths that will do almost anything I want it to.
Mason
( DJ/ Producer )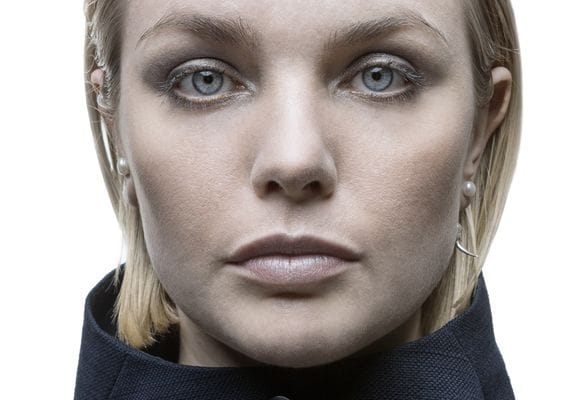 Artists Corner
I'm loving the ARP2600 V and all the new functions. Making some super dope music with them. Thank you so much for making the incredible synths!
Emika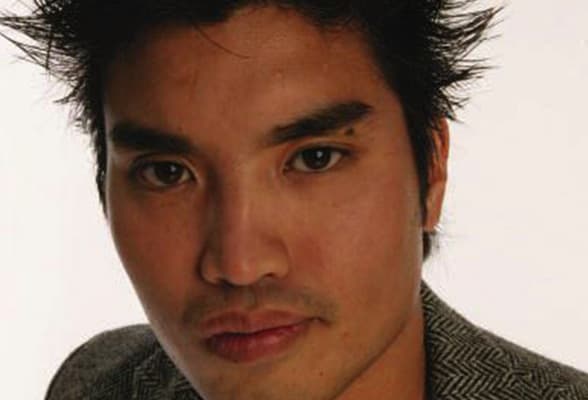 Artists Corner
I love the Arturia ARP 2600 V because it not only sounds great, but I can instantly recall complex patches anywhere in the world.
Chad Hugo
( Neptunes )