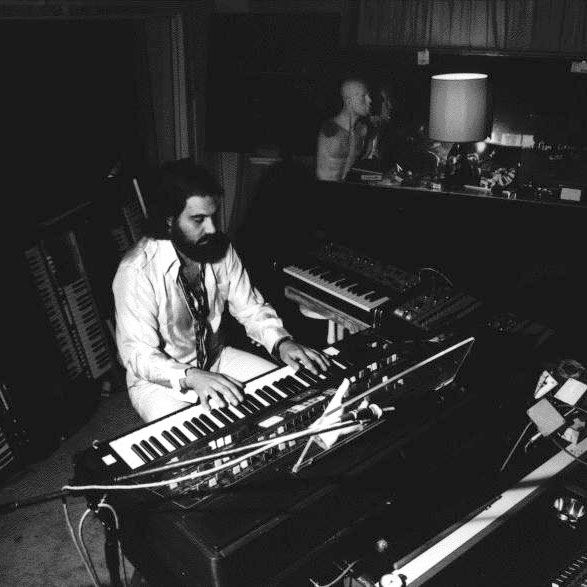 From the original myth...
In 1976 Yamaha introduced the CS-80, a synthesizer based on the same circuits as the venerable GX1. Though it cost much less, the price tag of the CS-80 ($6900) still put it out of the reach of most musicians. It was extremely heavy, too (183 lbs./83 Kgs with the stand), which made carting it around very difficult. But the features of this synthesizer made it immediately famous in the music industry, and it is remembered as the first great synthesizer from Japan. Once that rich sound was coupled with that much performance power, nothing from that era could touch it.
The CS-80 was featured in songs by a number of pop groups including Electric Light Orchestra, Toto, and Paul McCartney and Wings. Its reputation grew as it was used by other artists such as Vangelis, Bon Jovi, Jean-Michel Jarre, Geoff Downes, and Stevie Wonder, each who helped turn the CS-80 into a true legend.
... To the evolution of the species.
CS-80 V is our modeled version of the legendary Yamaha™ CS-80, and we have captured every nuance. Now, more than three decades after its release, the time has come to rediscover a sound that has contributed extensively to the history of music.
Authenticity and then some...
CS-80 V offers all the features of the original synth, plus a new generation of innovative features that allow the original design to soar to new sonic heights:
A modulation matrix that offers a choice of 13 sources and 38 destinations for 10 additional modulation routings
Multi Mode allows you to assign a different sound to each polyphonic voice. There are 4 different keyboard zones for multitimbral MIDI response, with 7 different voice modes (4 polyphonic and 3 unison modes). Unison modes can use from 2 voices to all 8 voices.
An arpeggiator and a stereo delay.
CS-80V comes loaded with more than 500 presets made by an international team of highly-skilled sound designers.
Preset browser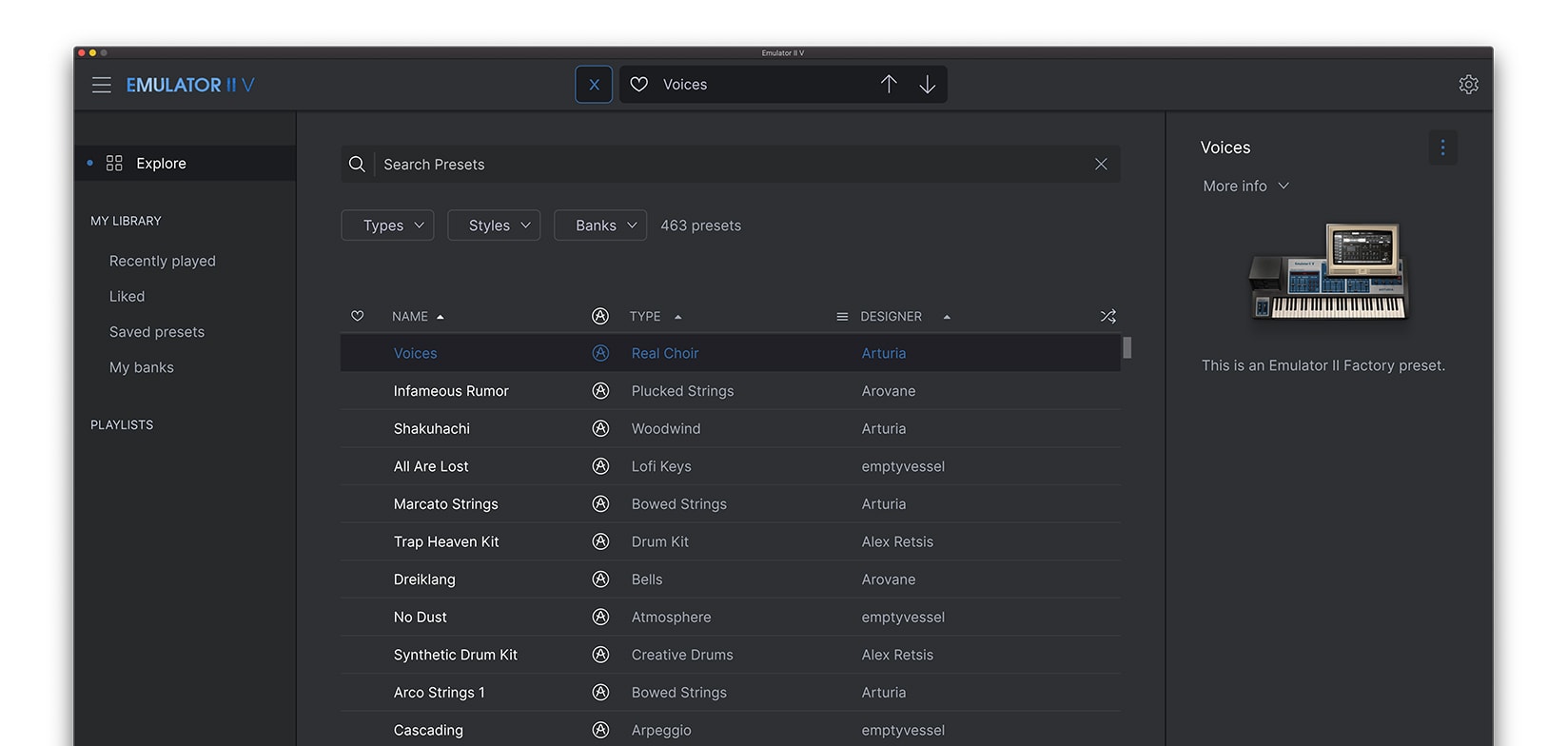 Our redesigned preset browser lets you quickly find just the sound you're looking for.
Search by name or simply select the appropriate tags to dial in on the exact sonic character you're looking for. You can mark and recall your own favorites, enter comments, and set up playlists. There's never been a more intuitive way to manage your library of designer and personal presets.
Resizable GUI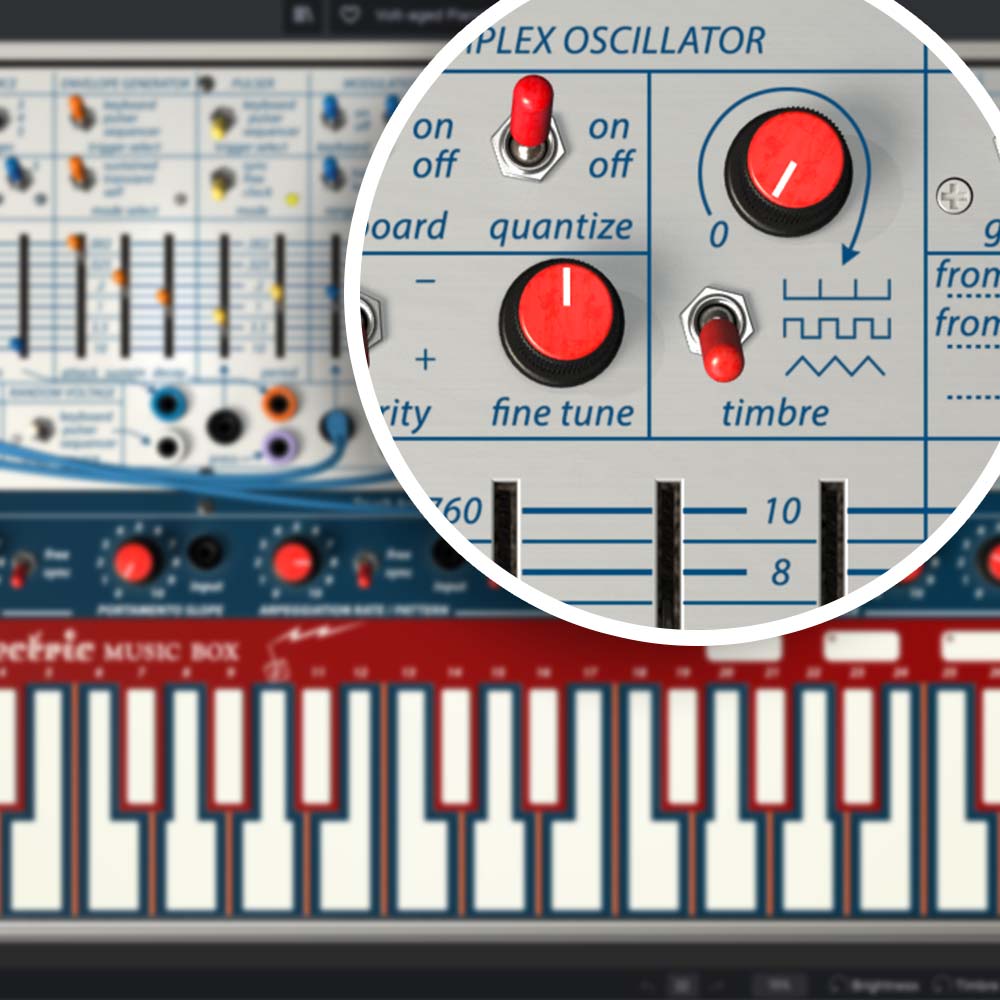 The user interfaces for all your Arturia instruments are now resizable, making it easy to work with any High Resolution screen, UHD or Retina.
You can decide whether you want to fill the screen with awesome graphic reproductions of classic instrument goodness, scale the window down when you're working in a DAW and screen real estate is at a premium, or even zoom for detailed work.
Perfect integration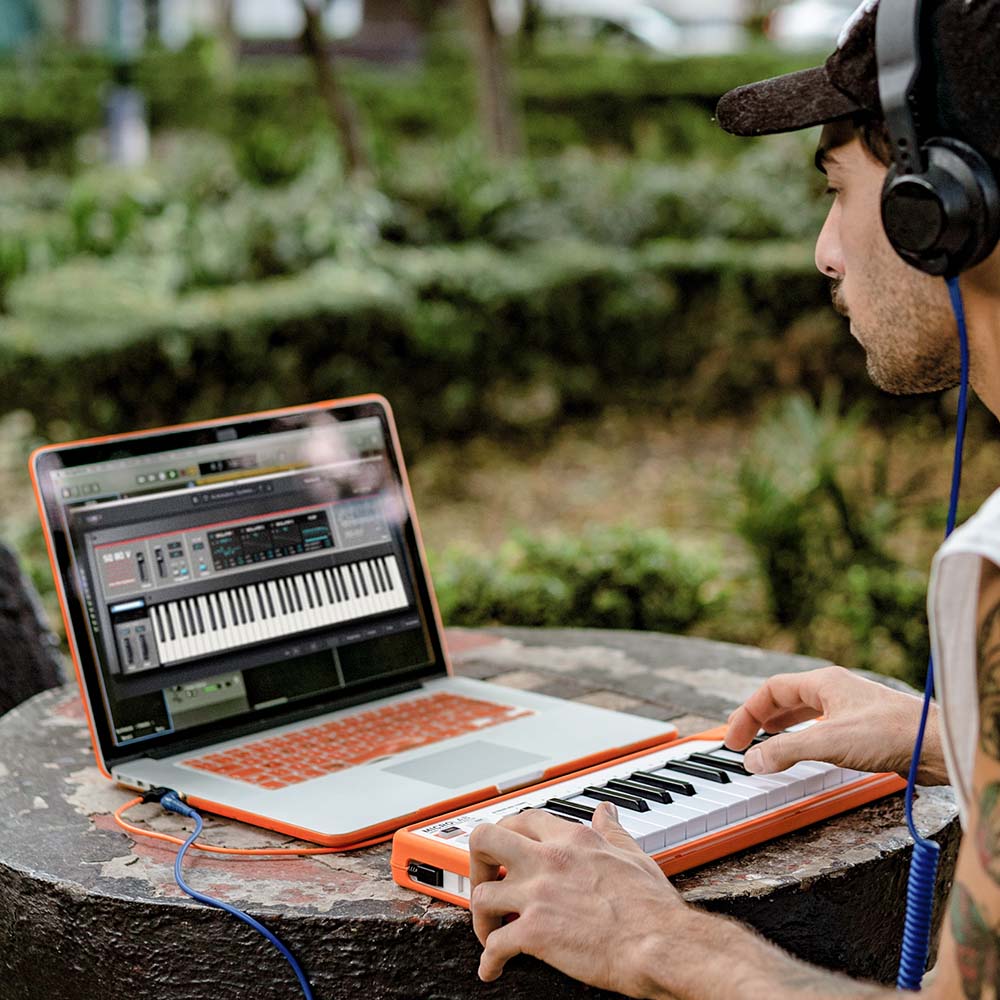 However you play, perform, or create, we've got you covered.
We've made it as easy as possible to use and enjoy the instruments in V Collection 7. They intuitively map with the Arturia KeyLab range, and play nicely with other MIDI controllers too. You can use them in standalone mode, and in your preferred DAW. You can even play notes using your computer's keyboard when you're on the go!
Platform specifications
: Win 7+ (64bit) PC: 4 GB RAM; 2.5 GHz CPU.
1GB free hard disk space
OpenGL 2.0 compatible GPU
: 10.11+: 4 GB RAM; 2.5 GHz CPU.
1GB free hard disk space
OpenGL 2.0 compatible GPU
Required configuration
Works in Standalone, VST 2.4, VST 3, AAX, Audio Unit, NKS (64-bit DAWs only).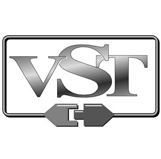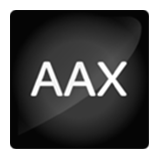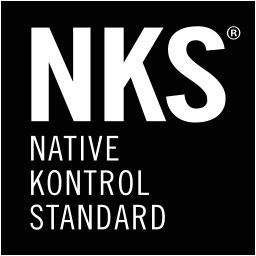 Protection
The software is protected by the Arturia Software Center. You can learn more about it here.
Software Specifications
All the original parameters of the Yamaha CS-80:

2 oscillators
4 filters (high pass, low pass)
2 LFOs
4 envelopes
2 VCAs
1 sub-oscillator
1 ring modulator
chorus and tremolo

Digital Delay
Multi Mode: assign a different sound to each of the 8 voices of polyphony!
Modulation Matrix: 13 sources, 38 destinations
More than 500 presets made by some of the world's best sound designers
Polyphonic aftertouch response
1 arpeggiator
Full MIDI controller mapping
Virtual Ribbon controller
Absolutely pure, top quality sound from TAE® analog modeling
Awards