Audios Samples
Sound Corner
1889 Paris Exposition
Fabrizio Massara (a.k.a. fab) is a keyboardist/composer/producer. He's a member of Baustelle , alternative pop italian band (two albums released, now signed to Warner Music Italy). He makes (real) love with (virtual) synths when the girls fall asleep...
Aquarium
Adapted from The Carnival of the Animals by Saint-Saens.
Demo
A CS-80V demo song inspired by Vangelis and Eddie Jobson. Big thanks to Mitsuru Sakaue.
CSolo
CSolo is a short composition demonstrating the expressive power of the CS-80V when played with polyphonic aftertouch. The piece uses one preset and was performed in real time. Only reverb was added.
Epic Anthem
Soundtrack made of 11 instances of the CS-80 V. No extra effects, except limiter for mastering. Rikke Lind, Sweden
Clear Water
Here is a short music clip that Glen made using nothing but the CS-80V. It's not a real song, just an audio scribble of an idea he has. It uses 6 tracks of CS-80V, some EQ and some compression.
Jerusalem
Inspired from the choral piece of Chariots of Fire (Vangelis). This cathedral anthem was originally composed by Sir Hubert Parry (1848-1918) in 1900.
Winterhat
Made with 6 CS-80V tracks plus a stereo drum track (recorded live). Reverb and compression have been added to the final mix. Courtesy of Matthew Tyas.
Medley
A quite extensive and various demo piece, showing many ways to play the CS-80V. Pads, strings, some high-register sounds are from the CS-80V. Sequencing and basslines are from the Modular V. Some other percussion and effect plug-ins have been used.
Gallery
Artists and CS-80 V3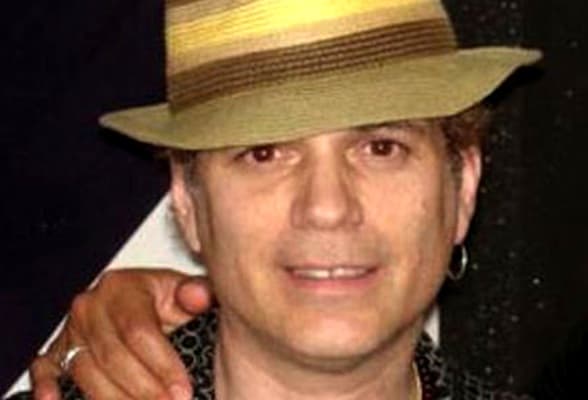 Artists Corner
The CS-80 sounded absolutely amazing and unique, and so does the CS-80V!... The sounds you can get from them are endless.
Randy Cantor
( Producer - Composer )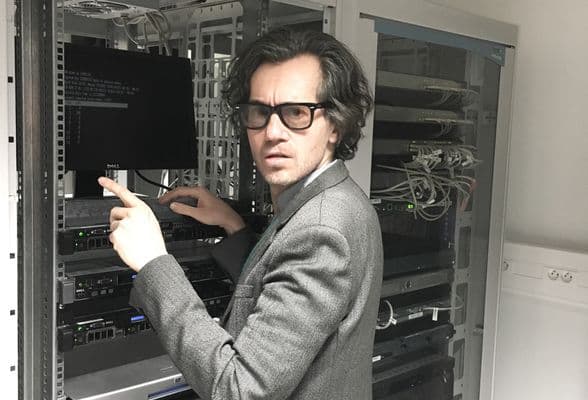 Artists Corner
The CS-80V is the cornerstone of our live shows. We've been long time users of Arturia products especially the CS-80V, we use it onstage indeed. We are really impressed by this software by the way as we own a real CS-80 unit and find the similarities with the software pretty amazing.
Phoenix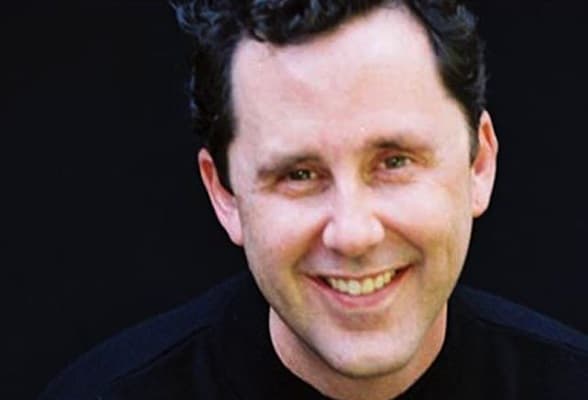 Artists Corner
Arturia has done a remarkable job of capturing the essence of the instrument. It's incredibly authentic. I hear no difference.
John Merchant
( Sound Engineer )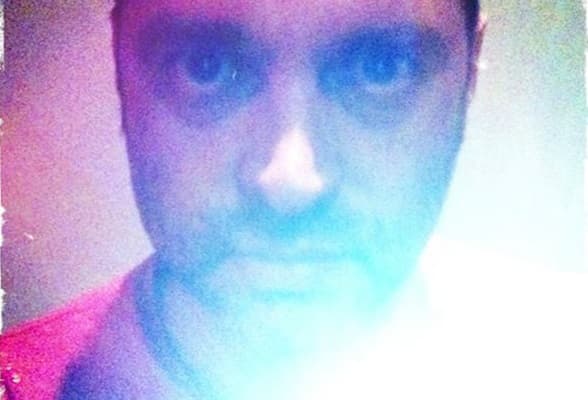 Artists Corner
One of the most appealing things about the CS-80V was the unique sound and shape of its amplitude and tremolo modulation.
Jamie Muhoberac
( Keyboardist )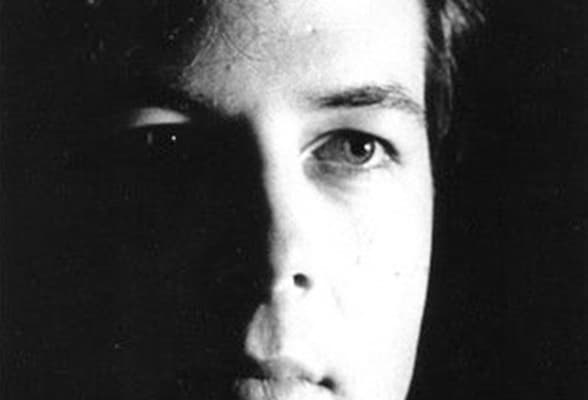 Artists Corner
It has a smooth, detailed sound that you would expect from a real analog synthesizer; with filters that make other digital synths sound gritty by comparison. The CS-80V just sounds great! James Lumb
( Electric Skychurch )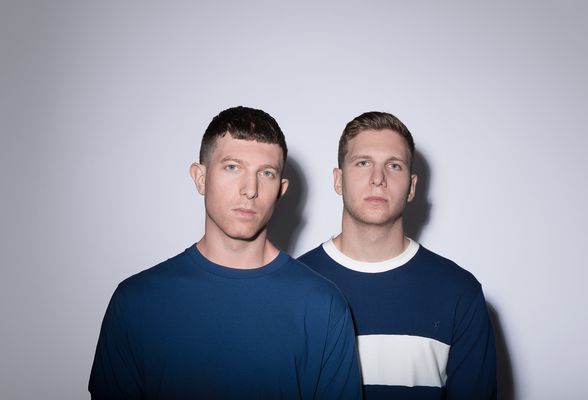 Artists Corner
Over the years, we've used a lot of different VSTs but always kept coming back to a handful we really like and the CS80 V was one of them.
Icarus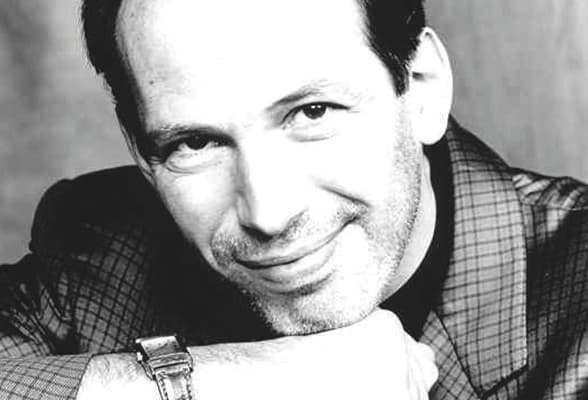 Artists Corner
I just sold my Yamaha GX1 because I have a great remplacement with Arturia's CS-80V.
Hans Zimmer
( Score Composer )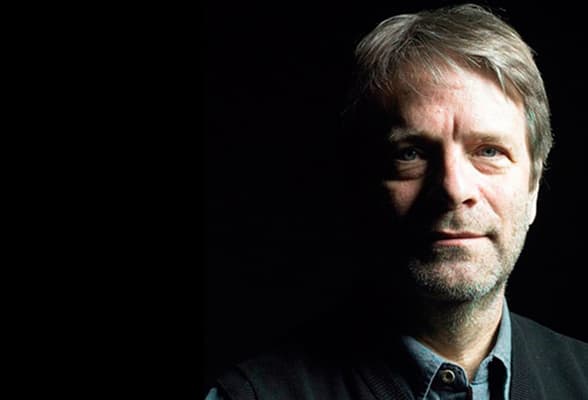 Artists Corner
I reviewed the Arturia CS-80V with some skepticism - as a critical user of the best analog as well as digital processing gear (and permanent fan of the original CS-80 hardware), i am constantly enduring modest programming, often of emulations. Thus, I cannot overstate how thrilled i was, and how deeply gratified I continue to be, with the Arturia emulations. The CS-80V emulation really only fails in one area: the original CS-80 was in constant need of tuning, which was a profoundly tedious chore. I'll take the plug, thanks. same thing for the Mini V. faithfully and flawlessly modeled. and stable!! couldn't live without them now.
George Massenburg
( Producer - Composer )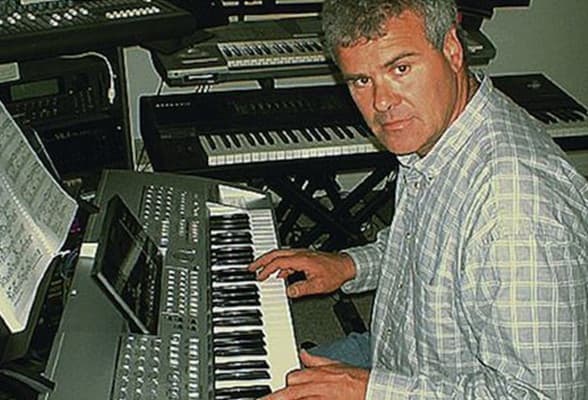 Artists Corner
The CS-80V is like a dream come true, with true classic vintage sounds but with all the latest digital control.
Franck Serafine
( Sound Engineer )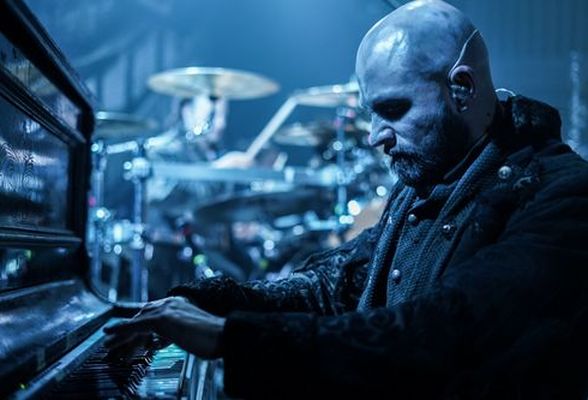 Artists Corner
If you're looking for that retro "sci-fi" sound, it's simply perfect!
Francesco Ferrini
( Fleshgod Apocalypse )