Sound Corner
Gallery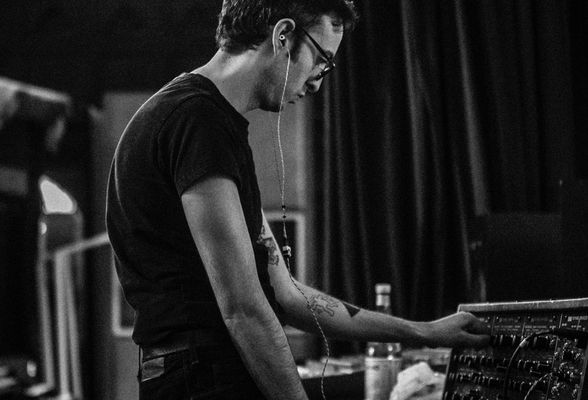 Artists Corner
The Mellotron V is a wonky tape dream. Being able to add more character to the sound puts this ahead of other Mellotron emulations and gives some very old sounds a fresh perspective.
Tom Furse
( The Horrors )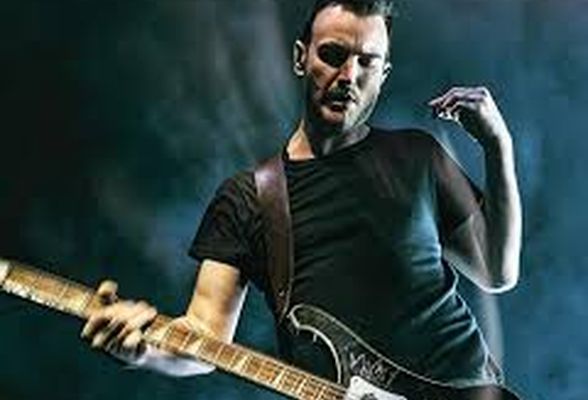 Artists Corner
The presets are amazing, the Beatles kind of sounds - they're spot-on.
Paul Wilson
( Snow Patrol )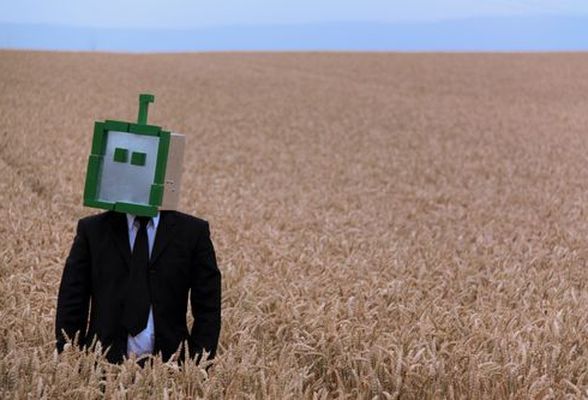 Artists Corner
I've been toying around with mellotron choir samples for years now and finally it feels like I have the real deal right here. It sounds amazing right out of the gate but things start to get really interesting when you pop the hood. Great job, Arturia, ten on ten.
Marcus Lambkin
( Shit Robot )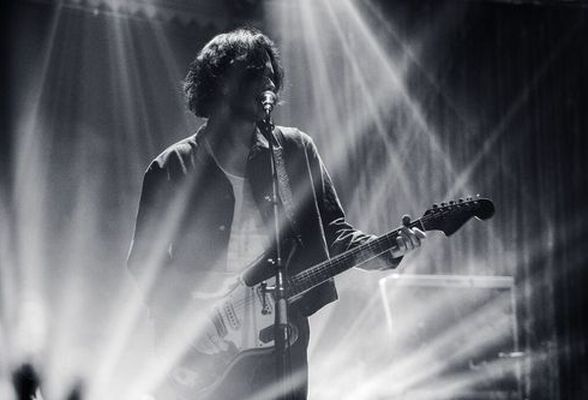 Artists Corner
I've played the real thing countless times and to my ear this is the closest you could ever get to it. I can't imagine a single track this wouldn't benefit from!
Luke Prosser
( Jade Bird )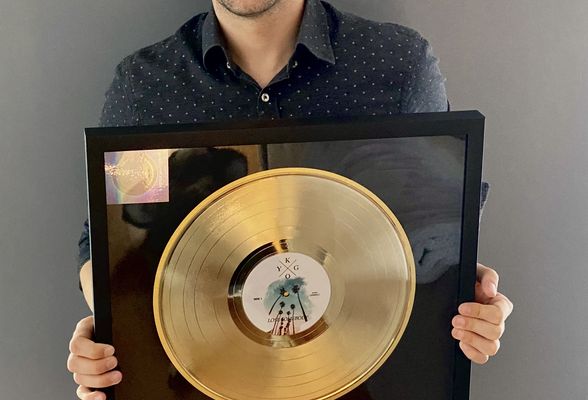 Artists Corner
Mellotron V is another go to! The tape saturation, the flutter and the mechanics section is so good to create lo-fi, haunting textures and vibes! The flutes or vocals sounds are classic!
John Nathaniel
( OneRepublic / Kygo )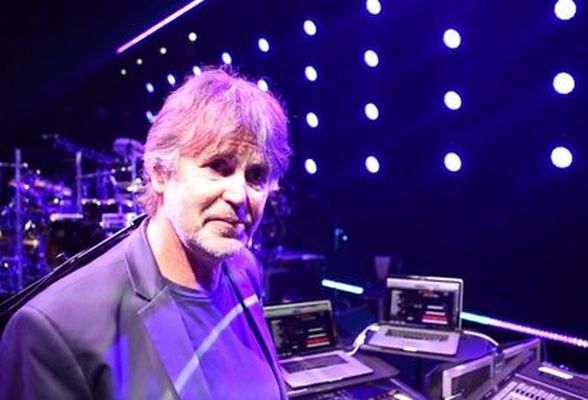 Artists Corner
The Mellotron V is SO useable and instantly inspiring, the layering feature being key.
Guy Fletcher
( Producer / Engineer )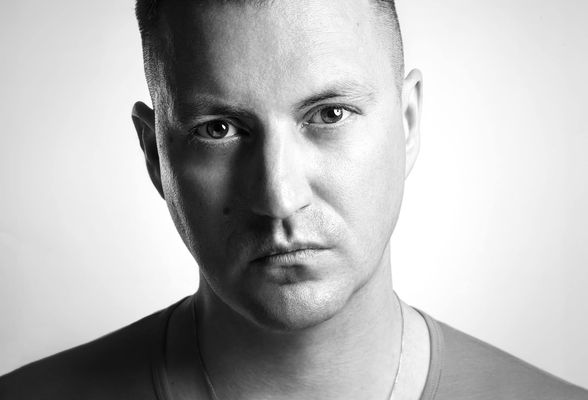 Artists Corner
There's nothing like a Mellotron. Anytime I put my hands on the keyboard, I feel the instant vibe of so many records who used it. I personally love what it does to strings and choirs.
Fred Everything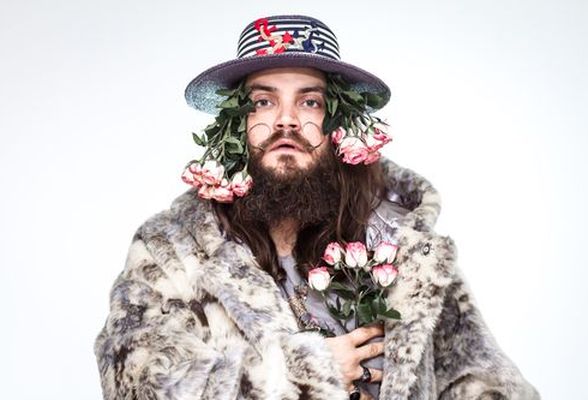 Artists Corner
The Mellotron V by Arturia is unmatched to any other tron soft synth out there. Undoubtedly first in its class. It's an incredible feat to have it sound this good!
Eren Cannata
( Writer / Producer )