Sound Corner
Elektro Side
12 Mini V tracks in Cubase SX. No additional samples were used. All the sounds used in this piece are available in a preset bank of the Mini V plug-in. Many thanks to the author, Jean-Michel Blanchet.
Retromatic
Track made using the Mini V and the ARP 2600 V.
Mini V Demo by Mitsuru Sakaue
A Mini V demo song inspired by Chick Corea, Jan Hammer, Rick Wakeman and Pink Floyd. Many thanks to the author, Mitsuru Sakaue.
Mglinger 02
Many thanks to the author, Vincent Guyard et Michel Geiss.
On The Other Hand
More about The Prayer Capsule, Scot Solida's solo project : http://www.olscratchrecordings.com/prayercapsule.htm. Many thanks to the author, Scott Solida, aka The Prayer Capsule
Still Ill
Fabrizio Massara (a.k.a. fab) is a keyboardist/composer/producer. He's a member of Baustelle, alternative pop italian band (two albums released, now signed to Warner Music Italy). He makes (real) love with (virtual) synths when the girls fall asleep... Ma
Gallery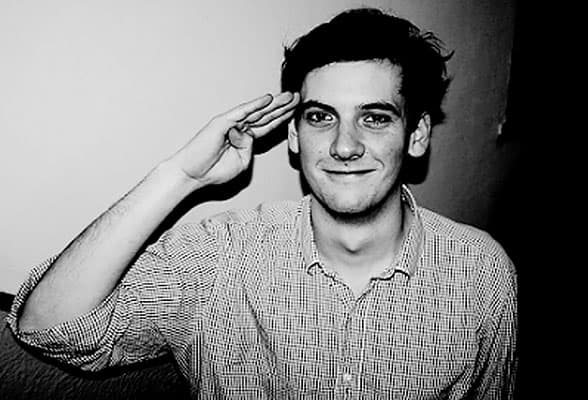 Artists Corner
Esthetically and sonically it is really good. I have a Voyager (sadly no Model D), and the Mini VÕs sound really surprised me. The soft clipping switch is great; the fact that you can feed the headphone lineout into the ÒexternalÓ input to create the saturating effect that you can get from the real machine. The fact that it is polyphonic is also really cool. What I like most about this plugin is the way it is configured; it stays very true to the original, but also provides tasteful new tools which can be very useful indeed.
Strip Steve
( DJ/ Producer )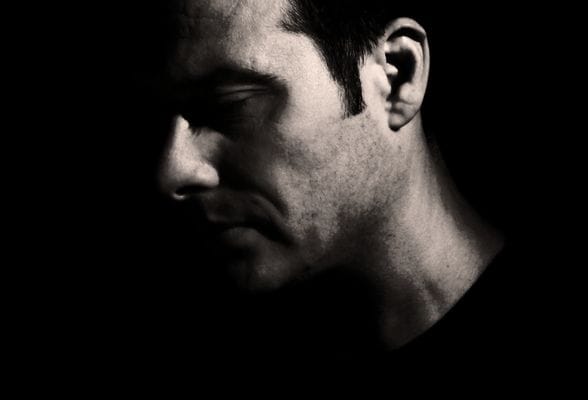 Artists Corner
I love this synth, it's a key instrument for my live performances and home studio productions.
Pole Folder
( Producer / Composer )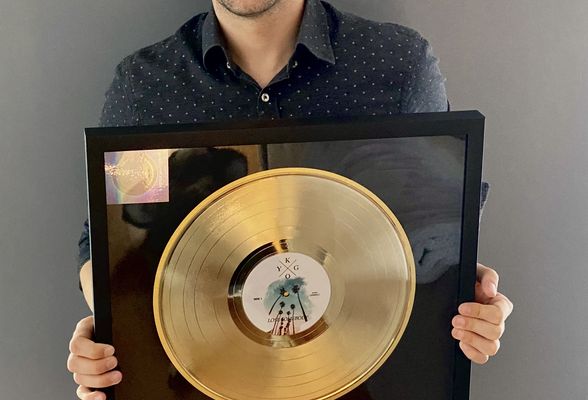 Artists Corner
Mini V is badass for bass. Whether I'm looking for a gritty sound or a rounder sub bass, I can always rely on it
John Nathaniel
( OneRepublic / Kygo )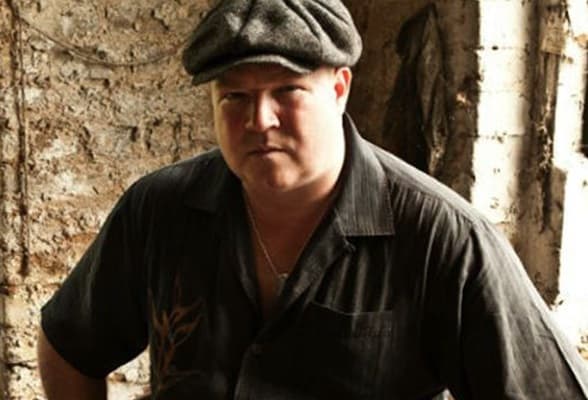 Artists Corner
Very useable synths that integrate perfectly into my studio setup. Now I have some very good, instantly accessible sounds right at my fingertips. (About the Mini V)
Jake Wherry
( The Herbalizer )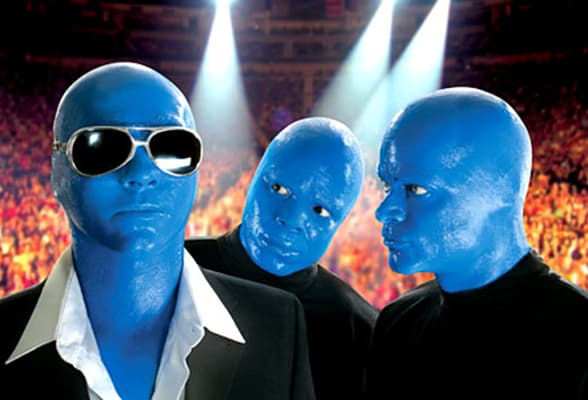 Artists Corner
From the first time I opened up the Mini V I was blown away by the sound quality. These three soft synths are what I use to start and finish every song that I have written since. I have a collection of vintage synths but the reliability and the infinite ways you can precisely manipulate and control all the parameters in Arturia's products have left them gathering dust.
Ian Pai
( Blue Man Group )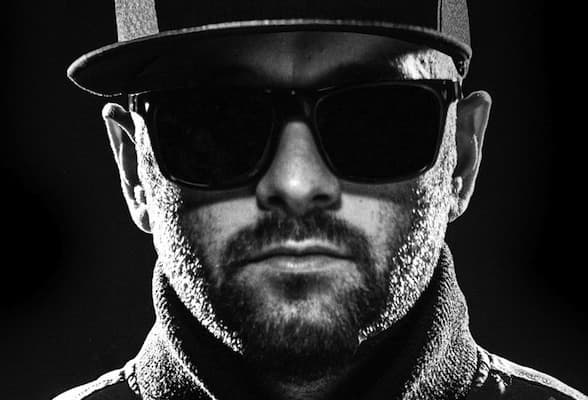 Artists Corner
Arturia Mini-V was one of the first emulation I've used, and it's still present in my nowadays tracks
Gramatik
( DJ/Producer )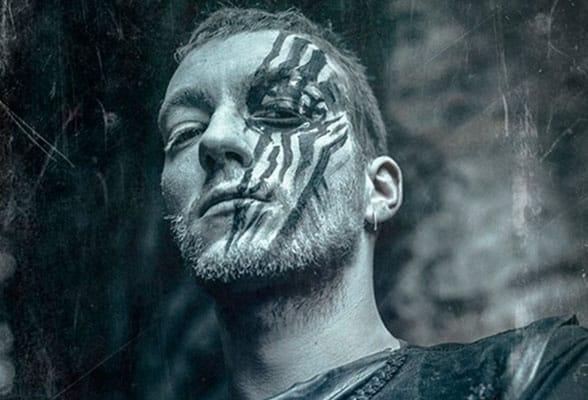 Artists Corner
Arturia's Mini-V was one of the first professional emulations I have ever used. The accuracy that is dedicated to re-created the original synth had me completely blown away.
Gojko Marić
( Welicoruss )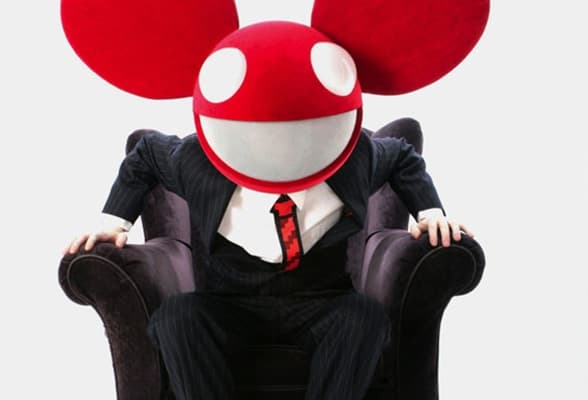 Artists Corner
I've been using the Mini V. Vintage Hardware is not easy to come by these days, this is just simply the next best thing!
Deadmau5
( DJ/ Producer )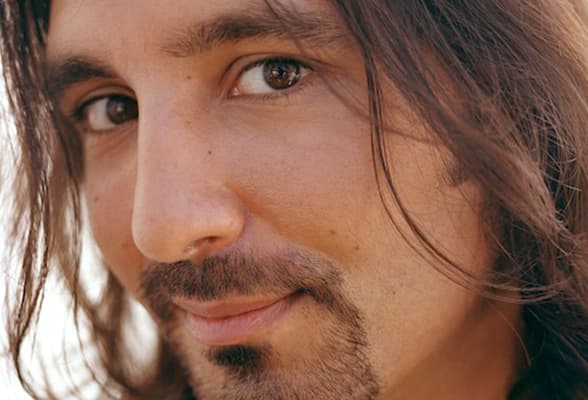 Artists Corner
The Arturia Mini V so accurately re-creates the original. Perfected analog synthesis with the ease of being able to save your sounds as a preset. A must have in the world of synthesis.
Alexander Adhami
( Score Composer )