Sound Corner
Dale's Demo
A short demo sent by Dale Ong, from the USA, who worked for Bob Moog in the 80's. It was recorded (rendered in Sonar actually) using just 6 tracks, all Modular V with no external processing.
Me and Mgy V2
Prats aka Patrick Wiklacz, krautrock and psychedelic style, learn more about him at: https://soundcloud.com/pwiklacz
Demo Song by Mitsuru Sakau
A Modular V demo song inspired by Isao Tomita, Claus Shulze, and Keith Emerson who is Mitsuru's idol. Many thanks to Mitsuru Sakaue
Jerusalem
Inspired from the choral piece of Chariots of Fire (Vangelis).
Modular Funk
A piece of funk music.
Fabrice Gabriel's Dreams
This song was made with several instances of the Modular V, drums and a shaker. The only added effect is compression to limit extra dynamics, and sometimes eqs in the high frequencies to add some air to the sound.
Brandenburg Concerto
A fragment of Bach's Brandenburg Concerto No. 3, 1st movement. Only one instance of Modular V was used, rendering track by track of a total of 22 audio tracks. No external EQ, compression or FX were used the sound is right as it comes from the Modular V
Travesia Sagrada 01
Song made with Modular V and samples of sounds of the nature park in HONDURAS.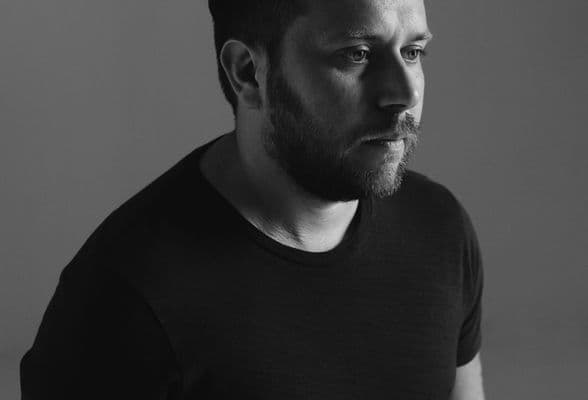 Artists Corner
"There's something about it which gives that authentic tone but with the nine oscillators you can really go to town with experimenting and making quirky new sounds, so don't be afraid to mess about. If you think it looks complicated you're right, but with some time put into it you'll discover a lot and with more than the 400 presets made by professionals; you should have some fun! There's nothing really I would change about it apart from having the real thing in the studio!"
Weiss
( DJ/ Producer )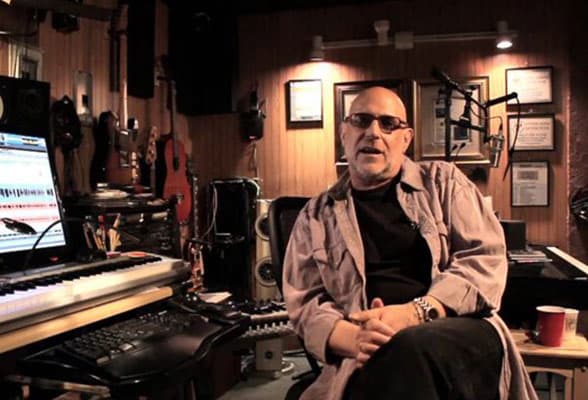 Artists Corner
My clients cannot believe their ears when I tell them that the kick-ass synth bass they are hearing is coming from a software. Great job!! Great instrument.
Ted Perlman
( Producer - Composer )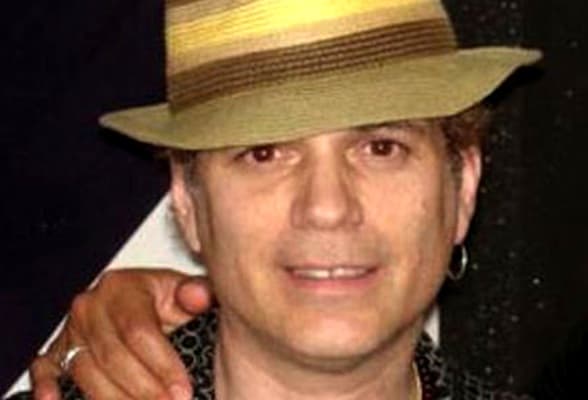 Artists Corner
I've been using Mg synthesizers for over 20 years in the studio and for the first time, I've actually heard a software synthesizer that sounds like one!
Randy Cantor
( Producer - Composer )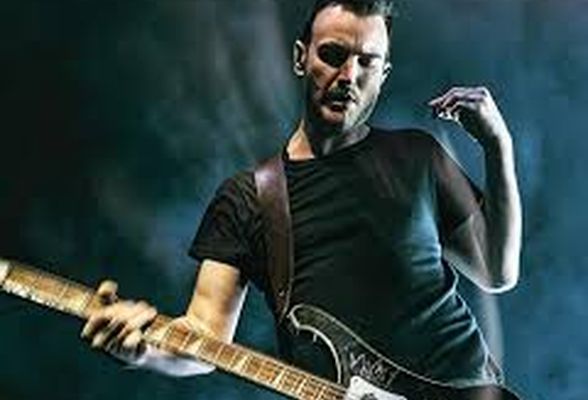 Artists Corner
It's kind of fun seeing what happens when you just plug in things together and see what comes out. Some of the sounds you can get amaze me.
Paul Wilson
( Snow Patrol )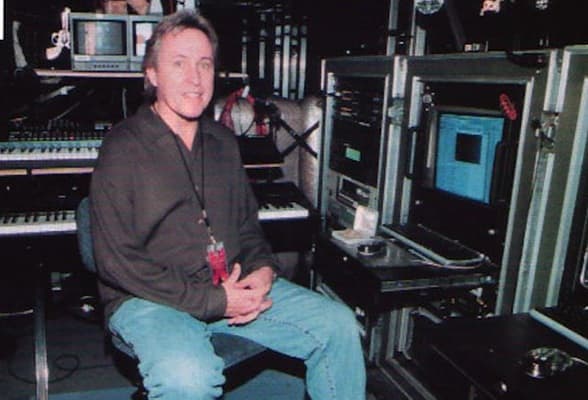 Artists Corner
The sounds are truly fat and unique, it gives me a sound I can't get anywhere else. Some virtual synths are thin, this one rocks!
Mike McKnight
( keyboardist )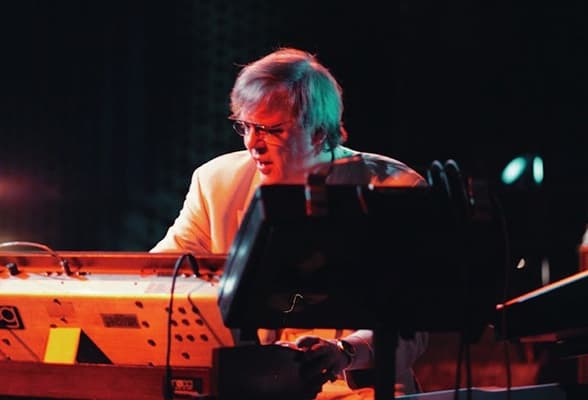 Artists Corner
The Modular V is an instrument easy to handle, with a beautiful sound and tune-stable.
Klaus Schulze
( Producer - Composer )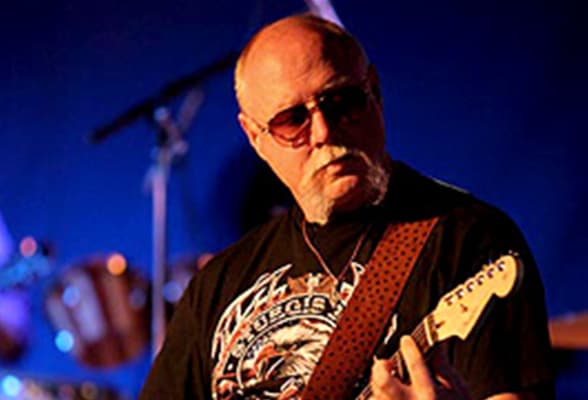 Artists Corner
Arturia's Modular V is, for all practical purposes, like having your own big legendary modular synthesizer in your studio. It's my first 'go to' synthesizer.
Kerry Livgren
( Kansas )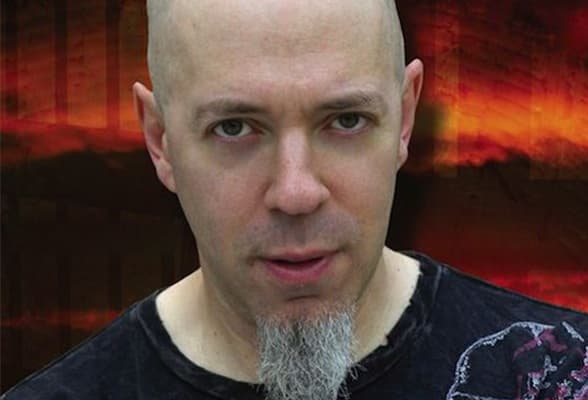 Artists Corner
The Modular V is a great system. Computers and softwares have come a long way that you can now actually play the fat Mg sound in a software synth.
Jordan Rudess
( Dream Theater )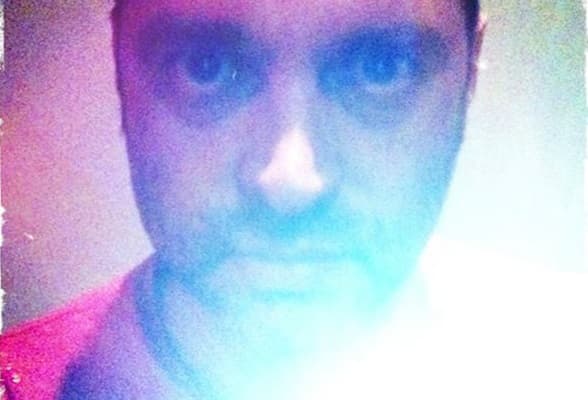 Artists Corner
I love the way it sounds. It has a definite analog quality. And it's capable of more complexity than most analog real synths.
Jamie Muhoberac
( Keyboardist )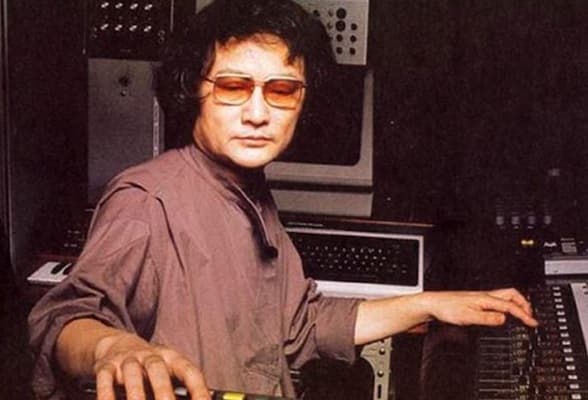 Artists Corner
Feel very nostalgic when I see this revival of the legendary modular synthesizer which I have used regularly for years.
Isao Tomita
( Producer - Composer )