Longing to sound like the biggest icons of the 80s? Jump into the dream world of the future by activating the brand new features of the evolved synth.
Immerse yourself in this quirky synth and whip up new songs with the fat, creamy sounds that made it famous. Not only will you feel the original sound of punchy bass, thick analog pads and drones, and cyclical effects at your fingertips, you'll also have access to brand new features that will bring out this iconic sound deeper than ever. OB-Xa V is here to let you spin that audio hurricane!
OB-Xa V has been one of our most requested synths, so we took extra care to make it more satisfying than you'd ever expect. That's right - we went back to the future!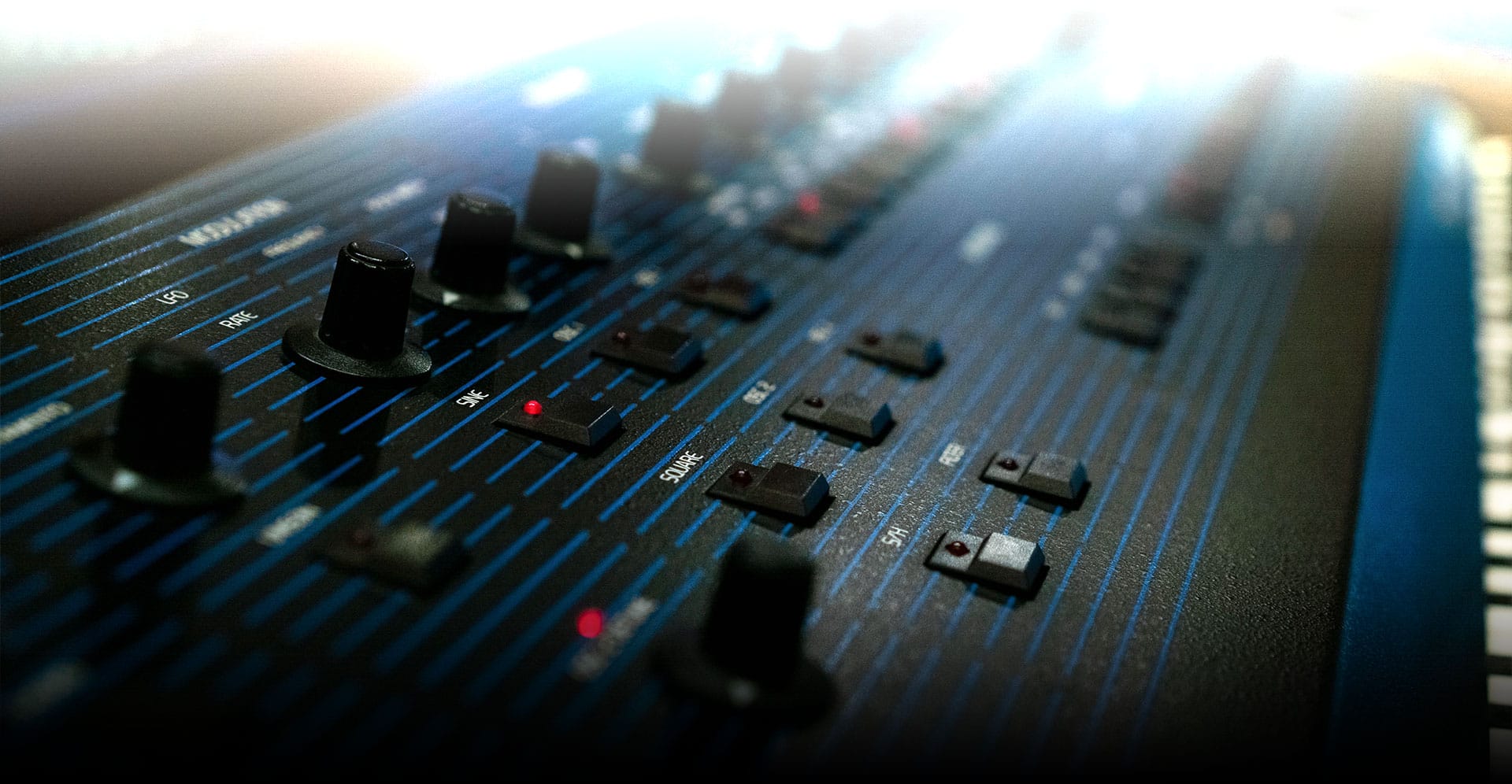 Punchy Synth Icon
Released in December 1980, the OB-Xa made a massive statement in the world of analog synths. Following the release of accessible digital synthesizers, Oberheim ® brought in added polyphony, big sound, and impressive power to show the world what synth greatness really means, and it became an instant rival to its main competitor, Sequential Circuits' Prophet 5.
OB-Xa is a hugely iconic synth behind Van Halen's hit 'Jump' and albums by Prince, Queen, Bon Jovi, Billy Idol, Chaka Khan, The Police, and more. Its dangerous, all-embracing sound is perfect for expressing the epic, heart-crushing drama of life. It's used today by the likes of Flume, Chrome Sparks, Calvin Harris, and Venetian Snares, entering a new dimension of electronic music. Our faithful reproduction of OB-Xa with extra inspiration taken from the OB-X and OB-8 for the most satisfying result will be perfect for keyboardists and synth programmers.
It's your turn to break free and let the world hear your rebel yell.
Press Clipping
"Arturia's OB-Xa V captures the powerful and voluminous sound of the vintage synthesizer with its characteristic floating sounds convincingly. The cross modulation also sounds excellent. New features make the plug-in even more powerful and versatile. Especially the good sounding effects and the flexible modulation possibilities are a real enrichment. With a scalable user interface, a convenient preset browser and a history function, the plug-in also ensures a high level of user comfort. Another winner from Arturia"
Beat
"OB-Xa V adds some lovely touches in terms of some modern modulation and effects. We can see it being a synth we return to again and again. "
Computer Music
"OB-Xa V gives you a great marriage of old and new, and we can see it being a synth we return to again and again for a wide variety of functions, not to mention quick sound design and inspiration."
MusicRadar
"The arpeggiator, additional modulation and stereo tools work really well with the base synth design, and add a touch of extra chaos that helps bring this classic into modern realms."
FutureMusic
"This soft-synth breathes new life into a legend of synthesis with astounding accuracy, and some thrilling updates."
Music Tech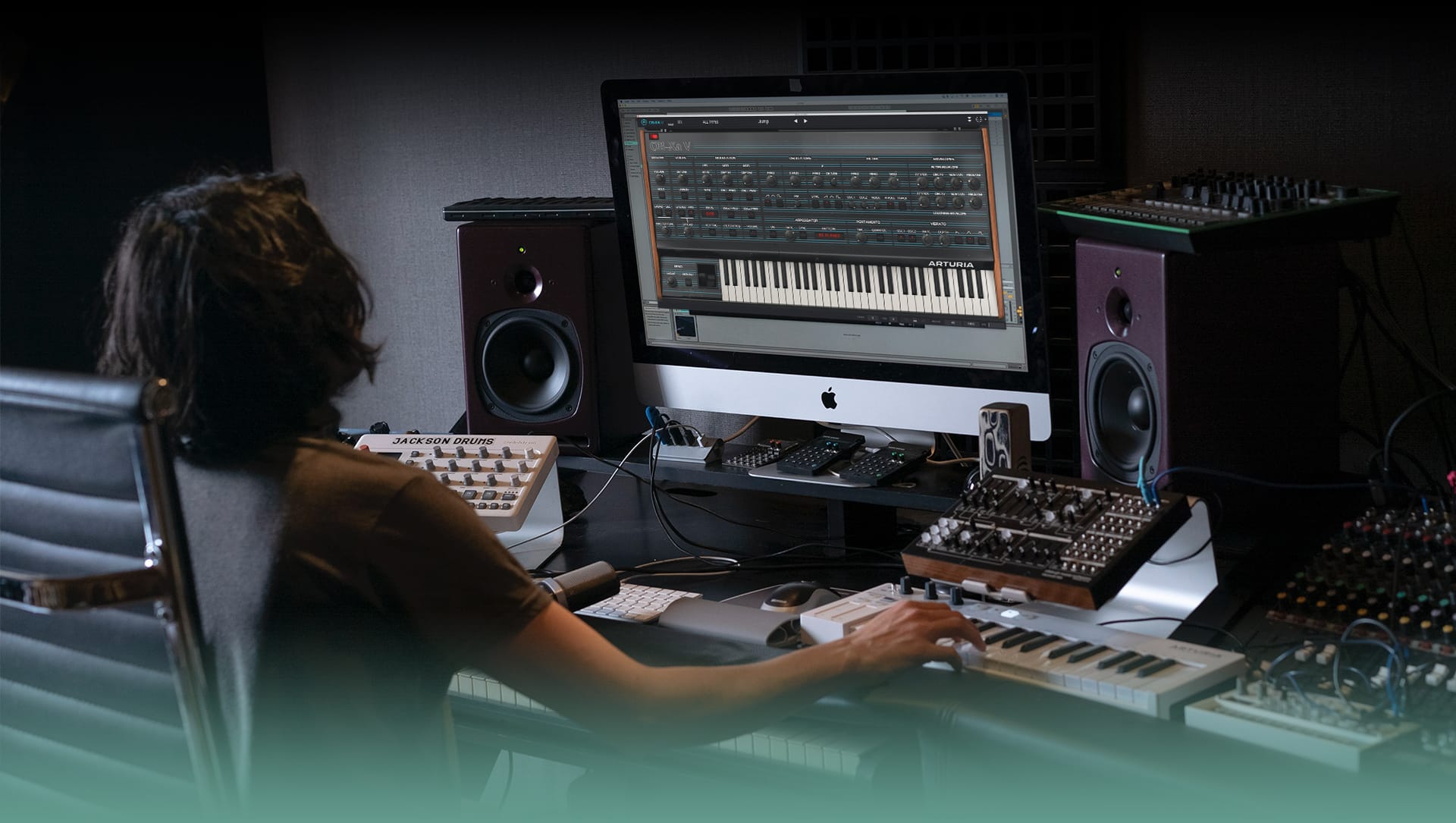 Sonic alchemy for the 21st century
OB-Xa was a hugely sought-after synth in its own time. With our carefully thought out features implemented, we made it even more intelligent, intuitive, and inspiring to use.
Stereo spread
The pioneering stereo spread feature lets your ears immerse into sound movement.
Arpeggiator
The arpeggiator generates expressive patterns and melodies to enhance your musical rhythms.
LFO
More flexibility of the LFO allows in-depth sound design capabilities and brings movement and excitement to the sound.
Cross modulation
The oscillators' continuous cross modulation allows one oscillator to modulate the other one. This leads to frequency modulation, resulting in a nice, metallic sound. It's parallel to the 0 to 1 switch on the original OB-X hardware.
Oscillator's mix
Oscillators' mix in the filter section lets you take your sound sources and craft them to achieve the end result you desire.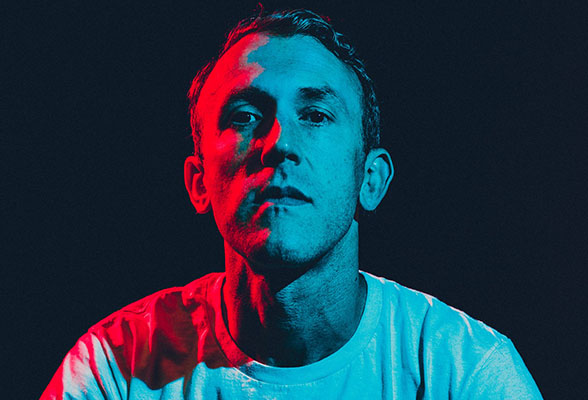 Artists Corner
Well, as both a by-nature-virtual-synth-sceptic, and an OB-Xa owner, the first thing I am required to do with any software that purports to be a clone of hardware device is to fire up said hardware device, and A/B the two. The tonality of the two are effectively indistinguishable. This is shockingly good.
RJD2
( DJ / Producer )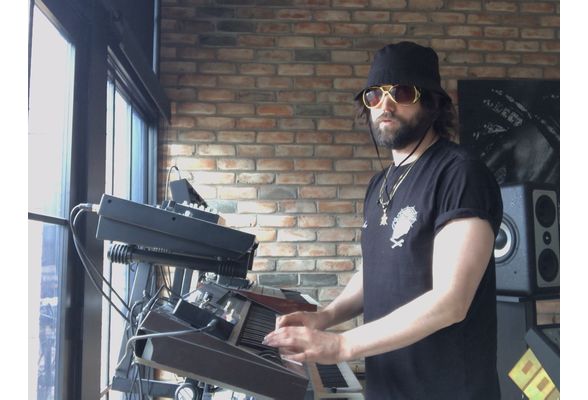 Artists Corner
The OB-Xa is one of my favourite synths ever and this plug-in definitely doesn't disappoint. Sounds and looks amazing. It makes you feel like you're surfing on a hologram in 1984
KOZ
( Producer / Writer )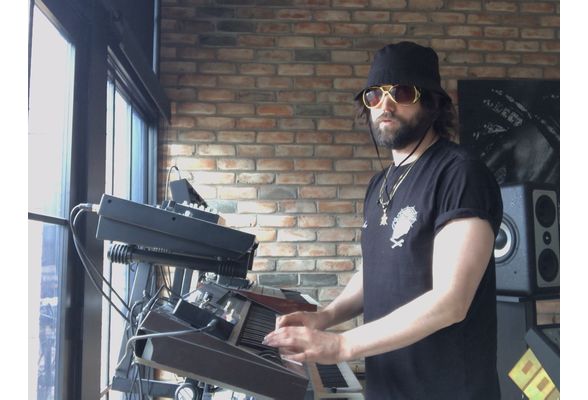 Artists Corner
The OB-Xa is one of my favourite synths ever and this plug-in definitely doesn't disappoint. Sounds and looks amazing. It makes you feel like you're surfing on a hologram in 1984.
KOZ
( Producer / Writer )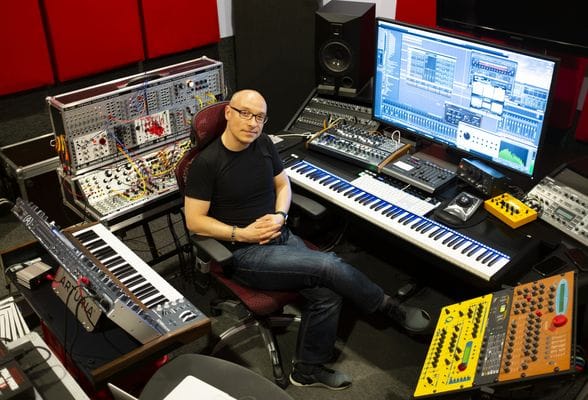 Artists Corner
I opened the OB-Xa in trailer project I was working on and holy s...ynths does this one sound good! It went straight into this project after designing my first sound within minutes. I never owned an OB-Xa, but I was able to work and play with a bunch of different Oberheims over the years. Great to get another piece of that in software form
Jörg Hüttner
( Composer )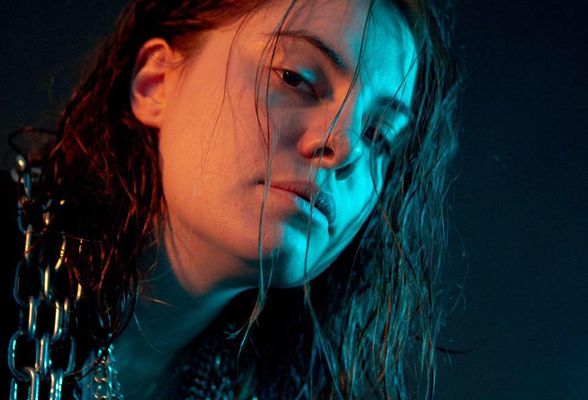 Artists Corner
Full of vibrant soundscapes, vivid textures and countless variables to play with – the OB-Xa V has quickly become my new favourite Arturia toy and staple synth to use when I create.
Georgi Kay
( Musician / Producer )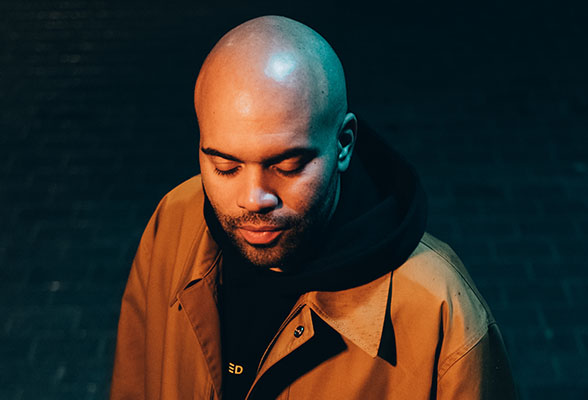 Artists Corner
As a big fan of Vangelis type of sounds, big synths like the OB-X are amongst my favorites. The OB-Xa is a beast for me, I've waited for so long to have a good emulation of the original synth. I can easily manipulate the parameters and achieve pretty big strings and arpeggio. It's a must.
François X
( DJ / Producer )
Re-enter the synth universe at its prime and go wild with previously impossible synthesizer technology
It's easy to get lost in endless inspiration without an organizing system to ground it – and that's why our sound libraries offer a super easy system of categories and tags. Create your own patches while browsing hundreds of presets for an instant revisit when you need it. It's sonic exploration made easy.
Sound Corner
Discover the sonic universe of OB-Xa V and play with its fat, flexible sound. To match OB-Xa's epic legacy, create an incredibly wide sound by activating the stereo mode and turning the spread knob. Thanks to VCA parameters, you'll be able to create swirling effects that are going to detonate your eardrums. By doubling up the original polyphony of 8 to 16, a rich, complex sound will amaze all your listeners. Make your inventions really glow with effects including reverb, delay, chorus, and overdrive. Combined with the pattern-based arpeggiator and the creative function generators, your sound design universe will be changed forever.
Sound Corner
Sopalin
Based on the "Alphi" preset, used in a arpeggied, synthwave bass way. Additional drums are from the CMI V.
Glowsticks & Whistles
Bouncy EDM track making extensive use of the arpeggio settings.
Crunches Under Foot
Evocative Trip Hop track with broken beat track made using only OB-Xa V as the sound source.
Do We Know
Airy melodic track in which all sounds, even the drums, were made using presets from Solidtrax, that can be found in the instrument.
Minor Arsenal
Adventurous melodic track, mixing chiptune-like drums and bassline with lush lead and pads.
OB Mystery
Slow and mysterious cinematic track using only OB-Xa V as the sound source. No additional effects nor plug ins were used.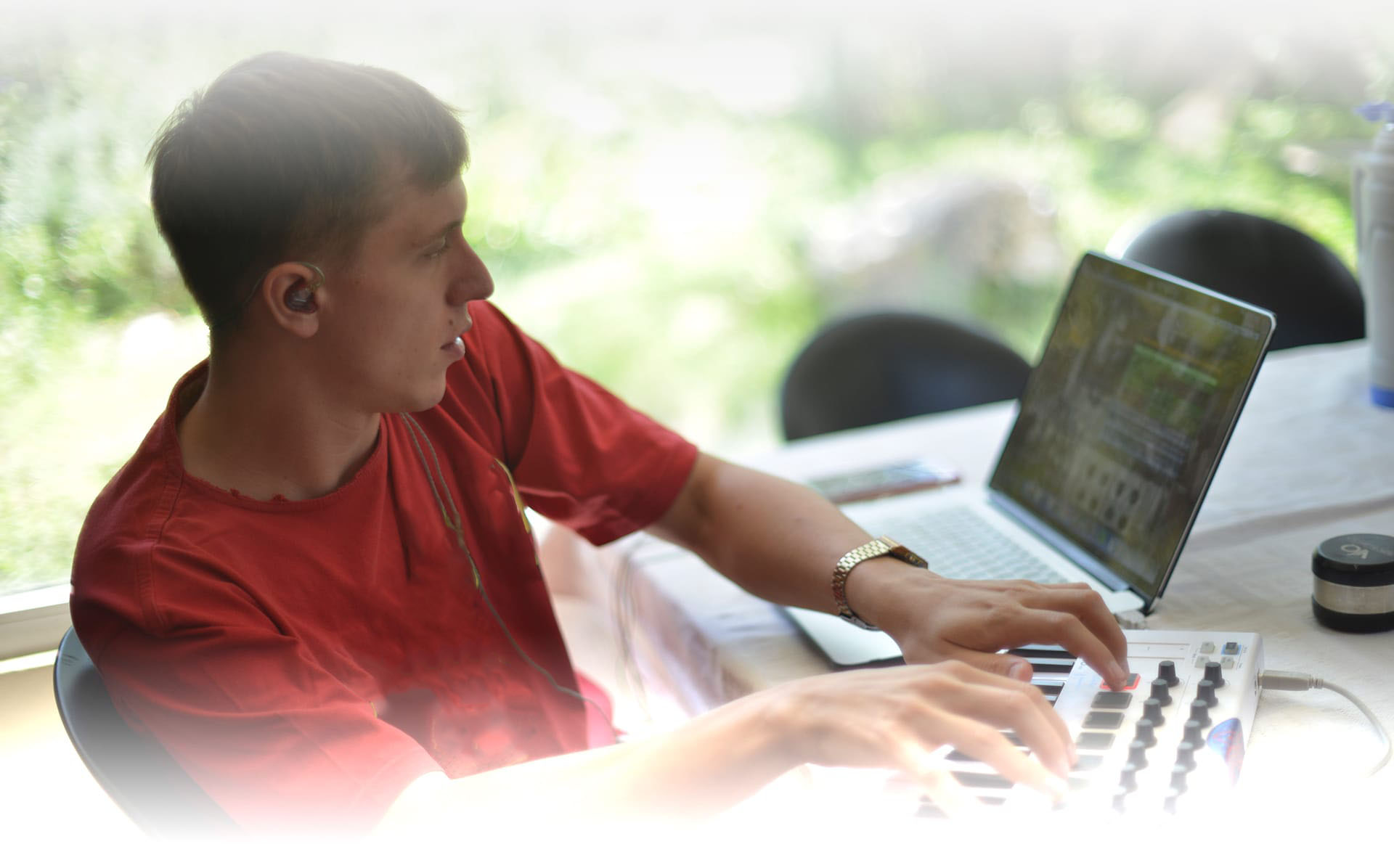 Gallery
Platform specifications
: Win 7+ (64bit) PC: 4 GB RAM; 2.5 GHz CPU.
1GB free hard disk space
OpenGL 2.0 compatible GPU
: 10.11+: 4 GB RAM; 2.5 GHz CPU.
1GB free hard disk space
OpenGL 2.0 compatible GPU
Required configuration
Works in Standalone, VST 2.4, VST 3, AAX, Audio Unit.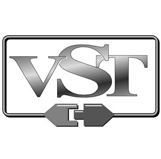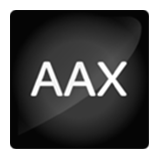 Protection
The software is protected by the Arturia Software Center. You can learn more about it here.
Oberheim® is a registered trademark of Tom Oberheim, which is in no way associated or affiliated with Arturia. All manufacturer and product names mentioned on this page are trademarks of their respective owners, which are in no way associated or affiliated with Arturia. The trademarks of other manufacturers are used solely to identify the products of those manufacturers whose features and sound were studied during the development. All names of equipment, inventors, and manufacturers have been included for illustrative and educational purposes only, and do not suggest any affiliation or endorsement by any equipment inventor or manufacturer.
Main Features
Stereo spread with left/right offsets on oscillator, filter, and LFO parameters
Modulation matrix
Arpeggiator
More flexibility on the LFO for easy modulation
Up to 16 voice polyphony
Innovative voice detuning
On-board effects: delay, chorus, reverb, phaser, flanger, compressor, overdrive, multimode filter, and bitcrusher
Oscillators' continuous X-Mod modulation (cross modulation)
Oscillators' (1, 2, and noise) mix in filter section for rich sound sources
4 Function Generators
Sleek design for great visual experience of your sound
Seamless preset selection with the visual browser
Over 400 presets
Individual voice panning
Extension panel includes Mod Matrix, four Function Generators, and 3 busses with 9 effects each
Awards