PRESETS SOUND DEMOS
As you'll know, Pigments comes with hundreds of powerful presets that don't just sound awesome, they're great ways to learn about synthesis and advanced techniques used by their sound designers. Hit the lightbulb icon, and you can read notes from the preset's creator, as well as see suggested parameters to tweak.

Take a listen to some of the awesome presets included in Pigments.
TUTORIALS
Pigments is a breath of fresh air for software instruments. It doesn't just sound amazing, it also teaches you how to use it as you're playing.
With pro tips from the sound designers, highlighted parameter suggestions, and detailed explanations of each parameter as you mouse over it, Pigments is a great synth for masters to use, but also for beginners to explore. We've also created some easy to follow video tutorials so your new instrument will feel instantly familiar.
Ep. 1: Overview
Discover your synth's potential
In this simple overview, Guy covers the core aspects of Pigments: our brand-new wavetable virtual analog software synth. Introducing you to the twin synth engines, dual filters, comprehensive effects section, sequencer, and modulation capabilities, this video will help you navigate this new instrument with ease.
Ep. 2: Exploring the synth engines
Hybrid wavetable and virtual analog oscillators
Follow Bryan as we dive into the exciting twin-synth engine that forms the basis of Pigments' sound. We'll cover the triple-voice virtual analog engine, as well as the superbly powerful wavetable engine. Learn what every parameter does with useful sound demos, and easily master your new instrument.
Ep. 3: The Filters
Tame the beast, and shape your sound
Sporting twin filter slots with multiple types available, the filters in Pigments aren't just a way to shape your sound, you can use them in truly creative ways. In this episode, Guy goes over the benefits of each filter, and gives you a few tricks to try out for yourself.
Ep. 4: The Effects
Explore new creative possibilities
Pigments' unique architecture lets you combine many different effects in almost limitless combinations in send and insert effect racks, all within the synth's interface. Create space, add filth, or transform your patch entirely, while still being able to modulate everything.
Ep. 5: The Granular Engine
Deconstruct and improvise
An exciting ability found in Pigments' synth engine, the granular abilities of this superb instrument let you totally reimagine any sound, creating entirely new exciting tones from any sample you like.
Videos
Sound Corner
Ice Box
Driving and melodic trap track, making good use of the new sample engine. All the synth parts and melodies come from Pigments 2.0 presets, with the use of external drum samples.
Green Calx
The "Cosmos Olie" factory preset is put to good use in this mesmerising ambient track, which shows Pigments' ability to shine at making larger than life and ethereal sounds.
Copper
Organic and bouncy techno track. Drums and percussions were made using samples from the factory library.
The First
All synthesised sounds of this evocative track were made using Pigments. No additional processing as all you can hear on top of the presets are the built-in effects. The drum parts were made by layering a DrumBrute impact with external samples.
Risers
Part of this track can be heard in the teaser announcing the instrument. The "Kicking Risers" preset plays an important role here !
Released
Organic bass music track, full of groove and glitches, in which all synthesiser parts were made using presets from Matt Pike, that can be found in the instrument.
Like a Road Leading To Nowhere
Bewitching melodic track showing the deep and ambient side of the instrument.
Katalise
Melodic techno track with broken beat track made using only Pigments as the sound source. No additional effects not plug ins were used.
Geometriae
Deep and ambient dub techno track using only Pigments as the sound source, using presets from Twolegs Toneworks, which can all be found within the synth.
Cartel
Mysterious and slightly menacing cinematic track using only Pigments as the sound source. No additional effects nor plug ins were used.
Slop
Punchy glitch hop track showing the versatility of Pigments. No external effect is applied.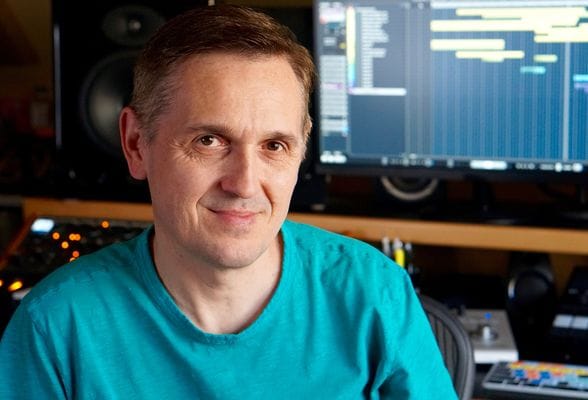 Artists Corner
With Pigments you can do sound design without limitations. I'm able to quickly turn the ideas in my head into sounds, partly thanks to the friendly and intuitive interface. I directly felt a connection with Pigments; the filters sound great, and it has a lot of power in the low end, something that is signature to my personal sound.
Robert Dudzic
( Composer / Sound Designer )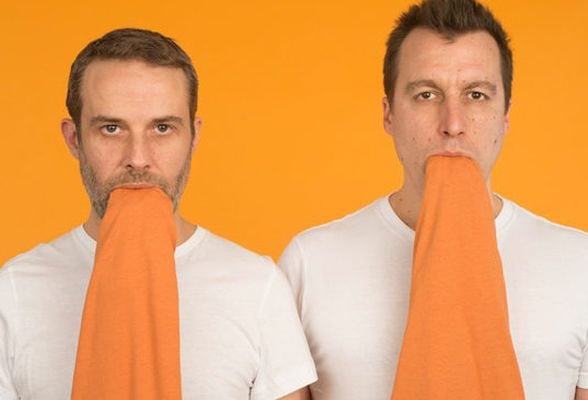 Artists Corner
We love it, there is a real detail and depth in its sound, the modulation assignment and routing system is one of the best we've used, making complex structures clear. Its potential is exciting, we've still got lots to discover.
Plaid
( Producers )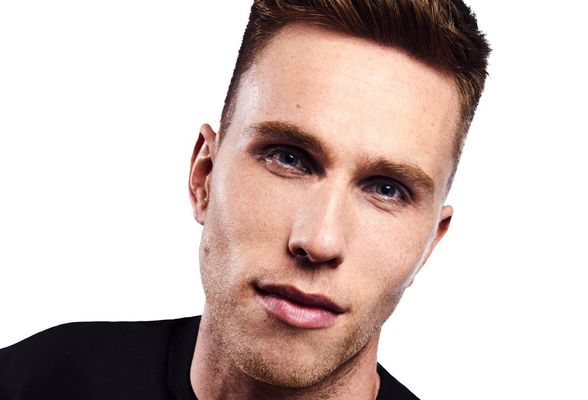 Artists Corner
I love how Pigments sounds so warm, and how easy it is to achieve the result you are looking for with your music. Great job on how the interface is done, all functions are easy to be found, even if you are new to this synthesizer. 5/5.
Nicky Romero
( DJ / Producer )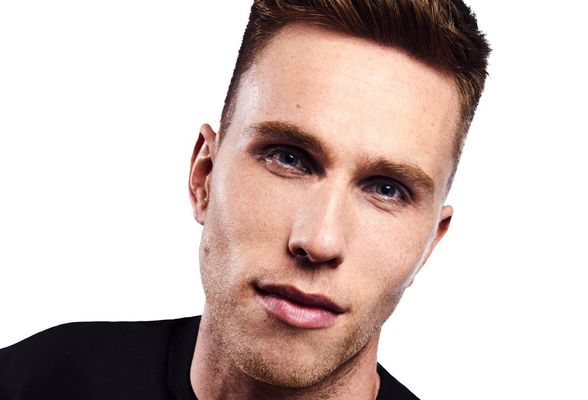 Artists Corner
It gives you the results pretty fast, it brings that quality of an analog synth to approachable, easy software, that everybody can use.
Nicky Romero
( DJ / Producer )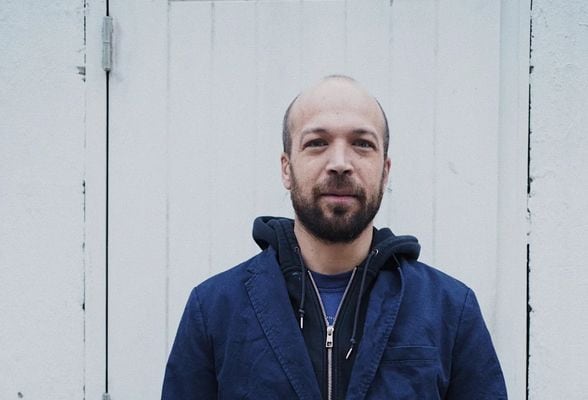 Artists Corner
Pigments is a complete surprise and a revelation to me because I normally associate the team at Arturia with having successfully closed the gap between analog and digital emulation. But this is something completely new, an analog/wavetable hybrid beast with the craziest modulation capabilities I have ever seen.
Mylo
( Producer )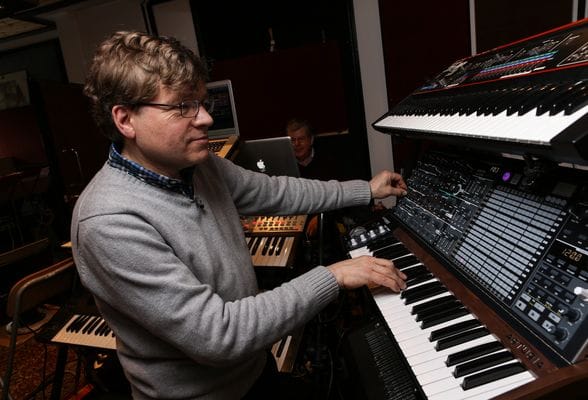 Artists Corner
Deep… both gloriously old-fashioned and fashionably modern. It follows the MatrixBrute path of almost infinite modulation which is a very good thing. Can't wait to start importing my own Waveforms.
Mark Ayres
( Radiophonic Workshop )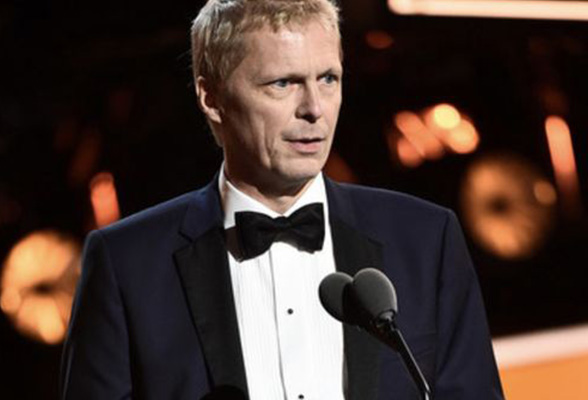 Artists Corner
Been a long time since I got to know a soft-synth that feels so alive! Beautifully designed, original, and deep, and it sounds great.
Marius de Vries
( Composer )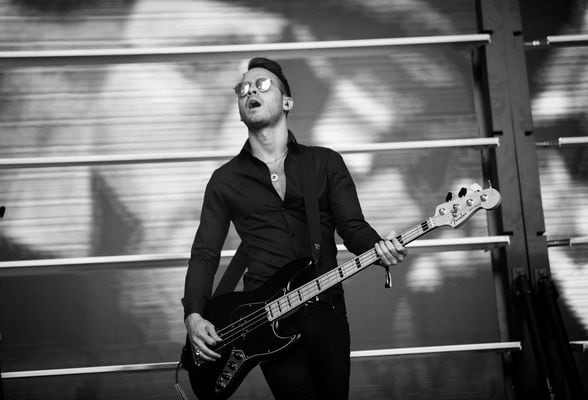 Artists Corner
I love it. It sounds brilliant and really responds to what you want it to do. All the presets are super musical and a great starting point for either enhancing a part of a song or going in fresh.
Lael Goldberg
( Producer / Songwriter )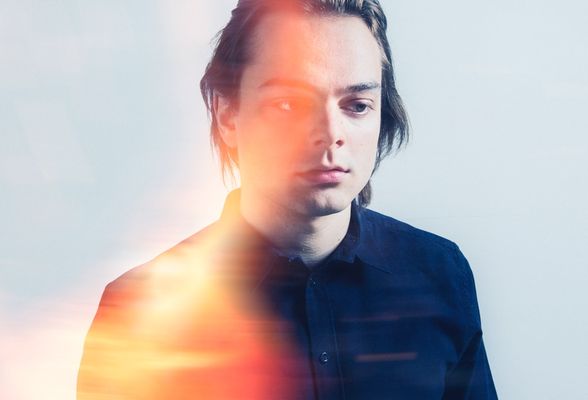 Artists Corner
It's a very inviting synth. Before you know it, you'll be tweaking your own intricate and interesting presets. Pigments has a good balance between being simple and really deep, which is no small feat for this many features.
Janus Rasmussen
( Bloodgroup )
Gallery