Audios Samples
Sound Corner
It Continues
Track made with 12 instances of the Prophet V. Additionnal drums have been programmed with an E-mu morpheus.
Pfunk 5
"I have chosen to create a track from the period in which the Prophet 5 and VS rained supreme synth: the 80's. The bass sounds are deep, the highs very airy and atmospheric. It was easy to achieve the 80's funk disco style of the time using the Prophet V.
Prophetable
Drum'n'Bass. Track made with Prophet V only, except for the drums.
Prophetik SoundTrack
Demo track made with Prophet V only, except for the drums. Pad sounds programmed with Prophet Hybrid. Sequenced with Cubase SX.
Trance Demo
A Trance track by Yohannes Regnier - Silicon Sound - using the Prophet V (Except the hi-hat cymbals and the snare drum samples).
Stranger in a Strange Land
The Prophet Has Spoken
Track made with Prophet V only, including drums. 16 instances of the Prophet V have been used in Ableton Live 5.0, one reverb from Live and one or two compressors. The final mix has been made with the Sony-Oxford limiter in Protools 7.0 M Powered.
Trip Proph Track
Electronic Trip Hop. Track made with Prophet V only, except for the drums.
Gallery
Artists and Prophet V3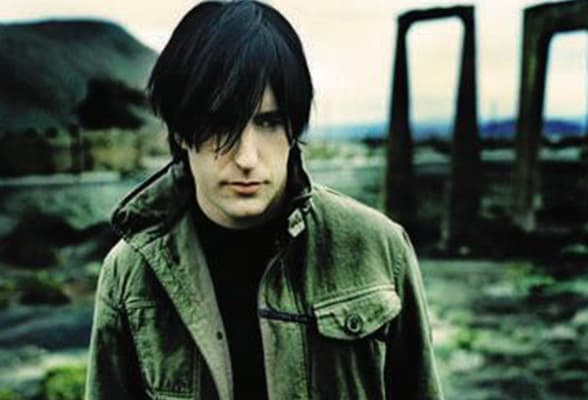 Artists Corner
When I got my hands on it I was blown away...
Trent Reznor
( Nine Inch Nails )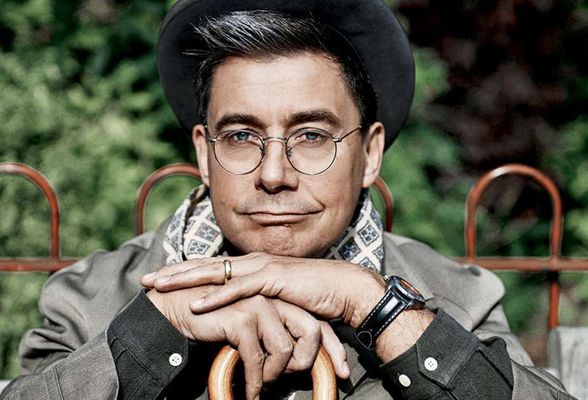 Artists Corner
In 1981 when I was a student at Middlesex Uni, the studio technician asked me what he should spend his budget of £20K on. I said, "get a Prophet 10." I cut the keys to the studio and I learned it inside out at night while the lights were out! The Arturia Prophet V is a creepily close realization of the original. The spine tingling cross modulations are all there, and it's brilliant to rediscover the sound and feel of the original.
Tony Colman
( London Elektricity )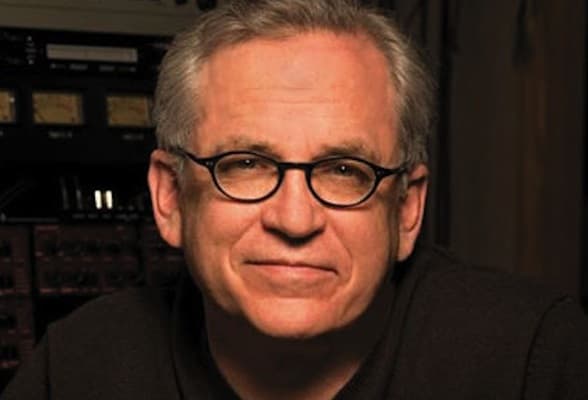 Artists Corner
Leave it to Arturia and the Prophet V to bring classic synthesizers from the past back to life in such a way as to exceed all expectations.
Steve Porcaro
( Toto )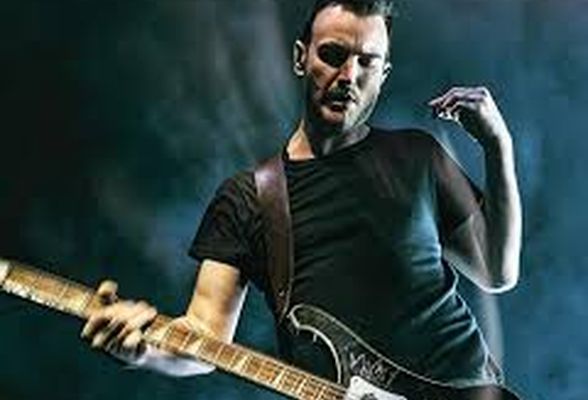 Artists Corner
Prophet has its own sound, the frequency is much brighter and harsher than a lot of the other keyboards but it has the best bass. It's just incredible - it's definitely a go-to synth.
Paul Wilson
( Snow Patrol )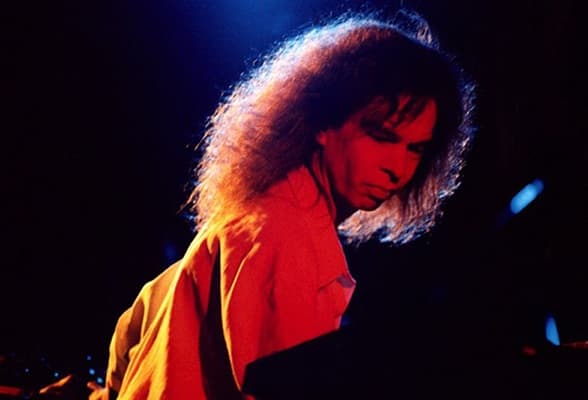 Artists Corner
With the possibilities offered in hybrid mode, this is infinitely more than just two classic synths bundled together. A real winner in my book.
Lyle Mays
( Jazz composer )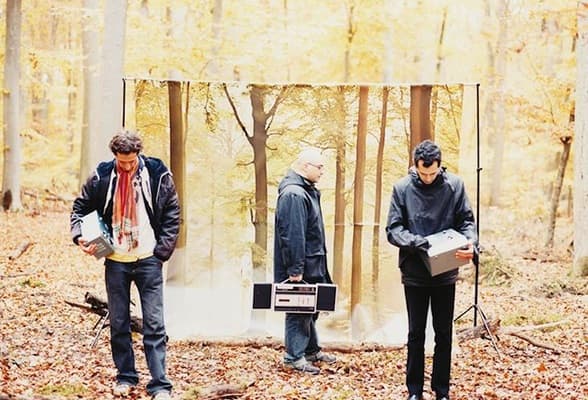 Artists Corner
The prophet V has many sounds with a lot of presence... It is now my ideal synth for pad sounds. The problem is that I have to take care of not using it in each and every of my productions!
2Square
( Telepopmusik )