Videos
Sound Corner
Dirty Orchestra
This demo, in the fashion of 70's krautrock improvisations, shows typical Oberheim® orchestral sounds generated only by one instance of 8 voices. The output is processed through the on-board overdrive and analog delay units to generate the typical dirtines
Berlin Berlin
This track, in the techno vein, uses 3 different presets from the SEM V: a classic acid bass line, a smooth arpeggiated melody and a full, rich pad using the SEMV's hard synced oscillator. All drums/percussion were created using the 909 preset in
Berlin School
This musical piece is in memory of the brilliant Synth DIY Engineer/Musician Jürgen Haible.
Pad Filter Sweep
This rich pad mixes a sawtooth with pitch modulation and pulse wave with pulse width modulation. You can hear the characteristic SEM filter sweep through band-pass, low pass, notch and hi-pass modes.
Klamb
All sounds from this cinematic track come from the factory presets by Kevin Lamb. No external FX or channel EQ were used. Mod wheel and aftertouch used amply to morph sounds and show off features.
Stereo Arpeggio
The Arpeggiator is used in combination with the 8-Voice Programmer module in order to create this lively and organic arpeggio. The continuous shift from one voice to another, through different settings of filter, tune, pan and volume generates a beautiful
Gallery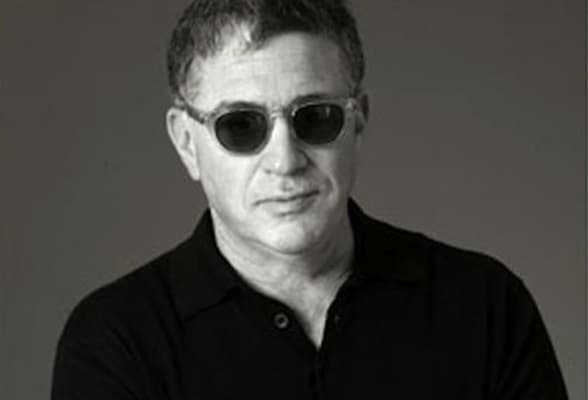 Artists Corner
Arturia has done it again! I am proud to be a part of the beta testing for the SEM V... the original SEM was one of my first and favorite synths. Arturia has nailed it ...plus polyphony without the tuning nightmare. What more can you ask for?
Steve Lindsey
( Producer - Composer )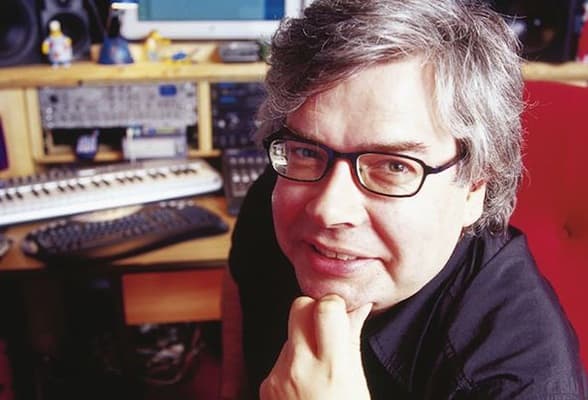 Artists Corner
The return of the unknown classic! I used 2 of these SEM modules (salvaged from an 8 voice) virtually every working day between 1992 and 2005 in my studio. If i wanted a pulsey seq or arpegio type riff this was THE synth. Cuts through a mix great and like nothing else BUT VIRTUALLY NO ONE KNEW THESE LITTLE SYNTHS!!! (clients referred to them as "the white lads") An absolute classic that i am extremely glad has been virtualised and a true asset to anyones sonic arsenal.
Roger Lyons
( Producer - Composer (Alt-J / Oscillator Hell) )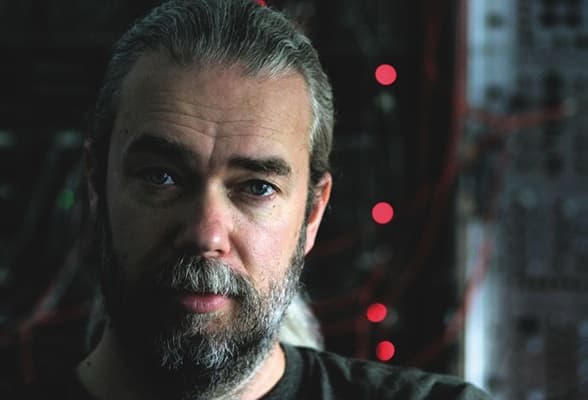 Artists Corner
Analogue warmth & movement abound in the unique multimode filter found on the SEM and I'm happy to say that this has been faithfully recreated on the Arturia version of this venerable classic analogue module. The front panel of the SEM always had a beautiful simplicity to it that made creating your own sounds a breeze and the subtle additions that Arturia have made to this are well thought out and in keeping with the sound of this timeless classic synth.
Ian Boddy
( Producer - Composer )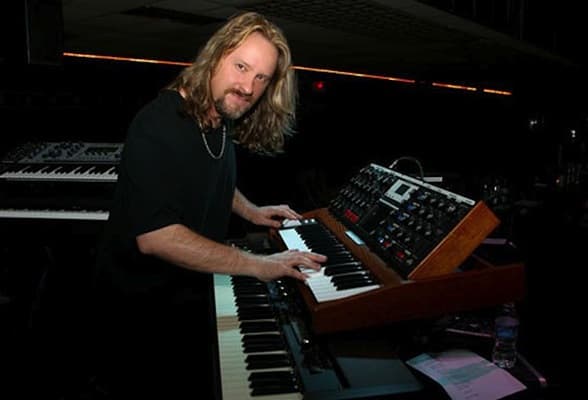 Artists Corner
Arturia has once again delivered a faithful recreation of another analog classic with SEM V. SEM V is a highly musical instrument that evokes the original in so many surprising ways. The filter in all states sounds like the real thing, and they've even captured some more subtle details like the clipping of the envelope generators that adds to the signature sound of the original synth. I have been a long-time user of the SEMs, and about 15 years ago I spent a wheelbarrow full of money to have my several of my Studio Electronics rack-mounted SEMs further modified to bring out all their patch points from the original circuit boards, something the Oberheim® people were nice enough to leave there for us. Then I built separate breakout boxes for the patch points as well as for little oscillator mixers, mults and ... wait for it ... suboscillators at both 8vb and 16vb. Now Arturia has added so many of these previously expensive and esoteric features to SEM V. No more metal shop visits or electrical engineer wrangling required! Imagine my delight when I first tried SEM V and found the control for suboscillators. Where were you guys 15 years ago ?
Erik Norlander
( Producer - Composer )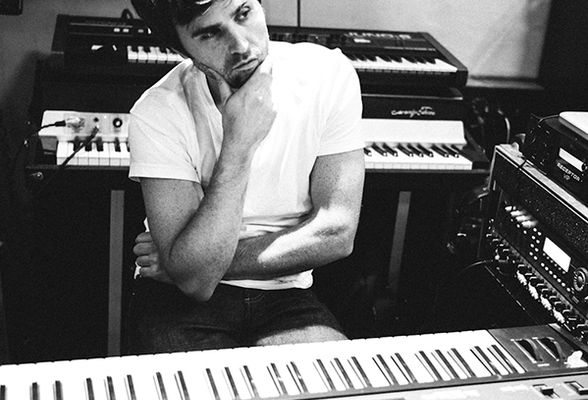 Artists Corner
I'm digging the arpeggiating possibilities of the SEM V.
Eric Harvey
( Spoon / Hamilton Leithauser )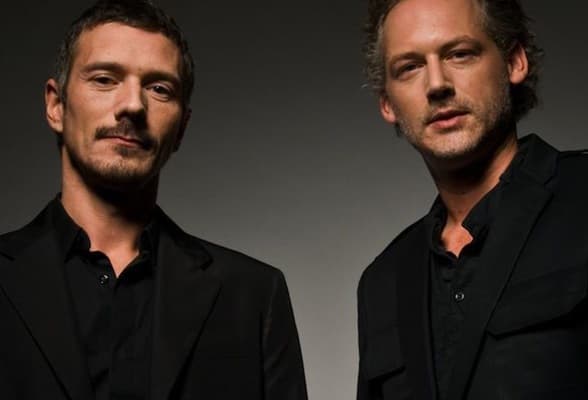 Artists Corner
We have been using Arturia's instruments for quite a while now and it`s an excellent addition to our work. Their new Analog Laboratory is a very effective unit especially in combination with the original soft synths.
Dr. Richard
( Kruder & Dorfmeister )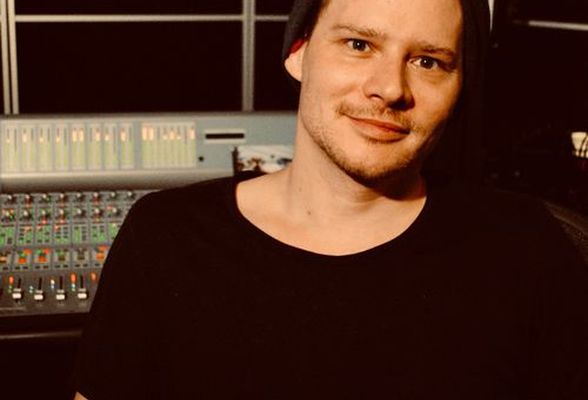 Artists Corner
The Oberheim SEM is my favourite synthesizer in my studio - with the Arturia version I always have it with me.
David Hofman
( Mixing Engineer / Producer )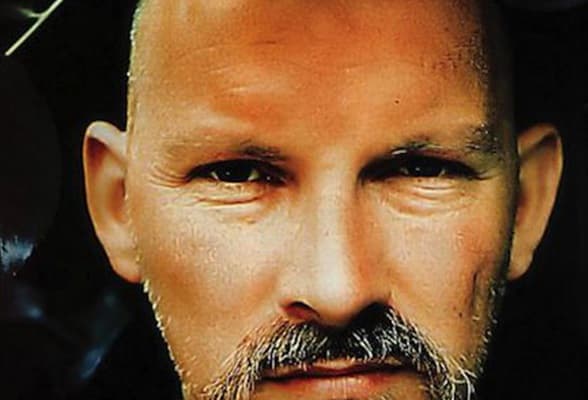 Artists Corner
The SEM V has a simplicity and elegance that was a feature of many 70's synths. Arturia have managed to replicate these qualities as well as adding some very cool innovations to the original design. The 8 Voice programmer module in particular is a joy to use especially in combination with the arpeggiator, delivering beautifully evolving sequences and pulsating arps. A true classic in my opinion.
Brendan Perry
( Dead Can Dance )