The Solina Story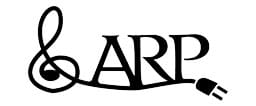 The Solina is best known as a product that was sold by Alan R. Pearlman's company (ARP) in the mid- to late '70s. However the Solina actually originated from an organ company in the Netherlands.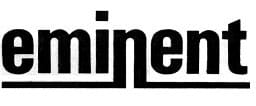 It began its life as a part of the Eminent 301 organ, but due to overwhelmingly positive response Eminent decided to extract the string machine section and make the standalone Solina in 1974.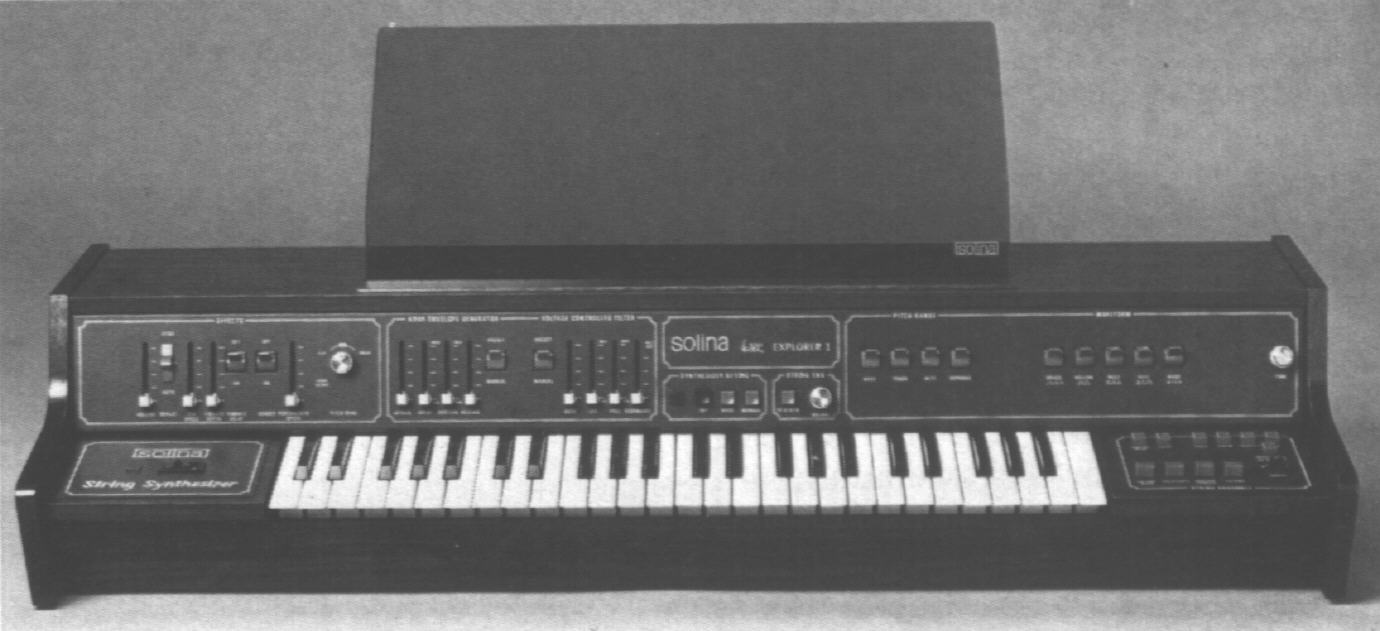 ARP had been experimenting with string machine designs but then cut a deal to license and sell the Solina as an ARP product. The ARP and Eminent versions of the Solina were exactly the same all the way through; only the silkscreen was different.
We used the schematics from the ARP Solina and then did careful audio analysis and measurements alongside a vintage Eminent organ to make sure the final models would have the same sound and character as the original products.
Phasers, echos and reverbs, OH MY!
Thanks to Jean-Michel Jarre, the world first experienced the Solina sound with a slow phase shifter applied. It is a classic sound that is loved by many. On the Solina V we added a very nice Dual Phaser that will get you that sound and many more. We also added a stereo chorus as well as a digital and analog delay. To round out the effects section we modeled the response characteristics of a number of vintage spring and digital reverbs. These convolution reverbs add an amazing spaciousness to Solina V sound.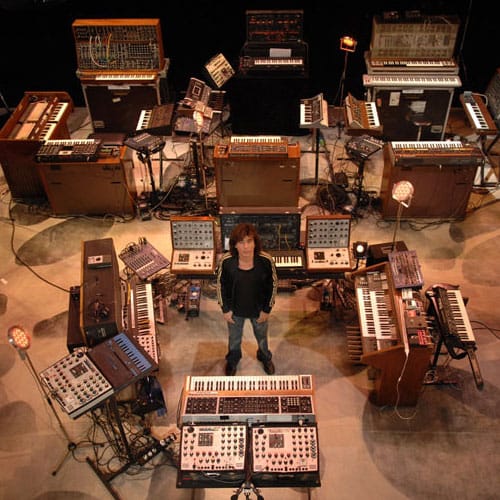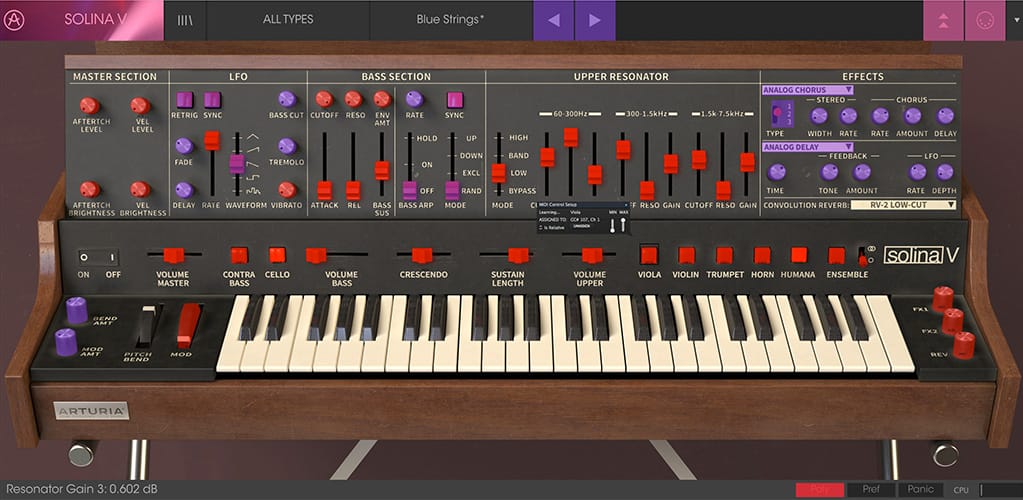 Control Issues?
Arturia always makes it a point to provide complete control over the parameters of our modeled instruments. This is true of Solina V as well: you have access to every one of the parameters via a simple MIDI learn function. You can also store different configurations and recall them as needed. You'll be able to adjust and automate the sound to your heart's content.
Sounds like success
You might suppose that a String machine can only make string sounds. In most cases you would be correct, but with the new features we have added you get much more than just the best vintage synth strings around. You will find ambient pads, mono leads, basses, brass, arpeggios and more. So whether you are making prog rock, Berlin style, space music, acid lounge, tech hop, stadium rock, Norwegian death metal, Vegemite trance shuffle or any other style of music, Solina V provides excellent sounds that will add magic to your productions.
Strings
An obvious use for Solina V is the classic string machine sound!
Basses / Leads
Thanks to the extra features and included effects, Solina V can excel at other types of sounds as well, such as basses or leads.
Pads
Solina V is perfect for sustained passages and ambient soundscapes.
Organs
Solina V can produce sounds reminiscent of an organ.
Preset browser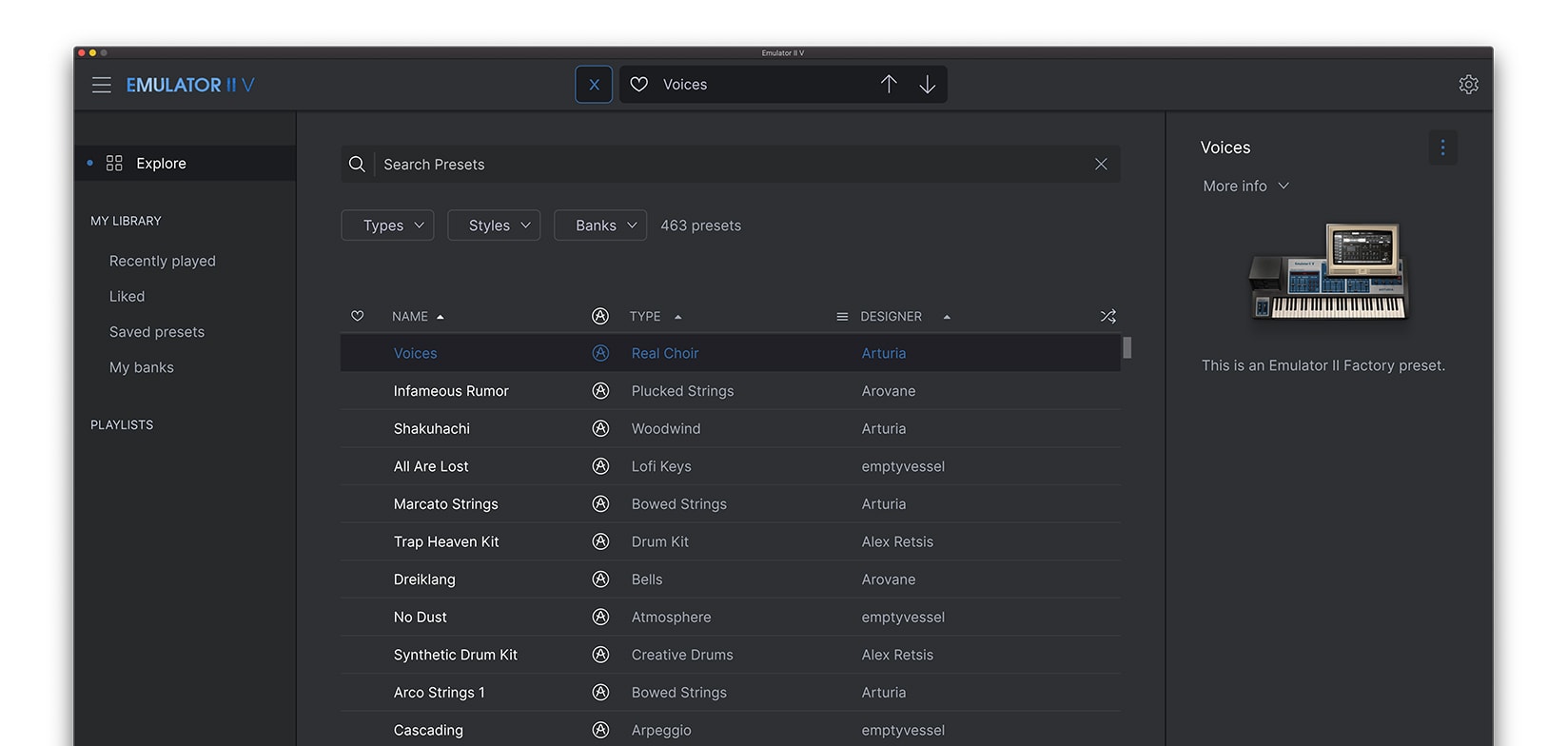 Our redesigned preset browser lets you quickly find just the sound you're looking for.
Search by name or simply select the appropriate tags to dial in on the exact sonic character you're looking for. You can mark and recall your own favorites, enter comments, and set up playlists. There's never been a more intuitive way to manage your library of designer and personal presets.
Resizable GUI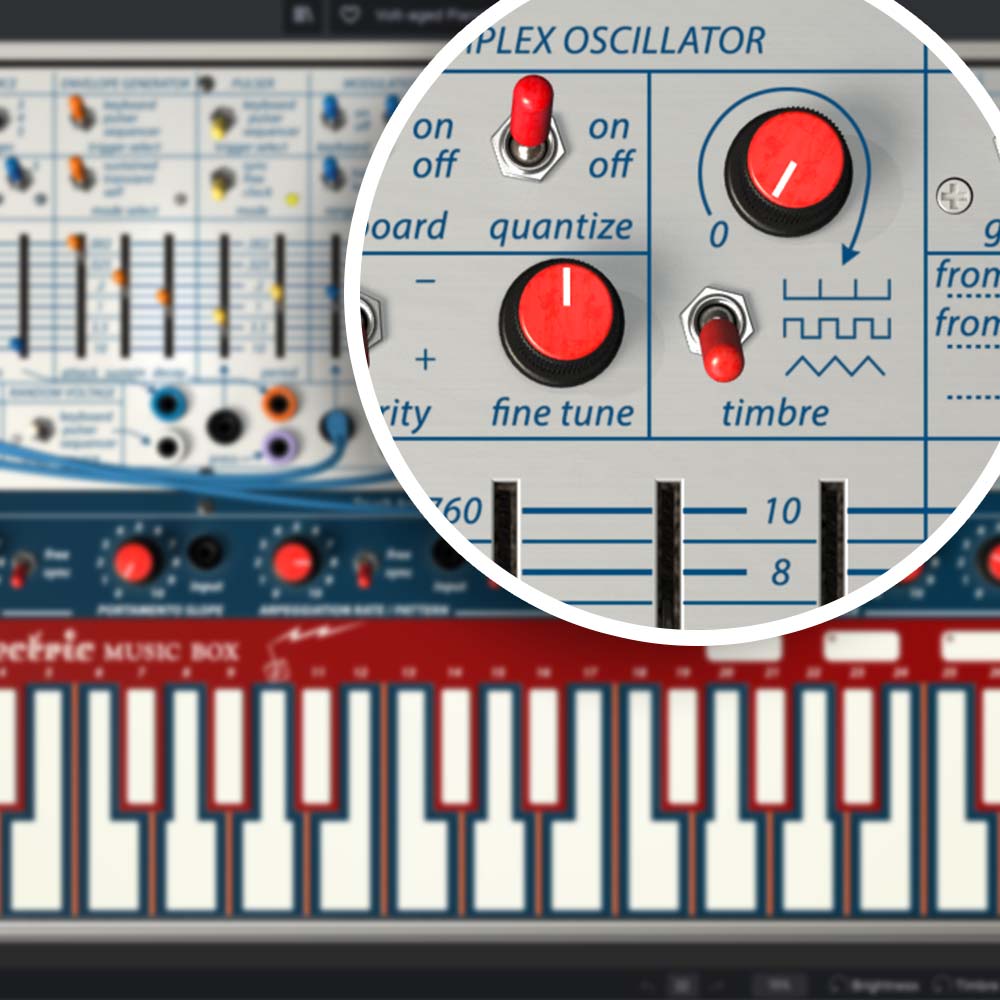 The user interfaces for all your Arturia instruments are now resizable, making it easy to work with any High Resolution screen, UHD or Retina.
You can decide whether you want to fill the screen with awesome graphic reproductions of classic instrument goodness, scale the window down when you're working in a DAW and screen real estate is at a premium, or even zoom for detailed work.
Perfect integration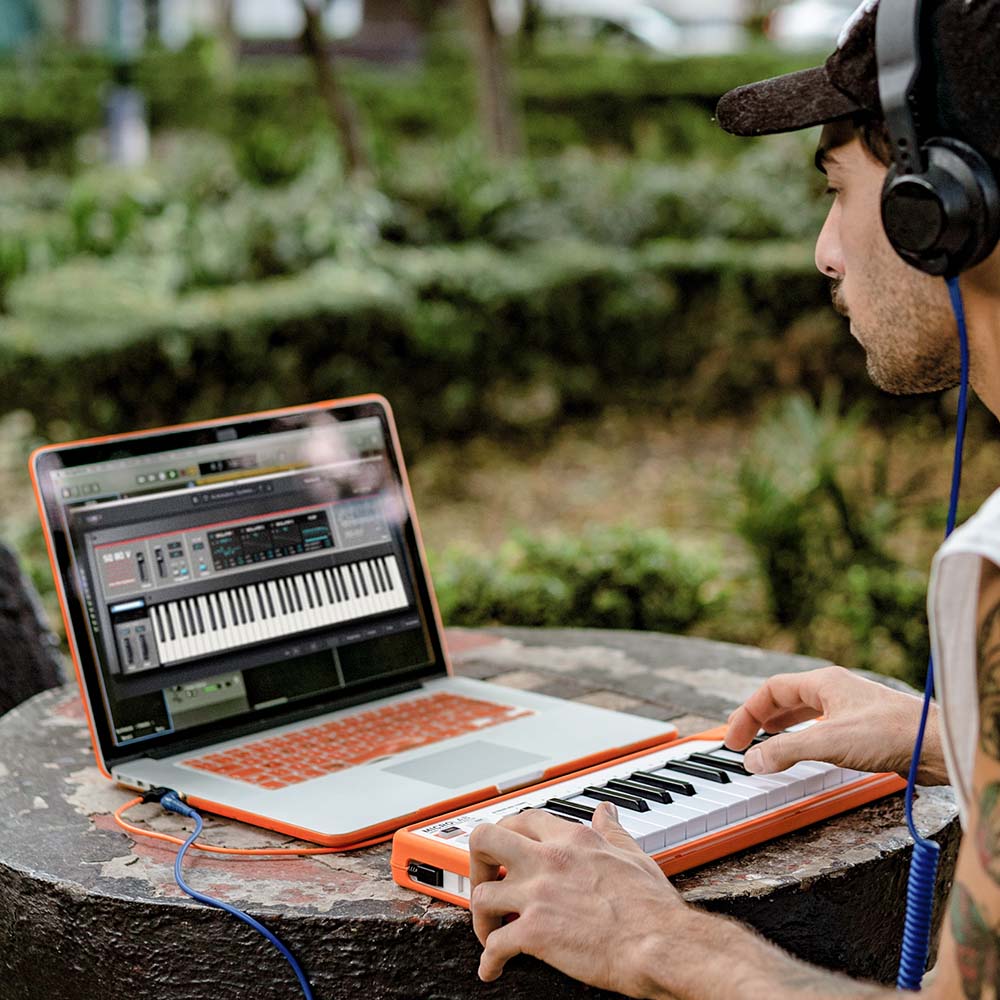 However you play, perform, or create, we've got you covered.
We've made it as easy as possible to use and enjoy the instruments in V Collection 7. They intuitively map with the Arturia KeyLab range, and play nicely with other MIDI controllers too. You can use them in standalone mode, and in your preferred DAW. You can even play notes using your computer's keyboard when you're on the go!
Platform specifications
: Win 7+ (64bit) PC: 4 GB RAM; 2.5 GHz CPU.
1GB free hard disk space
OpenGL 2.0 compatible GPU
: 10.11+: 4 GB RAM; 2.5 GHz CPU.
1GB free hard disk space
OpenGL 2.0 compatible GPU
Required configuration
Works in Standalone, VST 2.4, VST 3, AAX, Audio Unit, NKS (64-bit DAWs only).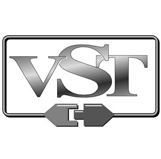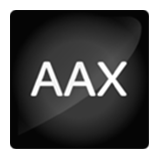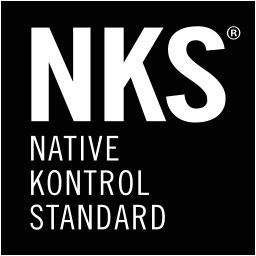 Protection
The software is protected by the Arturia Software Center. You can learn more about it here.
Main Features
All of the original parameters of the ARP/Eminent Solina string ensemble
Vox Humana sound modeled after the original 1978 Bob Moog's Polysynth
Classic Paraphonic operation as well as selectable Polyphonic mode
1978 Bob Moog's polysynth resonator section on Upper Section
24dB per octave resonant filter on Bass Section
Arpeggiator on Bass Section
LFO for vibrato, tremolo and filter modulation
Aftertouch and velocity level controls
Solina MK1 and MK2 ensemble modes
3-mode stereo chorus
Stereo dual phaser
Analog delay
Digital sync delay
Convolution reverb with 24 modeled reverbs
150 presets