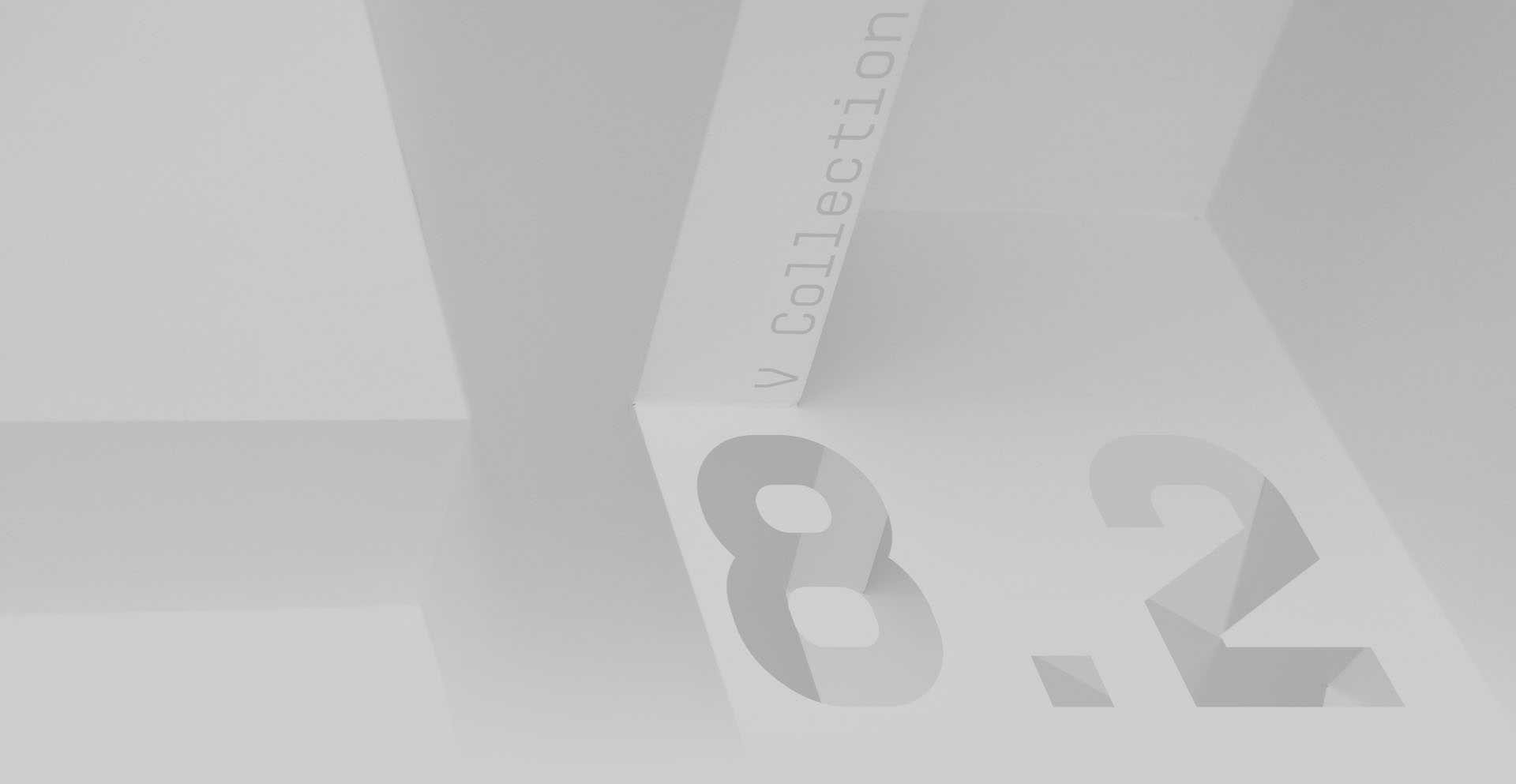 V Collection 8.2 Software Update
Introducing another free update to our legendary keyboard anthology, inspired by your feedback. Bringing improved compatibility, streamlined performance, and a number of creative enhancements, V Collection 8.2 is our most efficient and powerful suite yet. Update today for free.
What's new?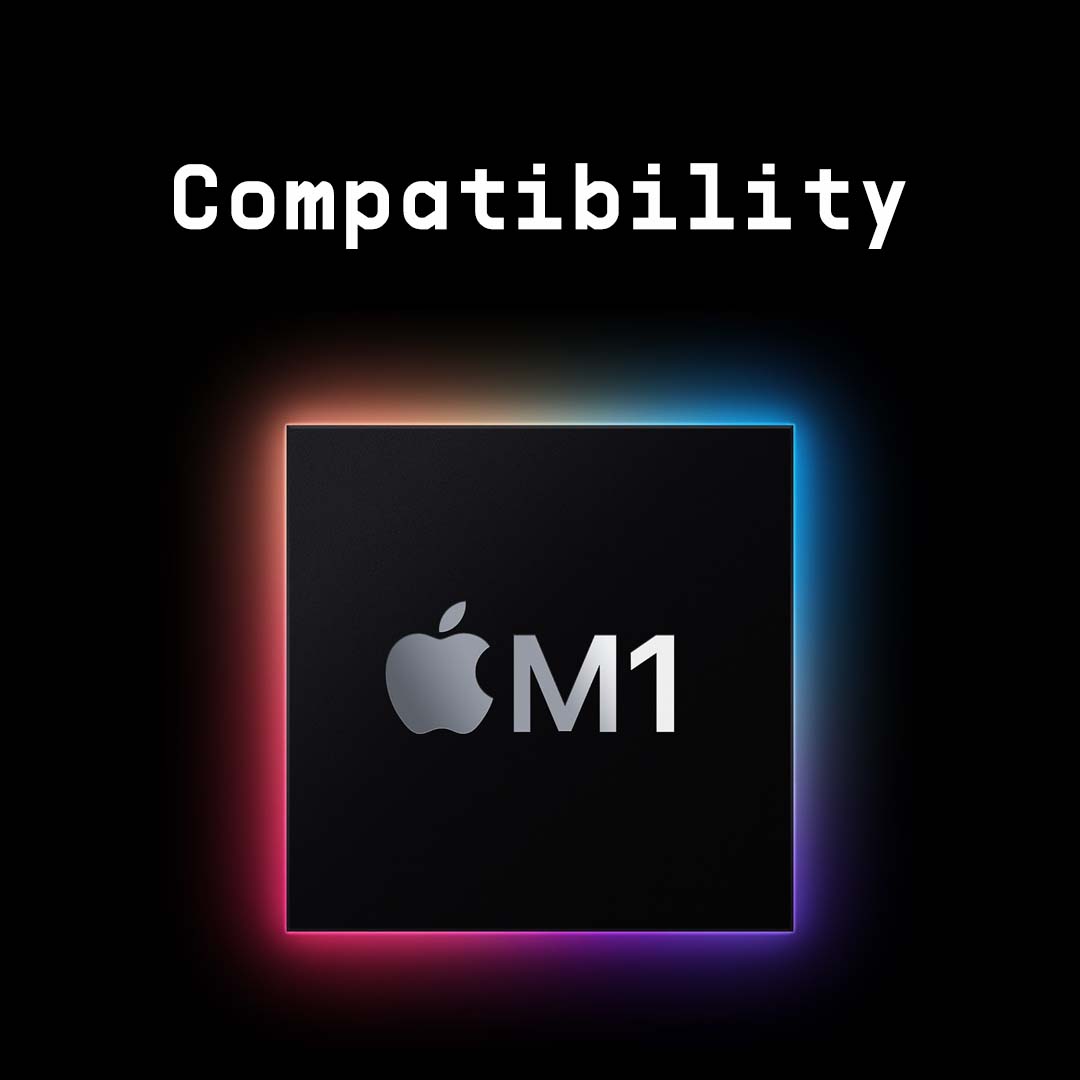 Apple M1 compatibility
V Collection's instruments can now run smoothly with native support for Apple's next-generation M1 processors, ensuring flawless performance on the latest macOS machines. Check out our FAQ for more info.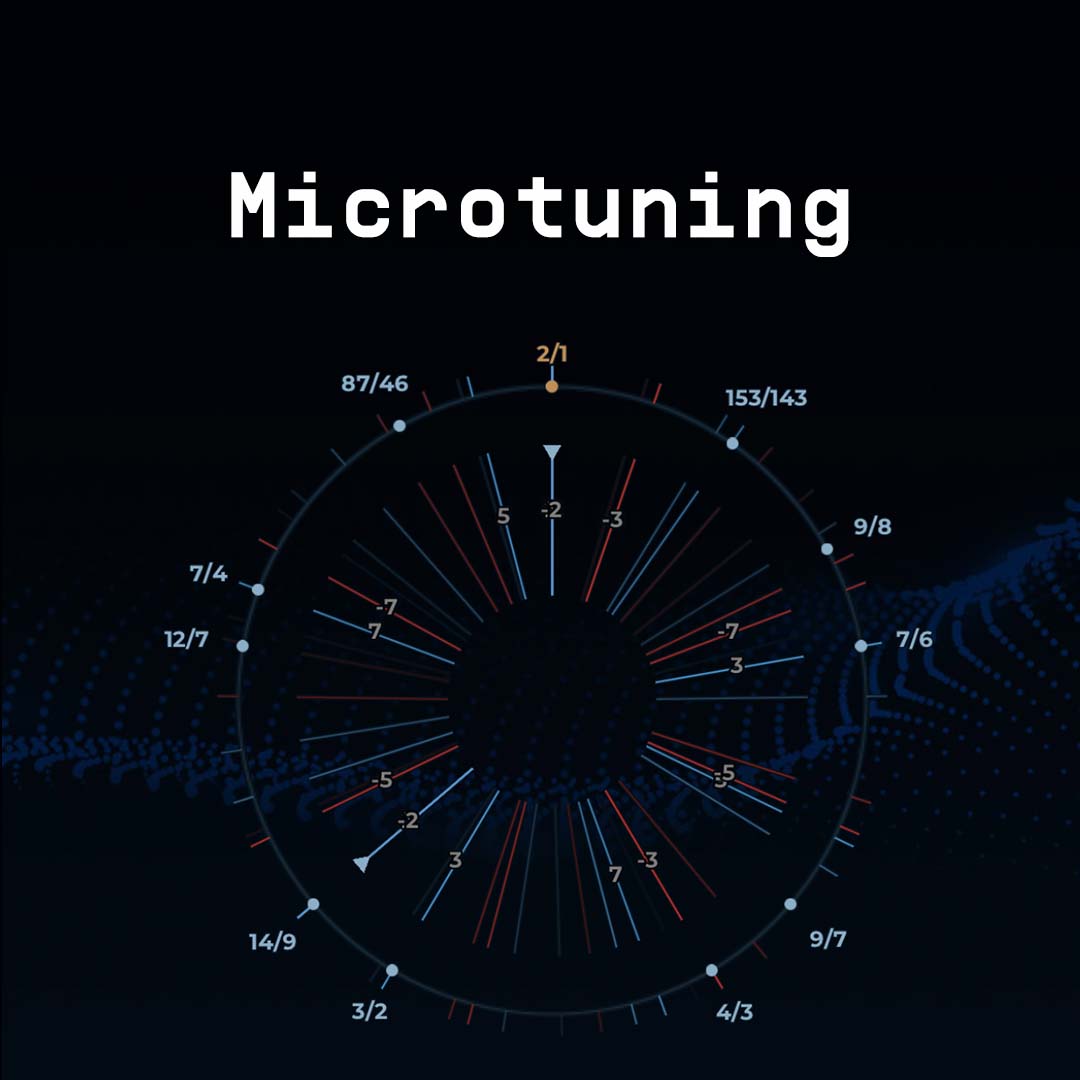 More microtuning
Clavinet V, Stage-73 V, Piano V, and DX7 V now feature microtuning thanks to compatibility with ODDSound's MTS-ESP, a versatile microtuning software utility designed with the help of Aphex Twin.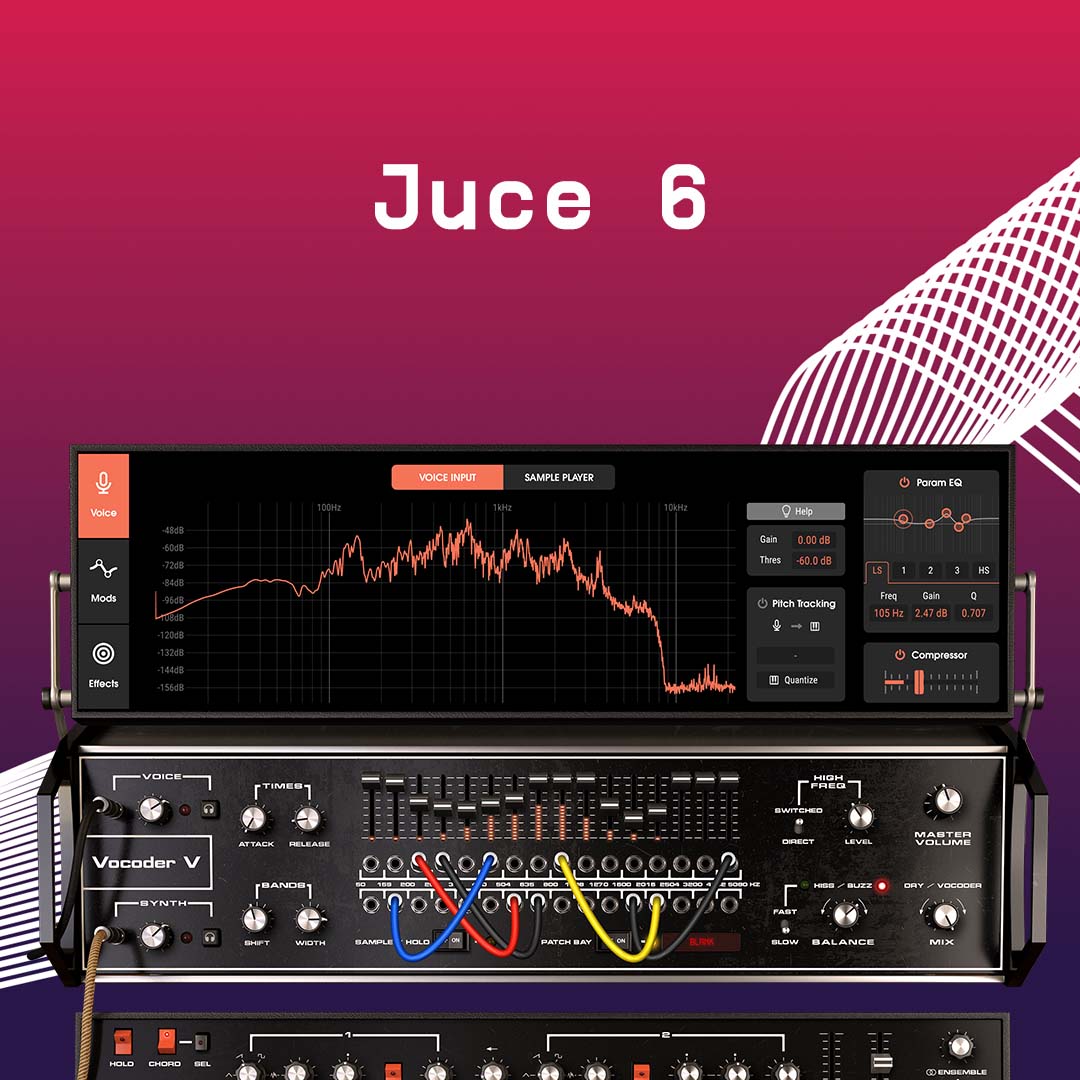 GUI & animation upgrade
We've upgraded the visual performance of all V Collection instruments using the JUCE 6 framework, meaning our 4K interfaces respond quickly and smoothly, no matter how hard you push them.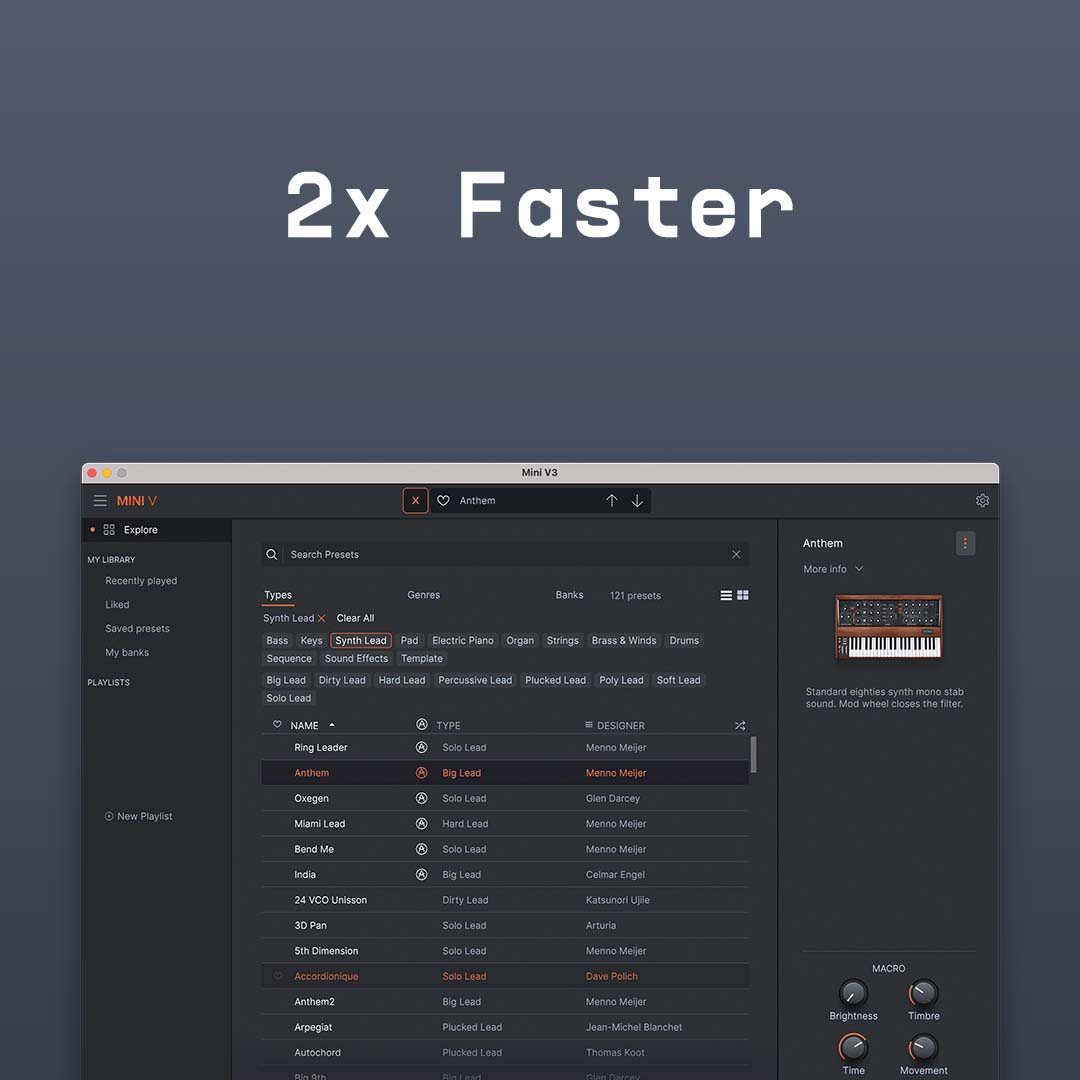 Preset loading
Presets from V Collection instrument's factory libraries now load up to 2 x faster, meaning quicker sound switching, easier project navigation, and a smoother creative flow.
'90s Revival
The new old school

Nostalgic, pop, retro, dance

'90s Revival The new old school

Nostalgic, pop, retro, dance

bass

brass & winds

drums

electric piano

keys

organ

pad

piano

sequence

sound effects

strings

synth lead

vocal
'90s Revival - The new old school
Take V Collection on a journey to the decade of cassettes, cable TV, and cultural revolution.
To come along the release of the V Collection 8.2 update, we've designed a selection of dynamite presets covering the essential sounds of the '90s, from LA hip hop to Chicago house to UK rave culture. Treat your library to glossy piano stabs, whistling analog leads, quacking basslines, and beyond.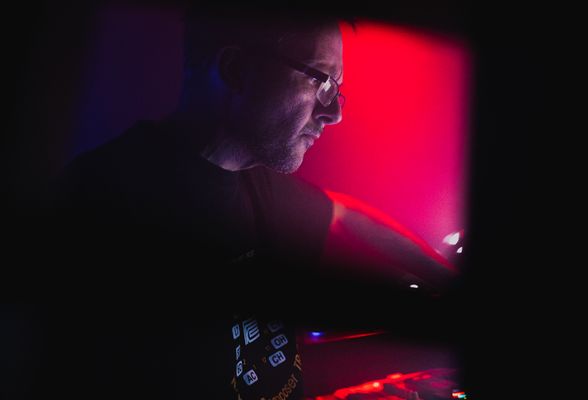 Carl Finlow
Producer
[...]The V Collection has been an incredible tool to have in my laptop. The amazing sound quality and the enormous amount of inspiring presets means it is always one of the first instruments I launch when starting a new project.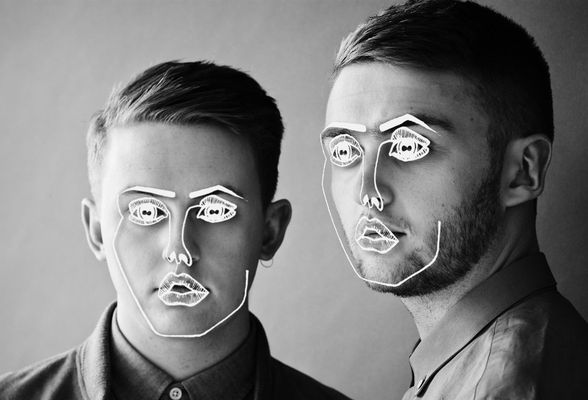 Disclosure
Band
The V Collection is the best emulation of the real gear I have found to date. Using it is an absolute pleasure, as every knob & button is just where you would expect it to be in real life.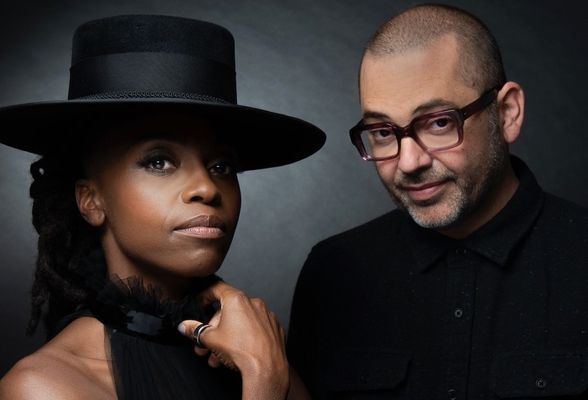 Paul Godfrey
Morcheeba
Arturia's V Collection has always been a go-to palette for many various colours of sound, the new additions are a welcome treat and offer some gorgeous new, addictive tones.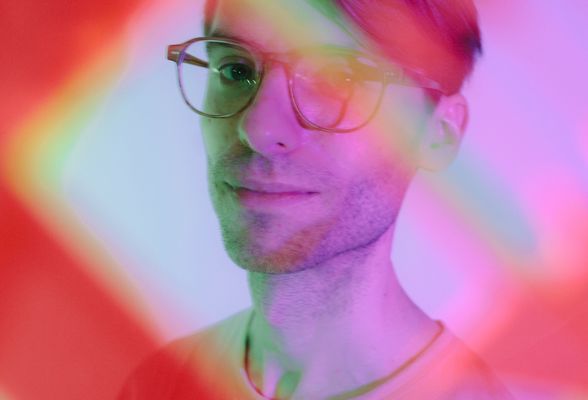 Minor Science
Producer
I value the V Collection for the way it puts rich, characterful sounds within easy reach. The Jun-6 V is a great addition: the interface is simple with a few smart touches, and the sound is great.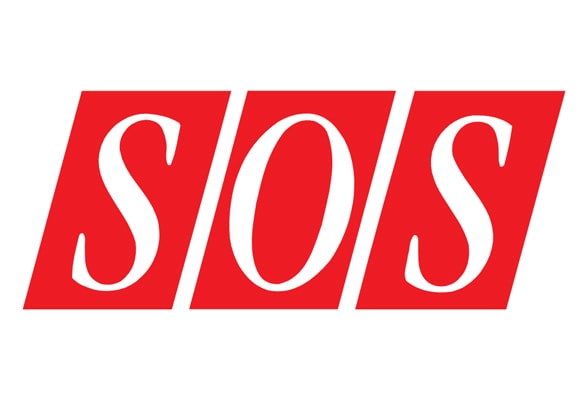 Sound on Sound
Ultimately, V Collection 8 is a remarkable collection and, at the current price of around £19 per instrument, it's stunning value.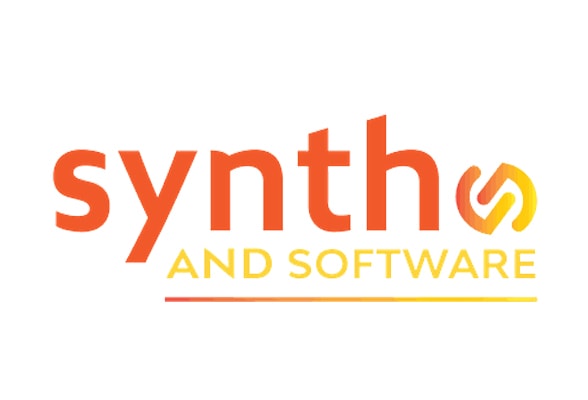 Synth & Software
I can't think of a more bountiful collection of virtual instruments than Arturia's V Collection 8 – at least not until V Collection 9.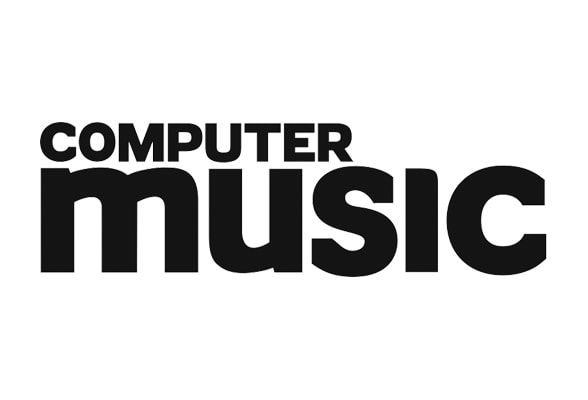 Computer Music
Overall, V Collection 8 clearly adds some gems and we really like Jun-6 V and Vocoder V. It's also great to see their Jupiter 8 getting a full on rework. But for us what makes the new version a success is that the overall user experience is slicker than before.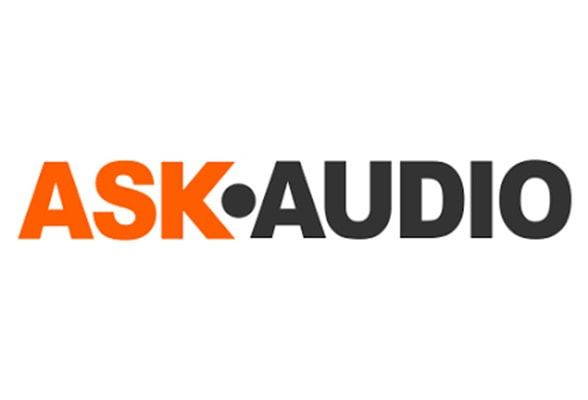 Ask Audio
This collection is absolutely fantastic and not to be missed. It's a fraction of the price point that you'll see many competitors charging. It sounds great, takes up a wonderfully reasonable footprint on your SSD, and the instruments are stable and reliable.