Just as the original instruments that have been reborn in V Collection 6 shaped the very history of popular music, our virtual instruments are used every day by music professionals around the world. Film composers, video game scorers, top producers, and budding amateurs will all find something to love in V Collection 6, from its gorgeous analog synths to luscious pianos, digital powerhouses to string machines and organs.
Don't take our word for it, though. Let's hear what the reviewers, bloggers, artists and producers that use V Collection 6 every day have to say.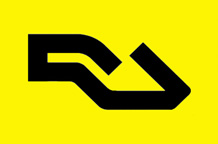 4,2/5 : When you add these new options to the collection's existing synths like Modular V, Jup-8 V and ARP2600 V, the value for money is outstanding.
Resident Advisor

It is a superb and diverse collection of 20 vintage synthesizers and electronic keyboards at your fingertips. Overall, Arturia's V Collection 6 in an essential virtual kitchen of vintage analog flavors, and I suggest you taste them all.
Electronic Musician
Arturia make excellent emulations of classic synth instruments.
Doctor Mix
The cool thing about this VST is that when you use it with an Arturia controller, everything gets automatically mapped!
Dawless Jammin
Arturia has all the necessary sounds to work in a big league show. From retro sounds to modern sounds, they give you the confidence in stage to shine and sounds big. In every new project, I always use Arturia!
ESCOBAR
(Luis Fonsi, Don Omar, Abraham Mateo)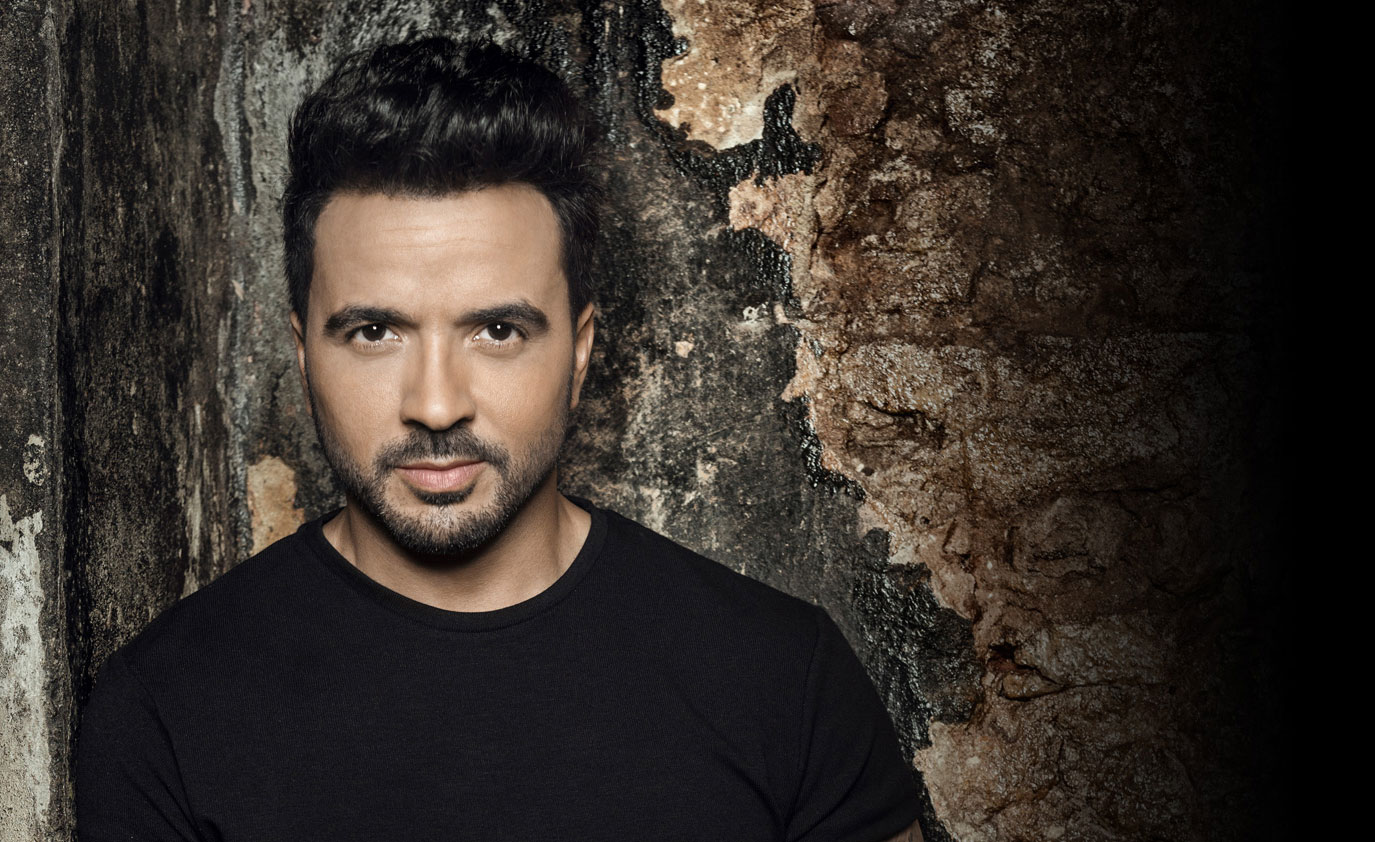 This collection is huge and the instruments each have a unique set of parameters (...), these are easier to program than the originals. The result is that each Arturia instrument can do pretty much everything the original did, and more.
Gearlsutz
The sound possibilities offered in Arturia's V-Collection 6 are infinite!
Reverb
I use the V-Collection 6 extensively in my music production, and I can't imagine my music without them today! The quality, vast possibilities and user friendliness of the interface that these plug-ins provide lots of creative opportunities.
Alex Boulos

When it comes to authentic emulations of popular sound generators Arturia is the place to go. With V Collection 6 the french soft- and hardware manufacturer is expanding its already extensive collection with even more classic synthesizers. (...) The user interfaces have been supplemented with additional useful features and an intuitive MIDI mapping function. Whether you want to make sounds from scratch or just modify existing presets: With V Collection's synths you get a comprehensive package of old classics at a very fair price.
Bonedo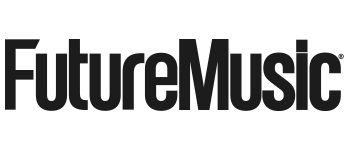 The potential of this collection of recreations of synthesizers and classic keyboards amounts to levels never seen before.
Future Music Spain
The depth they go into and the care Arturia takes to recreate these instruments is astounding, but they don't stop there! Once they've recreated an instrument, they add additional modulations, sequencing effects and polyphony, taking it to an entirely level.
Loopop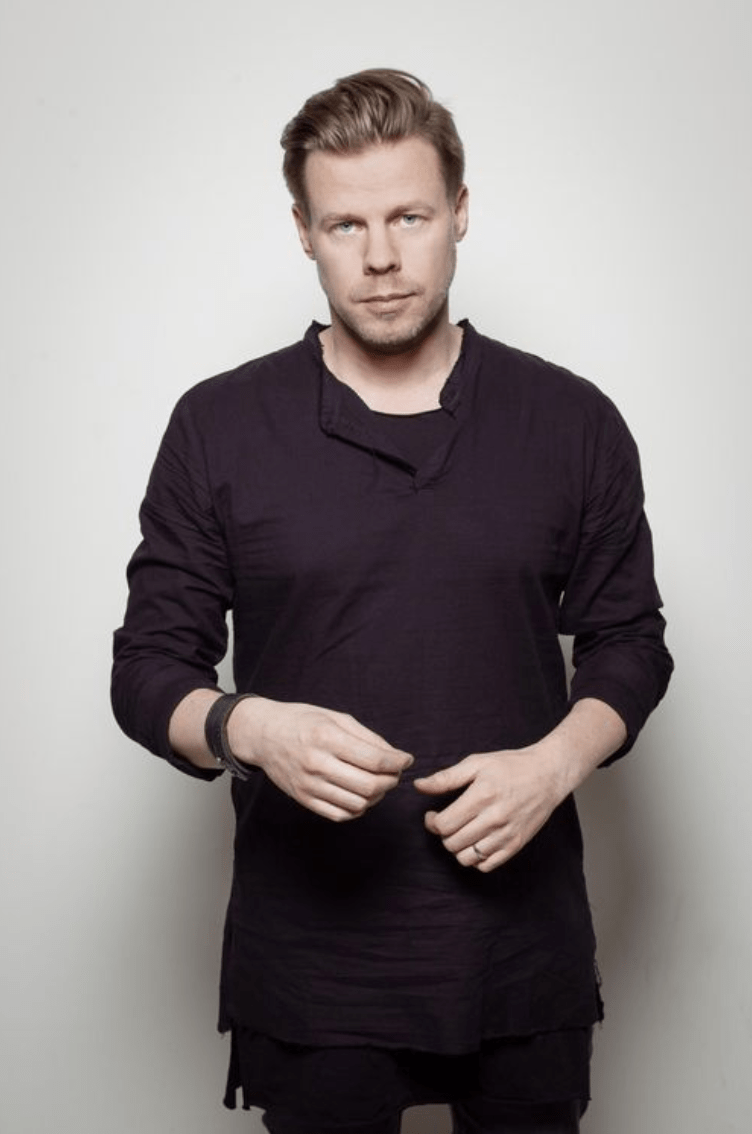 This is amazing for adding strangeness to my sounds. This one will definitely give me the dirt I need to enrich those sounds.
Ferry Corsten (Producer / DJ)
The DX7 is a great example on how Arturia has put a lot of thought and hard work into making the DX7 experience even better than on an actual DX7.
Benn and Gear
Great package! There is a lot of history behind every synthesizer in this bundle, they were often used in songs in the past, as well as tracks we listen to today.
Sarah2ill
It's like taking a walk down memory.
Babyface (Grammy Awarded Producer)