Just as the original instruments that have been reborn in V Collection shaped the very history of popular music, our virtual instruments are used every day by music professionals around the world. Film composers, video game scorers, top producers, and budding amateurs will all find something to love in V Collection, from its gorgeous analog synths to luscious pianos, digital powerhouses to string machines and organs.
Don't take our word for it, though. Let's hear what the reviewers, bloggers, artists and producers that use V Collection every day have to say.
I want to spend about a week, locked in a room, just me and this set of sounds!
Doctor Mix
The concert mode simplifies the interface a lot to set up the list of songs and have easy access to the sounds for your live performance.
ADSR Music Production Tutorials
We are loving the new additions to the V Collection! The fact that they did not just perfectly remodel the classic gear but also add really powerful features like multi-stage envelope generators and complex routing options really open up possibilities that aren't possible in the hardware realm. Time to create vintage sounds with a modern twist!
Camo & Krooked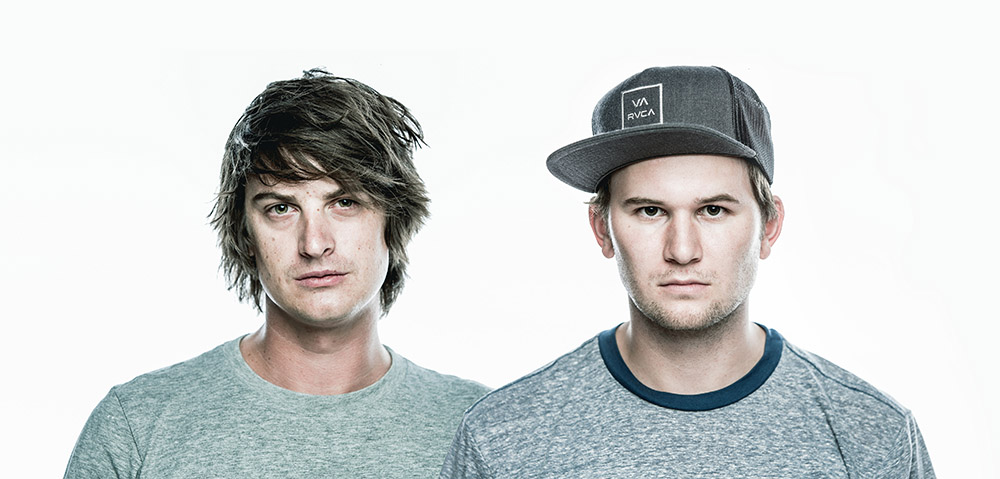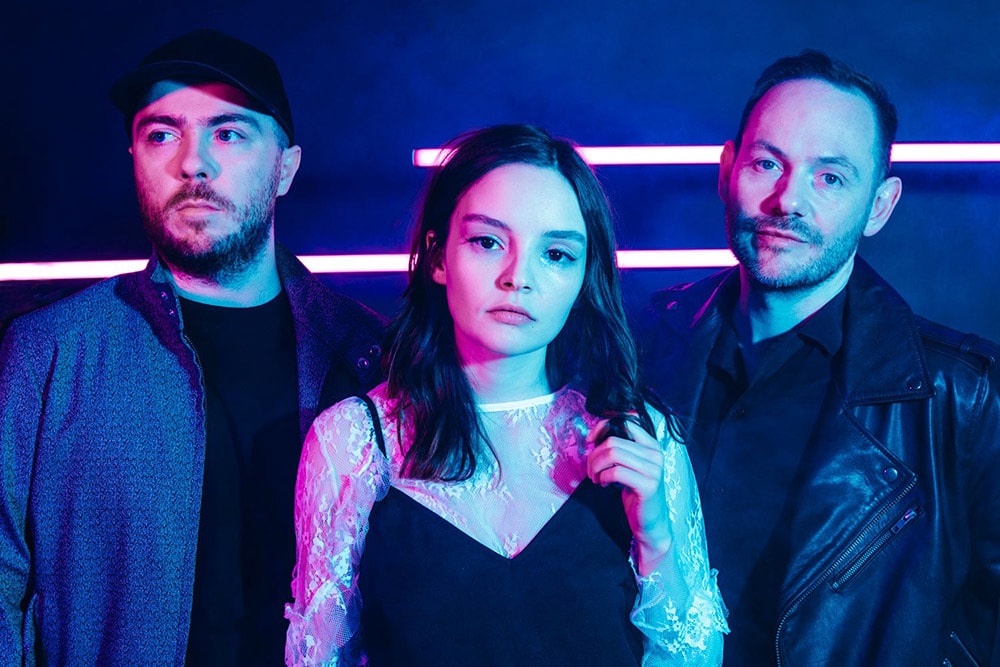 I'm particularly excited to see Arturia bring the legendary sound of the EMS Synthi to a wider audience. Its aggressive edge stands out in an exciting way and cuts right through a mix - it's ideal for lead lines and featured arpeggios, just like its hardware namesake.
Martin Doherty (Chvrches)

Once again Arturia have added excellent new instruments to their amazing collection of classic keyboards with excellent flexibility and wonderful analog (and digital!) sounds. (...) Highly recommended.
Gearlsutz
From B3 to CZ via Mellotron or Synthi, there is something for everyone. This is all the more true as Arturia has taken care to add really interesting features and treatments in each of these instruments. Not to mention the effects or modulation possibilities that already transfigure the instruments.
AudioFanzine
Being a huge fan of the Beatles, I got super excited when I saw that Arturia did the Mellotron - and it sounds just as perfect as the original!
Alex Boulos

The V Collection 7 offers you a tremendous amount of a lot of classic synths for the money just an outstanding collection with remarkably rare characters and quality. (...) With Version 7 Arturia remains in the top league, V Collection 7 is one of the fabulous soft synth suites available.
Strong Mocha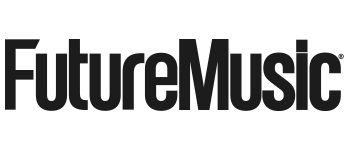 Arturia V Collection returns to the scene again and puts an even higher quality bar that seems impossible to improve in each incarnation. Here you will find retro passion, attention to detail, a respect for history, and features of sound visionaries...
Future Music Spain
The versatility of this package is amazing. We love old synthesizers, but if you do not have time to service them, the V7 collection is the best alternative. Arturia's instruments always tune, the capacitors hold the parameters, and the tape in Mellotron will never be drawn
muzykujkropkacom
I'm not really interested in emulations or recreations of whatever instrument. But I do get a kick from instruments in the V Collection. Creative sound design possibilities packaged in beautiful and user friendly interfaces. Accessibility, convenience, easy of use AND a wide and expressive sound palette is what brings me to use several of the instrument plugins.
Carl-Mikael's Cabinet of Curiosities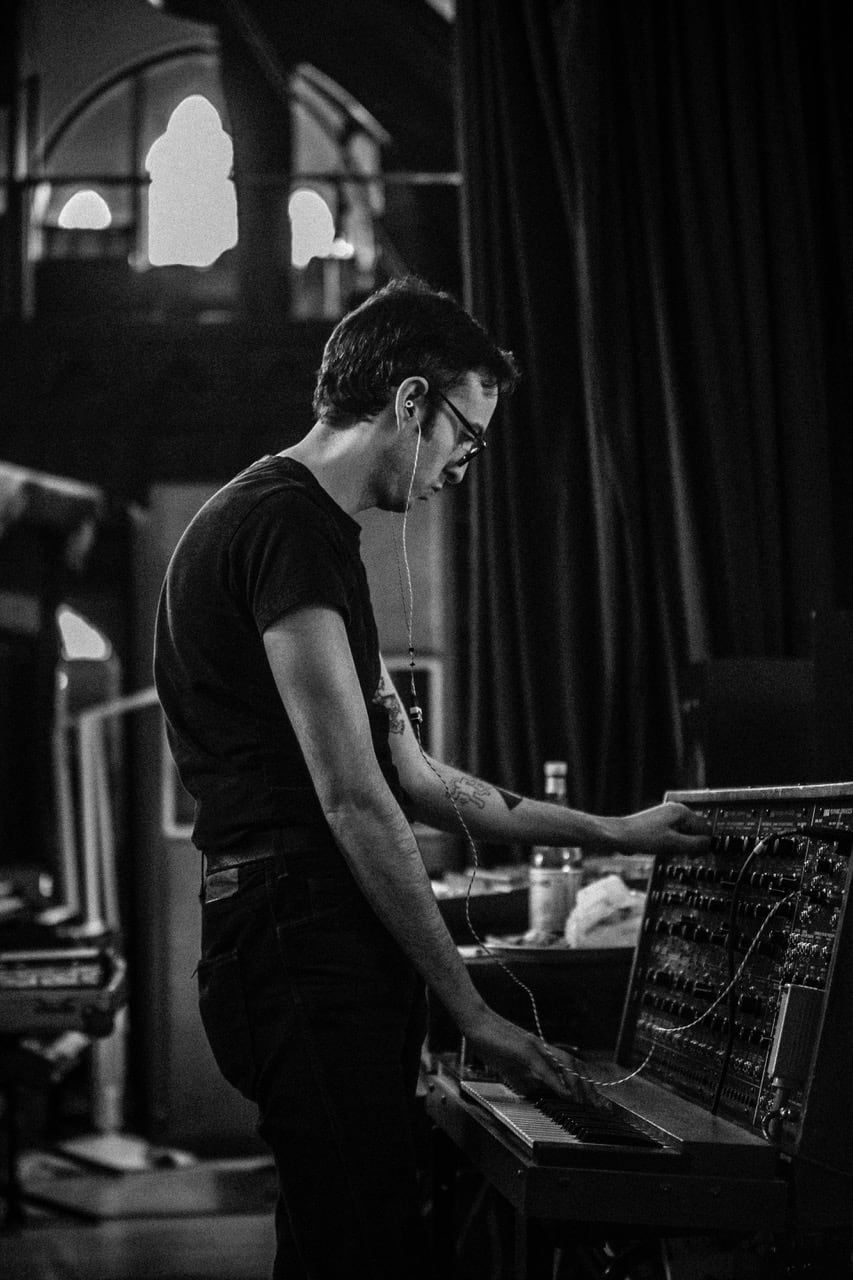 Original Synthi's are always a pain to use musically, The Synthi V captures the character of the original machine, but far surpasses the original in its ease of use and is now my go to soft-synth for characterful analog sounds.
Tom Furse
Love how it integrates seamlessly with my DAW and let me fly through these 6500+ sounds from the Analog Factory with a single knob
Alawn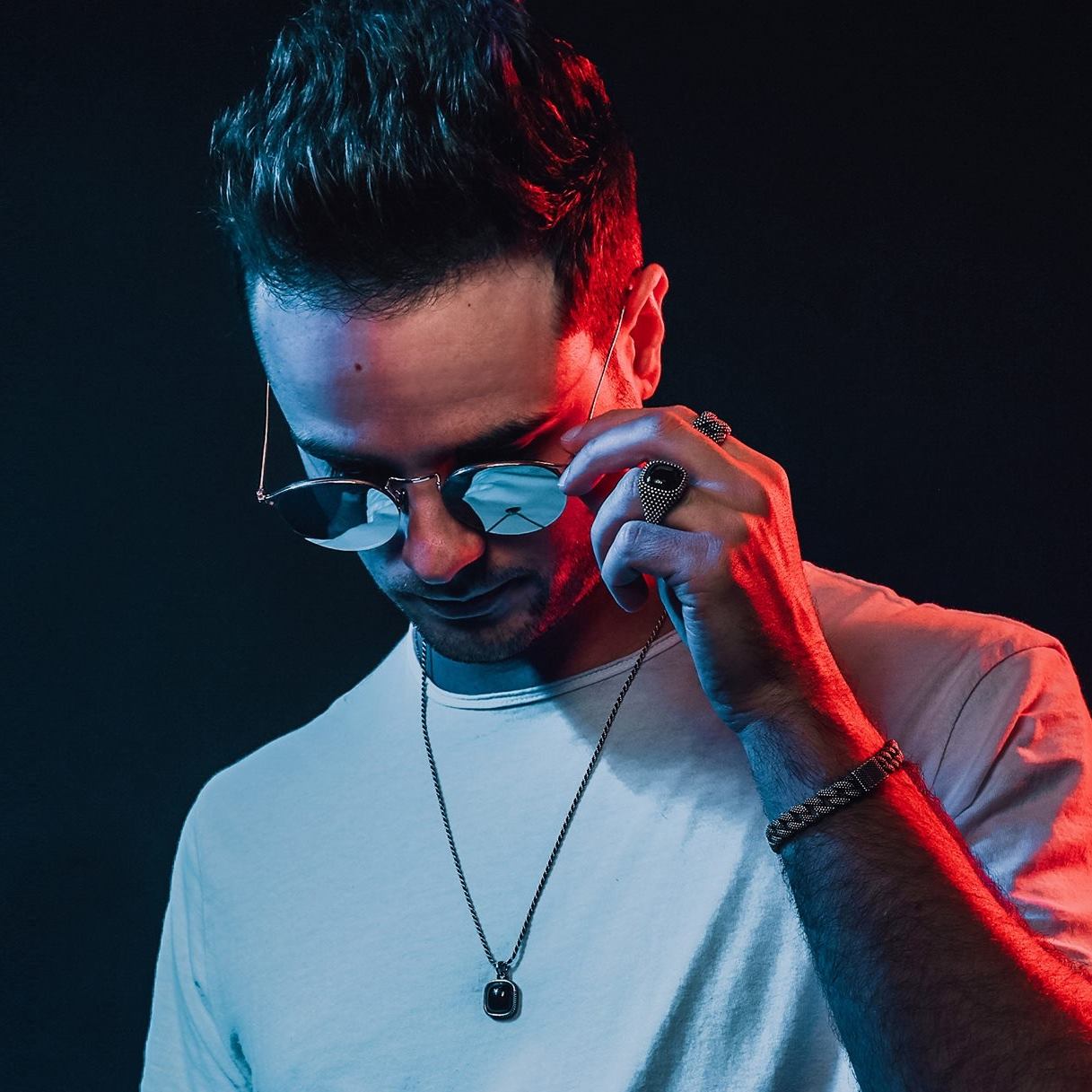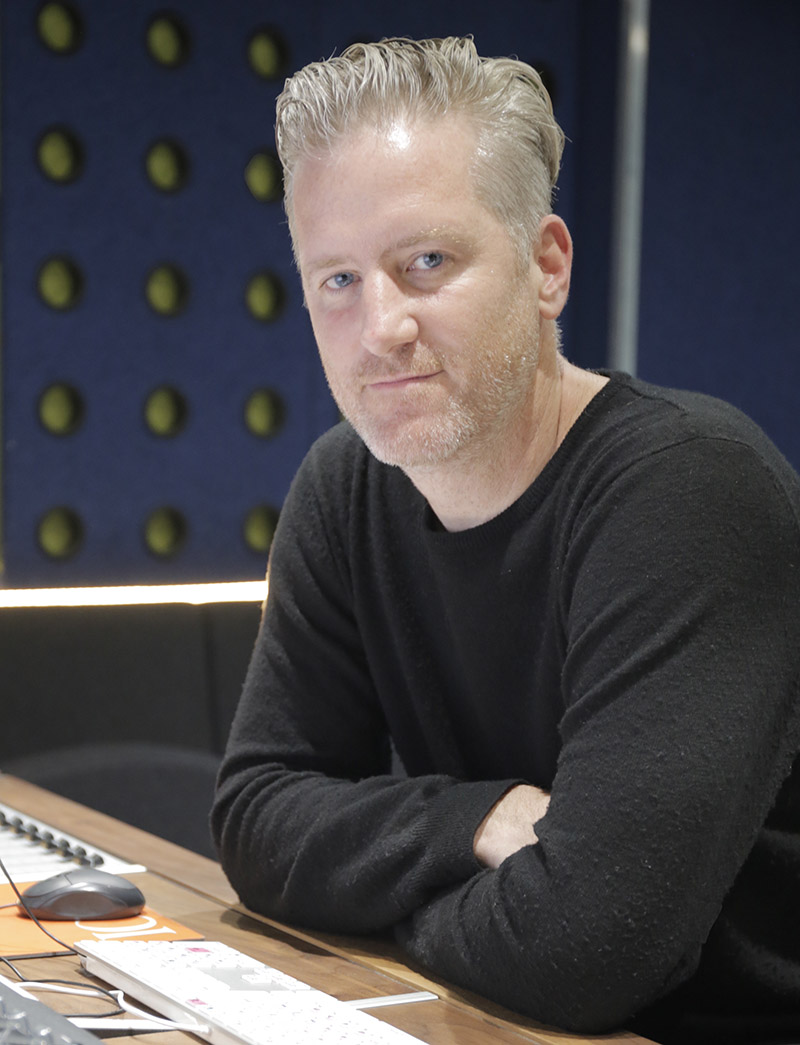 In today's world of endless synthesis possibilities, it is increasingly rare to find a synth that demands your attention quite like the Arturia CZ V phase distortion synthesiser, with just a few tweaks to the beautifully crafted presets, unique and endless sonic landscapes began to emerge. Intuitive, emotive and inspirational in equal measure, the CZ V is my new favourite software synthesiser.
Jason O'Bryan (Abbey Road Institute)
The V-Collection 7 is probably one of the best collection of sounds out there hands down!
Mr Different TV

The Mellotron V sounds very authentic! The Synthi V is a very interesting synth and it make a lot of fun with playing around. I really like the interface, and it is a lot of fun to play around!
Synth Anatomy
I'm definitely going to play with the CZ-V and the Synthi-V in a lot of my new productions
MoProAudio

Arturia managed to create a real emulation of Hammond organs. Plus, great Mellotron. V Collection 7 and new instruments bring this package to a new level.
MUSONEO.COM

All new instruments included in the V Collection 7 not only faithfully imitate their prototypes but transfer them to a higher level!
MUZYK FCM