Audios Samples
Sound Corner
Artists and Vox Continental V2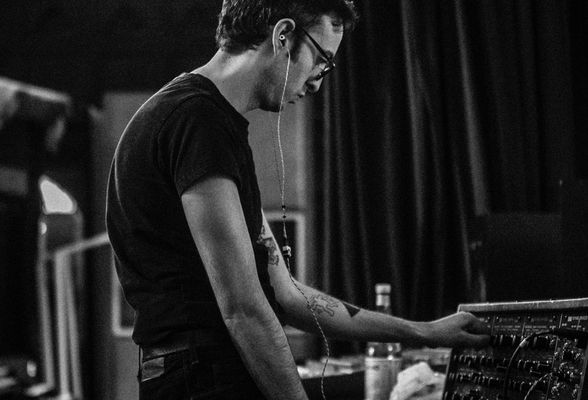 Artists Corner
I love the Vox Continental V by Arturia. It's definitely that Vox sound but with so much more plus it won't fall apart like my Vox's do.
Tom Furse
( The Horrors )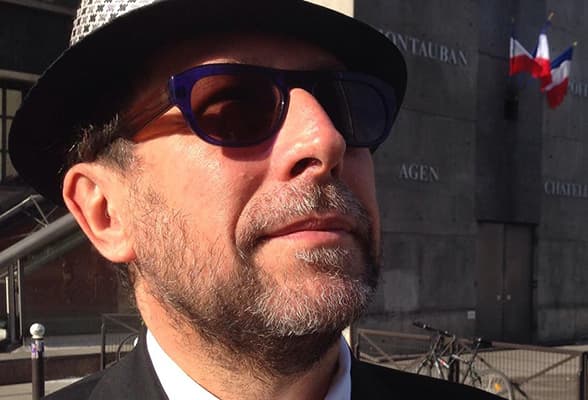 Artists Corner
When I was sixteen and determined to join a rock band the first keyboard I bought with money earned working Saturdays at the local record store "Jennings" in Bexleyheath was a Vox Jaguar single manual organ. It was the same instrument I took to the Elvis Costello audition a couple of years later, and played on my first recording "Watching the Detectives". This is the sound that coloured the album "This Year's Model" Arturia have brought this wonderful electronic musical instrument into the twenty first century. All the parameters you would expect 'tweakable' have been faithfully reproduced. Great attention to detail. The only thing we need now are the chrome S shaped legs. I love this V instrument, the Arturia Vox Continental sounds as cool as the original, and moves with you more easily. Killer.
Steve Nieve
( keyboardist )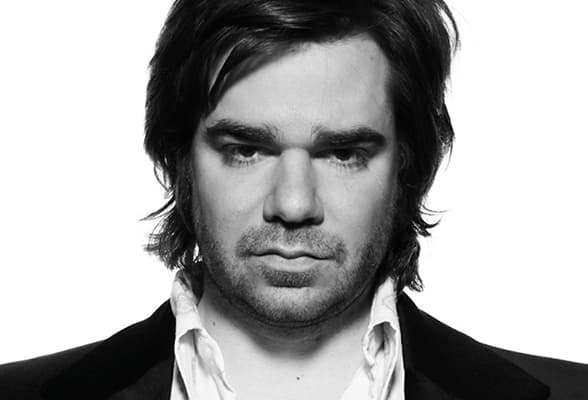 Artists Corner
I put the VOX Continental V through an amp bearing a similar name and couldn't tell the difference...
Matt Berry
( Producer - Composer )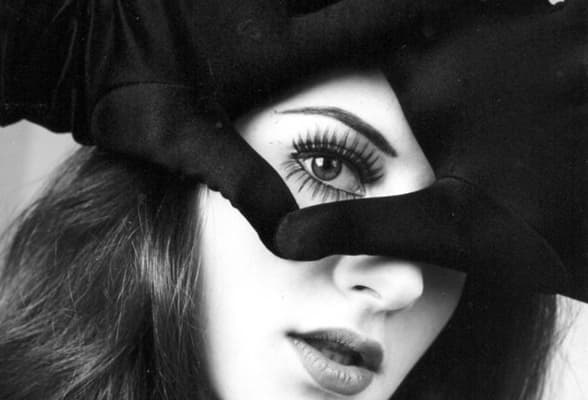 Artists Corner
If your Voxy Lady breaks down on a permanent basis, or if you can't get your hands on the real deal: this is the next best thing, and I've tried a few sound-emulations for the VOX. I can't believe that it was possible to recreate that very unique sound digitally. Now, can someone build the VOX Continental V into the original housing, so it's ready for touring?
Lana May Loveland
( The Fuzztones )