Sound Corner
MellowVibrato
A chilled jazz improvisation using the onboard vibrato effect.
Psychotic Reaction
A moody electronic track taking advantage of the analog delay pedal to create rythmic effects.
Wurli DownTempo
This track uses one of the spacier Wurlitzer V presets for the main theme, and two more traditional Wurlitzer sounds for keys and bass. Beats provided by Spark.
Wurli FilmScore
A track that might have been used in a horror movie, using exclusively Wurlitzer V sounds (specifically some of the odder ones) to show sound design potential.
Wurli Minimal
In the vein of modern minimalist music, this track uses bell-like Wurlitzer V presets layered many times to give an almost ambient feel.
Wurli Tek
A fairly typical Dance Track using two Wurlitzer V presets, a deep and spacey pad sound and a more funky key sound with lots of automation! Beats by Spark.
Wurlie V
A modern jazz piece performed on the Wurlitzer V by Scott Kinsey. The demo also features ARP 2600 V and SEM V synth sounds. The Wurlie sounds good in the mix, almost like a 1969 Miles Davis record with a modern flavor.
Gallery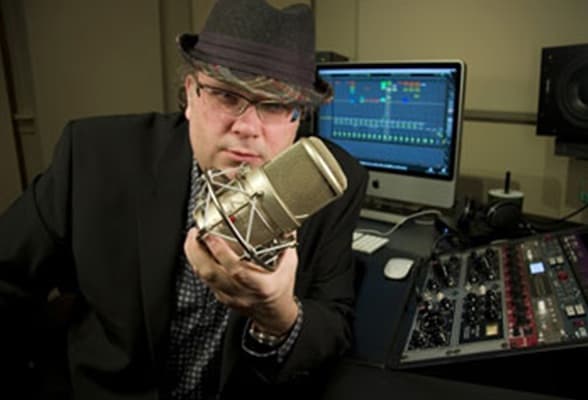 Artists Corner
It's amazing how the Arturia Wurlitzer V can take you from a very responsive vintage Wurlie... to far away worlds no other Wurlitzer has ever dreamed of going before. Brilliant !!!
Scott Kinsey
( Tribal Tech )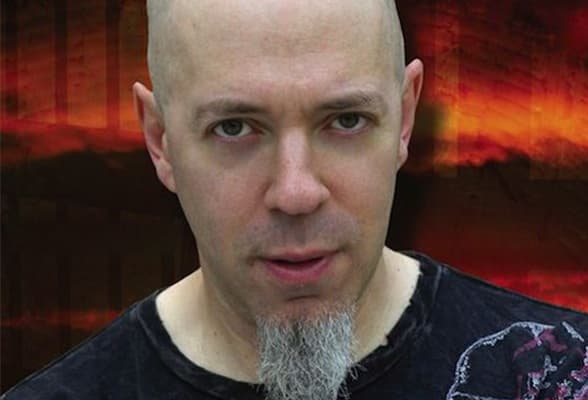 Artists Corner
The Wurlittzer V is very cool, very intuitive and fun as well. It takes seconds to wrap your head around and the sonic possibilities are vast.
Jordan Rudess
( Dream Theater )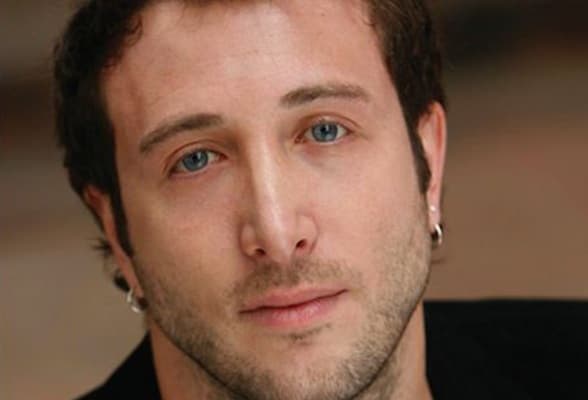 Artists Corner
The Wurlitzer V sounds amazing!!! Just like the real deal, but with no annoying 60 cycle hum! The amp choices are a super cool plus.
Jim McGorman
( Music Director )