Gallery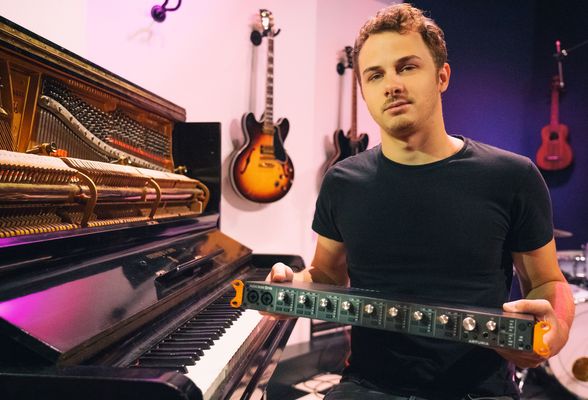 Artists Corner
I'm so excited about the AudioFuse 8Pre, it's the perfect setup for my mobile rig. I can now connect it to my already trusted AudioFuse and get 8/16 more precious DiscretePRO preamps in a single rack space, which makes it very efficient and practical.
Riccardo Damian
( Producer / Lady Gaga, Adele, Miley Cyrus )
Artists Corner
With a lot of features for different recording situations and the dynamic, great sounding preamps, AudioFuse 8Pre is definitely what I was looking for.
Joakim Svalberg
( Opeth )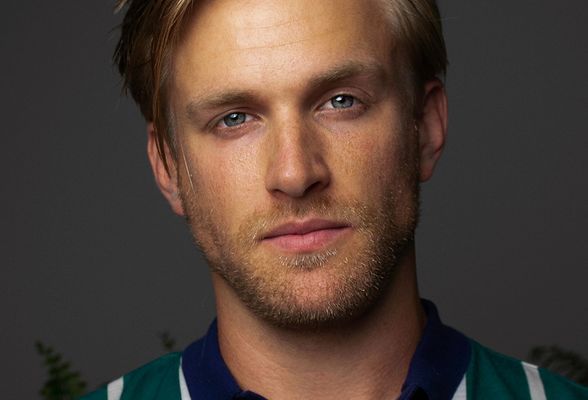 Artists Corner
Adding the 8Pre to my home studio set up has been a game changer. Right out of the box, the sound is amazing and so easy to use. I'm not sure if I want to tell everyone about it or keep the secret to myself!
Charlie Coffeen
( Producer / Keyboardist )