This product is no longer available in our web store, please check the dealer locator to find an Arturia dealer next to your location
Find your dealer
Sound Corner
Sroh
All the sequenced sound is made with one instance of the SEM V. String of the end was made the Solina engine in Analog Lab.
Balinim
Keys and wind sound are from Analog Lab using the engine of the Wurlitzer V and the Matrix-12 V. Bass and delay are from the SEM V.
Elliat
Organ and pad are from Analog Lab using the engine of the Solina V and the Prophet V. Lead are both from the SEM V.
Omedmes
Delayed Lead and bass are from the SEM V. Pad of the intro is from Analog Lab.
Gallery
Artists and BeatStep Black Edition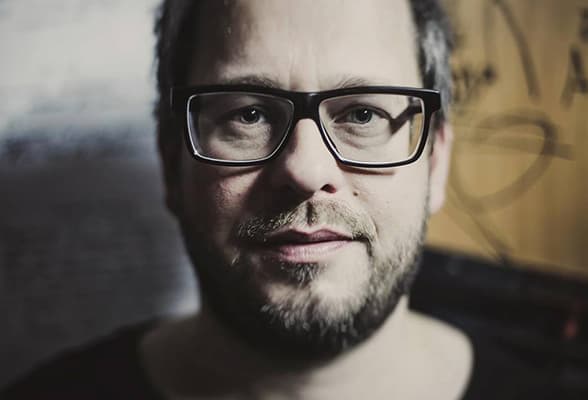 Artists Corner
I fell in love with a little new toy, the BeatStep. So simple and so effective. I hate complicated technology and the BeatStep is as simple as one would wish. Plus the benefit of great sequenzing and controlling possibilities including a CV/Gate connectivity to get my old synths back from the attic in the studio.
Oliver Huntemann
( DJ/ Producer )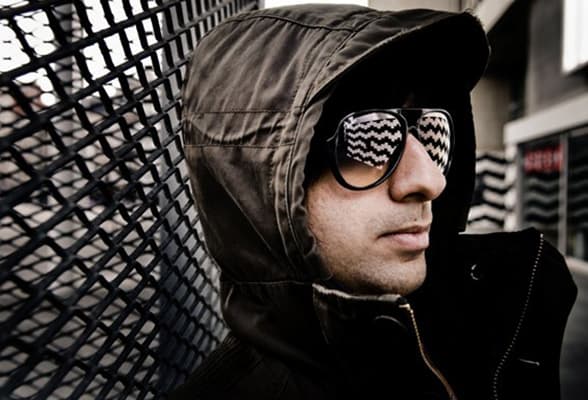 Artists Corner
Arturia's BeatStep will definitely be connected to my DAW , Love the fact it can be both Midi controller and a Sequencer , will make building Drums part in your track more creative and fun task then before.
Guy J
( DJ/ Producer )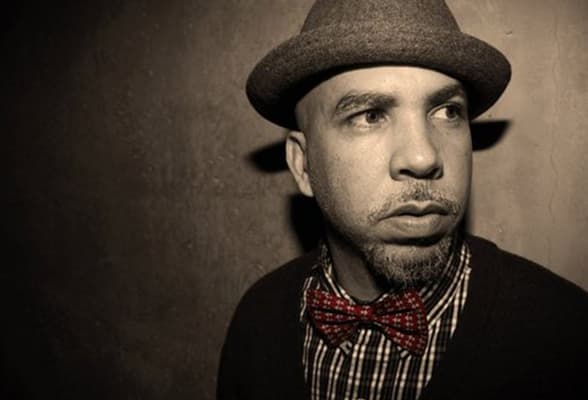 Artists Corner
The new beatStep is extremely intuitive and has helped my creative process and workflow exponentially. Not to mention making programming fun again!
Doc McKinney
( Producer - Composer )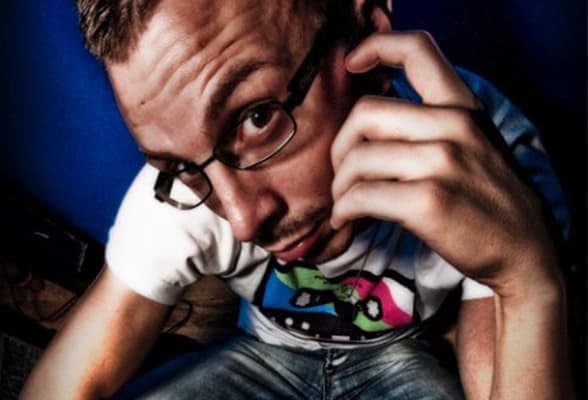 Artists Corner
It's not a toy. The BeatStep is a solid step sequencer, easy to use and extremely fun to play with. Although it has plenty of applications, I do love it to go on with other analogue synthesizers as it allows me to get all of those incomparable musical nuances I was looking for.
Aki Bergen
( DJ/ Producer )