Not just a collection of sound and pattern presets
Each one of SPARK EDM's 480 instruments comes with 12 parameters allowing you to sculpt your own sound. Punch up a kick with a filter, adjust the attack or decay time of a synth hit, re-pitch a tom. The 32 patterns that come with each Project can be used on their own, erased or used as a foundation to modify and build your own grooves. The possibilities are endless !
Professional mix
Thanks to the integrated 16-track mixer, you can automate levels, pans, sends and fine-tune your mix with 14 high quality effects.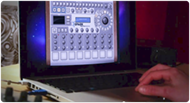 Made for performance
Create breaks like no other drum machine can thanks to real-time slicing and filtering on the XY pad, combined with advanced looping modes.
Spark EDM is playable through your favorite MIDI Controller (pads, keyboards) thanks to a simple and intuitive assignation interface.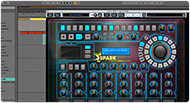 Seamless integration
Spark EDM integrates seamlessly with any DAW as a plug-in (AAX (pro Tools 11), VST 2.4 (32-bit and 64-bit), Audio Unit (32-bit and 64-bit) and RTAS) and also features MIDI assignments on all its key knobs and pads, making it compatible with your favorite MIDI controllers, whether they are keyboards or drum pads.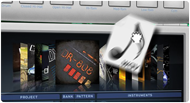 Easy Export
Spark includes a feature to export your patterns in .wav and MIDI directly in your DAW. Simply drag and drop any pattern from your current kit and it will be automatically rendered in the format of your choice. This is great when you are working with loops in Ableton Live and want to quickly use an idea in the context of a full production.
A unique and powerful interface
Spark EDM offers a powerful interface to easily make your own beats and bass patterns.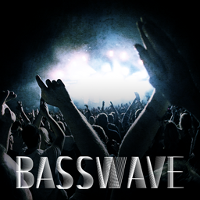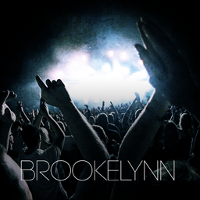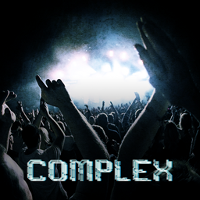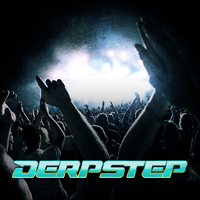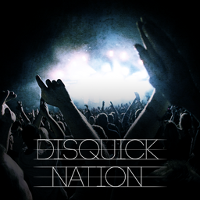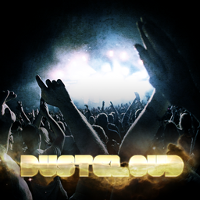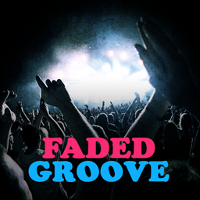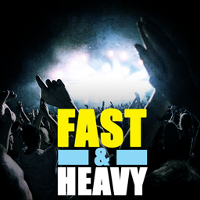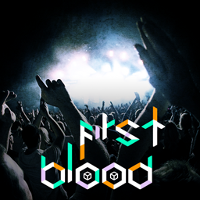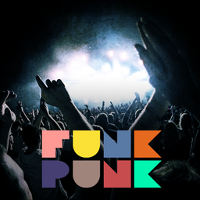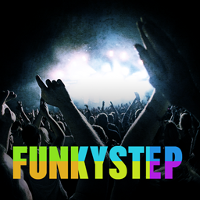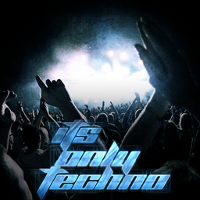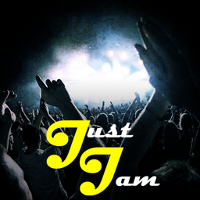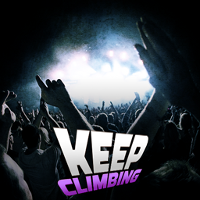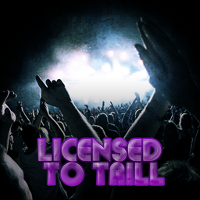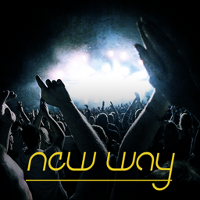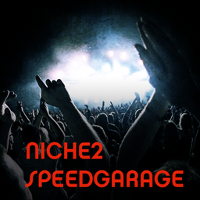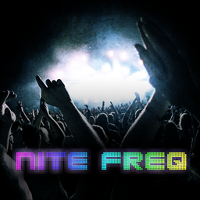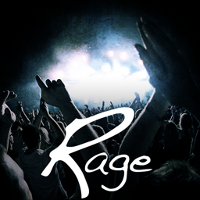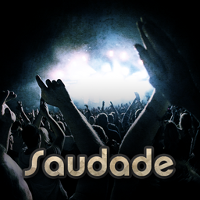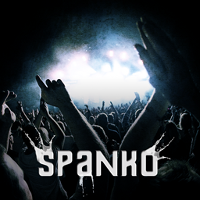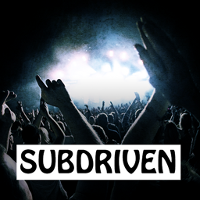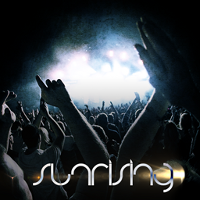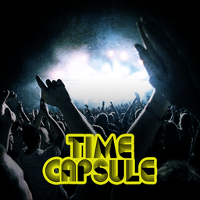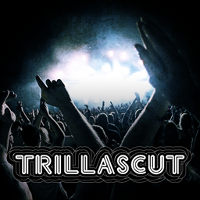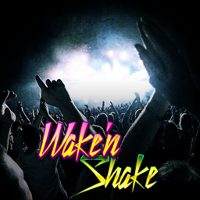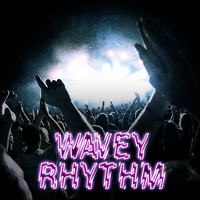 Platform specifications
: Seven/Eight
PC: 2 GB RAM; 2 GHz CPU.
: 10.6 or higher, Intel only.
Mac (Intel) : 2 GB RAM; 2 GHz CPU
Required configuration
Works in Standalone, AAX (pro Tools 11), VST 2.4 (32-bit and 64-bit), Audio Unit (32-bit and 64-bit) and RTAS formats.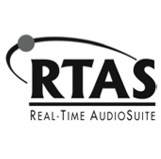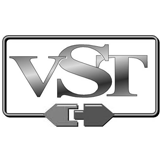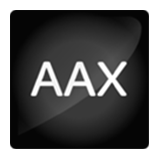 Protection
internet connection required to authorize the product.
Main Features
A user-friendly and unified browser that can now be controlled from the Hardware. This browser allows to quickly preview projects, kits, instruments.
Six new effects taken from the Arturia Wurlitzer V stompbox effects collection : EQ 10 bands, Analog Delay, Pitch shift Chorus, Vocal Filter, Analog Chorus, Leslie
A Step Automation for live performances
A new Global Automation Tool that will easily allow you to apply a global increment/decrement to the automation.
New automate pattern changes parameters (next pattern and next bank)
30 different kits coverning progressive house, tech house, minimal, techno, dubstep and more.
480 instruments that make use of the Sample playback, Virtual analog and Physical modeling engines.
960 pre-programmed patterns, that you can customize or build from to meet your needs.
Made for live performance: FX Pad, Looper, Slicer and Real-time automation on all parameters.
14 high quality effects: Multiband Compressor, Reverb, Sub generator, Destroyer, Bit crusher, Multiband EQ, Chorus, Delay, Distortion, Phaser, Plate reverb, Flanger, Space pan, Limiter.
Spark's Step Sequencer makes track creation a breeze.
Perfect integration: Standalone operation or run as a AAX (pro Tools 11), VST 2.4 (32-bit and 64-bit), Audio Unit (32-bit and 64-bit) or RTAS plug-in.
Unparalleled sound quality based on virtual analog synthesis (TAE®) and high-resolution sampling.
Playable from any MIDI keyboard or drum pad controller.