Audios Samples
Sound Corner
Broken Jazz
Concrete Break Beat with horn hits.
Chaotic Coast
Swaying hip hop break with heavy stabs .
Disco Awakening
An all live kit with all the Chic fixings for a classic disco vibe.
Dreaming Shadow
A minimal techy kits with clean sparse percussion.
Expendable
A harder experimental kit with decimated drums.
Kryptoniq
A metallic techno kit with clean sharp percussion that will work for any harder edge style
Mikropunqt
Classic hardcore with drums that also fit perfectly for Drum & Bass
Minimal Kitchen
Abstract and minimal rhythms and instruments in this underground house kit.
Savage
Driving funky hardcore with classic Amen breaks worked in there.
The Glitch
Glitchy Hip Hop breaks decimated and funky !
The Lotus
Slower tripped out experimental beats in this well crafted Hip Hop kit.
Gallery
Artists and Spark Creative Drum Machine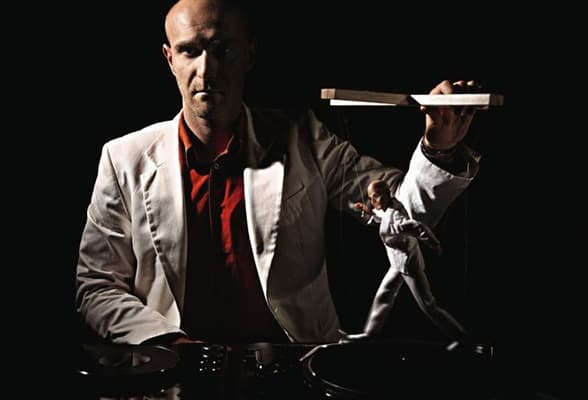 Artists Corner
I love the sound of Spark! The snares are punchy, the kicks sound so deep... The quality of analog emulation really jumped to my ears the first time I used it. The FX pad is also very well thought out for using filters and slicers live. I will use Spark on the next Vitalic tour because it is an awesome and reliable instrument.
Vitalic
( DJ/ Producer )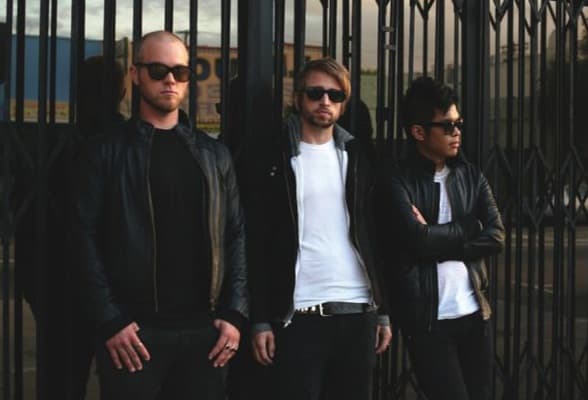 Artists Corner
Spark is powerful and intuitive. It's a great solution for producers and beat makers. We can see it being an essential piece for live performers and studio heads. The interface is simple. We had it up and running in no time. The FX section is great as well. But the most importantly, the stock sounds are absolutely top notch just as you would expect from Arturia.
The Glitch Mob
( DJ/ Producer )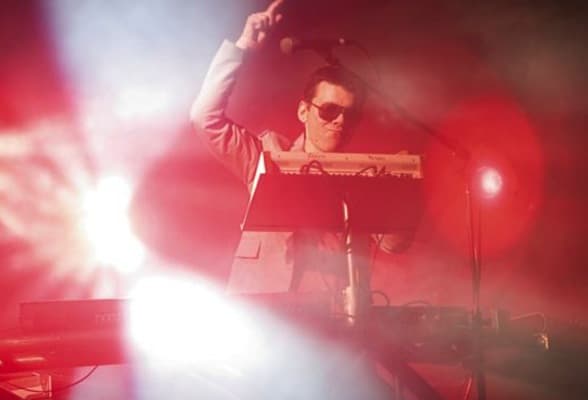 Artists Corner
This is such a great product! We love the interface, the controller, and it sounds awesome! The browser is brilliant and the X/Y filter control pad is lots of fun. We'll be using Spark a lot.
The Crystal Method
( Producer - Composer )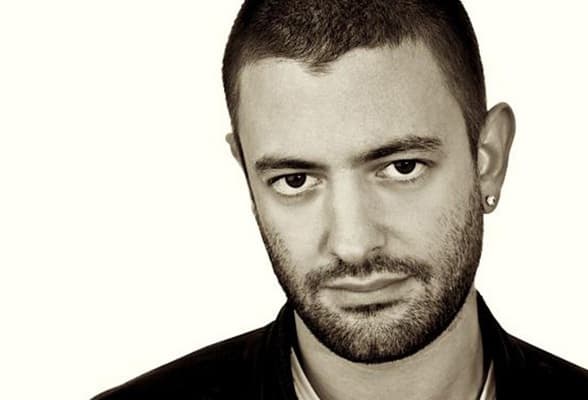 Artists Corner
All the kits included in Spark sound amazingly good and are extremely useful for my productions. As a die-hard fan and owner of vintage drum machines, I love their emulations of the LinnDrum, TR-808, TR-909, Drumtraks, etc. They capture all the punch and warmth of the originals, with even deeper tweaking possibilities. Spark definitely brings the touch of creativity and originality I'm always looking for in musical instruments.
Sebastien leger
( DJ/ Producer )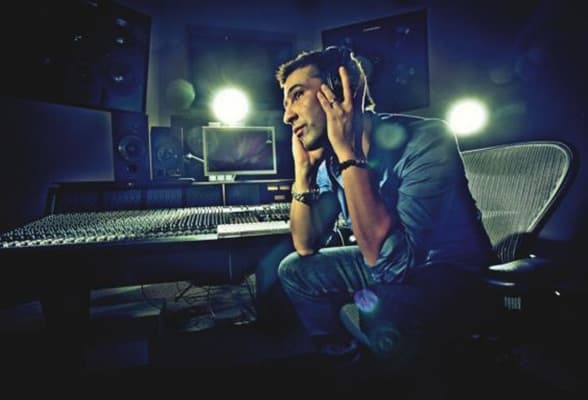 Artists Corner
Spark is an amazing drum machine, making music production so much faster and fun. Since I got into it, I cannot stop the creative flow. Believe me, if you are looking for an instrument that will give you top-notch emulations of classic drum machines, instant access to great-sounding acoustic drum kits and innovative contemporary beats, Spark is your weapon of choice.
Sandy Vee
( Producer - Composer )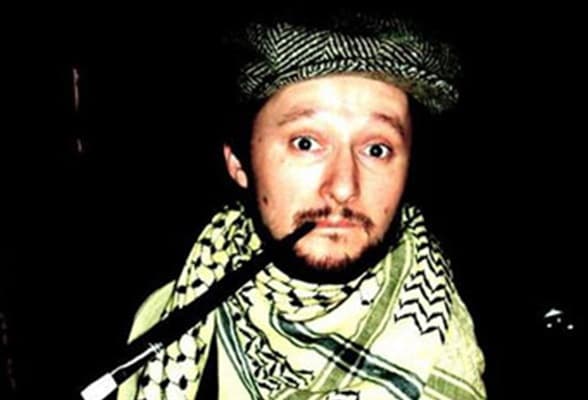 Artists Corner
Spark is totally different to other drum machines. As a producer I really tried a lot and I think that Arturia has the freshest, most friendliest interface to use. I really like the fact that you can control everything. I recommend this to all producers.
DJ Vadim
( DJ/ Producer )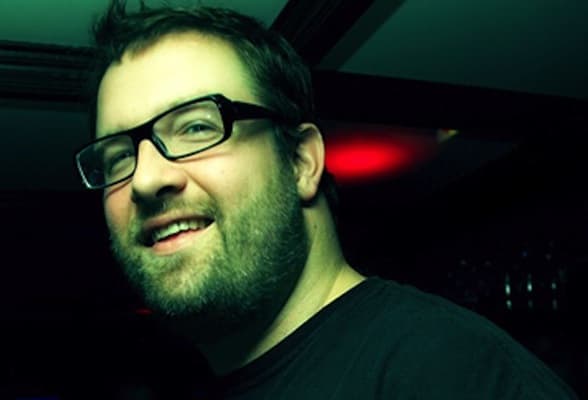 Artists Corner
Spark is right up my alley. a dedicated drum unit with the step sequencer buttons built into the hardware. I like to run through lots of ideas very quickly and this is a perfect device for that way of working. Just lay down a beat and get cracking. The best way to get moving on a track is to have something that sounds good and can be quickly manipulated without having a PHD in synthesis.
Claude VonStroke
( DJ/ Producer )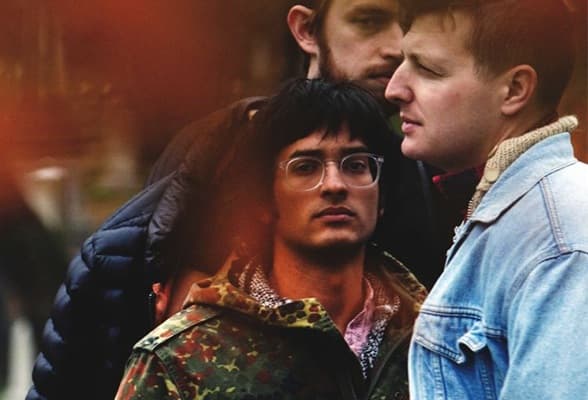 Artists Corner
There are a lot of software drum sequencers on the market and most of them, I've found, just fall short in sound quality.With Spark, Arturia has been able to capture the warmth and fidelity of original analog drum machines and re-imagine the sounds into a high quality intuitive drum sequencer. I plan on getting very familiar with Spark.
Chris Keating
( Yeasayer )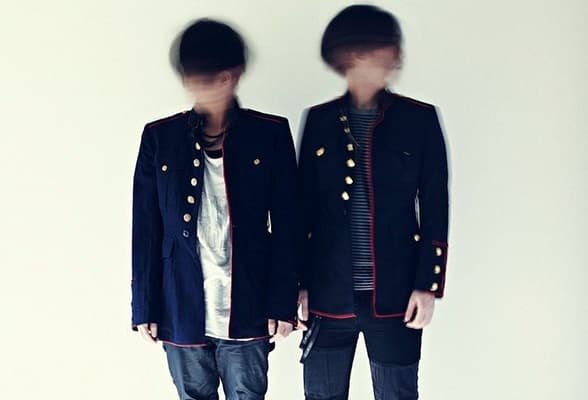 Artists Corner
Spark is cool, sounds good and is easy to use. The physical modelling is amazing and brings a lot of new sounds. The response and sensitivity of the pads are really nice; we didn't feel any latency when using Spark and this makes it a great tool for the stage.
80 Kidz
( DJ/ Producer )