Tired of endlessly auditioning drum samples for your tracks?
Can't get your beats to pop with the right effects? Drum programming going stale? Spark 2 will change the way you create drums, beats, and rhythms in your music forever.
Spark 2 offers you everything all under one roof, from contemporary drum sounds to sampled and physically modelled acoustic kits, classic drum machine reborn through advanced modelling, loop splicing and triggering, Spark 2 is ready to create the drums you always wanted. Enjoy hundreds of kits, thousands of sounds. Mix, effect, modulate, and reimagine. Give your drums the power, feel, and polished edge that will make your tracks release-ready.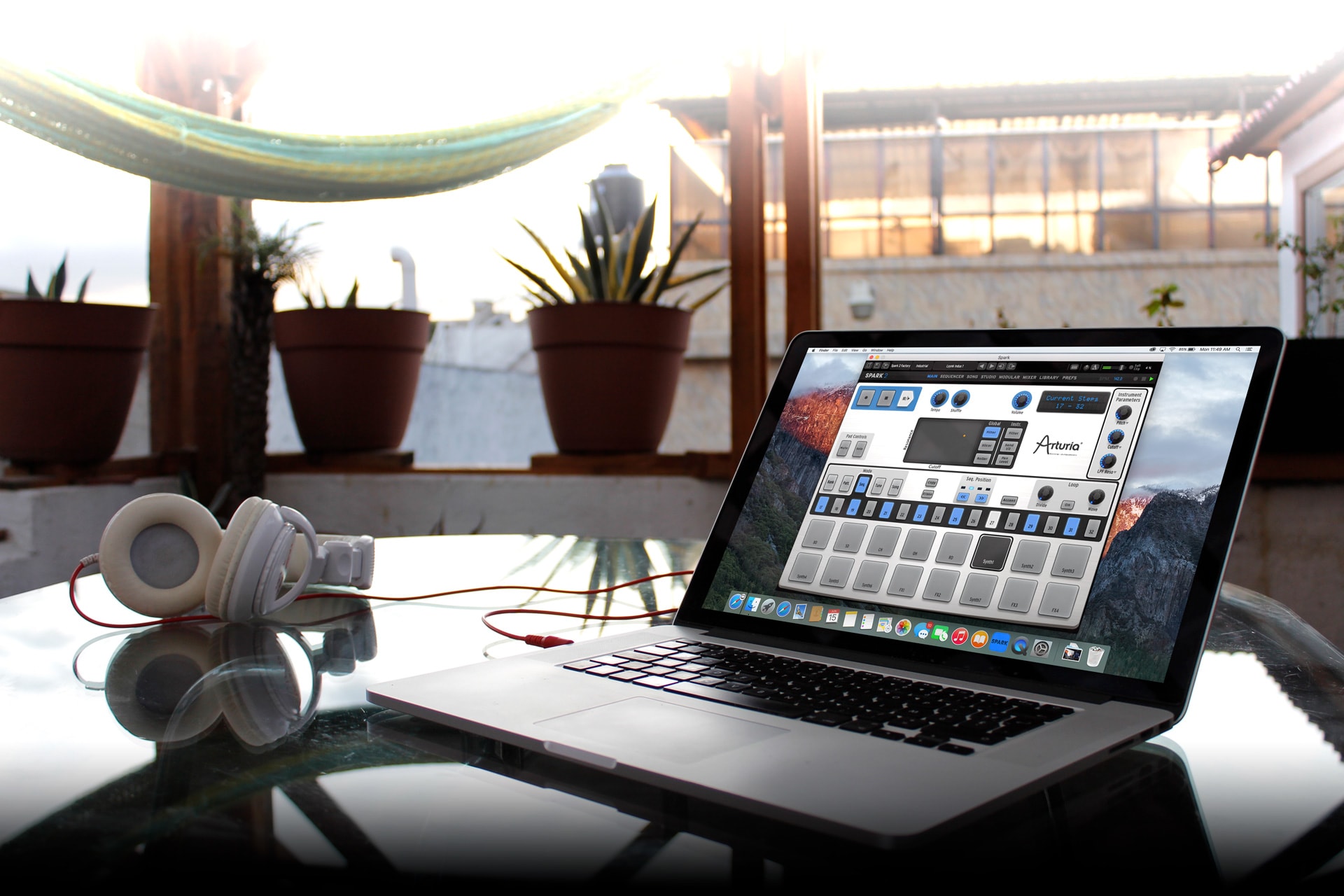 Feel the Spark, get creative
Not just a drum machine, not simply a sequencer, so much more than just a plug-in, Spark 2 is a true drum instrument. Let's take a closer look at what makes this amazing drum software so unique: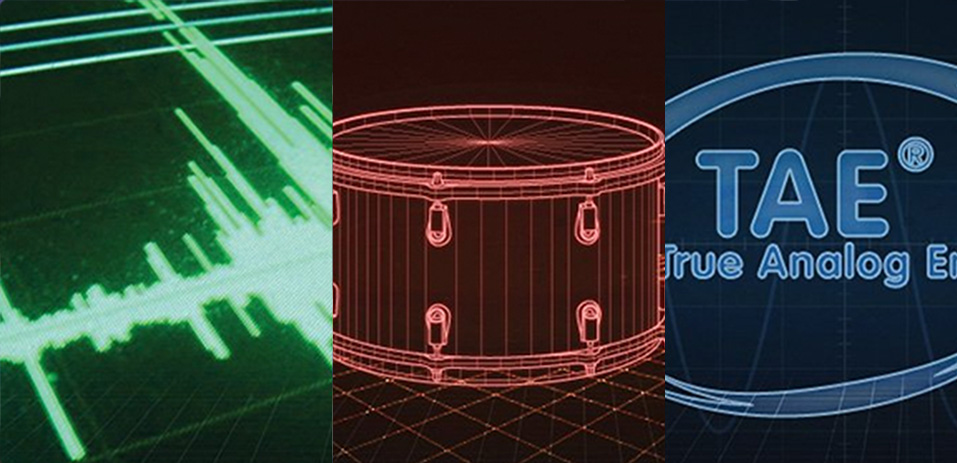 Synth, acoustic, and sampled sounds
Combining our exclusive TAE and Phi technologies with awesome sample and REX loop compatibility, it's never been easier to find your perfect sound, or create it from scratch using powerful modelling architecture. With Spark 2, you get meticulously recreated vintage drum machines, beautifully rendered acoustic kits, and the ability to load your own samples and loops.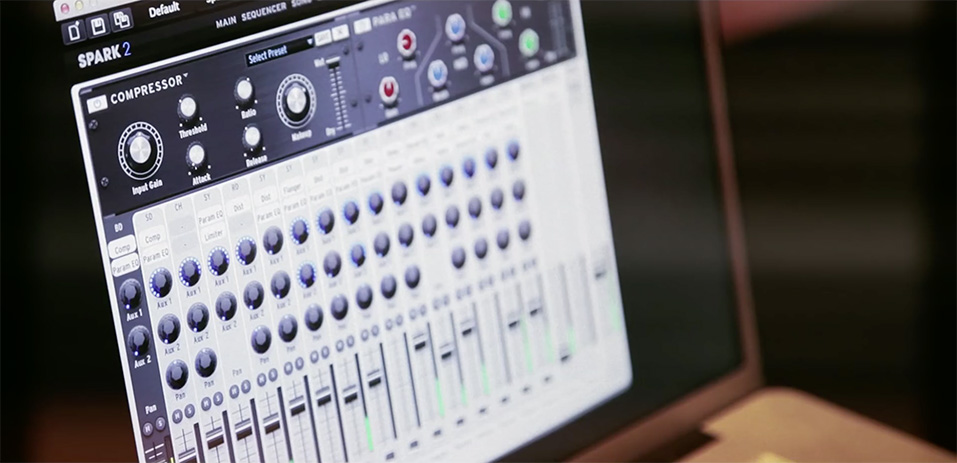 All-in-one interface
All your beat-creation tools under one roof, from inspiration to the finished product, Spark 2 makes the process easy. Quickly flick between pages to edit your sounds, build your sequence, add effects, and adjust the levels. A self-contained beatmaker, Spark 2 will become your perfect partner in crime when it comes to drums, percussion, and rhythmic sequencing. Plays well with others
Drag your sequences into your DAW as MIDI files. Drag your whole loop into your project as a WAV file. Sync it to your song and expand your DAWs drum capabilities. With update 2.4, Spark has been optimized to work beautifully on the latest systems and cutting-edge DAWs, with stable, robust performance to keep you focussed on the music. Want to get hands on? Pair it up with the Arturia SparkLE controller for a seamless hardware/software hybrid.
Press Clipping
"A strong beat-production program has just gotten stronger, with added content and greater programmability of its modular sound engine"
Electronic Musician
"Got the sounds and now I can create my own beat, sweet"
Mixinginthebox
"Sound and the end result is outstanding and the sample library will help you to achieve the desired result."
producerspot.com
"Spark 2 features a lot of exciting and useful news, not least the ability to create or affect the sounds. Taking into account the low price, the sound quality is okay, and overall it's an enjoyable product that invites creative adventures, mostly within electronica, and especially if you buy the whole system with the Spark LE-control."
Studio magazine
"Very cool sounds with a superbly versatile interface. Top shelf!"
Audio Technology magazine
"Just be playing around with the sound that come with it, you can tell that Arturia has covered all the bases as far as different styles goes."
allthingsgear.com
"By tuning the way it handles loops and patterns, and unleashing a whole modular environment beneath, Arturia is building a case to set Spark apart from other players."
Create Digital Music
"All in all, a successful software! For those not having adequate hardware, they should consider buying the Spark hardware. "
Digital-notes.de