Videos
Audios Samples
Sound Corner
Gallery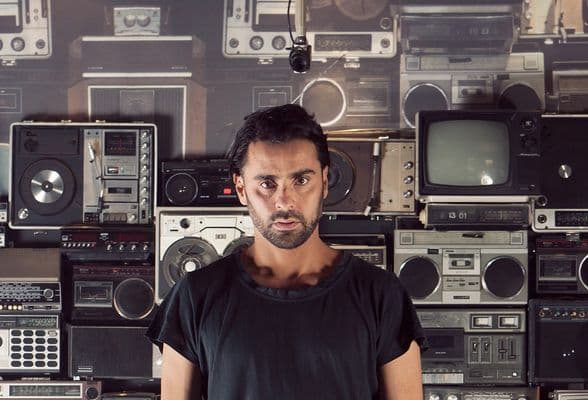 Artists Corner
I've been using Spark throughout all my tracks this summer. My recent tracks "the drug" and "22.22" feature Spark heavily. I love the how is adds an authentic dimension to my beats but all very simply.
Yousef
( DJ/Producer )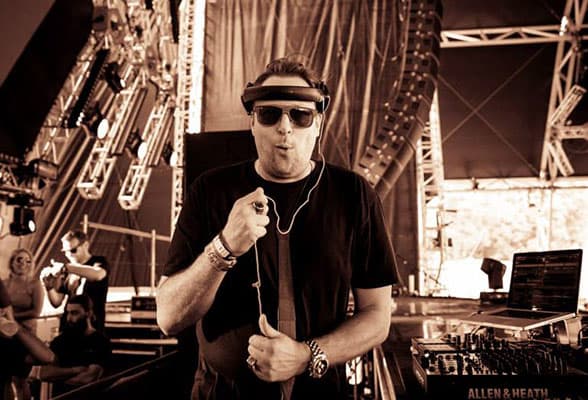 Artists Corner
Arturia Spark 2 is a very nice software. I am always on the lookout for new tools as this way I constantly keep my production fresh. I need new gadgets to fiddle with, them and test what I can do with, as this way I get inspiration for producing my own stuff. And I got that with this little monster. I did use Spark 2 in studio to create some drum sounds in my recent tracks and I will continue to use it for some time. I like the quality of samples and that it's really user friendly. This is a useful product.
Umek
( DJ/ Producer )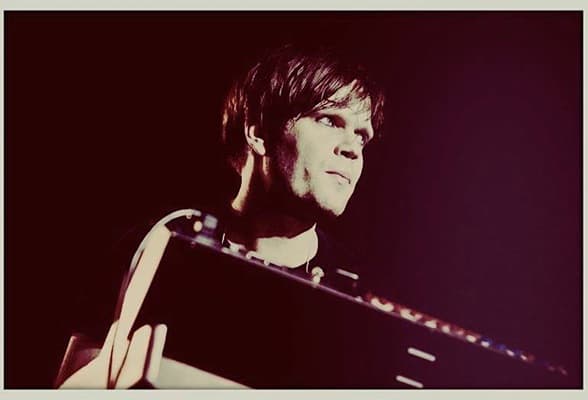 Artists Corner
I love the easy and quick ways to get results using Spark2 . The possibility to build up your own kit mixed with your own samples is very cool . My favorites to go for are the vintage drum machines in Spark2. They have the analogue sound and not one hit are totally the same , that way you don't get the ugly " machine gun " effect! Really usefull!
Trentemøller
( DJ/ Producer )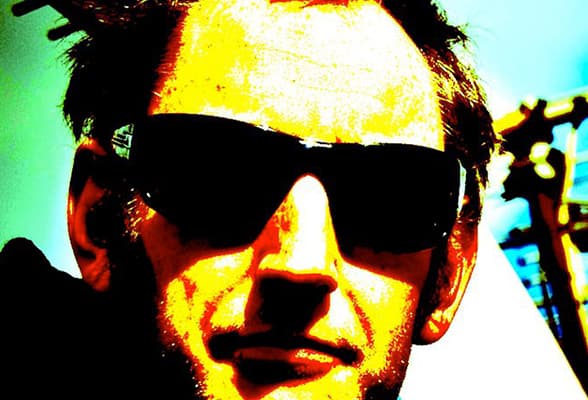 Artists Corner
Spark 2 has completely changed the way I approach drum handling in a live situation. The option to jump from pattern to pattern without waiting for the measure to complete its course means total freedom to drop in some unexpected flourishes or change style in the blink of an eye. The synth engine is tight, and its sample layering features let you sculpt your drums to perfection. Onboard controllers let you go really crazy , and the touchpad's multi functions can really throw a crowd off balance. All this, and itÕs so easy to use! I wasn't reaching for the manual until days later and I already had most of a live set ready to go.
Simon Carter
( Crystal Distortion )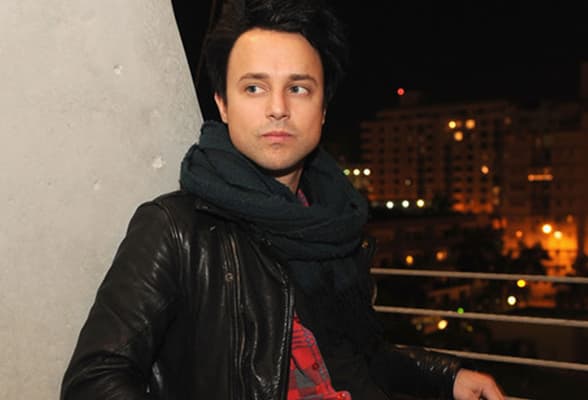 Artists Corner
The layout of spark 2 is so intuitive and allows for instant creative control. The pads react like playing an acoustic instrument. Your beats will immediatly have a new level of depth the first time you get your hands on Spark2.
Isaac Carpenter
( Awolnation )