Packing a mean punch in a compact package, with DrumBrute Impact we set out to redefine what's possible when you combined analog sounds with a digital brain.
The 10 character-packed, adaptable sounds, the intuitive polyphonic step sequencer, the unique "Color" layer, and its gritty output distortion all combine to create one of the most fun, easy to use, and awesome sounding drum machines out there. We would say that though, right? We made it. Don't take our word for it. Hear what YouTubers, pro audio media, and professionals around the world have been saying since they snapped up DrumBrute Impact

Very, very good Drum Machine.
Ask Audio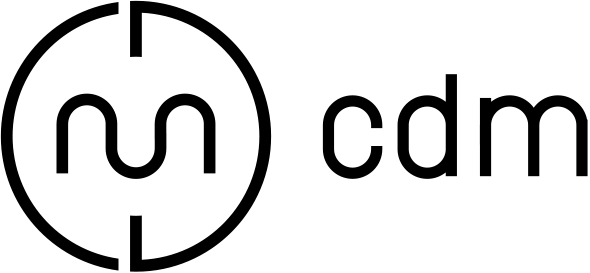 The result: this thing hits really hard. That matters. We're humans. We like things that go thud. We can feel it. This isn't theory; it's visceral.
Create Digital Music
What you have here is a really really nice sequencer with a really nice pallette of analogue sounds.
Reverb.com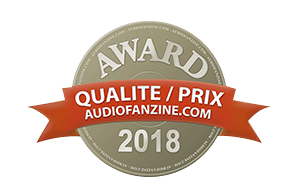 With its very competitive price, DrumBrute Impact is positioned as a very affordable composition and performance tool to start or complement ones analog stage or studio setup. We award him a 2018 'Value for Money' Award
AudioFanzine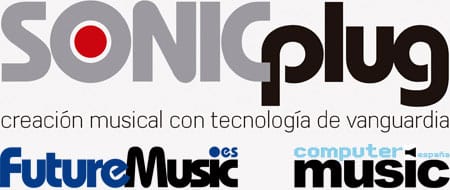 What matters here is the sound, and we found that everything that comes out of DrumBrute Impact is filled it with freshness and innovation. An excellent analog drum machine.
Future Music ES

I love the distortion !
MusicRadar

This new Drumbrute expands the existing range in a way I never could imagine. The result it's awesome and the options to sculpt my own sound are amazing.
Hispasonic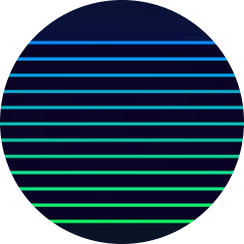 It's the perfect live performance companion!
Alex Boulos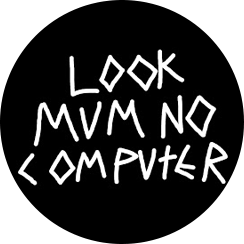 The distortion is crunchy! It doesn't make it louder or quieter, just saturates it, so when you push the distortion button it does what you intend it to do. Pretty snazzy if you ask me. The sound is awesome, that open decay on the kick sounds huge and the FM drum is a very clever addition.
Look Mum No Computer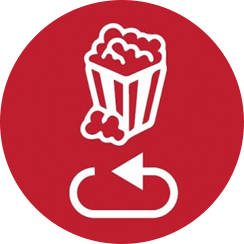 Don't let its size fool you, this is an analog synth that packs quiet a punch!
Loopop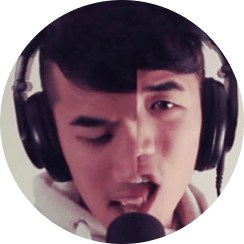 When you look at the price range, it's hard to think of something that is as fully featured as this drum machine
Andrew Huang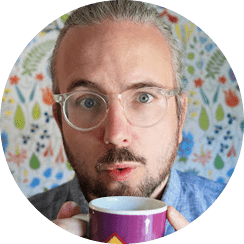 What you have here is a really really nice sequencer with a really nice sound palette of analog sounds
Bo Beats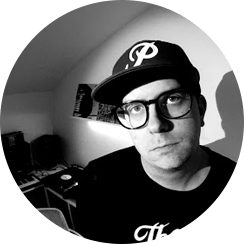 What's not to just totally love about that thing? It's a smart design choice and it's really fun and simple.
Accurate Beats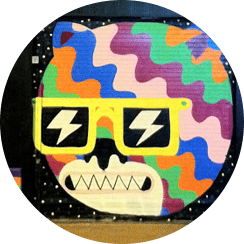 This new analog drum machine kicks ass!
Mylarmelodies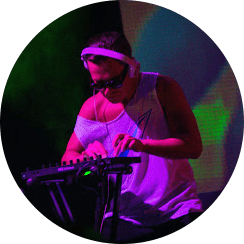 This is the best analog drum machine in the market today. I'm gonna take this everywhere I go.
Rick Feds