Audios Samples
Sound Corner
Here Comes the Sun
The melody is a saw-tooth wave with alot of ultrasaw modulation and bandpass-filtering. The filter sweeping was recoreded live and effected later. The first melody was later on recorded twice with further sub-overtones.
UrsaMicro Noodles
Glen Darcey's Microbrute demo track
Slow Beat
An electro/hiphop track that explores Microbrute's possibilities as a Lead synth (using 2 voice lead part and modulation on both the PWM and Metalizer via the MOD Matrix). All sounds except for the kick/snare/clap/hat were made using Microbrute.
Space House
This slow house/disco inspired track uses exclusively Microbrute sounds (except for the drums). From deep basses to bubbling pops, sequenced acid-like synth lines to distorted effects, this is an overview of the range of sounds one can get out of this power.
Gallery
Artists and MicroBrute
Artists Corner
MicroBrute takes me back to the joy I felt when I pushed that first key and a saw wave spoke back to me. MicroBrute allows for more than 100% values of such things as keyboard tracking. MicroBrute melds the best in a compact little powerhouse.
Terry Lawless
( U2 )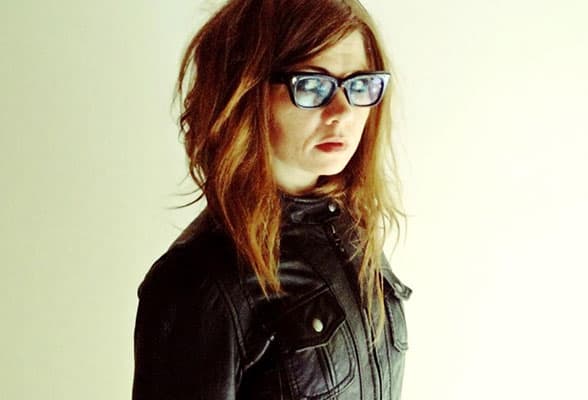 Artists Corner
This mighty little machine runs the gamut from metallic, brutal bass to velvety bleepy, bloopy goodness - and is a sheer joy to play. The single oscillator is wildly diverse (wait till you meet the "Metalizer & Ultra Saw") and I love the sequencer and Mod Matrix which is vicious fun. Very inspiring!
Tara Busch
( I Speak Machine )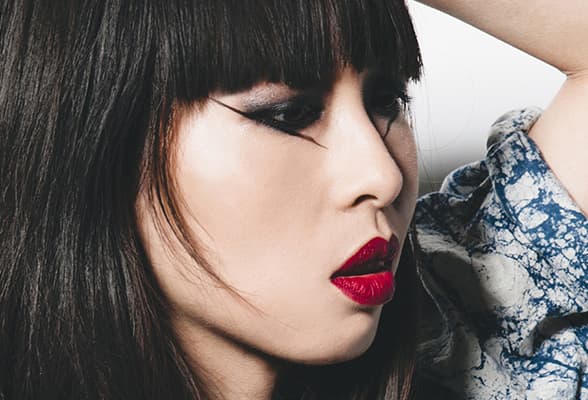 Artists Corner
The small form factor is disproportionate to the massive sound you can get out of MicroBrute. Having used many Arturia soft synths, this is a great piece to transition from a laptop. Turn the switch and go.
Sandra Vu
( Dum Dum Girls )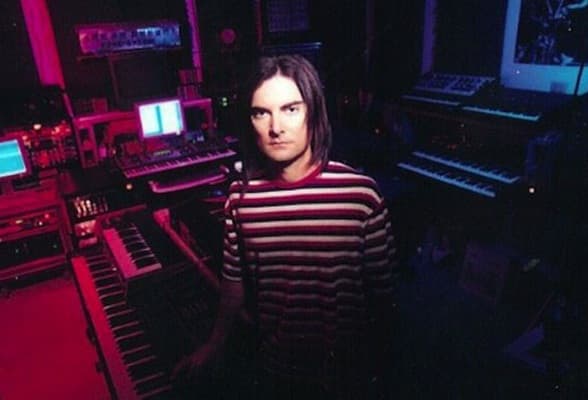 Artists Corner
Once again Arturia has given me the best of both worlds with MicroBrute. It's blowing minds at both my recordings session and in concert. The perfect compliment to my already diverse rig.
Roger Manning Jr.
( keyboardist )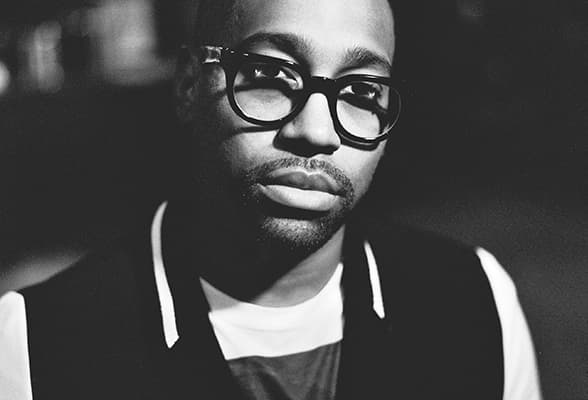 Artists Corner
There's nothing like having the touch of knobs and buttons under your fingertips.. Makes it an organic experience. MicroBrute working right along with the MiniBrute just takes it over the top. It's already started to inspire new ideas with my writing and production.
PJ Morton
( Maroon 5 )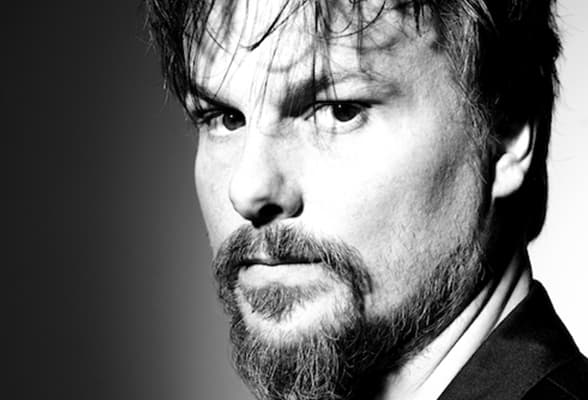 Artists Corner
If there is a keyboard name that suits well, it is the MicroBrute. Mini keyboard for big warm tones. Intuitive, fast, fun. A really good CV.
oLI dE SaT
( Indochine )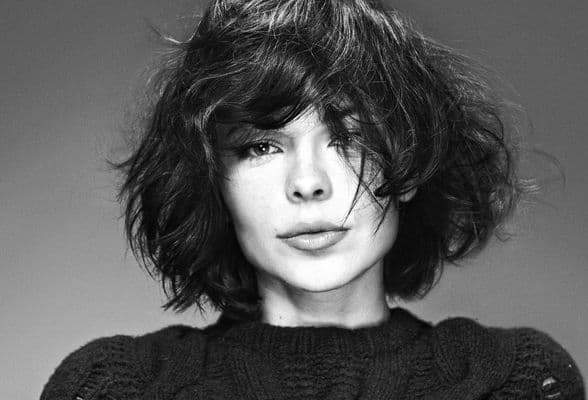 Artists Corner
I liked MicroBrute because it is small and portable and it is useful for me because I am always on the road. It Is very simple but it has a very strong signal and great filter. I like to use it as a starting point and put it through a bunch of different effects from other machines and also plug-ins. And I can make it sound very my own and unique.
Nina Kraviz
( DJ )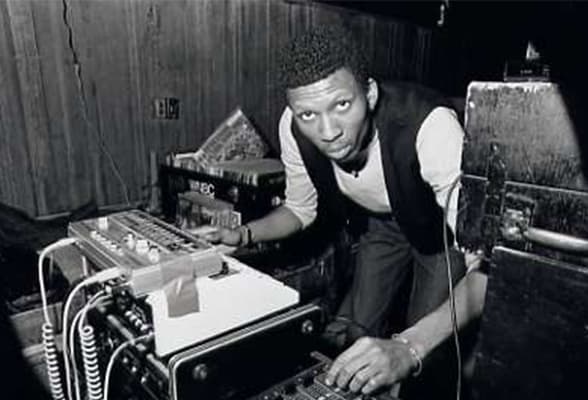 Artists Corner
The craziest part about it is that I can put it in my backpack and yet it's a true analog synthesizer. That's what I was waiting for. I microsized my all setup. Microsized ! That's not even a word !
Keith Shocklee
( Public Enemy )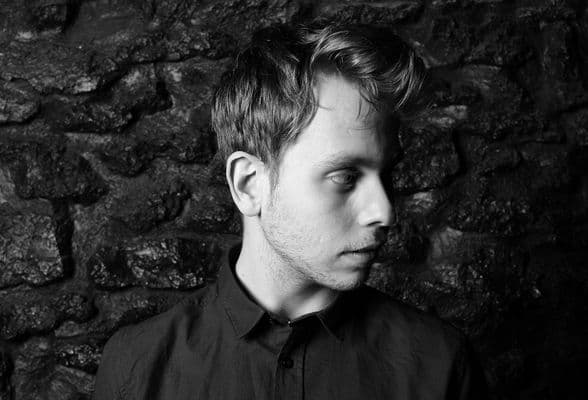 Artists Corner
A small and affordable little synth that is very fun to use and that can find its own place thanks to a real saturation and incisive sound.
Joris Delacroix
( DJ/Producer )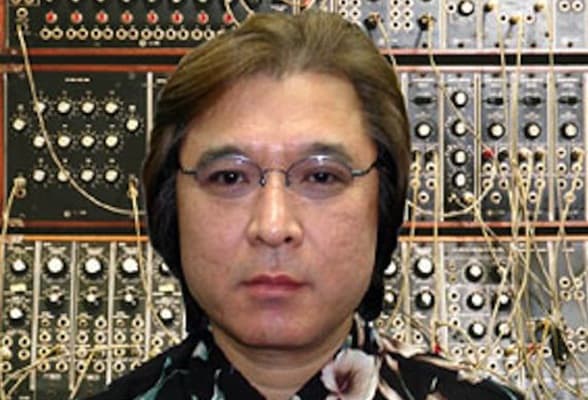 Artists Corner
Its a SMALL GIANT! I love the MicroBrute!!
Hideki Matsutake
( Sound Engineer )