Packing a mean punch in a compact package, with DrumBrute Impact we set out to redefine what's possible when you combined analog sounds with a digital brain.
The 10 character-packed, adaptable sounds, the intuitive polyphonic step sequencer, the unique "Color" layer, and its gritty output distortion all combine to create one of the most fun, easy to use, and awesome sounding drum machines out there. We would say that though, right? We made it. Don't take our word for it. Hear what YouTubers, pro audio media, and professionals around the world have been saying since they snapped up DrumBrute Impact

It's a small physical unit – but the sounds that you can produce from it are pretty astonishing.
Dj tech Tools

MicroFreak will win the hearts of electronic musicians seeking an all-in-one inspiration machine that dares to be different.
Audio Technology Magazine

It's all surprisingly clear and simple to get to grips with considering the fact that there's so much to play with.
Juno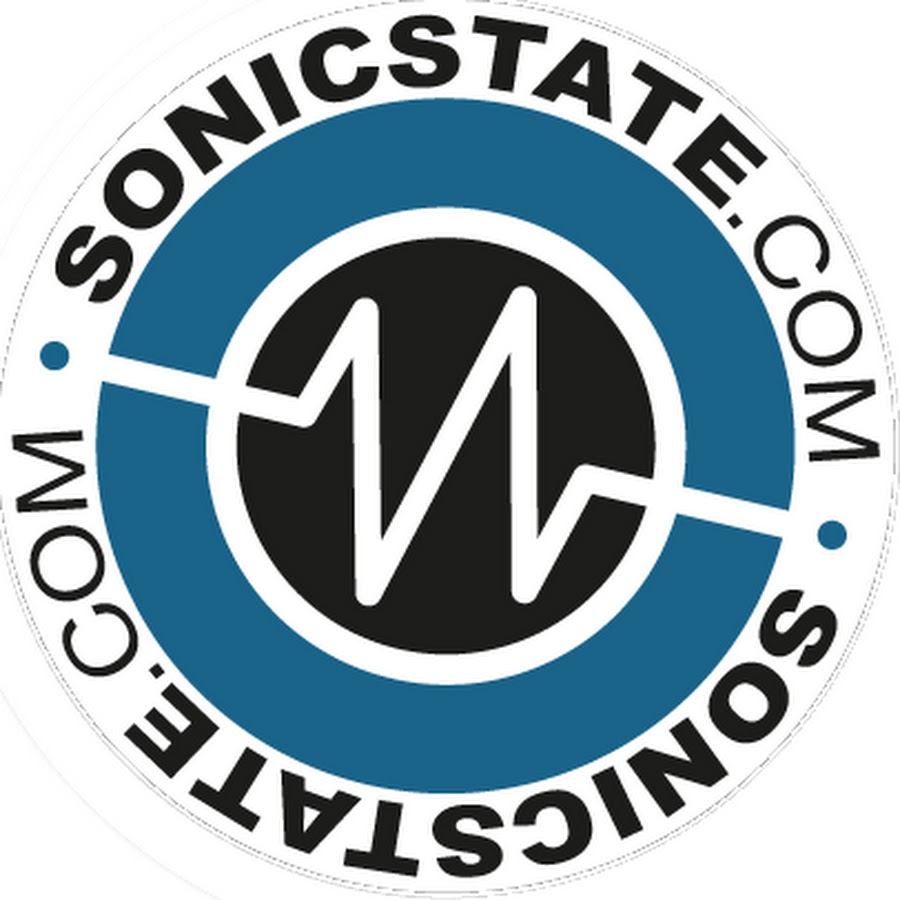 A different flavor of sound, it's not like many other things I can think of.
SonicState
It's not easy to describe how it sounds exactly so the name MicroFreak really fits in this aspect!
Inside Audio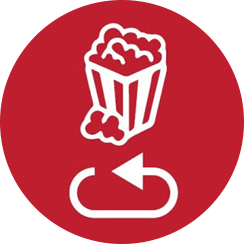 I struggle to think of a synth that provides as many synthesis engines and sequencing value at this price range as MicroFreak.
Loopop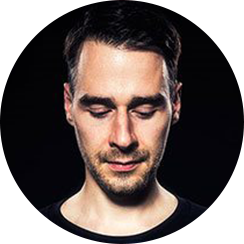 The Sound source and modulation matrix are so powerful in themlselves that the sequencer is like a cherry on top of a very well designed cake.
Stimming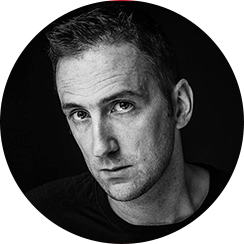 For me this machine is a new concept, capabale of creating sounds like never before with extreme simplicity, that's exactly what I'm looking for in my creative process today, a real UFO!
Christopher Kah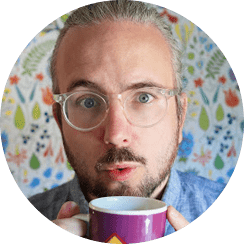 I think what excites me the most with this synthesizer are the chill sounds, beautiful waveshape movements, I think that's very cool.
Bo Beats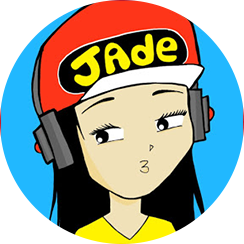 If you're looking for something new and unique that's capable of making plucky leads, in-your-face bass, pads and crazy sounds effects, then look no further.
Dawless Jammin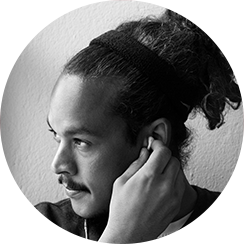 I'm loving the Arturia MicroFreak, it's amazing in so many ways!
Jakob Haq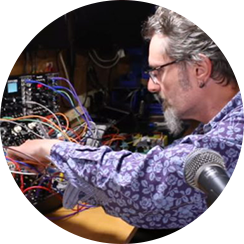 The three assignable tracks are awesome, you can direct any modulation to whatever parameter you've just chosen. Very interesting!
Molten Music Technology