Audios Samples
Sound Corner
Dub Demo
This track shows a wide variety of modern bass sounds you can get with MiniBrute, namely using the LFO and Brute Factor.
Happy House
This house track showcases the metalizer effect on the triangle wave which nicely brings an edge to the mix.
Audio In Demo
In this example, a drum loop is processed through MiniBrute's Filter and VCA circuit using the audio input while playing a classic acid-style bass.
Gallery
Artists and MiniBrute SE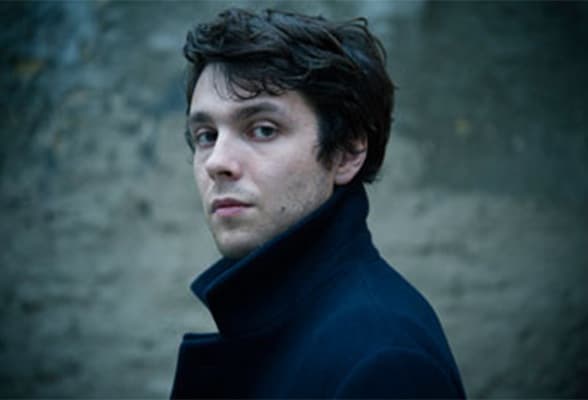 Artists Corner
I used the Mini Brute a lot on my latest remixes. It is a great synthesizer, with a quite rough sound, which is a great complement for other synths that I have with a more rounded tones. The well proportioned Metalizer can get beautiful harmonics and create a unique sonic palette.
Yan Wagner
( DJ/ Producer )
Artists Corner
The MiniBrute is a truly amazing synth, maybe small in size, but impressive in its possibilities. All its features make it a unique synth, combining power and originality, a must!
The Hacker
( DJ/ Producer )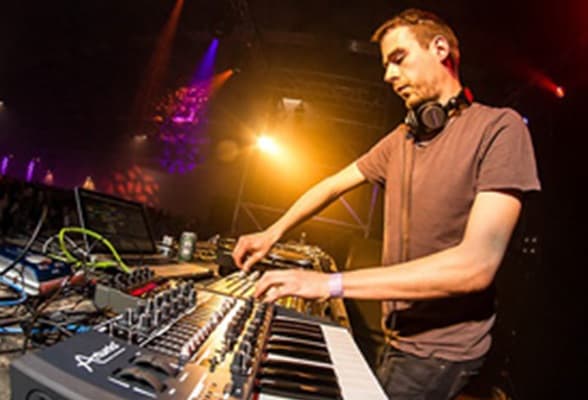 Artists Corner
Thanks arturia for making this one brutally analogue - no presets but loads of fun on stage with this serious instrument.
Stimming
( DJ/ Producer )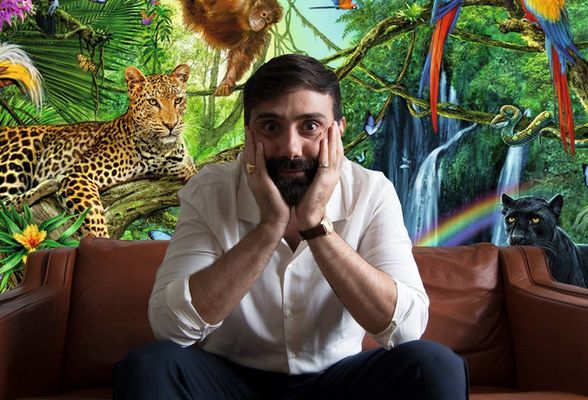 Artists Corner
I'm impressed by how different this synth sounds from anything else I have heard. It's fun to play with and doesn't need much processing to stand out in a busy mix.This is definitely a new Classic. Bravo Arturia !
Stefano Ritteri
( DJ/ Producer )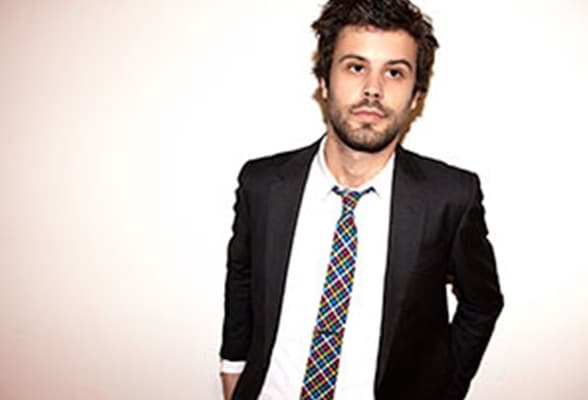 Artists Corner
Music does not come that quick - but with the MiniBrute it really does - its such an amazing synth to play - and makes you want to keep playing it.
Passion Pit
( Producer - Composer )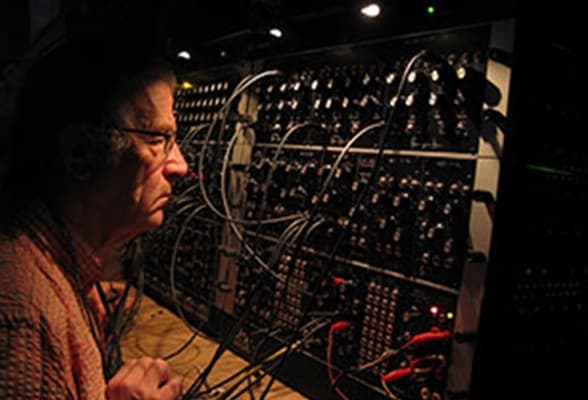 Artists Corner
Arturia did a great job of implementing my classic filter design into the MiniBrute. It's nice to see my design being brought back to life in a quality product.
Nyle Steiner
( Sound Engineer )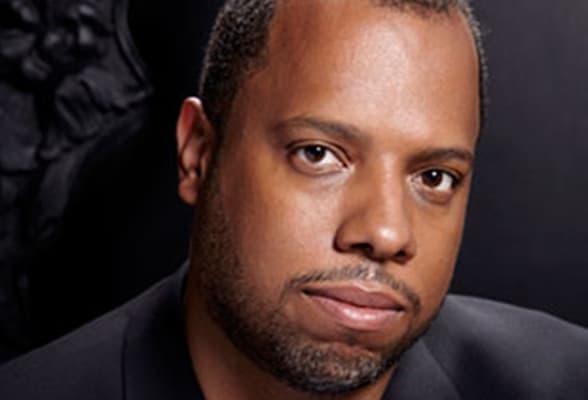 Artists Corner
Arturia has created a keyboard which will re-introduce the world to analog sound on steroids... Definately what the new generation needs.
No ID
( Producer - Composer )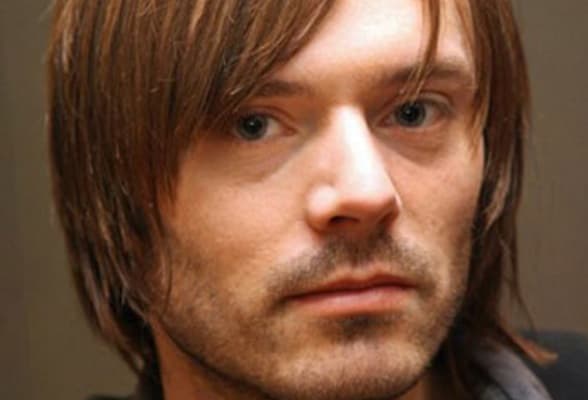 Artists Corner
It has this kind of dirty sound that I like. The more inspirational for me is that Arturia chose the word brute. This is what i need, a brutal machine.
Jean-Benoit Dunckel
( Air )
Artists Corner
I've tested the MiniBrute and I find it really good, it is simple in usage as well as in the sounds provided that are basic and effective. MiniBrute allows for specific sounds quickly without going through a complex modulation.
Gesaffelstein
( DJ/ Producer )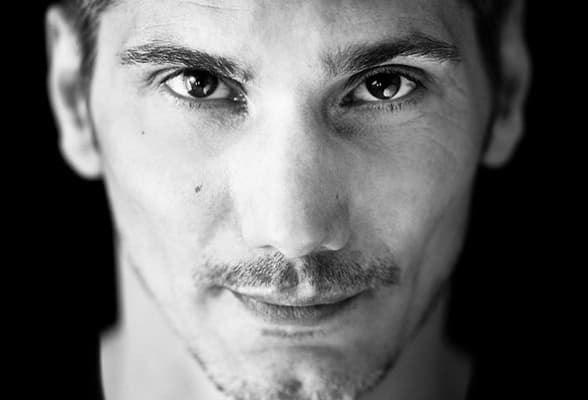 Artists Corner
MiniBrute, My new best friend. 100% inspiring analog sound and unlimited creative possibilities.
Citizen Kain
( DJ/ Producer )