Videos
Gallery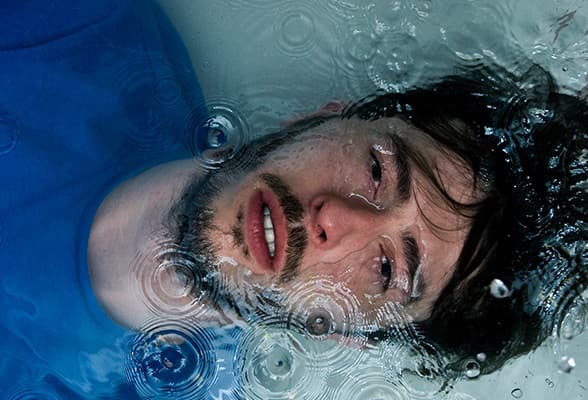 Artists Corner
I have never had my MonoPoly singing like this! It's f******* wicked. BeatStep Pro is literally one of the most handy things I have in the studio now.
Tom Demac
( DJ/Producer )
Artists Corner
As a big fan of step sequencer, I was looking forward to discover the BeatStep Pro, and I was not disappointed: ease of use, versatility, and nice design! I'm using the step sequencer functions to control my analog synths (MS20, system 100 or Korg monopoly),it has integrated my studio but also my new live performance!.
The Hacker
( DJ/ Producer )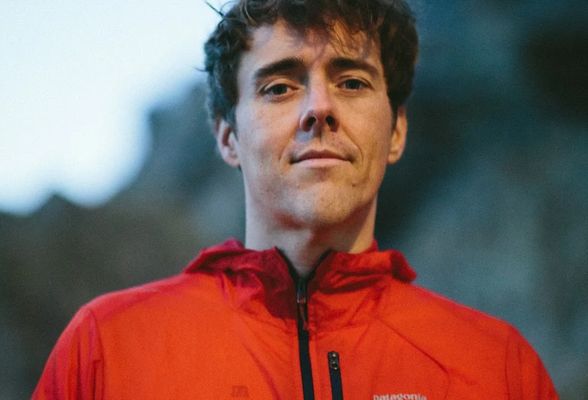 Artists Corner
I use the Beatstep Pro as a kind of Swiss Army knife of sequencing and syncing in my studio, lots of useful functions in such a small box and lots of creative possibilities to explore.
Taraval
( Caribou )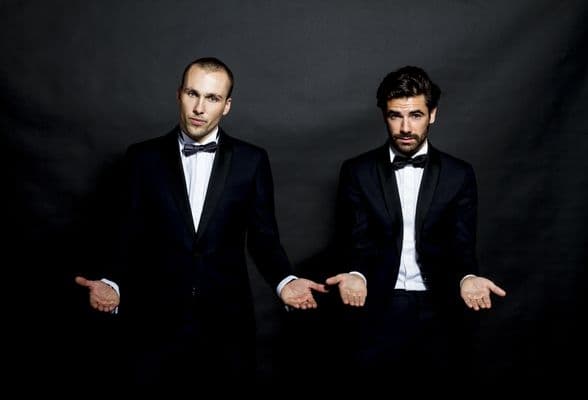 Artists Corner
Very good ergonomics, very intuitive, allows working without having to look at your computer, which makes it an excellent sequencer. I like the possibility of transposing several sequences at the same time which is a time saver. Sync with any type of synth works perfectly. PLUG AND PLAY !!!
Synapson
( DJ/Producer )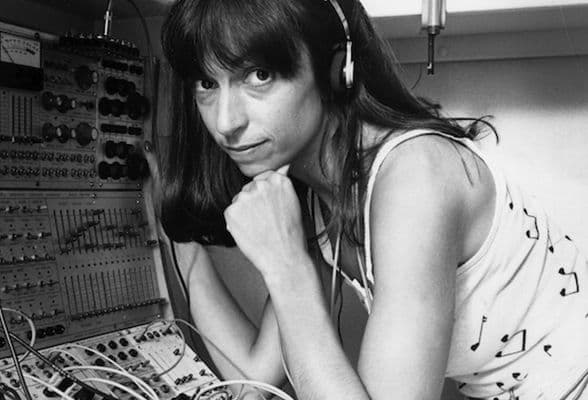 Artists Corner
The Beat Step Pro is elegantly visual with a wonderfully tactile interface that is geared toward performance. Excellent communication feedback in the color-coded lights and a generous physical layout make interacting with the unit easy. I especially like the random function, which can breath new life into a set of sequenced notes by altering direction, volume and duration. And the touch-sensitive encoder knobs give you information in a polite and non-intrusive fashion.
Suzanne Ciani
( Composer )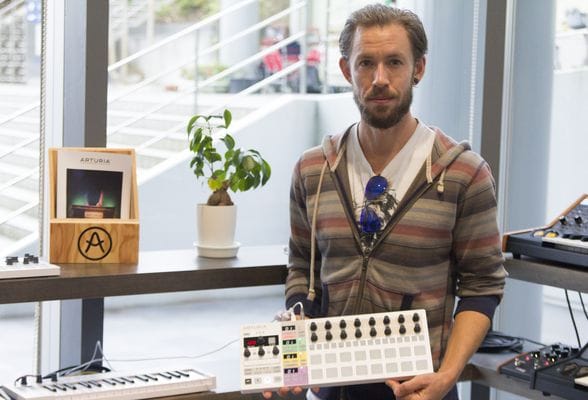 Artists Corner
"The beatstep Pro has been a fantastic addition to my setup at home in the studio and live. Being able to control a lot of my synths from one source whether there analog or digital is a huge plus."
Simon Mavin
( Hiatus Kaiyote )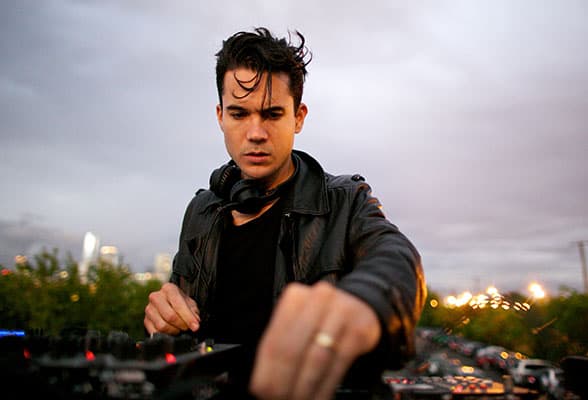 Artists Corner
The Beatstep Pro is now the central nervous system for all my modular, vintage, and digital equipment. It's expressive, intuitive and quick to navigate which helps immensely when writing. One of my favorite features is the probability and randomness knobs, which make simple drum patterns come alive with fills and stutters. It turns my modular drum rig into a wildly inventive drummer with a mind of its own.
Matthew Dear
( Audion )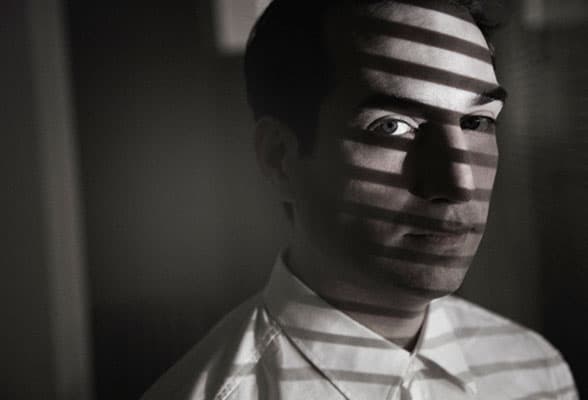 Artists Corner
The Beatstep Pro helped me control all my old analog gear from one central location. It was really fun to be able to control the instruments in new ways giving new life to some old stuff I had stopped using. It's very intuitive and you really don't need the instructions to get going. Nice work.
Marc Houle
( DJ/Producer )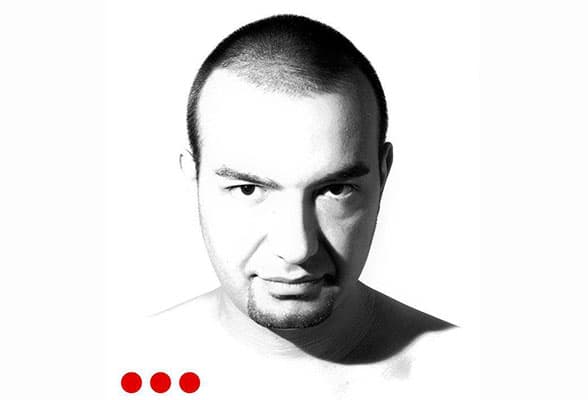 Artists Corner
BeatStep Pro is the bridge between the old and new technology in terms of live sequencing and I love it! Few things that I like most are the many Gate and CV outputs. I managed to use some obscure gear, that I was not able to sequence before. I love the Shift function, which allows you to create crazy groove / shuffle on your beats and melodies, just by tweaking the knobs! Also let's not forget that we have three independent sequencers, which are very easy to program on the fly, by step sequencing or just tapping. I can`t wait to play with it more!
Kink
( DJ/Producer )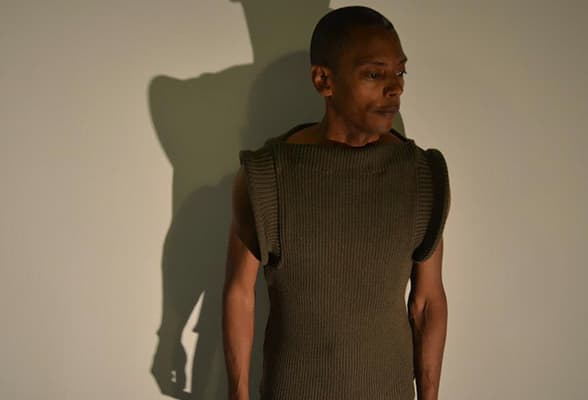 Artists Corner
I've found the BeatStep Pro very useful. Since I do not use computer for sequencing, I found the piece very "hands on". Easy to manage and it adapts very well with all the other pieces in my studios. I would recommend BeatStep Pro for anyone that prefers to record music in real-time".
Very well done!
Jeff Mills
( DJ/Producer )
Awards