Awards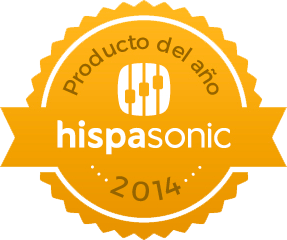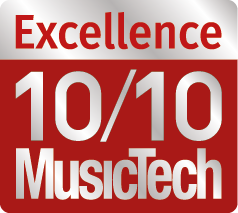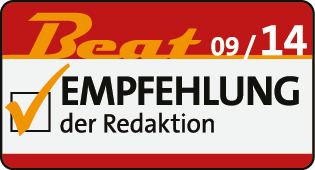 Gallery
Artists and BeatStep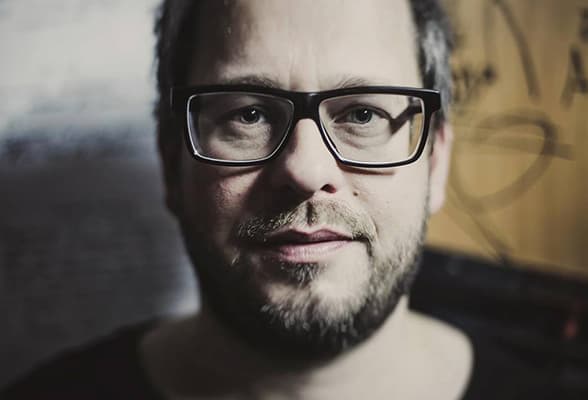 Artists Corner
I fell in love with a little new toy, the BeatStep. So simple and so effective. I hate complicated technology and the BeatStep is as simple as one would wish. Plus the benefit of great sequenzing and controlling possibilities including a CV/Gate connectivity to get my old synths back from the attic in the studio.
Oliver Huntemann
( DJ/ Producer )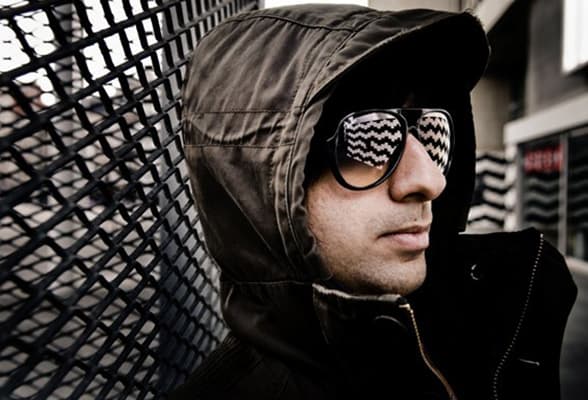 Artists Corner
Arturia's BeatStep will definitely be connected to my DAW , Love the fact it can be both Midi controller and a Sequencer , will make building Drums part in your track more creative and fun task then before.
Guy J
( DJ/ Producer )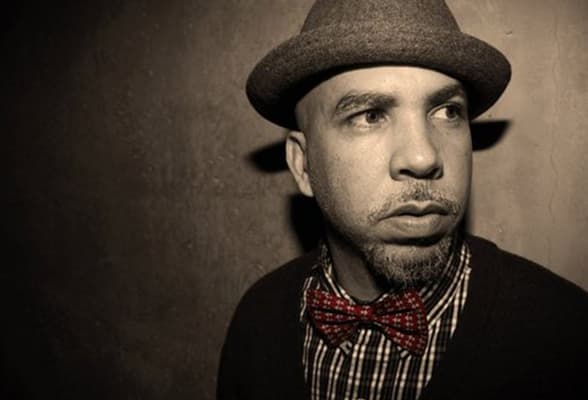 Artists Corner
The new beatStep is extremely intuitive and has helped my creative process and workflow exponentially. Not to mention making programming fun again!
Doc McKinney
( Producer - Composer )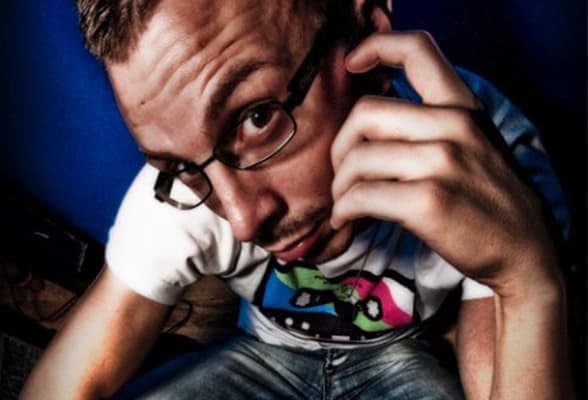 Artists Corner
It's not a toy. The BeatStep is a solid step sequencer, easy to use and extremely fun to play with. Although it has plenty of applications, I do love it to go on with other analogue synthesizers as it allows me to get all of those incomparable musical nuances I was looking for.
Aki Bergen
( DJ/ Producer )