Without a doubt, KeyLab MkII is on another level.
With its hugely powerful features, world-class software, workflow enhancing shortcuts, and a dazzling array of switches, buttons, knobs, pads, and faders, we thought you might like some video "cheat sheets" to show you what's what. Lucky for you, Andrea is here to give you a guided tour of Arturia's flagship studio controller. Sit back, grab a coffee, and get ready to discover KeyLab MkII.
Ep. 1: Discovering your KeyLab MkII
Master your controller
In the first episode of the series, Andrea introduces you to the features found on the top panel, the huge connectivity available, and demonstrates the chord modes found in KeyLab MkII.
Ep. 2: Integration with Analog Lab
6,500 legendary sounds at your fingertips
Find out how easy KeyLab MkII makes browsing, selecting, tweaking, and performing the vast collection of amazing synth and keyboard sounds that come with KeyLab MkII.
Ep. 3: Integration with DAWS
Full control, no matter what you use
KeyLab MkII features 10 dedicated DAW control switches and 6 transport buttons so you can take total control of your creative environment and stop relying on your keyboard and mouse.
Ep. 4: User modes & CV/GATE connectivity
Customize and explore
In the final episode, Andrea shows us how to personalize every aspect of KeyLab MkII using the onboard controls and MIDI Control Center, as well as how to control your modular equipment.
Gallery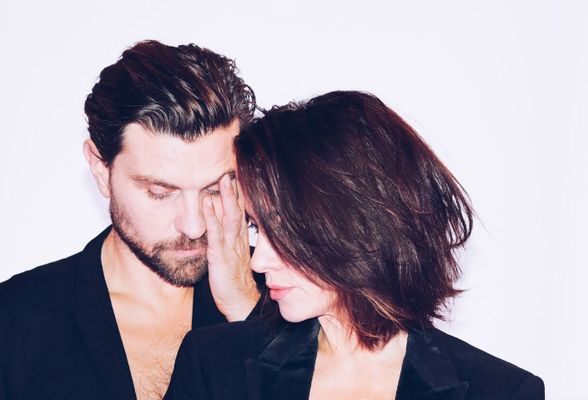 Artists Corner
What I really enjoyed about the KeyLab 88 MKII is the feeling, it really feels like a piano, you can totally forget about the screen and focus on the creativity, on the performance.
Rodriguez Jr.