Without a doubt, KeyLab MkII is on another level.
With its hugely powerful features, world-class software, workflow enhancing shortcuts, and a dazzling array of switches, buttons, knobs, pads, and faders, we thought you might like some video "cheat sheets" to show you what's what. Lucky for you, Andrea is here to give you a guided tour of Arturia's flagship studio controller. Sit back, grab a coffee, and get ready to discover KeyLab MkII.
Ep. 1: Discovering your KeyLab MkII
Master your controller
In the first episode of the series, Andrea introduces you to the features found on the top panel, the huge connectivity available, and demonstrates the chord modes found in KeyLab MkII.
Ep. 2: Integration with Analog Lab
6,500 legendary sounds at your fingertips
Find out how easy KeyLab MkII makes browsing, selecting, tweaking, and performing the vast collection of amazing synth and keyboard sounds that come with KeyLab MkII.
Ep. 3: Integration with DAWS
Full control, no matter what you use
KeyLab MkII features 10 dedicated DAW control switches and 6 transport buttons so you can take total control of your creative environment and stop relying on your keyboard and mouse.
Ep. 4: User modes & CV/GATE connectivity
Customize and explore
In the final episode, Andrea shows us how to personalize every aspect of KeyLab MkII using the onboard controls and MIDI Control Center, as well as how to control your modular equipment.
Gallery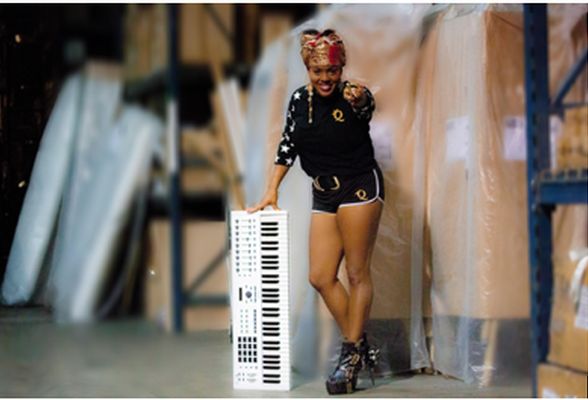 Artists Corner
The look, sensitivity and versatility of my KeyLab 61 MkII is not only amazing, but optimal for my live and studio expressions!
Queen Cora
( Beyoncé / Prince / Missy Elliott )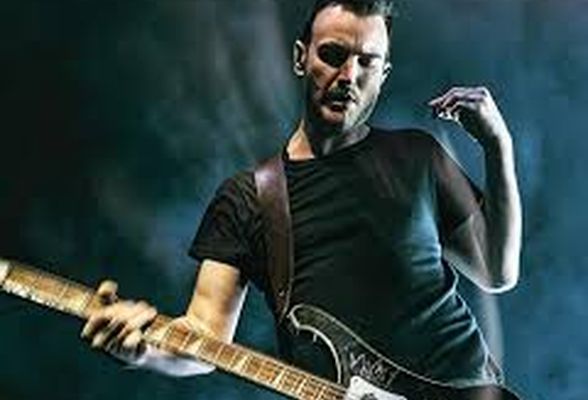 Artists Corner
I love all the CV / Gate stuff on it, it kind of has everything in one tool. This technology is advanced.
Paul Wilson
( Snow Patrol )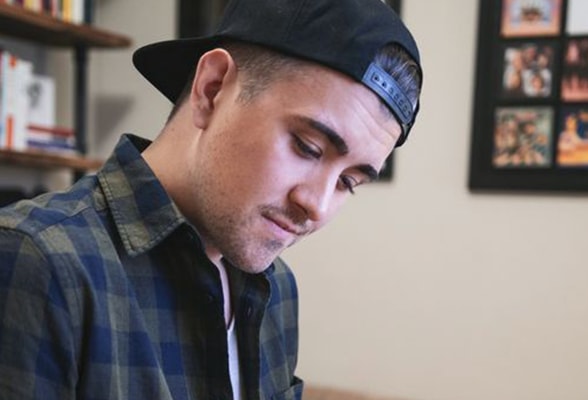 Artists Corner
As a songwriter/producer, keys and synth sounds are a crucial part of my creative process. Overnight, the Keylab MkII has become the centerpiece of my production workflow, giving me complete control of my DAW and amazing Arturia plugins!
Patrick Breen
( Producer / Song writer )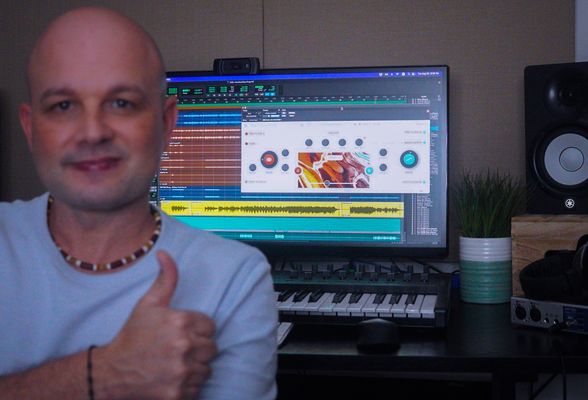 Artists Corner
This amazing controller allows me to control many parameters of my plugins and DAWs. I love the keybed which is very playable and comfortable. It's the perfect tool for studio and stage.
Luiggy Santiago
( Arranger / Music Director / Grammy Award Nominee )
Artists Corner
Arturia is not only doing great work with software instruments, but they are doing great work with hardware as well. And the KeyLab MkII brings the two worlds together beautifully. The build quality feels like you're playing a classic hardware synth, and best of all, I can tailor the MkII to my workflow more than any other controller I've experienced. It's fantastic.
Dave Tozer
( Producer / Songwriter )