Audios Samples
Sound Corner
Brumz N' Dass
All instruments and effects made with Analog Lab except for Drums.
Change
Jazz funk demo using Analog Lab except the drums and a funky rhythm guitar sample (in the last part of the demo).
I Need Some Acoustic Friend Cut
Analog Lab synth sounds only
Too Thirsty To Hum
Analog Lab synth sounds only
Mare Tranquillitas Demo
An spacemusic ambient style song made with Analog Lab plugin. It uses some synth percussions and Modular V presets.
Retromatic
Track made using sounds from the Mini V and the ARP 2600 V.
Part 1
Down tempo demo track made with Analog Lab only.
Part 2
Down tempo demo track made with Analog Lab only.
Gallery
Artists and KeyLab 88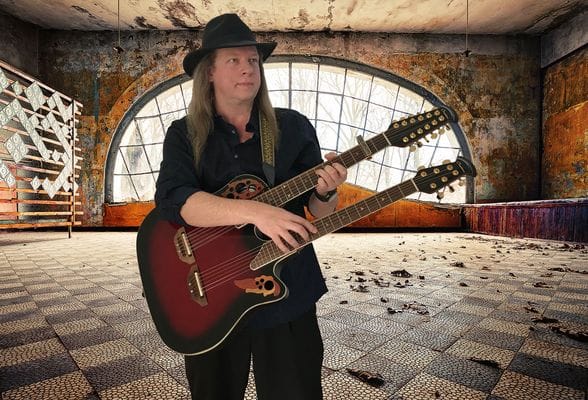 Artists Corner
The Keylab 88 is the perfect controller as it gives me the real piano feel I prefer, while automatically mapping the most important synth parameters to familiar knobs and sliders.
Sean McKee
( Composer )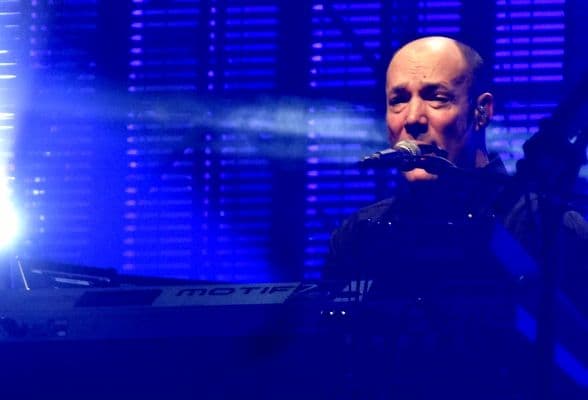 Artists Corner
With the Keylab 88 Arturia have produced fine keyboard that integrates so well with their soft synths you can just get on and work
Paul Wickens
( Musical Director for Paul McCartney )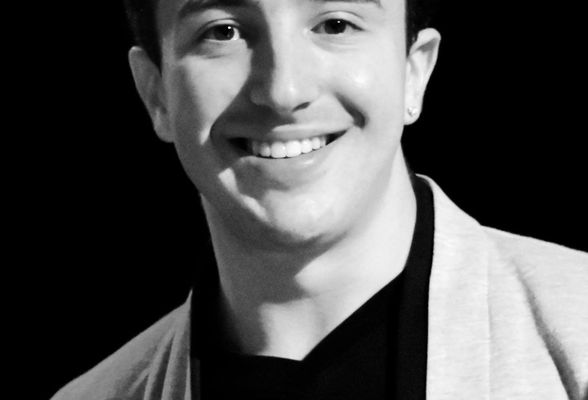 Artists Corner
The KeyLab 88 is everything you could want a MIDI controller to be. It's sleek, light-weight, easy to use, and quick to program. This is my secret weapon on the stage and in the studio (well, I guess it's not a secret anymore).
Michael Arrom
( Producer )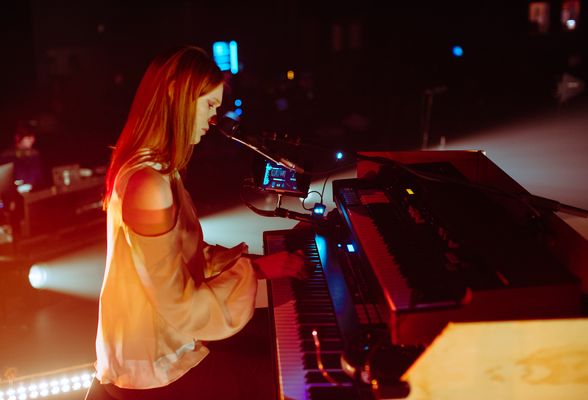 Artists Corner
The KeyLab 88's weighted action and aftertouch, coupled with wide range of CC functionality (pads, pots, and faders) make it hugely versatile and expressive, and with its beautiful wooden cheeks against the black panel, I sometimes forget I'm playing a MIDI controller.'
Hazel Mills
( Florence + The Machine / Goldfrapp / Birdy )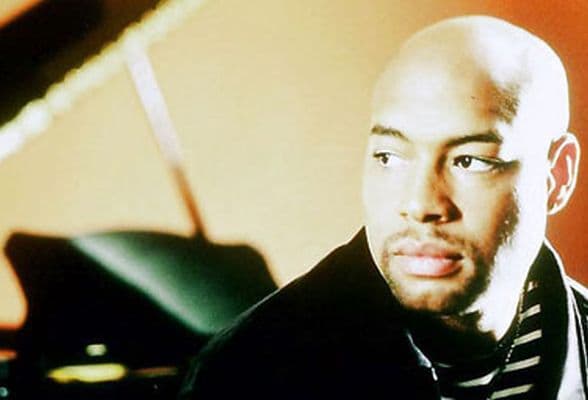 Artists Corner
One thing I really love about the Keylab 88 piano by Arturia is the keyboard action. I don't struggle to play it because, to me, it's so very close to that of a grand piano.
Frank McComb
( Producer - Composer )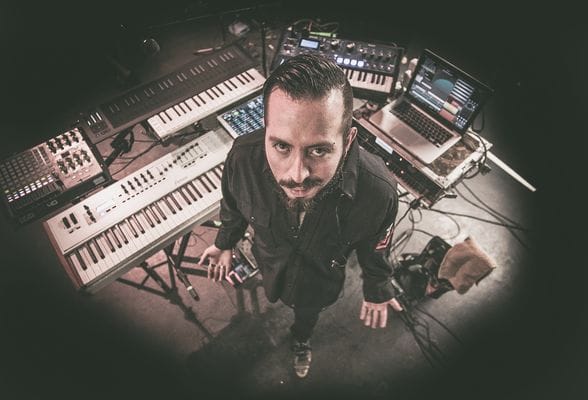 Artists Corner
As a keyboard player you tend to build a very intimate relationship with the gear you use, as you need it to become an extension of your brain. The Keylab 88 has an extremely expressive and responsive keybed that allows very dynamic performances, from a deep -reflective- piano sound to the biggest, anthemic synth sound. It's design is both elegant and aesthetic but also very practical and intuitive. For years, I've been looking for a reliable 88 keys controller that is as versatile and expressive as the music I play. I need to look no further.
Diego Tejeida
( Haken )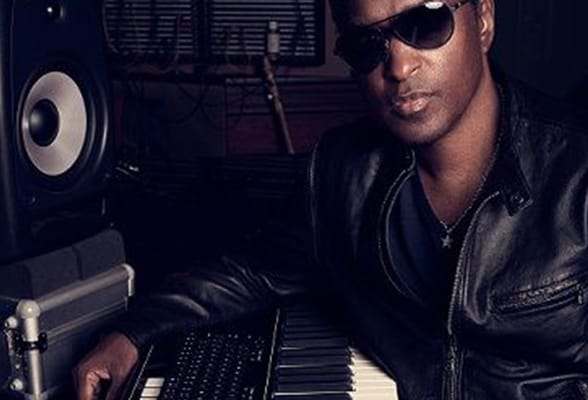 Artists Corner
I love the touch of the Keylab 88, it has a very natural piano hammer action while perfectly integrating with my DAW.
Babyface
( Grammy Awarded Producer )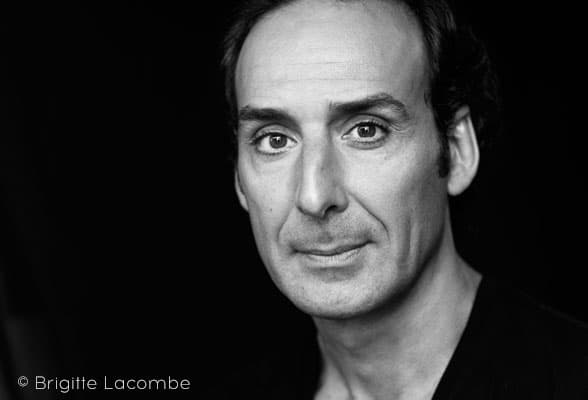 Artists Corner
It is with pleasure that I'm using Arturia's new KeyLab 88 keyboard which allows precise access to all V Collection parameters and also my other plug-ins with its controllers. Integrating it into a virtual environment is easy while its design finish is elegant. The extension shelf is very well thought through, allowing you to easily position your laptop or music manuscripts for taking quick notes. Best of all, Arturia has helpfully included the Analog Lab software suite with this keyboard.
Alexandre Desplat
( Score Composer )