Ep. 1: Overview
An A-Z of KeyStep 37
In our first episode, Jakub explores KeyStep 37's entire feature set to give you an overview of its creative capabilities. How to make the most of the extra keybed range, the exciting Chord and Scale modes, the new MIDI CC control panel, and much more.
Ep. 2: Sequencing & Playing
All play and no work
In episode 2, we'll dive deeper into KeyStep 37's performance and music-making capabilities. Learn how to craft exhilarating performances and gripping compositions with its 64-step sequencer and 8-mode arpeggiator, unlock a whole new creative palette with the supercharged Chord and Scale modes, and get expressive with your hardware and software synths with MIDI CC controls.
Ep. 3: Connectivity & Settings
The brains of your synth operation
With USB, MIDI and CV connections, KeyStep 37 can control instruments and settings in your DAW, desktop synthesizers, and modular/Eurorack gear simultaneously. In this tutorial episode, we'll take a closer look at this extensive connectivity, as well as useful settings, that allow you to make the most of its powerful functionality.
Gallery
Sound Corner
Six Strums
A melodic breakbeat track making extensive use of the chord, and arpeggiator features to control sounds from Pigments and OBXa-V.
Drexciyan Windmills
A techno track exploring the combinations of the arpeggiator, the sequencer, and the strum/type settings of the chord, with sounds coming from the ARP 2600 V3.
Less Than One
Space ambient track layering chords, an odd-length sequence, and a strummed lead.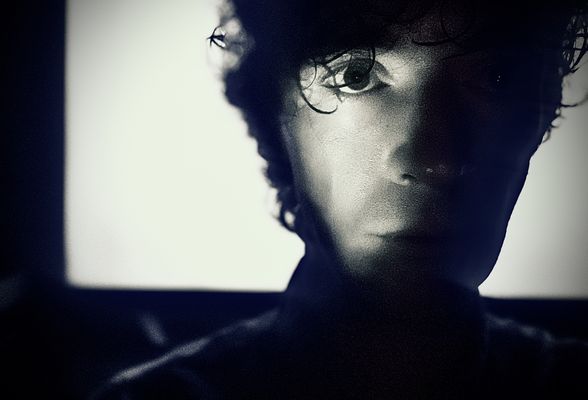 Artists Corner
I've literally been using the new KeyStep 37 non-stop since I got my hands on the wonderful shiny white beast. It does absolutely everything I'd want from a MIDI controller/arpeggiator and a hell of a lot more. This has easily flown straight to the top of my must-have tool list right now.
James Brown
( Pulled Apart By Horses )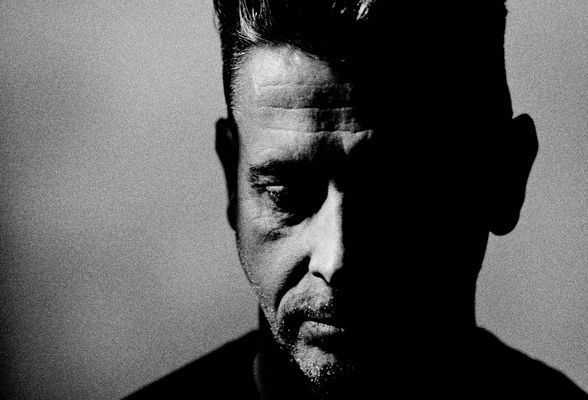 Artists Corner
Love the sequencer, arp and the chord generator! Wow, this little thing has a ton of capabilities!
Anthony Tombling
( CUTS )